view full HD gallery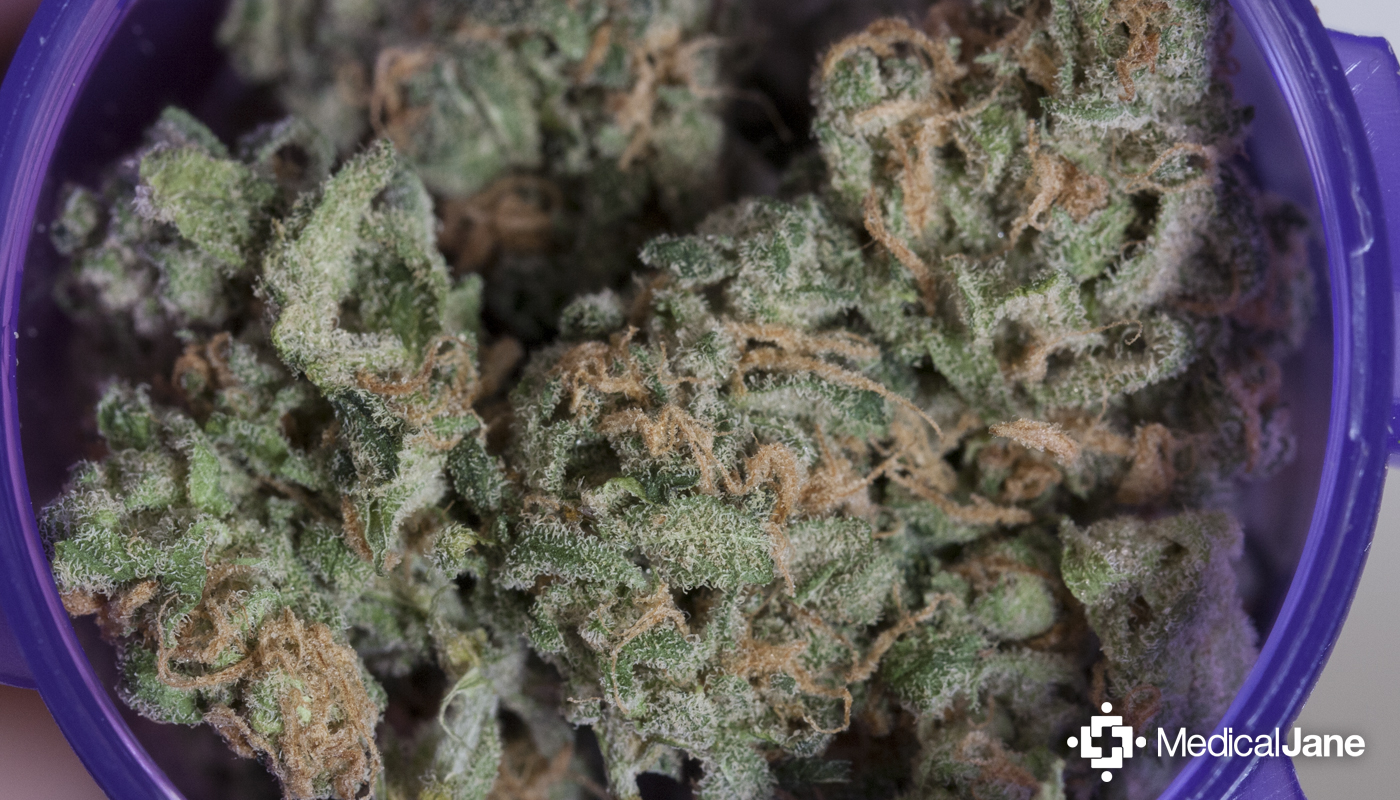 Chocolope: Chocolate Thai x Cannalope Haze Combine Forces
Bred by DNA Genetics, the Chocolope strain has genetics linking back to Chocolate Thai (a Sativa landrace from Thailand) and Cannalope Haze.
DNA Genetics' Chocolope Strain: A Collection Of Hazes
The Chocolate Thai in its lineage is known to provide a soaring head-high that could win over a crowd. The problem is that Chocolate Thai, by itself, takes roughly 14 weeks for flowering and even then it will rarely yield well.
Thus, the decision to start mixing it with Cannalope Haze (a stable Sativa with similar effects) begins to make a lot of sense. Cannalope Haze has nothing but Sativa in its genetics.
Cannalope Haze is the result of crossing the Haze Brothers strain with a Mexican Sativa landrace. Digging one layer deeper, we find that Haze Brothers is actually the offspring of four different types of hazes from around the world: Colombia, India, Mexico, and Thailand.
With so many different types of haze put together it is no wonder why Chocolope is known to predominantly affect the head with a tranquil mind-warp. It is a stable Sativa master-piece that is easy to grow, produces well, and hits noticeably smooth.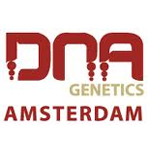 DNA Genetics
DNA Genetics was founded in Amsterdam in 2003. Two breeders from California – Don and Aaron – moved to Amsterdam to escape the hectic, unsafe California cannabis scene.Realizing premier cannabis was hard to come by, …