view full HD gallery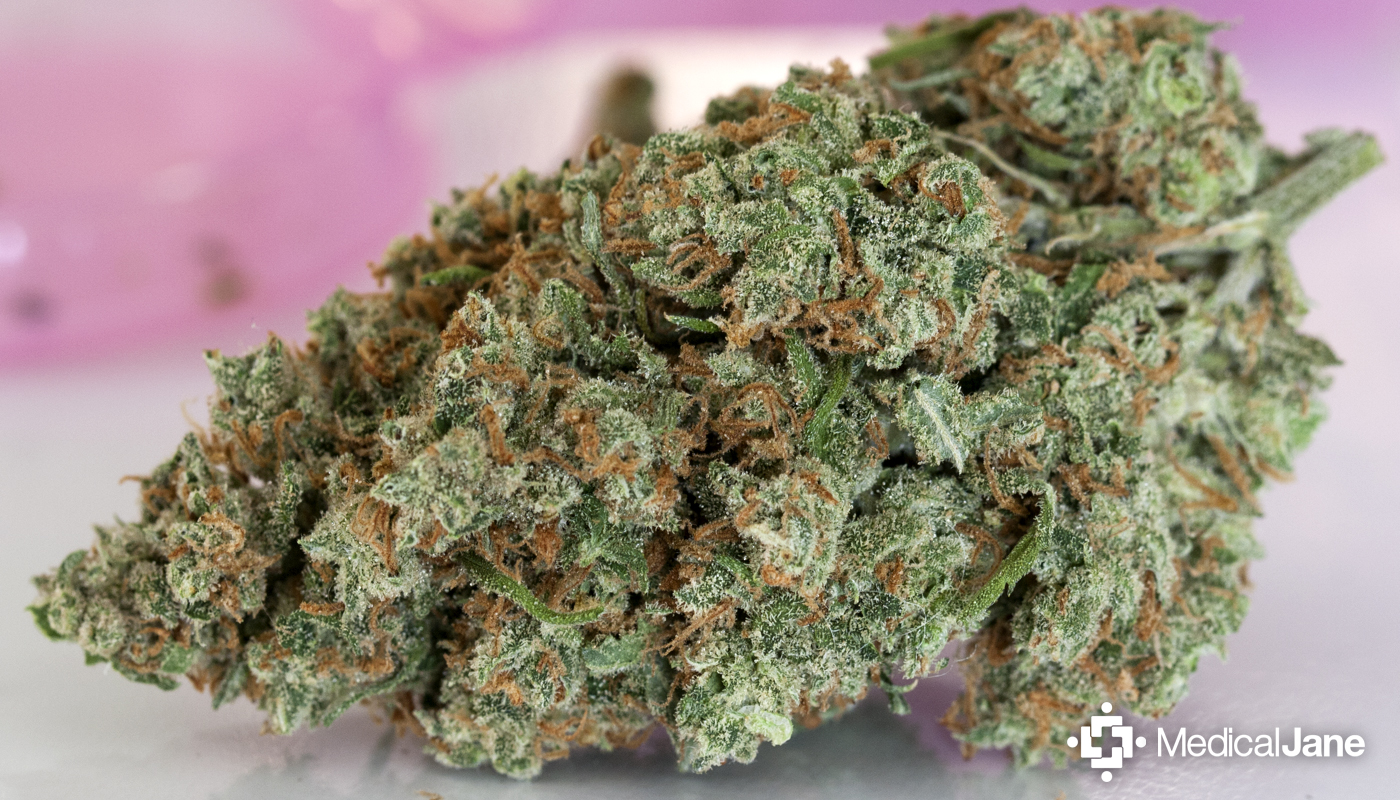 Jack Herer: Consistently A Patient Favorite
Jack Herer

Northern Lights X Shiva Skunk
Although the genetics are kept secret, it is believed Jack Herer stems from the lineage of Northern Lights mixed with the offspring of Shiva Skunk and Haze. It's a world renowned Sativa-dominant Hybrid strain that is known mostly for its ability to create a clear-headed buzz coupled with a boost of focused energy. Jack Herer has quickly became one of my go-to strains to bring an instant smile to my face and relieve any stress I can feel building up inside of me.
Jack Herer, Legendary Activist, Will Always Be Remembered
"Winner of at least 14 High Life Cannabis Cups; this Sativa-dominant Hybrid is one for the record books."
Jack Herer is a very popular day-time strain promoted by Jack Herer himself — a legendary, life-long activist and author of 'The Hemperor Wears No Clothes," which has sold over 600,000 copies. Now, the book is available to download for free for everyone to read and enjoy via the internet.
In 2010, after years of battling heart troubles, Jack Herer passed away. His spirit lives on however, as one of the most prominent strains in the world today was named in his honor.
Throughout his lifetime, Jack fought for decriminalization of the cannabis plant, because it has been shown to be a renewable source of fuel, food, and medicine that can be grown in virtually any part of the world. He ran for President of the United States of America twice, under the nomination of the Grassroots Party.
Jack Herer's Signature Taste And Aroma
Jack Herer contains a stench that truly makes it a spicy sativa. Give the buds a little squeeze and pull and Jack will surely release a tropical frost smell so strong it will have you wanting to give it a few good sniffs. Its ability to cool your throat with its cold and icy vapor makes me wish this batch of Jack Herer was lab-tested for terpenoids.
By knowing what terpenes Jack Herer has high levels of, one can determine which terpenoid is responsible for the chilling effect so attractive to those suffering from asthma or other lung-related illnesses. After all, the smoke seems to coats your throat with a protective shield (from the heat) and leaves an amazing after-taste of sweet grapefruit that seems to linger for minutes.
As with most clear (as opposed to heavy) Sativa strains, patients can expect an upbeat, energetic high that is predominately a head buzz. Used by patients to treat and help cope with anxiety, nausea, depression, migraines, headaches, stress, and more.
I have found Jack Herer to have absolutely no 'come-down' or crash, even after 2-3 hours when I would typically get spacey and start yawning. This, and the fact that Jack Herer tastes so good, makes it an awesome Sativa to start the day in a good mood. It really is no wonder why Jack Herer is a patient favorite; just one puff and you're sold.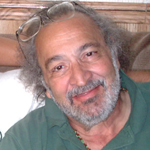 Jack Herer
Prominent legalization activist Jack Herer, The Emperor of Hemp, died on April 10, 2010, in Eugene, Oregon, with his wife Jeannie by his side. Herer was 70 years old.In 2000, at a hemp festival near …