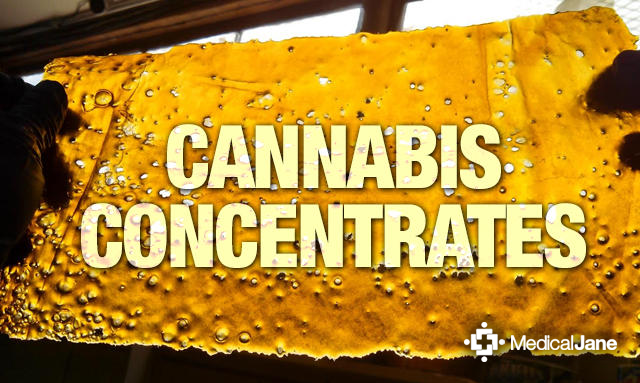 Cannabis Concentrates: Vital Steps To Making Award-Winning Extracts
There are many different ways to produce cannabis concentrates, but butane honey oil (BHO) is probably the most popular method used in America today. On that note, there are quite a few factors that come to play when determining the quality of a particular batch of BHO.
With The Secret Cup right around the corner, I caught up with Daniel de Sailles, the event's co-founder, who offered a few suggestions for people who wish to produce clean, connoisseur-quality concentrates.
Daniel de Sailles: Tips For Hash Makers Entering The Secret Cup
As we know, there are many different means to an end as far as the production of cannabis concentrates. Even when you only consider the production of BHO, hash makers use a number of different techniques that can greatly affect the final product.
Still, anyone who is knowledgeable about concentrates will tell you that the source material is the most important factor, which is why Mr. de Sailles says he always tries learn as much about the plant and how it was grown before extracting the cannabinoids. He prefers to work with material that is as close to veganic as possible, because synthetic nutrients tend to cause more issues with "auto-buddering," suggesting a faster rate of degradation.
"Most leading hash makers prefer to use 99% N-butane – much cleaner than the butane you will find being sold for use with refillable lighters and torches."
Another consideration to be made when making BHO is the purity of the butane being used. The goal is to ensure that the final product is clean and free of harmful chemicals, which is why most leading hash makers prefer to use 99% N-butane – much cleaner than the butane you will find being sold for use with refillable lighters and torches.
Furthermore, Daniel suggests the use of closed-loop extraction systems. In addition to the added control and safety benefits, they offer the ability to distill the butane by running a full load without any cannabis in the chamber. Hash makers are then able to reclaim the butane, which will be cleaner and absent of the "mystery oil" that exists in most butane on the market.
The concept of de-waxing cannabis concentrates is relatively new, but it has quickly become an industry-staple (and for good reason). In short, the process serves to remove any lipids and plant waxes, which have little-to-no benefit, from the finished cannabis concentrate. This makes for a much cleaner, connoisseur-quality final product.
According to Mr. de Sailles, every batch of cannabis concentrates should be de-waxed before being distributed for inhalation. I tend to agree, which is why I was excited to learn that his team has been working on a "de-waxing chamber" that will make the process easier and much more efficient – I'm told it will reduce the average amount of time it takes to de-wax larger runs from 5 hours to just 1.5 hours.
As mentioned above, there are a number of factors that come into play when considering the quality of cannabis concentrates. The terpene profile, and the flavor provided by each batch, is often the most notable factor. However, details are the fabric of life, and competitors who make a point to follow the steps above are much more likely to make noise on The Secret Cup circuit this year.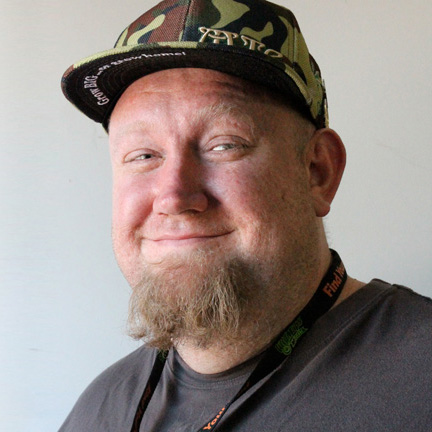 Daniel de Sailles
Daniel de Sailles is the Owner of Top Shelf Extracts, a Colorado-based company that processes trim at the wholesale level for licensed MMCs. He founded the Secret Cup in 2012 as well.Prior to his time …