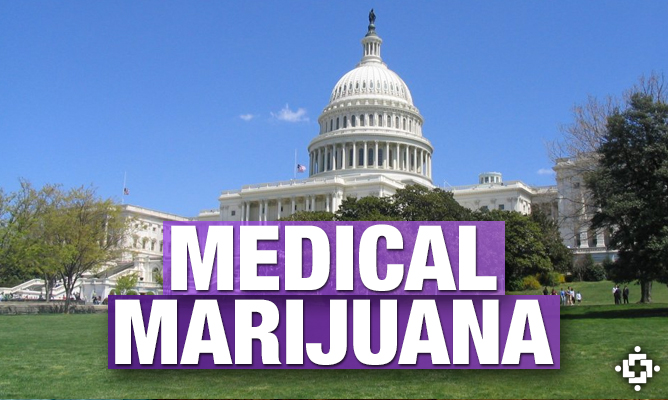 Washington, D.C. Expands List Of Qualifying Conditions For Medical Marijuana
Last week, the Department of Health in Washington D.C. decided to expand the number of qualifying conditions in its medical marijuana program under an emergency notice provision.
Prior to this announcement, there were four conditions for which doctors could recommend medical marijuana: HIV/AIDS, glaucoma, cancer, and conditions characterized by severe muscle spasms.
DC Department Of Health Expands Medical Marijuana Program
Partially due to the limited number of conditions, the total number of patients who have been able to participate in the Distirct's medical marijuana program has remained below 500 since being implemented in 2012.
In response, the Medical Marijuana Advisory Committee's Scientific Subcommittee – the group responsible for assessing the merits of petitions for expanding the list of qualifying conditions – provided a report to the Director of the Department of Health recommending the addition of cirrhosis, ALS (Lou Gehrig's Disease), wasting syndrome, Alzheimer's Disease, and seizure disorders. They also suggested that patients on hospice with less than 6 months to live be alotted medical marijuana.
"The expansion of conditions provides help to many patients in need of relief from cannabis therapy." – Corey Barnette
"The expansion of conditions provides help to many patients in need of relief from cannabis therapy." said Corey Barnette – owner of District Growers, a medical marijuana cultivation center within the District.
The Department of Health released this information to the D.C. Register on May 29th. The public will have thirty days to offer commentary on the proposed rule changes before they are adopted by the Department of Health.
Under emergency notice, rule changes will expire 120 days after adoption. However, the D.C. City Council has proposed an amendment to its medical marijuana law, which would allow a physician to recommend medical marijuana for any condition which the doctor feels could prove beneficial.
Additionally, the Council has also put forth an amendment to expand the number of plants a cultivator can grow at any given time from the current limit of 95 to 500.
Each of these amendments will have their public hearings on June 12th. The amendments have broad support from Councilmembers and will likely have little difficulty being adopted.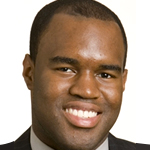 Malik Burnett, MD
Dr. Malik Burnett is a physician advocate who completed his medical and business training at Duke University. He believes that a public which is better informed about the science behind cannabis will be able to …