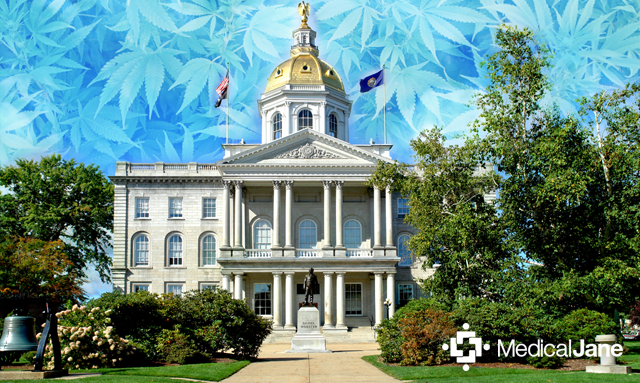 Cannabis Decriminalization Bill Introduced In New Hampshire
CONCORD, NH – New Hampshire lawmakers will consider a decriminalization bill proposed on January 26, 2015. If passed, criminal penalties will be removed for those caught with possession of small amounts of cannabis.
House Bill 618 Introduced In New Hampshire
Sponsored by Rep. Adam Schroadter (R-Newmarket) and a bipartisan group of seven co-sponsors, House Bill 618 (HB 618) aims to decriminalize cannabis once-and-for-all in the state of New Hampshire – the only New England state yet to remove criminal penalties for the possession of small amounts of cannabis.
Looking back to March of 2014, the Granite State appeared well positioned to decriminalize possession of up to an ounce of cannabis after the New Hampshire House overwhelmingly passed a decriminalization measure 215-92. In addition, a majority of residents in New Hampshire supported decriminalization after an annual Granite State Poll released in April indicated 61% of residents were in favor of passing the decriminalization bill passed by the New Hampshire House. However, the New Hampshire Senate later voted against the decriminalization measure, killing the bill completely.
Under HB 618, possession of up to one ounce of cannabis will be punishable by a civil fine of up to $100, without jail time. In addition, it will establish up to six cannabis plants as a Class A misdemeanor, rather than a felony.
A Change For The Better
New Hampshire's current cannabis policies consider any amount of cannabis under an individual's possession to be a misdemeanor, and may result in a fine of up to $2,000 for the first offense. Along with this hefty fine, a sentence of up to one year in prison can also result as a criminal penalty for first offense. For those caught with the intent to sell for less than an ounce of cannabis, it is deemed as a penalty with a maximum fine of $25,000 and up to 3 years of incarceration.
"Criminalizing someone for possessing a small amount of marijuana causes far more harm than marijuana itself." – Matt Simon
Depending on the outcome of HB 618 in the New Hampshire House, advocates will be closely watching the only New England state that continues to treat simple cannabis possession as a criminal offense with potential incarceration.
"Criminalizing someone for possessing a small amount of marijuana causes far more harm than marijuana itself," stated Matt Simon, the New England Political Director and Legislative Analyst for Marijuana Policy Project (MPP). "A criminal record can prevent someone from accessing employment, an education, and even a home."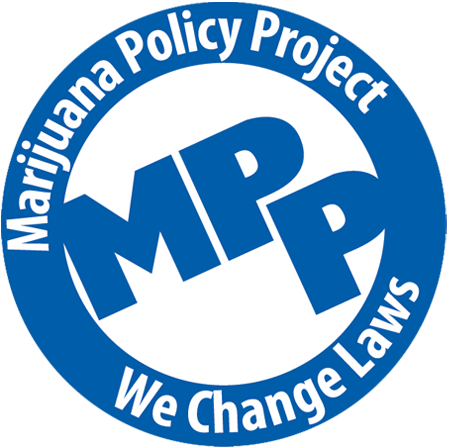 Marijuana Policy Project (MPP)
The Marijuana Policy Project was founded in 1995 in Washington, DC. The founders were members of NORML, but felt the organization should be more proactive. In turn, they broke away and started the MPP.In the …