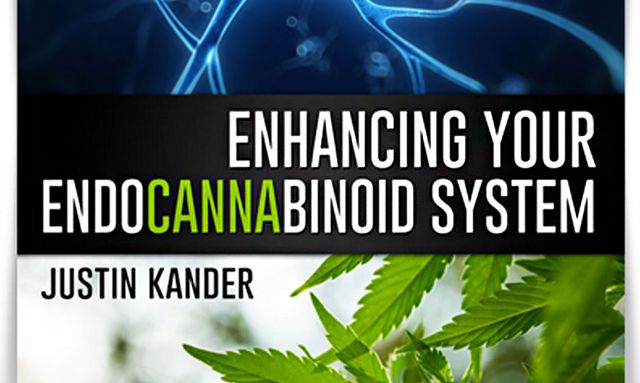 The Importance of Enhancing Your Endocannabinoid System
Cannabis extracts are proving to be remarkably effective against a wide range of diseases for thousands of people. Unfortunately, there is a subset of the population that responds negatively or not at all. Numerous factors influence an individual's unique response to cannabis medicine, including genetics. Some people may never be able to benefit from cannabis due to rare genetic mutations. However, a major cause of poor experiences may be controllable – the health of the endocannabinoid system.
Cannabis and the Endocannabinoid System
Cannabis is effective because it works through the endocannabinoid system, the function of which is to maintain homeostasis. Given this role, it may often be the best place to target for treating disease, which fundamentally is a state of non-homeostasis. For cannabis to work most effectively, the endocannabinoid system needs to be healthy.
While concentrated cannabis can directly improve endocannabinoid signaling, they are not a cure-all. Other restorative and enhancement techniques must be utilized as well. If the endocannabinoid system can be enhanced before or alongside cannabis extract therapy, the healing results are almost certain to improve considerably.
Enhancing Your Endocannabinoid System
There are two primary ways to strengthen your endocannabinoid system. The first is by avoiding stimuli that deplete endocannabinoid resources. For example, one of the functions the system mediates is the reduction of inflammation. Therefore, eating inflammatory foods like refined grains, sugar, and trans fats can eventually be overwhelming. Stress also recruits endocannabinoid resources, so poor nutrition combined with stress can be especially damaging. Eating an anti-inflammatory diet rich in fruits, vegetables, nuts, seeds, and healthy fat sources like olive oil, fish, and eggs is very helpful, as is engaging in stress-reducing activities like meditation and yoga.
The second pathway to empowerment is consuming things that up-regulate endocannabinoids or cannabinoid receptors. For example, probiotics increase CB2 receptors in intestinal cells and may even potentially reduce pain by acting through those receptors. Exercising, including running and biking, increases endocannabinoid levels. Olive oil, in addition to being anti-inflammatory, may help fight colon cancer by increasing CB1 receptors on the cancer cells.
Editor's Note: How to Learn More
By both protecting and nourishing your endocannabinoid system, you can ensure optimal functioning of the system. Even without phytocannabinoids, the above techniques may help alleviate disease symptoms by increasing endocannabinoid activity.
In Enhancing Your Endocannabinoid System, you will learn about all the top enhancement methods backed by scientific studies. The components of the endocannabinoid system, as well as its role in most major diseases, are also summarized. By implementing supportive endocannabinoid practices into your life, you can experience the benefits of improved endocannabinoid function within weeks, days, or even hours. Take your medicinal use of cannabis to the next level.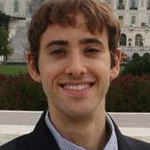 Justin D Kander
Justin Kander is the Research & Development Coordinator for The Oil Plant, a licensed California cannabis manufacturer specializing in the production of cannabis extracts, cannabis-infused olive oils, and cannabis topicals. He joined the company in …