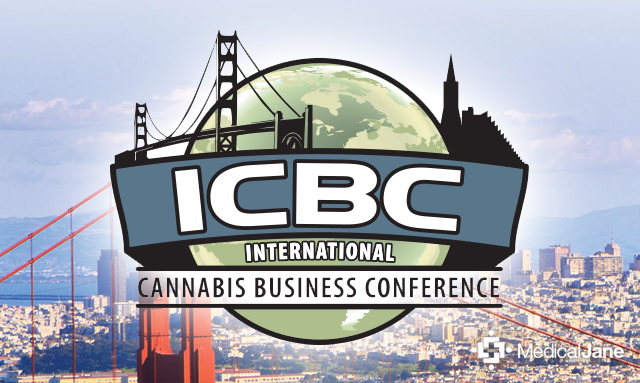 U.S. Surgeon General to Headline San Francisco Marijuana Conference
Former U.S. Surgeon General Joycelyn Elders will headline the International Cannabis Business Conference on Feb. 13 and 14 in downtown San Francisco.
She'll be joined by Andrew Sullivan, a prominent author and blogger; Tommy Chong, star of the Cheech & Chong movies; Arjan Roskam, who started the "Strain Hunters" documentary series; and Anthony Johnson, the executive director of Oregon's successful campaign to legalize marijuana.
"Business and Politics" is the theme of the conference, which comes as several legalization initiatives vie for a spot on the state's November ballot.
California has a $1.3 billion marijuana market, the largest in the U.S., and legal marijuana is the fastest growing industry in the country. Newly-passed medical regulations are transforming the state's industry, and San Francisco has begun crafting recreational rules in anticipation of full legalization.
"The industry is exploding," said conference producer Alex Rogers. "California is already a world leader in medical cannabis commerce. Imagine how big it'll be once it's legal for adult use."
Unlike consumer-focused conferences like the Cannabis Cup, the International Cannabis Business Conference focuses on business strategy and influencers. The event is designed to be a crash course for entrepreneurs who want to grow business not only in California but also nationally and internationally.
Many of the speakers will be flying in from outside the country. Panel topics include legal, banking and tax issues; fundraising and marketing; and California's new regulations. Earlybird tickets cost $499, and the event is likely to sell out.
Elders, the conference headliner, was the first African American appointed as Surgeon General of the United States. She came out in support of marijuana legalization in 2010, long before 58 percent of Americans supported it.
For a full list of speakers and event information, please visit the International Cannabis Business Conference's website.