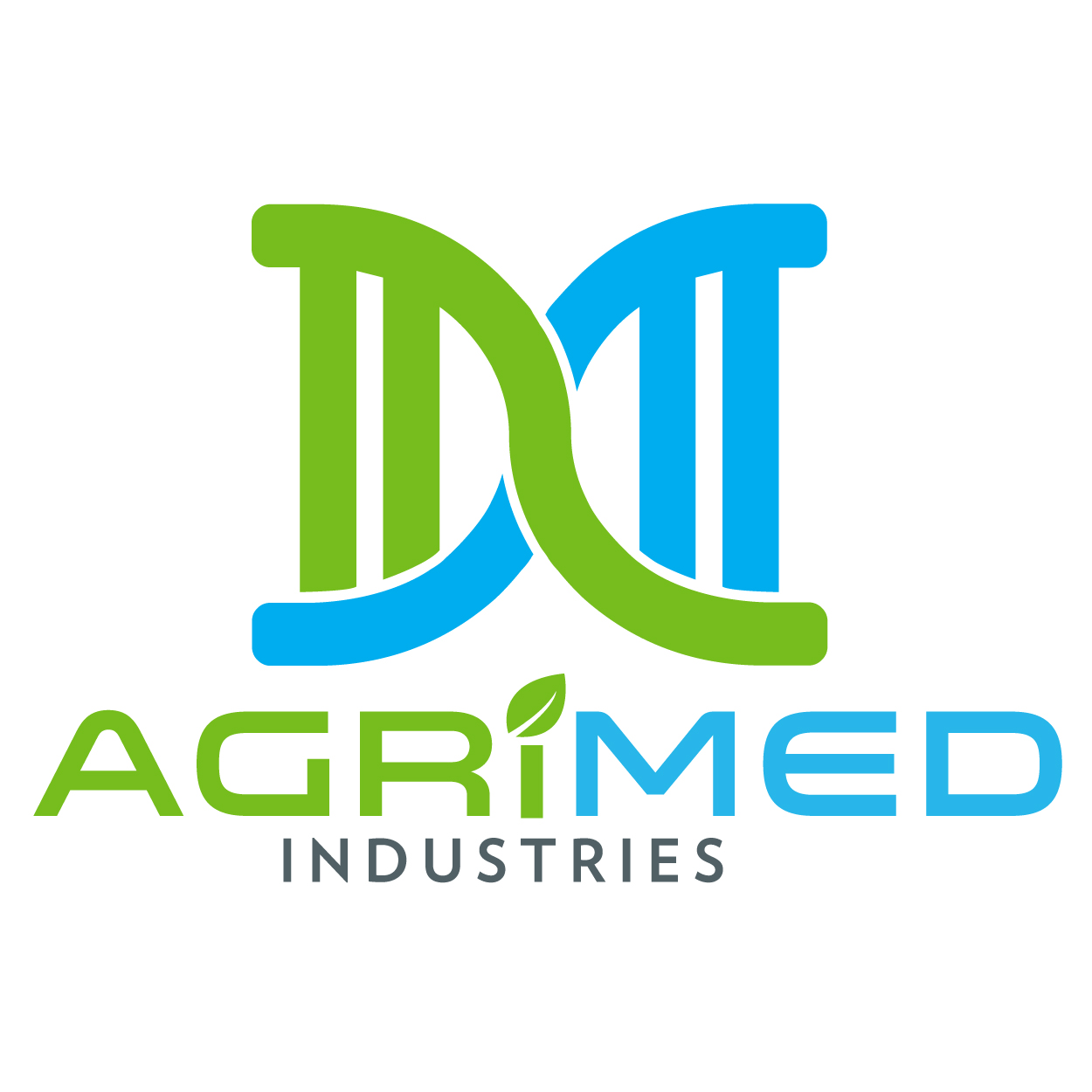 About this Organization
Published July 30, 2019:
"Pennsylvania regulators revoked the permit of one of the state's medical cannabis cultivators for allegedly violating production and security regulations.
The action against Agrimed Industries comes roughly a month after a surprise state inspection found numerous violations that raised concerns that some plants may have been diverted to the illicit market, according to The Philadelphia Inquirer.
Agrimed, which has 30 days to appeal the state's decision, reportedly entered into a management service agreement recently with Arizona-based Harvest." Source: Marijuana Business Daily
Similar Companies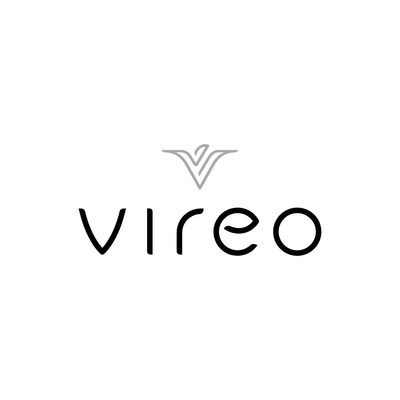 Vireo Health
Vireo Health is a group of scientists, physicians and healthcare professionals who have built a comprehensive plan for cannabis-derived medication to help a variety of patients in need. We work to insert standard medical, scientific, business and operational principles into the medical cannabis industry, which often lacks the expertise to meet specific scientific and medical standards. Vireo Health has a broad national investor base that includes physicians, teachers, farmers and other community members. This allows us to focus on our patients, our environment and our community. The final piece of our team is our partnership with multiple national partners with …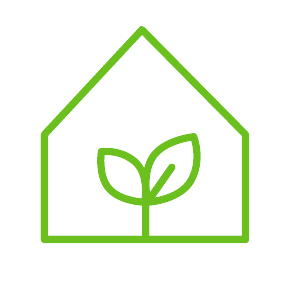 PharmaCann
PharmaCann, founded in 2014, is one of the country's largest vertically integrated cannabis companies, providing safe, reliable, top-quality cannabis products to improve people's lives. By investing in people, practices, and infrastructure, we are shaping a new, vital, wellness-focused industry. Our goal is to increase sustainable access to cannabis by offering effective, affordable and trusted products and services. We are licensed in eight states to grow, process and/or dispense medical cannabis products for adult and pediatric patients, as well as for responsible adult use. We are expanding rapidly as we continue to earn new state licenses and gain recognition as a …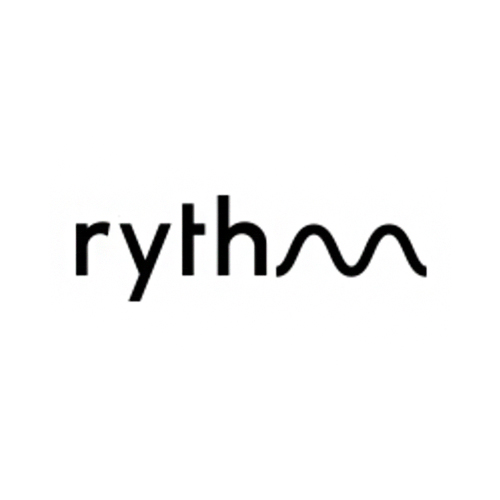 RYTHM Cannabis
RYTHM is a national cannabis brand owned by Green Thumb Industries (GTI) that delivers purity and potency through a streamlined product suite and an intuitive effect scale.