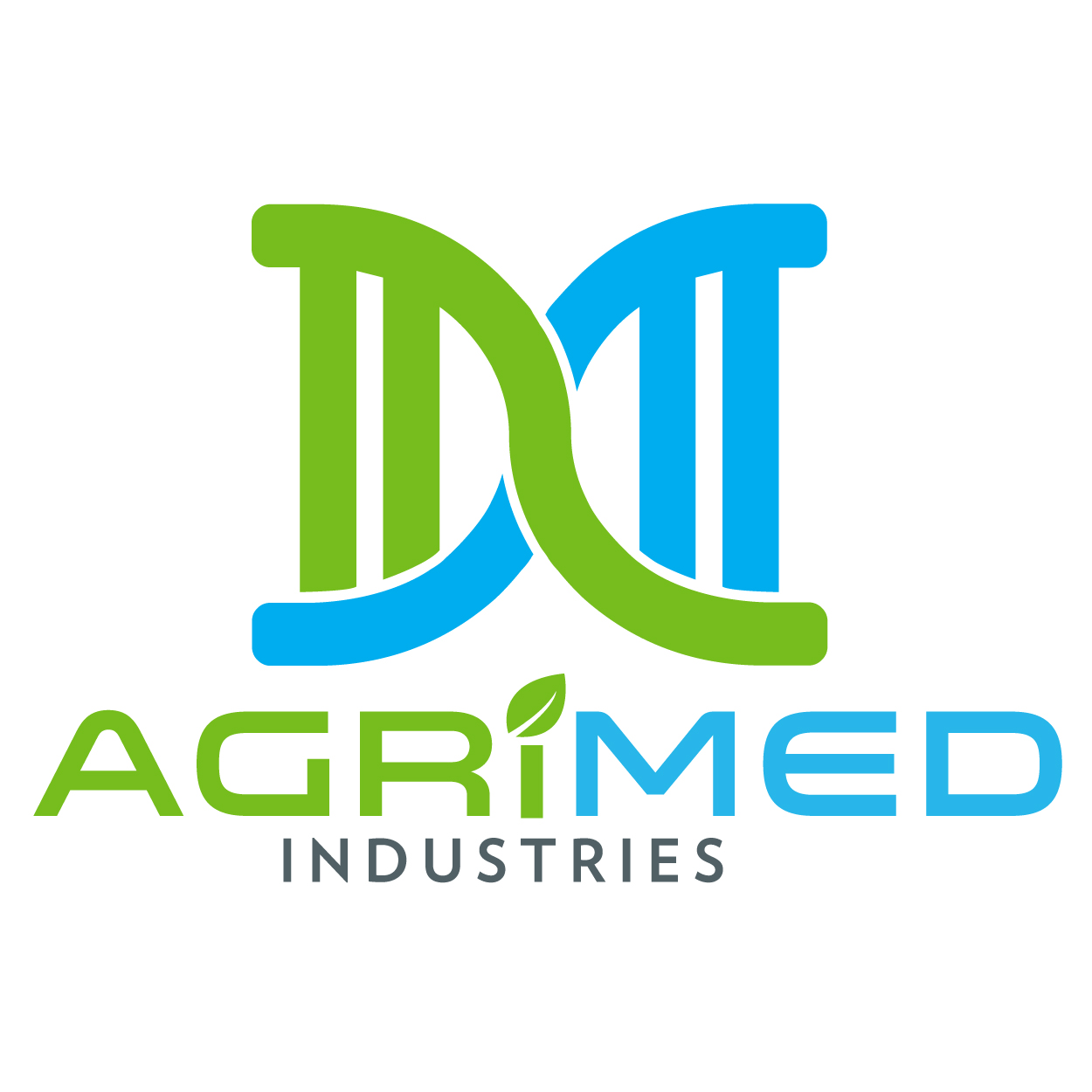 About this Organization
Published July 30, 2019:
"Pennsylvania regulators revoked the permit of one of the state's medical cannabis cultivators for allegedly violating production and security regulations.
The action against Agrimed Industries comes roughly a month after a surprise state inspection found numerous violations that raised concerns that some plants may have been diverted to the illicit market, according to The Philadelphia Inquirer.
Agrimed, which has 30 days to appeal the state's decision, reportedly entered into a management service agreement recently with Arizona-based Harvest." Source: Marijuana Business Daily
Similar Companies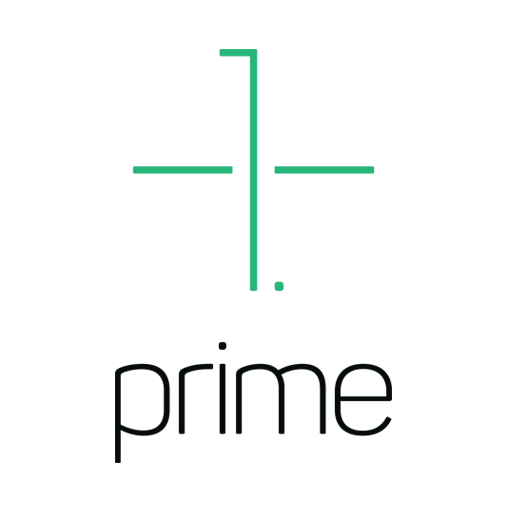 Prime Wellness of Pennsylvania
In June 2017, Prime Wellness of Pennsylvania was one of the first 12 companies licensed to grow and process medical marijuana in the Commonwealth of Pennsylvania. The company played an important role in launching this new industry and continues to serve as a premier provider of medical marijuana products. From the start, we've made clear our commitment to advancing health and wellness and delivering the very best quality products to our dispensary partners across Pennsylvania. In December 2017, Prime Wellness secured an operational permit to begin the grow process at our custom-designed, 30,000 square-foot indoor facility in Berks County's South …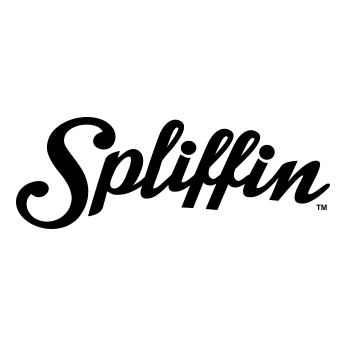 Spliffin
Spliffin offers a selection of cannabis oils for vaporizing, We expertly blend our proprietary extracts and enhancers to suit each patient's individual preferences. Patients can select their preferred strain, their choice of euphoric and medicinal levels of THC and CBD, and combine their choices with Spliffin's unique flavoring options. Tobacco flavoring and nicotine infusion are additional options. Additionally, Spliffin offers high end and proprietor vaporizers at reduced costs to assure pleasurable and effective recreational and medicinal results.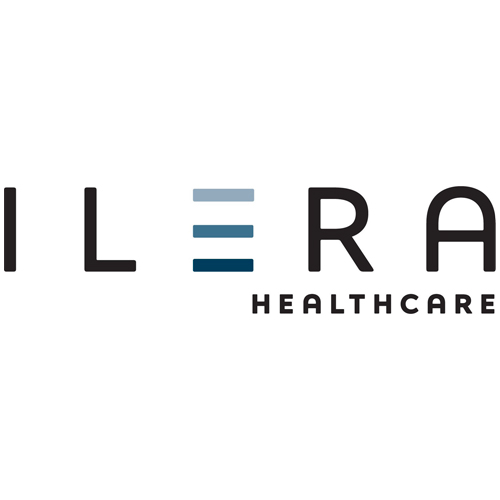 Ilera Healthcare
Ilera Healthcare is a Pennsylvania based medical marijuana cultivator, processor and dispenser, offering patients registered in the Pennsylvania Medical Marijuana program with products that provide the relief they want to lead healthier lives. Ilera Healthcare operates its primary dispensary in Plymouth Meeting, Pennsylvania, with plans to open two additional dispensary sites in Pennsylvania within the year. Through their state-of-the-art cultivation, extraction, and processing facility in Waterfall, Pennsylvania, Ilera Healthcare strives to drive medical advancements through its formulations and shape the future of medical marijuana-based therapies.