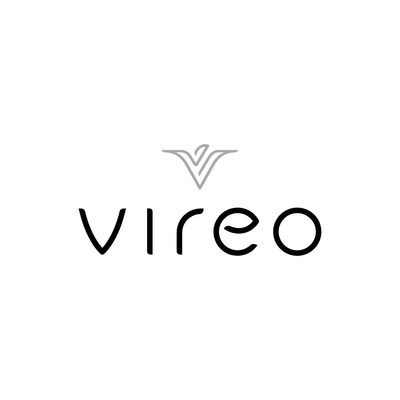 About this Organization
Vireo Health is a group of scientists, physicians and healthcare professionals who have built a comprehensive plan for cannabis-derived medication to help a variety of patients in need.
We work to insert standard medical, scientific, business and operational principles into the medical cannabis industry, which often lacks the expertise to meet specific scientific and medical standards.
Vireo Health has a broad national investor base that includes physicians, teachers, farmers and other community members. This allows us to focus on our patients, our environment and our community.
The final piece of our team is our partnership with multiple national partners with scientific and pharmaceutical expertise. We believe it is important to partner with multiple national partners for each step of the cannabis-derived medicine production process given the highly black and white and often myth-driven nature of the current industry. Using these multiple points of data allows Vireo Health to clearly define industry best practices, providing the patients of Minnesota the safest possible cannabis-derived medicines.
In The News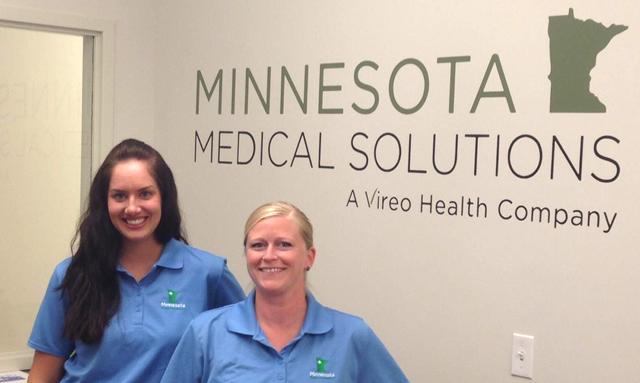 Medical Marijuana Startup Vireo Raising $31.5M to Expand into More States
Medical marijuana venture Vireo Health is seeking $31.5 million in equity financing as it prepares to expand into more states. According to CEO Dr. Kyle Kingsley, the Minneapolis-based parent company of Minnesota Medical Solutions (MinnMed) is close to reeling in $6 million of that amount. As of today, Vireo's staff has a headcount of nearly 50 employees but expects its staff to expand ten-fold in the upcoming years. Vireo is largely targeting individual investors as opposed to institutional funds, an approach it used to bankroll its original launch in Minnesota and New York. "Thing are going very well," Kingsley …
Similar Companies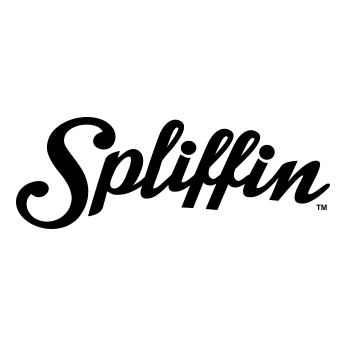 Spliffin
Spliffin offers a selection of cannabis oils for vaporizing, We expertly blend our proprietary extracts and enhancers to suit each patient's individual preferences. Patients can select their preferred strain, their choice of euphoric and medicinal levels of THC and CBD, and combine their choices with Spliffin's unique flavoring options. Tobacco flavoring and nicotine infusion are additional options. Additionally, Spliffin offers high end and proprietor vaporizers at reduced costs to assure pleasurable and effective recreational and medicinal results.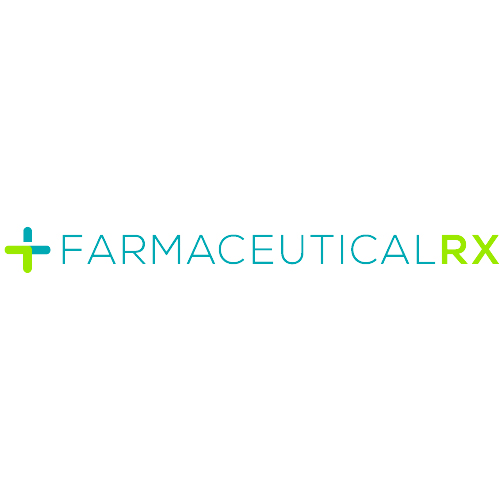 FarmaceuticalRX
FarmaceuticalRX™ is a licensed medical marijuana producer and processor located in Pennsylvania and Ohio. FarmaceuticalRX™ approaches the medical cannabis market from the healthcare and scientific perspectives of its founders and key executives, differentiating it in the industry. Our goal is to reduce suffering and death through the rigorous introduction of this new therapeutic class. To achieve this, our team consists of healthcare professionals, attorneys, scientists, physicians, pharmacists, nutrition experts, operations and retail specialists, security and IT professionals, and recognized cannabis industry leaders recruited from across the nation. The FarmaceuticalRX™ cultivators located in Farrell, PA will utilize Living Soil Tech (LST).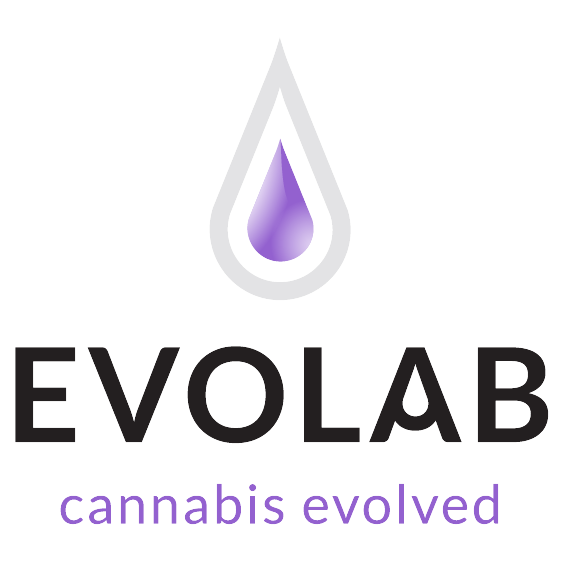 Evolab
Denver, Colorado
Evolab created the world's first suite of cannabis specific pharmaceutical-grade extraction technologies. We produce exceptionally pure oils, without the use of any cutting agents. Our proprietary technology is designed to preserve the compounds of the whole plant, because we know it takes all the elements in cannabis to make THC great.