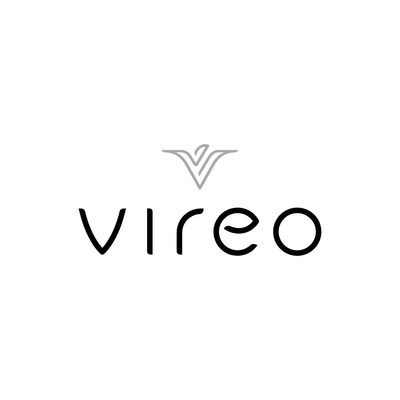 About this Organization
Vireo Health is a group of scientists, physicians and healthcare professionals who have built a comprehensive plan for cannabis-derived medication to help a variety of patients in need.
We work to insert standard medical, scientific, business and operational principles into the medical cannabis industry, which often lacks the expertise to meet specific scientific and medical standards.
Vireo Health has a broad national investor base that includes physicians, teachers, farmers and other community members. This allows us to focus on our patients, our environment and our community.
The final piece of our team is our partnership with multiple national partners with scientific and pharmaceutical expertise. We believe it is important to partner with multiple national partners for each step of the cannabis-derived medicine production process given the highly black and white and often myth-driven nature of the current industry. Using these multiple points of data allows Vireo Health to clearly define industry best practices, providing the patients of Minnesota the safest possible cannabis-derived medicines.
In The News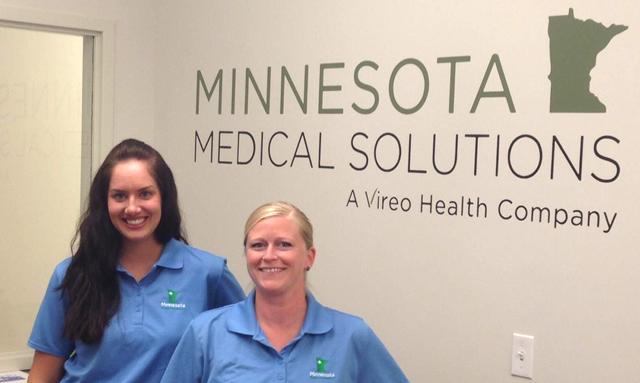 Medical Marijuana Startup Vireo Raising $31.5M to Expand into More States
Medical marijuana venture Vireo Health is seeking $31.5 million in equity financing as it prepares to expand into more states. According to CEO Dr. Kyle Kingsley, the Minneapolis-based parent company of Minnesota Medical Solutions (MinnMed) is close to reeling in $6 million of that amount. As of today, Vireo's staff has a headcount of nearly 50 employees but expects its staff to expand ten-fold in the upcoming years. Vireo is largely targeting individual investors as opposed to institutional funds, an approach it used to bankroll its original launch in Minnesota and New York. "Thing are going very well," Kingsley …
Similar Companies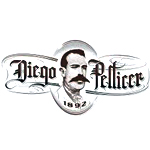 Diego Pellicer
Kirkland, Washington
According to their website, Diego Pellicer claims to be the first retail brand in the United States focused exclusively on legal, premium marijuana for pleasure and creative pursuits. They believe that marijuana should be consumed responsibly and in moderation. The following is an excerpt from their website: "It is important for us to emphasize that everything we do, is and always will be, completely legal. While the federal government has not yet weighed in officially on how it will respond to Washington State's Initiative 502, we are committed to building our business under the assumption that the …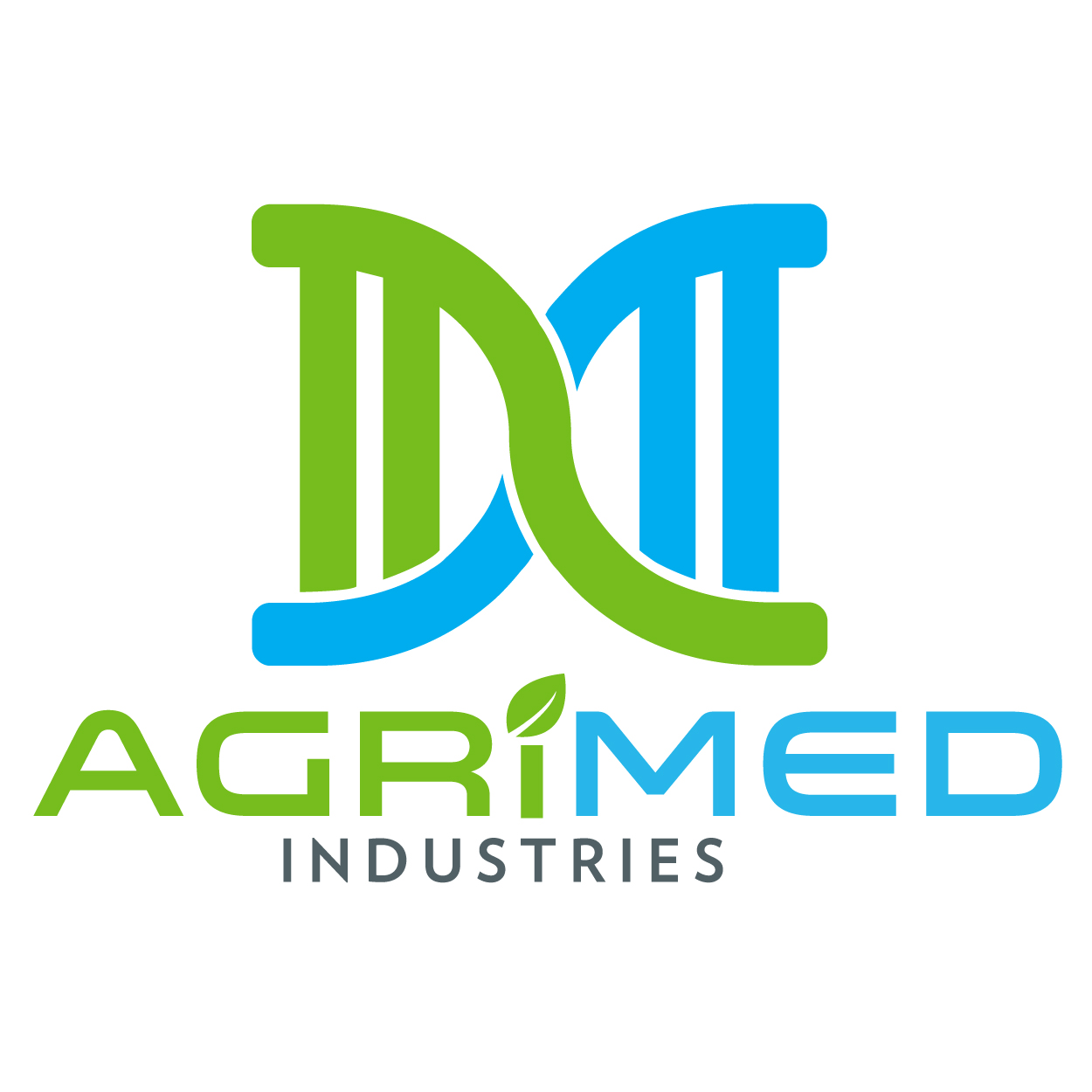 AGRiMED Industries
Philadelphia, Pennsylvania
Published July 30, 2019: "Pennsylvania regulators revoked the permit of one of the state's medical cannabis cultivators for allegedly violating production and security regulations. The action against Agrimed Industries comes roughly a month after a surprise state inspection found numerous violations that raised concerns that some plants may have been diverted to the illicit market, according to The Philadelphia Inquirer. Agrimed, which has 30 days to appeal the state's decision, reportedly entered into a management service agreement recently with Arizona-based Harvest." Source: Marijuana Business Daily …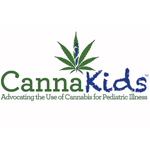 CannaKids
The CannaKids team consists of compassionate, caring individuals who believe in the powers of this medicinal plant. Everyone on our team has been touched by cancer in some way, shape or form. Many of us in the office have loved ones fighting against this disease today, so the passion to find a cure for not only cancer, but other serious diseases, is why we are all here. It is our mission to help each patient to the utmost of our abilities, providing them with as much guidance and hand holding as they need, with compassion and kindness in our hearts.