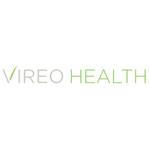 About this Organization
Vireo Health is a group of scientists, physicians and healthcare professionals who have built a comprehensive plan for cannabis-derived medication to help a variety of patients in need.
We work to insert standard medical, scientific, business and operational principles into the medical cannabis industry, which often lacks the expertise to meet specific scientific and medical standards.
Vireo Health has a broad national investor base that includes physicians, teachers, farmers and other community members. This allows us to focus on our patients, our environment and our community.
The final piece of our team is our partnership with multiple national partners with scientific and pharmaceutical expertise. We believe it is important to partner with multiple national partners for each step of the cannabis-derived medicine production process given the highly black and white and often myth-driven nature of the current industry. Using these multiple points of data allows Vireo Health to clearly define industry best practices, providing the patients of Minnesota the safest possible cannabis-derived medicines.
In The News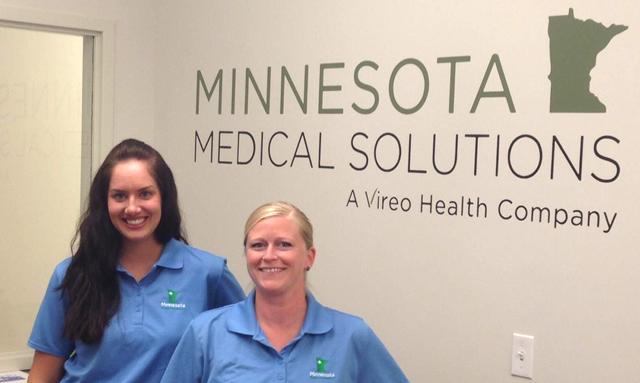 Medical Marijuana Startup Vireo Raising $31.5M to Expand into More States
Medical marijuana venture Vireo Health is seeking $31.5 million in equity financing as it prepares to expand into more states. According to CEO Dr. Kyle Kingsley, the Minneapolis-based parent company of Minnesota Medical Solutions (MinnMed) is close to reeling in $6 million of that amount. As of today, Vireo's staff has a headcount of nearly 50 employees but expects its staff to expand ten-fold in the upcoming years. Vireo is largely targeting individual investors as opposed to institutional funds, an approach it used to bankroll its original launch in Minnesota and New York. "Thing are going very well," Kingsley …
Similar Companies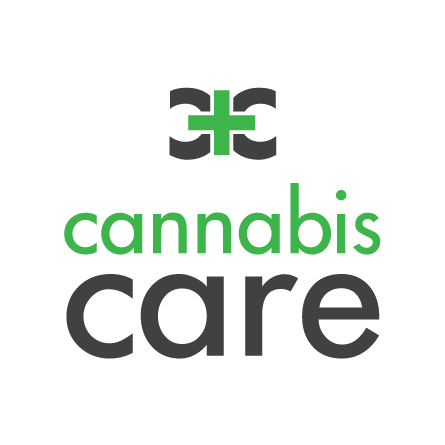 CannabisCare.Ca
CannabisCare.Ca is a mail order service in Canada featuring potency-guaranteed weed, extracts, edibles, and more.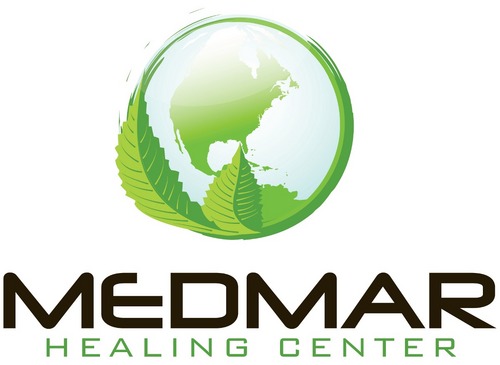 MedMar Healing Center
San Jose, California
MedMar Healing Center, is a San Jose Cannabis club that provides high quality medical marijuana to San Jose prop 215 patients. The collective prides itself on having friendly and knowledgeable staff along with a large selection of strains and edibles. MedMar tests each of their cannabis strains for cannabinoid profile, which helps our knowledgeable staff recommend the best medicine for the diverse ailments of each member.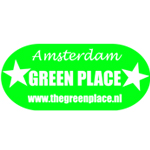 The Green Place
Amsterdam, Netherlands
The Green Place is a coffeeshop in the heart of Amsterdam. They sell a variety of coffee and tea, in addition to a wide selection of cannabis flowers.