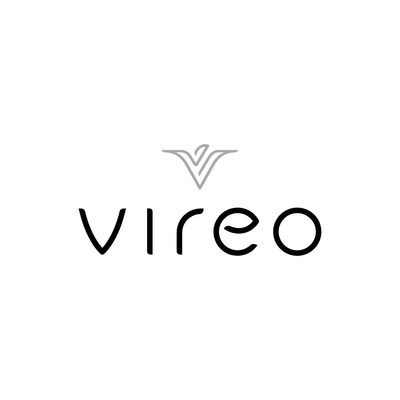 About this Organization
Vireo Health is a group of scientists, physicians and healthcare professionals who have built a comprehensive plan for cannabis-derived medication to help a variety of patients in need.
We work to insert standard medical, scientific, business and operational principles into the medical cannabis industry, which often lacks the expertise to meet specific scientific and medical standards.
Vireo Health has a broad national investor base that includes physicians, teachers, farmers and other community members. This allows us to focus on our patients, our environment and our community.
The final piece of our team is our partnership with multiple national partners with scientific and pharmaceutical expertise. We believe it is important to partner with multiple national partners for each step of the cannabis-derived medicine production process given the highly black and white and often myth-driven nature of the current industry. Using these multiple points of data allows Vireo Health to clearly define industry best practices, providing the patients of Minnesota the safest possible cannabis-derived medicines.
In The News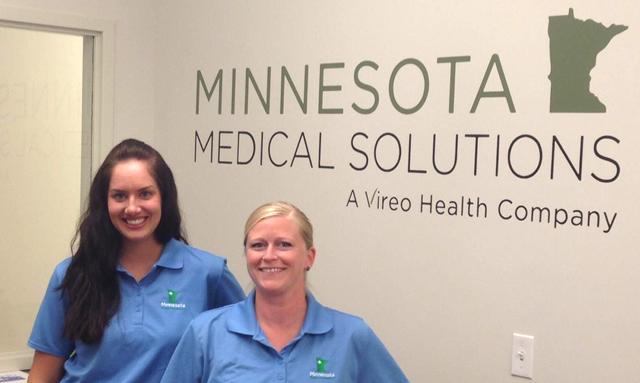 Medical Marijuana Startup Vireo Raising $31.5M to Expand into More States
Medical marijuana venture Vireo Health is seeking $31.5 million in equity financing as it prepares to expand into more states. According to CEO Dr. Kyle Kingsley, the Minneapolis-based parent company of Minnesota Medical Solutions (MinnMed) is close to reeling in $6 million of that amount. As of today, Vireo's staff has a headcount of nearly 50 employees but expects its staff to expand ten-fold in the upcoming years. Vireo is largely targeting individual investors as opposed to institutional funds, an approach it used to bankroll its original launch in Minnesota and New York. "Thing are going very well," Kingsley …
Similar Companies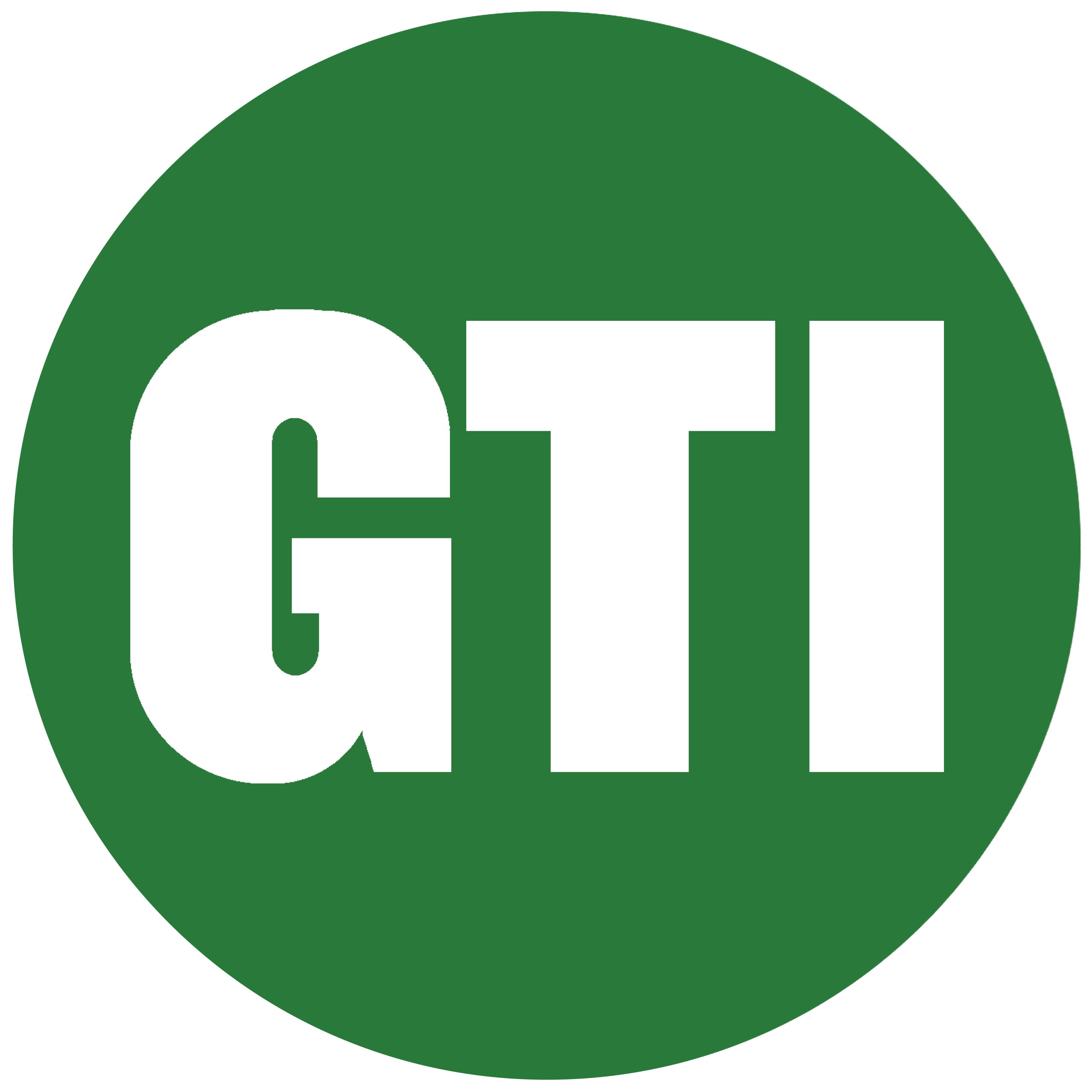 Green Thumb Industries (GTI)
Green Thumb Industries (GTI) is a licensed producer operating in multiple states including California, Colorado, Connecticut, Florida, Illinois, Maryland, Nevada, New Jersey, New York, Ohio, and Pennsylvania. We believe everyone deserves the dignity of health and well being and are on a mission to provide safe, effective and therapeutic medical cannabis nationwide by operating world class cultivation facilities and customer-first retail experiences.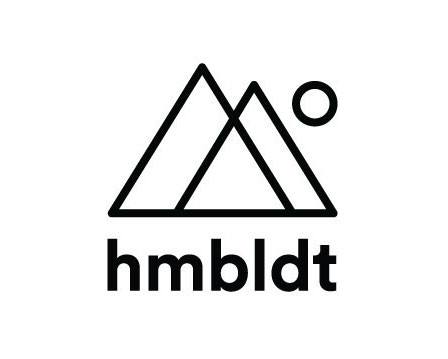 hmbldt
Humboldt County, California
hmbldt's manufacturers cannabis products in the Humboldt, CA area. Our delivery devices are exclusive to our formulas and are designed to help you receive a precise dose each and every time.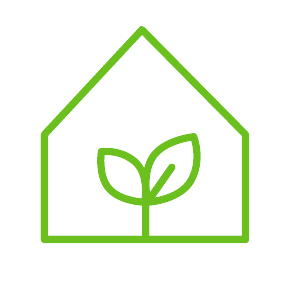 PharmaCann
PharmaCann, founded in 2014, is one of the country's largest vertically integrated cannabis companies, providing safe, reliable, top-quality cannabis products to improve people's lives. By investing in people, practices, and infrastructure, we are shaping a new, vital, wellness-focused industry. Our goal is to increase sustainable access to cannabis by offering effective, affordable and trusted products and services. We are licensed in eight states to grow, process and/or dispense medical cannabis products for adult and pediatric patients, as well as for responsible adult use. We are expanding rapidly as we continue to earn new state licenses and gain recognition as a …