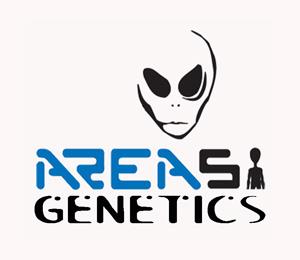 About this Organization
Founded in 2012, Area 51 Genetics is a breeder's consortium that works with a variety of strains. They also conduct extractions on their freshly-grown material, and were one of 30 companies to compete in the inaugural Secret Cup Beast Coast regional.
Associates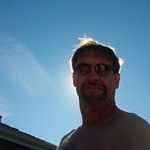 Aidin Penn
Associate
I am a 29 year career based activist, advocate, consultant, grower, breeder, educator, historian, researcher, product researcher, development engineer, manufacturer's representative, photographer, writer advertising representative and expert in the field of cannabis and cannabusiness. Just to mention a few ! I am a legal medical patient under WA RCW 69.51 and CA CC 11362.5 as a dual resident. There is not much I have not done in the field of cannabis over 29 years, it has been a journey that has shown many places, faces and mental spaces. As I have said there is not to much I have not …
Similar Companies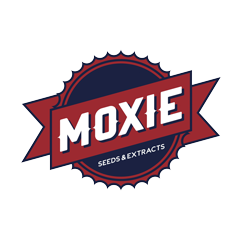 Moxie Extracts
Moxie Seeds & Extracts was founded in 2015 to serve the growing demand for cannabis extraction. By making oils and other extracted forms of cannabis, Moxie serves the needs of patients who prefer or require an alternative means of consumption rather than smoking. Moxie was formed by a group of professionals with backgrounds in cultivation, extraction, and retail. Moxie follows and utilizes pharmaceutical-grade methods and devices and has been awarded numerous accolades, namely for their non-psychoactive cannabinoid products. Because Moxie believes in the importance of a safe and reliable means of providing patients cannabinoid medicine, Moxie currently works exclusively with …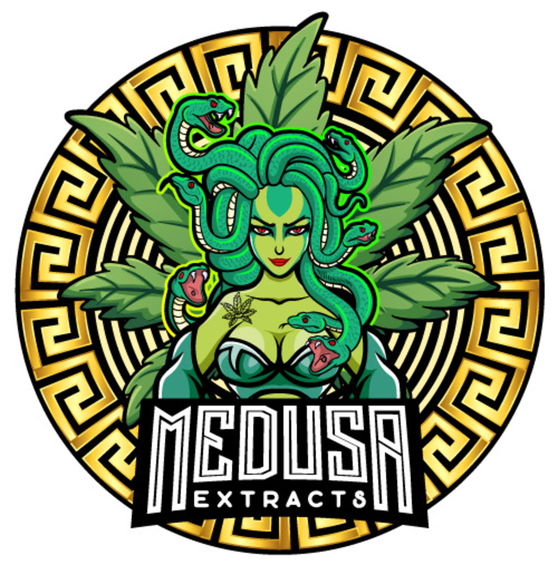 Medusa Extracts
Our mission at Medusa Extracts is to strive for excellence and setting the needs of our local members. Crafted with the utmost care and attention to quality, all of our products ensure consistency and effectiveness.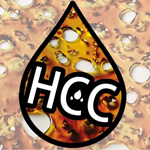 High Class Concentrates
Spanaway, Washington
Based in Washington State, High Class Concentrates has earned a reputation as one of the top extraction companies in the Pacific Northwest. In addition to their cannabis concentrates, HCC sells a variety of products and accessories on their website.