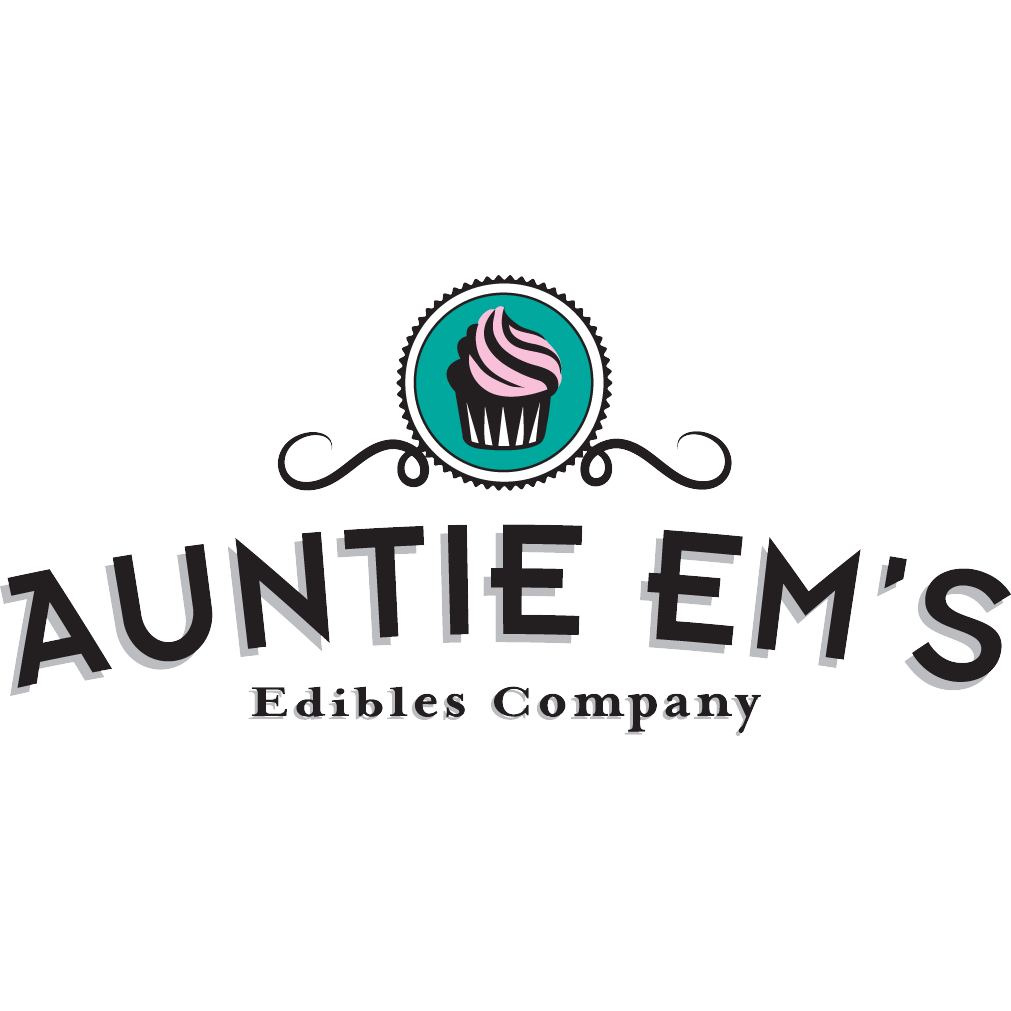 About this Organization
Auntie Em's Edibles Company creates vegan and gluten free infused confections in SoCal. Our cupcakes and cookies come in three potency tiers; 140mg, 180mg and 1000mg.
Similar Companies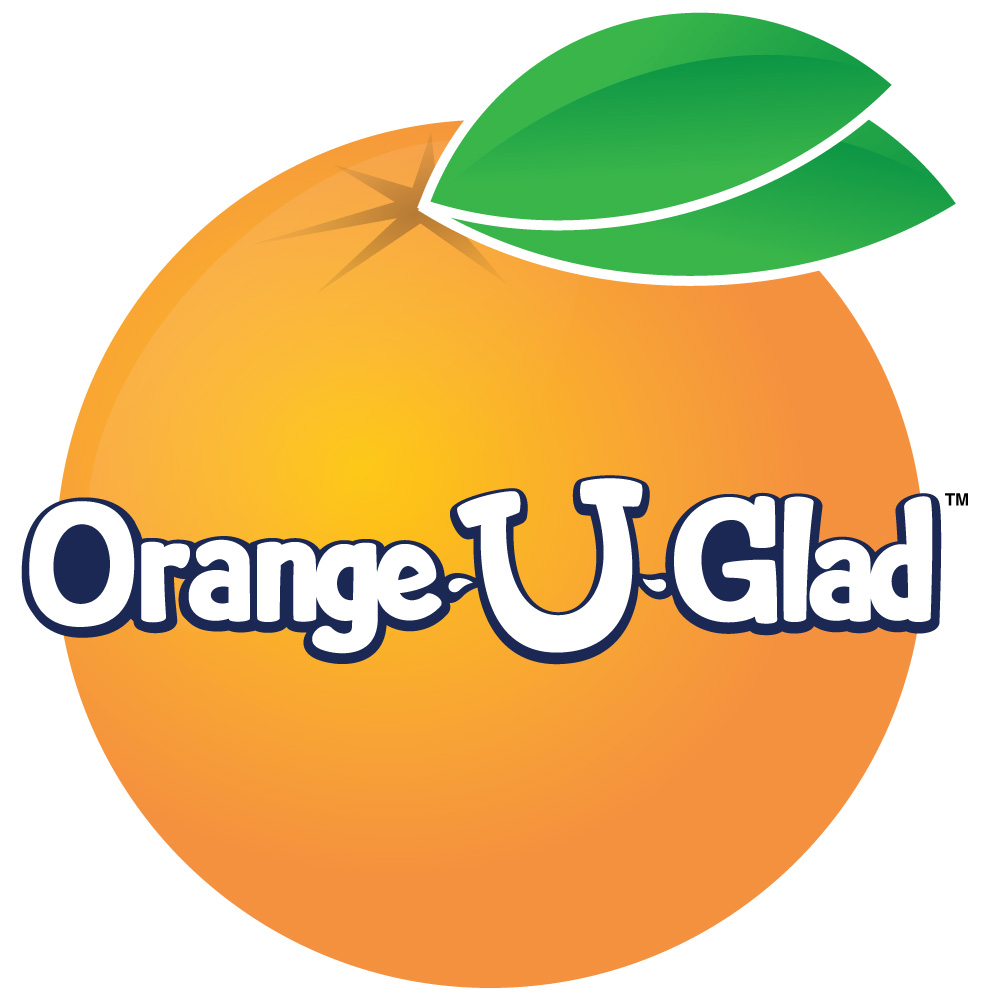 Orange-U-Glad
San Francisco, California
Orange-U-Glad holds itself to the highest standard when it comes to quality, consistency, and accuracy in potency. We use only premium chocolate and natural ingredients. All extracts are tested for potency and quality, and we regularly test our chocolate.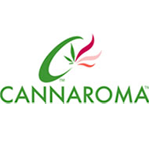 Cannaroma
Los Angeles, California
Cannaroma was developed with the intent to help achieve the cannabis plant's original essence after it has been processed. By adding lab-grade terpenes to the final product, scientists at The Werc Shop are able to recreate a similar terpene profile to that of the original plant.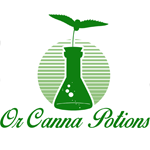 Or Canna Potions
Portland, Oregon
Or Canna Potions provides a line of Cannabis Infused Topical treatment. Always Organic and GMO free. We only use the highest quality ingredients in all our products. All of our Products, Suggested and Effective Uses but not limited to: Skin issues, Headaches/Migraines, Warts, Sore Muscles, Arthritis, Pain, Acne, Blisters, Dry Skin, Swelling, Rheumatism, Scabs, Boils, Moles, Melanoma, Rash, Sports injuries, Leg Cramps, Eczema , Back ache, Sore Feet, Dry Lips, Cold sores, Warts ,Chapped skin, Chapped Lips, Athletes Foot, Jock itch, Dry Scap, Itchy scalp, Psoriasis, Scab Scalp, Eczema, shaving and daily wellness. Our Organic Soaps Can be used for …