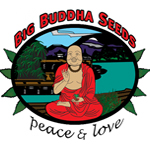 About this Organization
Big Buddha Seeds got it's start when The Big Buddha acquired a cut of the Cheese strain in 2002 and started backcrossing it with a true landrace Indica male. The resulting seeds helped Big Buddha Seeds grow in popularity and they now have a long list of strains, many stemming from that initial Cheese cutting.
Recently, Big Buddha's focus has been on producing connoisseur-quality auto-flowering strains while working in the Mediterranean region. They have won a number of awards since bursting on the scene at the HIGH TIMES Cannabis Cup.
In The News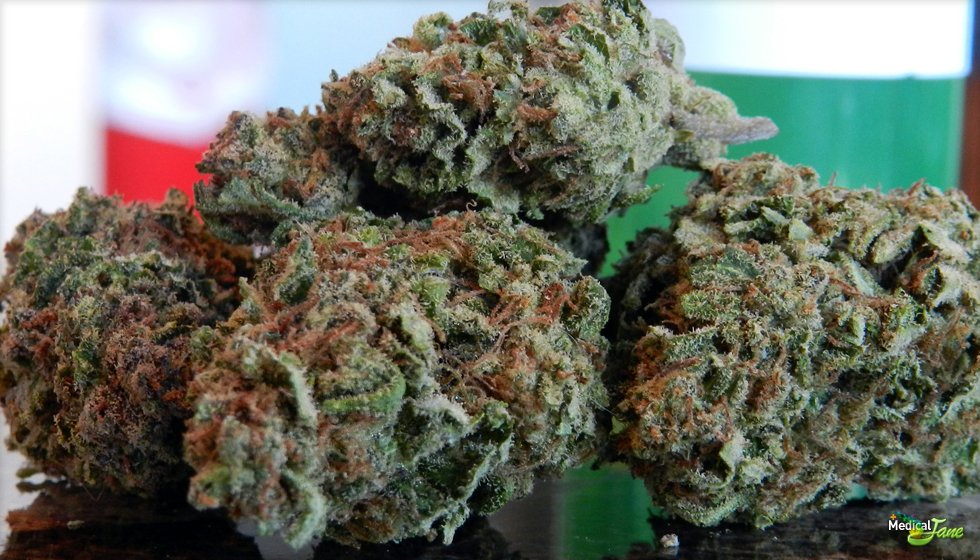 Cheese Strain Certainly Lives Up to Its Name
"Wow!" is all I have to say about this strain. The smell is so much like cheese it would be blasphemy to call it anything else. Widely available in the UK, Cheese has always been popular for its unique aroma. Bred by Big Buddha Seeds, the genetics of Cheese can be linked to a cross of Skunk #1 and Afghani. The Cheese Strain Provides A Truly Unique Medicating Experience "The Cheese strain is popular for treating nausea, providing pain-relief for arthritis, and helping ease insomnia in patients." Considered by …
Similar Companies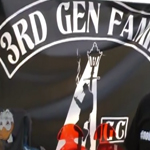 3rd Generation Family
3rd Generation Family is a California-based company that serves as an umbrella for a group of breeders in the state. They supply a number of collectives with sun-grown cannabis. 3rd Generation Family's signature strain, Eddy Lepp OG, has become a patient favorite in California. In turn, the company earned as many five awards in 2013. They collaborated with Boo Boo's Bubble to win a number of solventless extract competitions as well.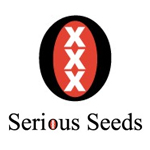 Serious Seeds
Purmerend, Netherlands
Simon, the breeder behind Serious Seeds studied biology at a university in Amsterdam. He was a non-smoker until he discovered the benefits of cannabis while traveling through Africa in 1986. When he returned home, Simon immediately started growing out the seeds he collected on his journey. He worked with Sensi Seeds for a few years, before forming his own company with some Americans in 1994. That company fell through, but Serious Seeds was quickly built on the popularity on their AK-47 strain in 1995. They have been honored in as many as a dozen competitions, including 10 HIGH TIMES Cannabis …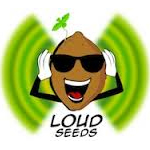 Loud Seeds
Barcelona, Spain
Loud Seeds was founded by a close knit group of breeders from Northern California. They are led by James Loud and Mike Seeds. After 20 years of growing, they turned their attention to working with the best genetics in the world. Loud Seeds burst on to the scene with their 2012 Cannabis Cup Hybrid winner, Loud Scout. Loud Seeds officially became a European company in early 2013. They are working to provide California-style genetics on a world scale.