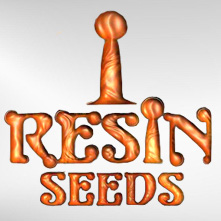 About this Organization
Resin Seeds is relatively new to the cannabis scene. They were founded in Spain in 2008 and are passionate about the medicinal use of cannabis.
Resin Seeds is best known for their CBD-rich strain, Cannatonic, which placed third at the 2008 HIGH TIMES Cannabis Cup.
Associates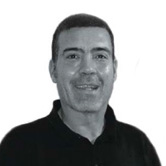 Jaime
Founder
Jaime launched Resin Seeds, a Spanish seedbank in 2008. He opened one of Barcelona's first grow shops 10 years earlier and quickly became a staple of the city's grow scene. Jaime's interaction with some of the industry's best known breeders, and witnessing the medical benefits of cannabis firsthand, inspired him to launch his own seedbank. In turn, he works to develop strains that will help alleviate various ailments and symptoms. Cannatonic is one strain for which Jaime has enjoyed a rise to fame. It is highly sought after for its ability to produce plants high in cannabidiol (CBD).
Similar Companies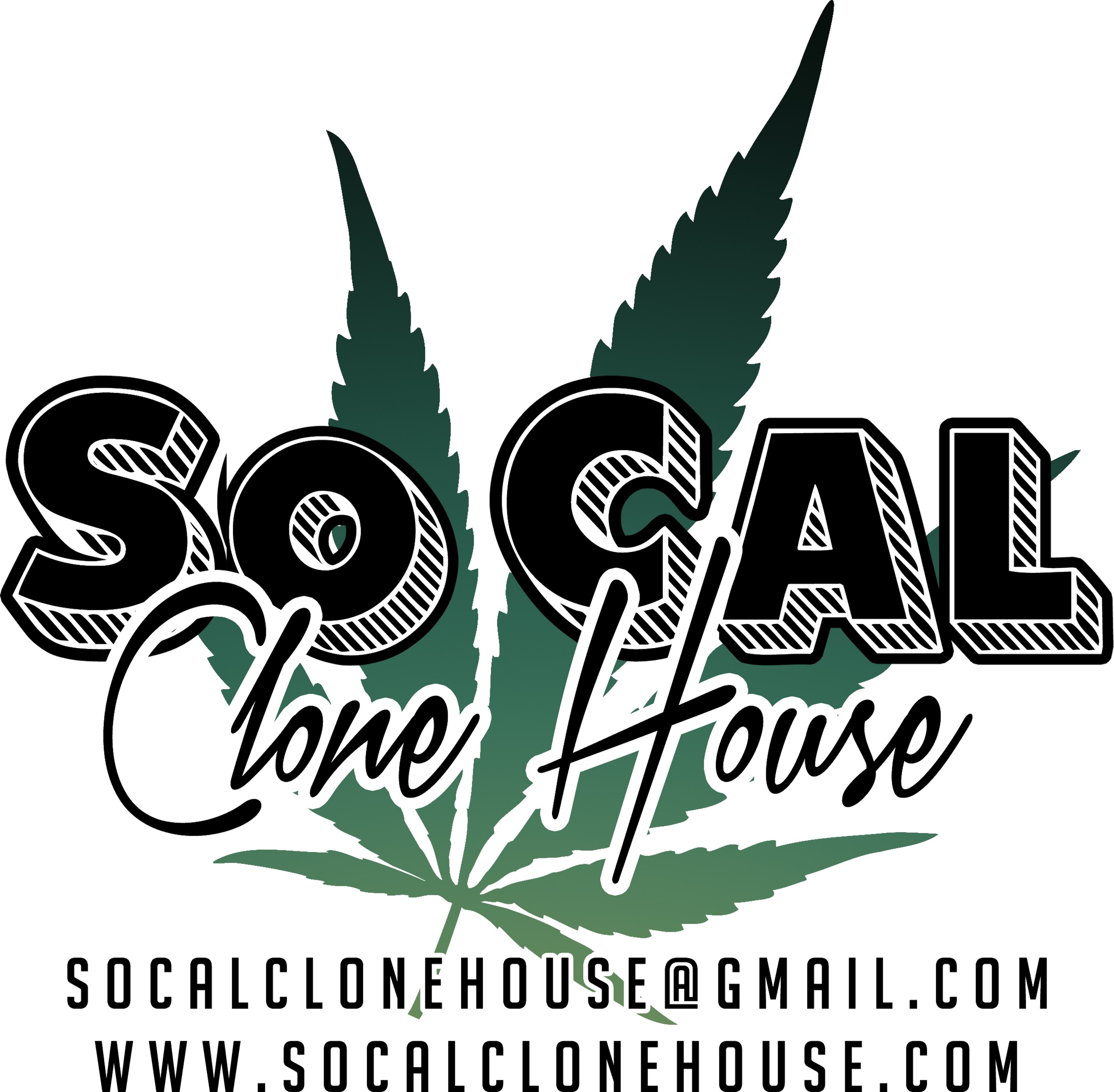 SoCalCloneHouse
We have recently partnered with more top nurseries allowing for the widest variety of marijuana plants, and cannabis clones for sale online and offline in Southern California.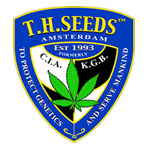 T.H. Seeds
Amsterdam, Netherlands
T.H. Seeds was established in 1993. They "aim to improve and create new genetics while sticking to a simple philosophy: protect genetics and serve mankind." T.H. Seeds is known for being the first company to offer a seed variety of the famed Bubblegum strain. Similarly, they acquired the S.A.G.E strain from California and offered it to the European seed market. …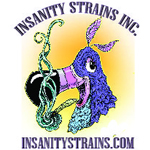 Insanity Strains
Insanity Strains Inc. is a California collective and a medical marijuana brand. Generational secrets passed down, combined with years of personal experience have come together in a perfect union to create and nurture the best natural flower on the market. Our unique and innovative natural growing style as well as our exclusive master crafted strains has led us to a truly insane product line.