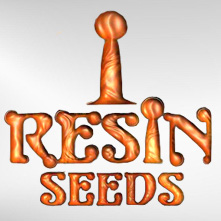 About this Organization
Resin Seeds is relatively new to the cannabis scene. They were founded in Spain in 2008 and are passionate about the medicinal use of cannabis.
Resin Seeds is best known for their CBD-rich strain, Cannatonic, which placed third at the 2008 HIGH TIMES Cannabis Cup.
Associates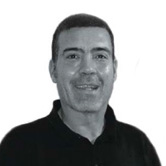 Jaime
Founder
Jaime launched Resin Seeds, a Spanish seedbank in 2008. He opened one of Barcelona's first grow shops 10 years earlier and quickly became a staple of the city's grow scene. Jaime's interaction with some of the industry's best known breeders, and witnessing the medical benefits of cannabis firsthand, inspired him to launch his own seedbank. In turn, he works to develop strains that will help alleviate various ailments and symptoms. Cannatonic is one strain for which Jaime has enjoyed a rise to fame. It is highly sought after for its ability to produce plants high in cannabidiol (CBD).
Similar Companies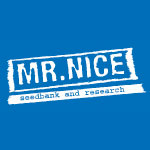 Mr. Nice Seeds
Amsterdam, Netherlands
Mr. Nice Seedbank is a Dutch seed company that operates out of Switzerland, where the law permits growing cannabis for seed production. In fact, the company stems from the Greenhouse Seed Company, where the original Mr. Nice breeders (Shantibaba and Neville Schoenmaker) worked before going out on their own. The two men were co-owners of the Greenhouse Seed Co. and the Greenhouse Coffeeshop respectively, when they set their sights on the 1998 High Times Cannabis Cup. They won every relevant category that year with Super Silver Haze and El Nino, which laid the ground work for Mr. Nice to be …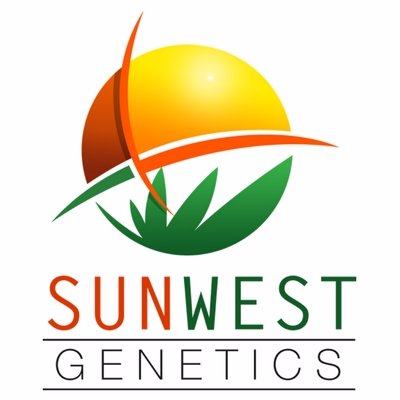 Sun West Genetics
It is Sun West Genetics' mission and aim to help preserve and improve the cannabis genetics for the future generations to come. We do believe that it is of great importance to ensure that diverse gene pool of cannabis strains remains when governments begin to better realize the plant's medical applications.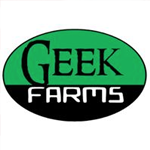 Geek Farms
Geek Farms is an OMMP grower specializing in top quality, natural, organic soil grown medical cannabis.