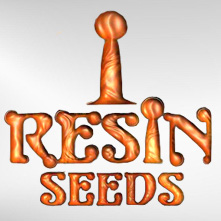 About this Organization
Resin Seeds is relatively new to the cannabis scene. They were founded in Spain in 2008 and are passionate about the medicinal use of cannabis.
Resin Seeds is best known for their CBD-rich strain, Cannatonic, which placed third at the 2008 HIGH TIMES Cannabis Cup.
Associates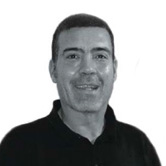 Jaime
Founder
Jaime launched Resin Seeds, a Spanish seedbank in 2008. He opened one of Barcelona's first grow shops 10 years earlier and quickly became a staple of the city's grow scene. Jaime's interaction with some of the industry's best known breeders, and witnessing the medical benefits of cannabis firsthand, inspired him to launch his own seedbank. In turn, he works to develop strains that will help alleviate various ailments and symptoms. Cannatonic is one strain for which Jaime has enjoyed a rise to fame. It is highly sought after for its ability to produce plants high in cannabidiol (CBD).
Similar Companies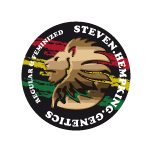 Steven Hempking Seeds
Steven Hempking Seeds is a seed bank located in Barcelona, Spain that provides both regular and feminized cannabis seeds.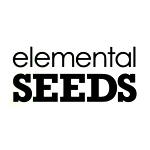 Elemental Seeds
San Jose, California
Based in northern California, Elemental Seeds is a partnership of renowned breeders. It is home of the award-winning strain, The True OG.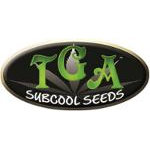 TGA Genetics
Seattle, Washington
TGA Genetics (aka Subcool Seeds) is a team of breeders with locations in California, Oregon, and Washington. TGA Genetics started, in 2001, as a small group of dedicated medical cannabis gardeners who had grown tired of the false claims and made up marketing. TGA (The Green Avengers) is headed by Subcool and Mz. Jill, two of the most accomplished horticulturalists the industry has to offer. Their beloved genetics are highly sought after for their characteristic terpene profiles. Most TGA strains have a distinguishable fruit aroma. This is because Subcool often uses selective breeding techniques to find strains that will produce …