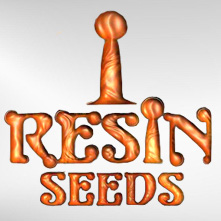 About this Organization
Resin Seeds is relatively new to the cannabis scene. They were founded in Spain in 2008 and are passionate about the medicinal use of cannabis.
Resin Seeds is best known for their CBD-rich strain, Cannatonic, which placed third at the 2008 HIGH TIMES Cannabis Cup.
Associates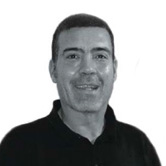 Jaime
Founder
Jaime launched Resin Seeds, a Spanish seedbank in 2008. He opened one of Barcelona's first grow shops 10 years earlier and quickly became a staple of the city's grow scene. Jaime's interaction with some of the industry's best known breeders, and witnessing the medical benefits of cannabis firsthand, inspired him to launch his own seedbank. In turn, he works to develop strains that will help alleviate various ailments and symptoms. Cannatonic is one strain for which Jaime has enjoyed a rise to fame. It is highly sought after for its ability to produce plants high in cannabidiol (CBD).
Similar Companies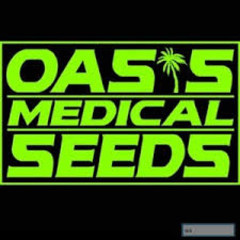 Oasis Medical Seeds
Oasis Medical Seeds is a collective that provides medical cannabis to card-holding patients in the state of Michigan. They took home 1st place in the Indica Competition at the 2014 Michigan Medical Cannabis Cup for their Paris OG.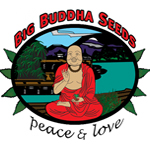 Big Buddha Seeds
Amsterdam, Netherlands
Big Buddha Seeds got it's start when The Big Buddha acquired a cut of the Cheese strain in 2002 and started backcrossing it with a true landrace Indica male. The resulting seeds helped Big Buddha Seeds grow in popularity and they now have a long list of strains, many stemming from that initial Cheese cutting. Recently, Big Buddha's focus has been on producing connoisseur-quality auto-flowering strains while working in the Mediterranean region. They have won a number of awards since bursting on the scene at the HIGH TIMES Cannabis Cup.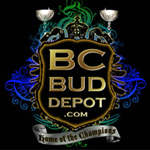 BC Bud Depot
Hamilton, Canada
Founded in 1998, BC Bud Depot breeds a wide range of British Columbia genetics. They have also gained recognition as a top international seed bank. Two strains they are known for are BC God Bud and The Black. …