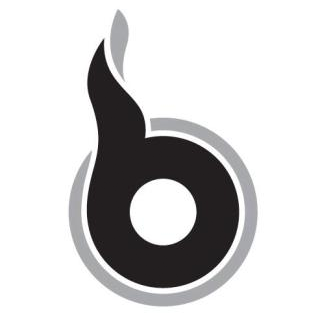 About this Organization
Blackout X was established in 2014 with a commitment to build an upscale brand that is stylish, stealth, versatile and requires no charging. The company is based in Los Angeles and their disposable vape pens are the first of its kind.
In The News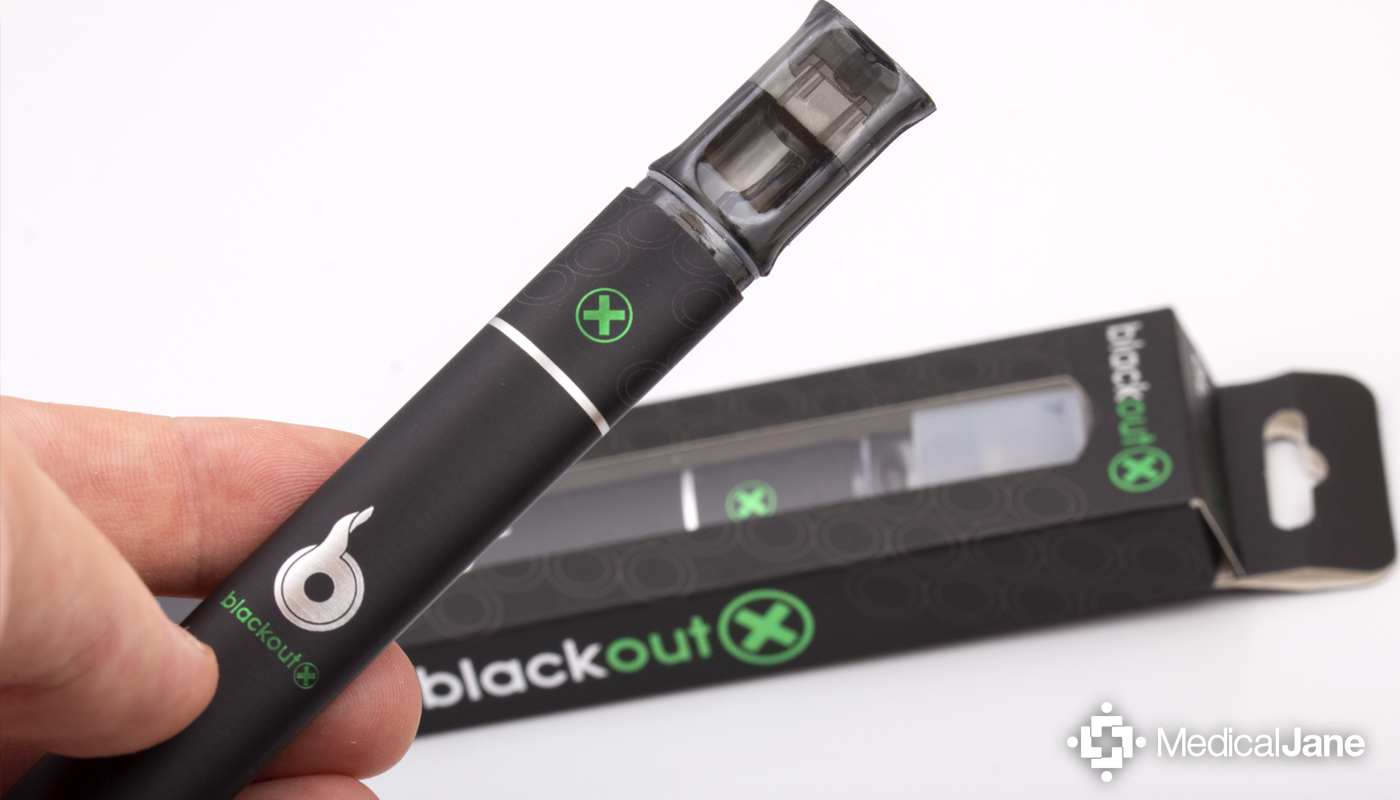 Blackout X Disposable Vaporizer Pen From Blackout E-Cigs
The Blackout X portable vaporizer is the first of its kind as far as I'm concerned. Unlike other vape pens on the market, this model is disposable and intuitively designed. Blackout X Produces Disposable Portable Vape Pens Based in the Los Angeles, CA area, Blackout X is a new face in the cannabis industry. The company got its start as a manufacturer of electronic cigarettes (e-cigs), and decided to expand their operations to include portable vape pens in 2014. Surely there is no shortage of companies rolling out vaporizer pens these days, but the Blackout X has a few …
Similar Companies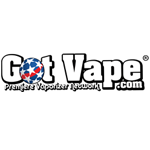 Got Vape
Gotvape.com is the premier Vaporizer Health Network, boasting the top online Vaporizer retail site in the world and a nationwide wholesale distribution chain. We are constantly creating the mold for Vaporizer growth in the main stream market. Our vision is to provide reliable and efficient services for our patrons, with a commitment to integrity, innovation and excellence. Gotvape.com was created by Vaporizer users to establish ourselves as the source for Vaporizer education and awareness, due to the recent advancement in Vaporizer technology. We recognize the growing demand for people choosing a beneficial, clean, smoke-free lifestyle. We are a complete …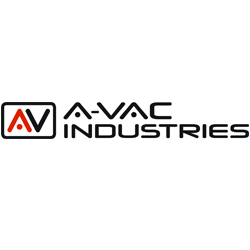 A-VAC Industries, Inc.
Anaheim, California
A-VAC Industries, located in Anaheim, CA , USA, has been supplying and servicing high vacuum equipment such as vacuum pumps, drying ovens, exhaust filters and accessories since 1967.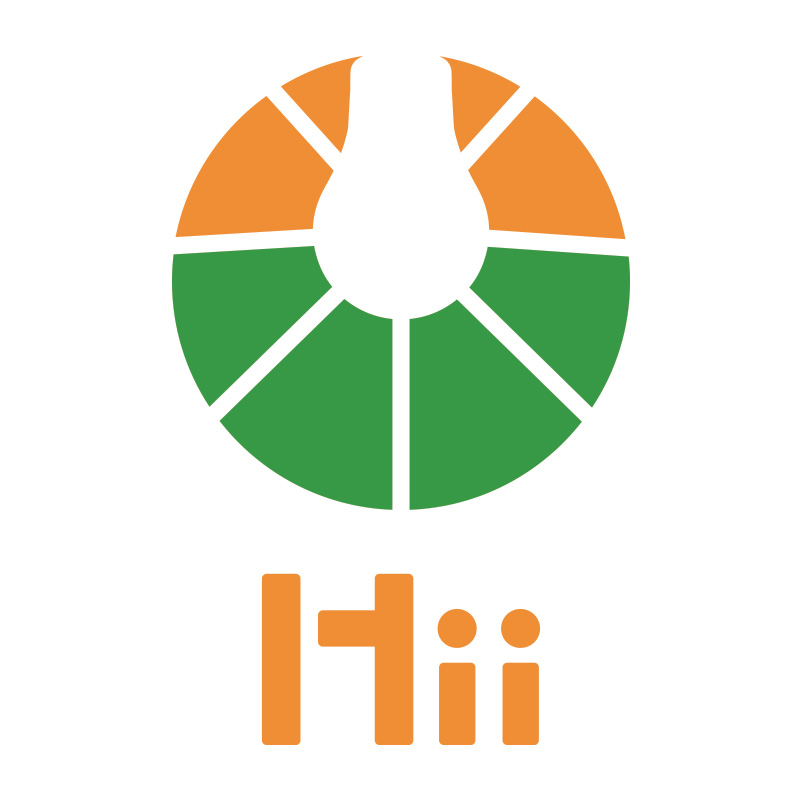 Hydrogarden Industry Innovations, Inc.
Santa Cruz, California
Hydrogarden Industries Innovations, inc, ("H.i.i") is a California corporation which invents and markets technologically advanced tools and equipment to improve farming by reducing labor costs, reducing labor injury, and increasing overall throughput of indoor and outdoor cultivation for a variety of agricultural processes and industries. The company's launch product is a digital enhancement to a simple and ubiquitous tool – the scissors. Farming and food processing laborers spend vast amounts of time hand-harvesting and hand-manicuring plant products with traditional scissors. The process is time consuming, incurs exorbitant labor costs and often results in high incidence of repetitive stress hand injury.