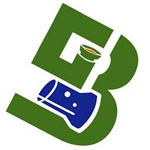 About this Organization
Based in Beaverton, Oregon, Brothers With Glass was founded in 2010. They are a family owned and operated business that sells American-made glass products from local artists throughout the nation.
The Brothers With Glass network of artists spans multiple states, including California, Oregon, Washington, Kentucky, Idaho, North Carolina, Arizona, Indiana, New York, Colorado, Wisconsin, Michigan. Further, they stock products from companies like Hitman Glass, SYN, ZOB, Silika, and many more.
Each piece is inspected twice by Brothers With Glass before being shipped to the consumer in order to assure quality.
Similar Companies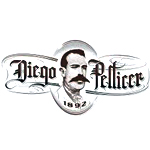 Diego Pellicer
Kirkland, Washington
According to their website, Diego Pellicer claims to be the first retail brand in the United States focused exclusively on legal, premium marijuana for pleasure and creative pursuits. They believe that marijuana should be consumed responsibly and in moderation. The following is an excerpt from their website: "It is important for us to emphasize that everything we do, is and always will be, completely legal. While the federal government has not yet weighed in officially on how it will respond to Washington State's Initiative 502, we are committed to building our business under the assumption that the …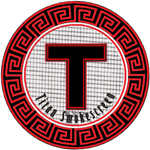 Titan Smokescreen
Burbank, California
Titansmokescreen: THE Safer-Healthier-Longest Lasting Pipe Screen EVER made. Made from a Special High Temperature Stainless Steel, Titansmokescreen has NO chemical coatings – the best corrosion resistance available and are SELF REPAIRING – that's right, Titansmokescreen actually repair themselves.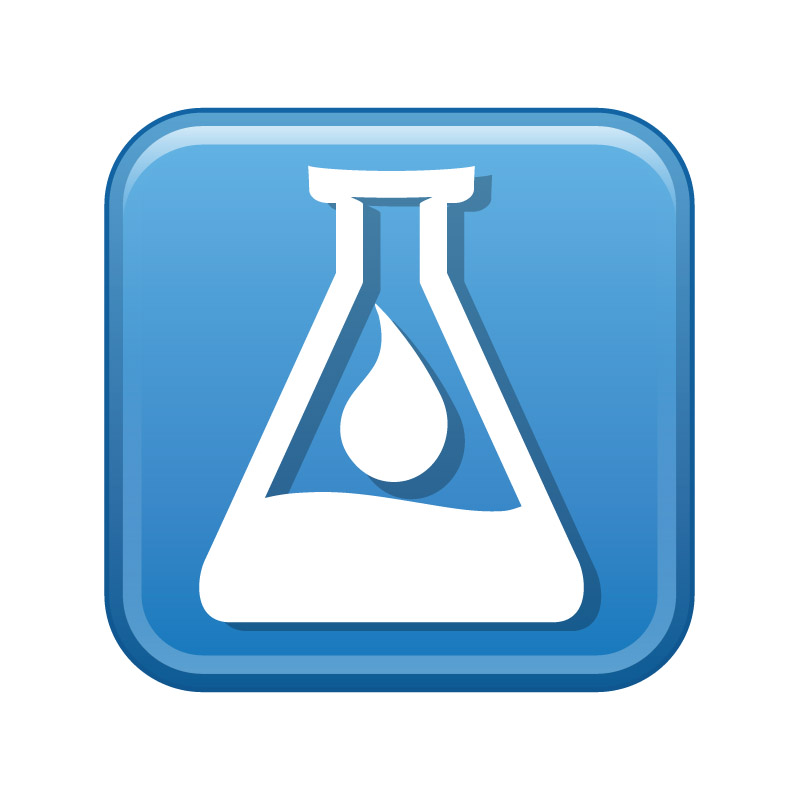 Aqua Lab Technologies
Savanna, Illinois
Aqualab Technologies is the leading scientific glass website online. They work with a number of glass suppliers and offer their products at a low price.