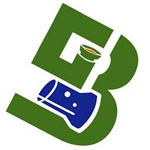 About this Organization
Based in Beaverton, Oregon, Brothers With Glass was founded in 2010. They are a family owned and operated business that sells American-made glass products from local artists throughout the nation.
The Brothers With Glass network of artists spans multiple states, including California, Oregon, Washington, Kentucky, Idaho, North Carolina, Arizona, Indiana, New York, Colorado, Wisconsin, Michigan. Further, they stock products from companies like Hitman Glass, SYN, ZOB, Silika, and many more.
Each piece is inspected twice by Brothers With Glass before being shipped to the consumer in order to assure quality.
Similar Companies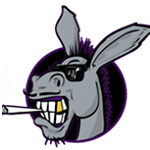 Dopeass Distributors
Las Vegas, Nevada
Dopeass Glass is a functional glass distribution company based in Las Vegas. They work with a number of artists to provide customers with 100% hand-blown glass. With that said, the company welcomes special orders as well.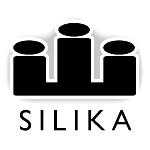 Silika Glass
Los Angeles, California
Several years ago, Donnie Beskoe and Kyle Clement came together to start a company. A company that was focused on American Made Quality over cheap imported quantity. They teamed up with Local glass blowers within the San Fernando Valley and Silika Glass was born. Silika started off making small pipes, chillums, bats, and steam rollers. Now in 2013 they have a team of 25 glass blowers dedicated to making water pipes to concentrate rigs. Silika has expanded their line to include Titanium nails and other accessories.

MJ Arsenal
MJA is a consumer focused company that builds its principles upon the pillars of innovation, affordability, and functionality. We are based in Denver, Colorado and pride ourselves in pushing the boundaries of what is expected in a given product/functionality. We have taken many steps to protect our original product line with an assortment of patents (both pending and issued) as well as trademarks to ensure a fortified and recognizable brand.