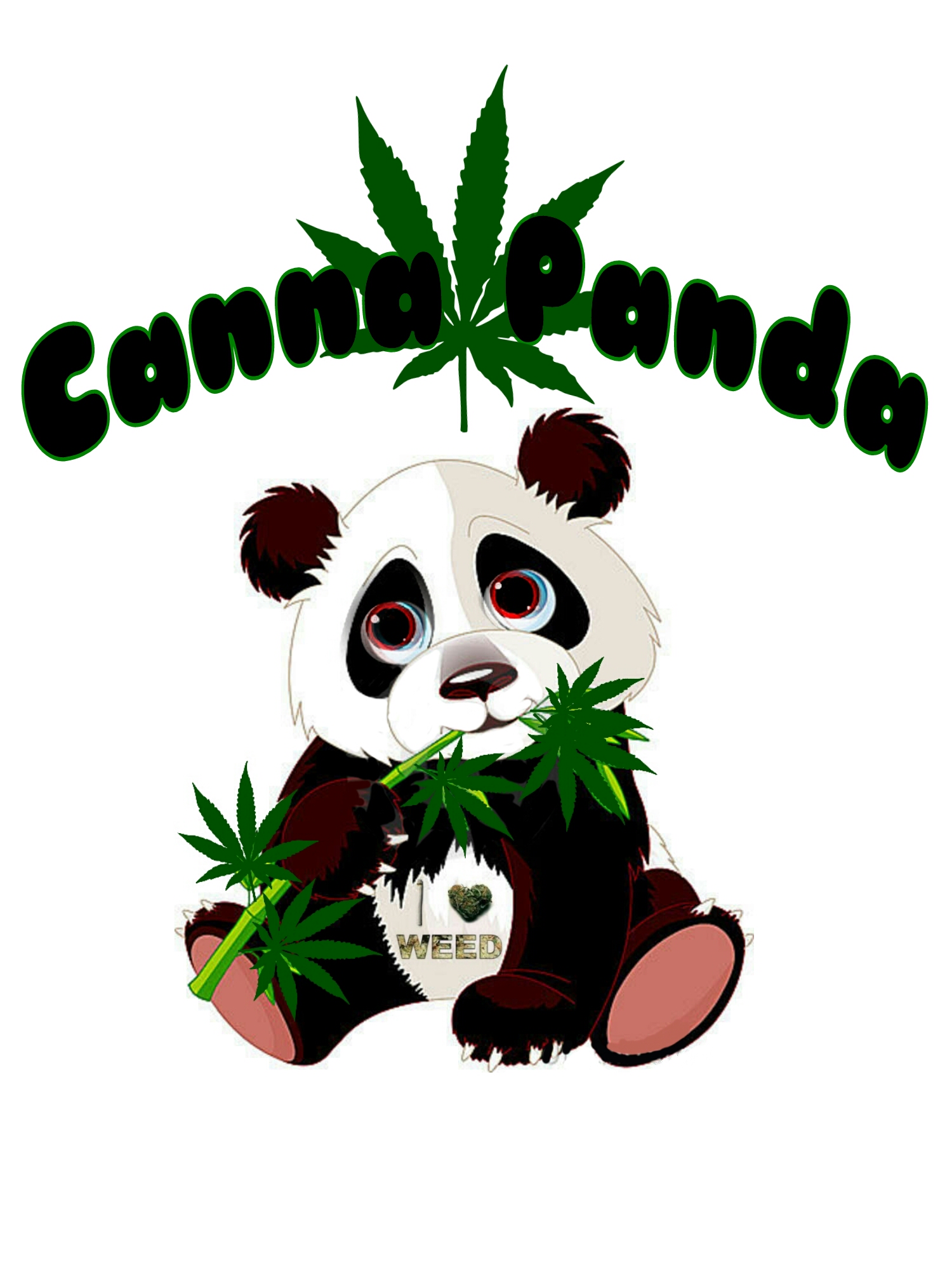 About this Organization
Clothing, accessories, other ancillary items, to help connect the dots for canna-business across the country. Canna Panda is creating a solid and relatable brand that takes an interest in sustainable and recycled product.
The founders of Canna Panda are self-described lovers of hemp, bamboo, and other recycled textiles and truly recognize the medical benefits of quality cannabis. They aim to support all levels of cannabis related business, from branding and marketing, to additional retailing and exposure we want to build our brand with your brand.
Similar Companies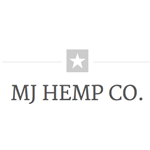 MJ Hemp co.
The MJ HEMP CO. doesn't advocate the recreational use of marijuana, alcohol, or tobacco. We do, however, believe they should all be legal. Marijuana for recreational use should be legalized, regulated, and taxed. Medical marijuana has untapped potential to help so many people, and in some cases it may be the only option. Hemp has almost unlimited uses including energy, paper, clothing, rope, building materials, and even food. The MJ HEMP CO. hopes to move the conversation forward to improve the understanding and lessen the ignorance associated with these plants. The legalization effort is a campaign, and as with any …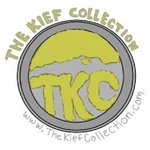 The Kief Collection
Colorado Springs, Colorado
The Kief Collection designs and hand-makes Grinder Pucks that are used to help the user collect a lot kief. Grinder Pucks are a fun new twist on the kief collecting process, and the Kief Collection is the place to get them.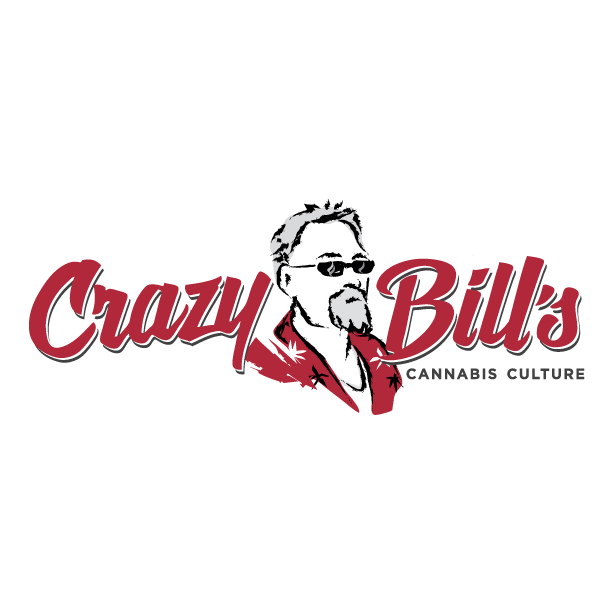 Crazy Bill's Cannabis Culture
Brantford, Canada
Crazy Bill's Cannabis Culture is a family owned and operated marijuana paraphernalia shop located in Ontario, Canada.