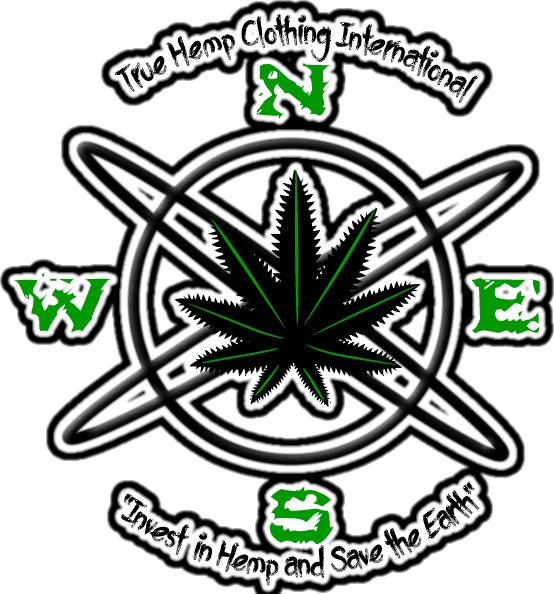 About this Organization
Home of 100% Hemp Clothing and Accessories. MuSicK, Living Art Gallery, Hempucation, Models, Comedy, Products and Services.
Similar Companies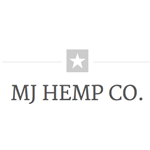 MJ Hemp co.
The MJ HEMP CO. doesn't advocate the recreational use of marijuana, alcohol, or tobacco. We do, however, believe they should all be legal. Marijuana for recreational use should be legalized, regulated, and taxed. Medical marijuana has untapped potential to help so many people, and in some cases it may be the only option. Hemp has almost unlimited uses including energy, paper, clothing, rope, building materials, and even food. The MJ HEMP CO. hopes to move the conversation forward to improve the understanding and lessen the ignorance associated with these plants. The legalization effort is a campaign, and as with any …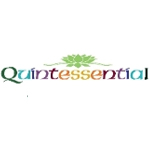 Quintessential Tips
Truro, United Kingdom
Quintessential produces hemp & recycled handmade smoking roach tips including organic hemp coated tips. All products are chlorine and bleach free, and are handmade in Cornwall.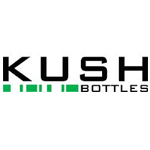 Kush Bottles
Santa Ana, California
Based in the Santa Ana, CA, Kush Bottles is a wholesale distributor of medical cannabis packaging containers. The company was founded in 2011 and sells a wide variety of packaging products, such as airtight jars those with reverse-screw tops. Kush Bottles makes a point to emphasize that they offer childproof packaging options as well.