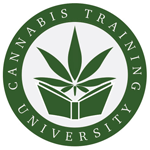 About this Organization
Cannabis Training University (CTU) is the leading online cannabis college. The most graduates, the most students placed in cannabis jobs, and the most information included. CTU is the most recognized cannabis certification in the industry. Start your cannabis career from Cannabis Training University
Similar Companies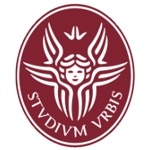 University of Rome
Roma, Italy
Sapienza University of Rome, founded in 1303 by Pope Boniface VIII, is one of the oldest universities in the world and a high performer among the largest universities in international rankings. Since its founding over 700 years ago, Sapienza has played an important role in Italian history and has been directly involved in key changes and developments in society, economics and politics. It has contributed to the development of Italian and European science and culture in all areas of knowledge.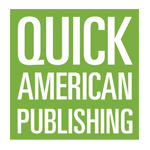 Quick Trading Co.
Baltimore, Maryland
Quick Trading is owned and operated by Ed Rosenthal and his wife Jane Klein who have worked as publishers and activists for over 25 years supporting the legalization of marijuana. We strive to "change marijuana policy one book at a time" by providing reliable, up-to-date information. Ed Rosenthal's best-selling Marijuana Growers Handbook is the official book of Oaksterdam University, a leading trade school for the cannabis industry. Look for our next book, Beyond Buds –Marijuana Extracts—Hash, Vaping, Dabbing, Edibles & Medicines, the first book to cover the shift from buds to concentrates due out Fall 2014.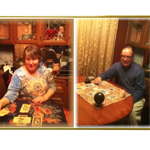 Crossroads Tarot Consulting
Eugene, Oregon
We are a cannabis friendly company that works with clients to understand their lives, spirituality and what roads are open for them to make the best choices for themselves. While we are not directly in the cannabis business, we do and advise people how to best use cannabis for their medical conditions and spiritual use. We are professional psychics and tarot readers with a ministerial license, so we can give the best information to our client's without breaking the law.