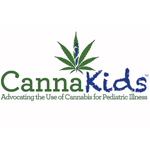 About this Organization
The CannaKids team consists of compassionate, caring individuals who believe in the powers of this medicinal plant. Everyone on our team has been touched by cancer in some way, shape or form. Many of us in the office have loved ones fighting against this disease today, so the passion to find a cure for not only cancer, but other serious diseases, is why we are all here. It is our mission to help each patient to the utmost of our abilities, providing them with as much guidance and hand holding as they need, with compassion and kindness in our hearts. We all know what it's like to live alongside someone who is fighting for their life. We are here to deliver hope, a helping hand, and lend a shoulder when you need one.
Our products are 100% organic, pesticide free, mold free, microbiological free CO2 extracted oil that has our specific cancer fighting terpene profile. Our Honey Gold extraction process is lead by a team of PhD scientists that specialize in organic chemistry. Our extremely potent cannabinoid content provides a product with excellent bioavailability, and is free from any unnecessary plant material. The final product is a concentrate that contains a profile extremely similar to that of the actual flowers of the plant, while remaining free of residual solvents and unwanted contaminants. Inspired by strain profiles with every input monitored for purity and quality.
Associates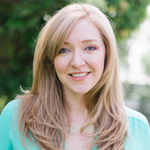 Tracy Ryan
Founder / CEO
Tracy Ryan is the CEO and lead consultant for CannaKids, which is a California Cooperative Cooperation that specializes in the creation of lab tested, and PhD scientist extracted cannabis oils. Since her infant daughter's brain tumor diagnosis in June of 2013, Tracy has dedicated a huge part of her life to educating herself on the medicinal powers of medical marijuana in treating her own daughter's disease, as well as all other pediatric and adult cancers, epilepsy, autism and beyond. Tracy has worked on a global scale with families who are seeking education, and treatment options for their loved ones, …
Similar Companies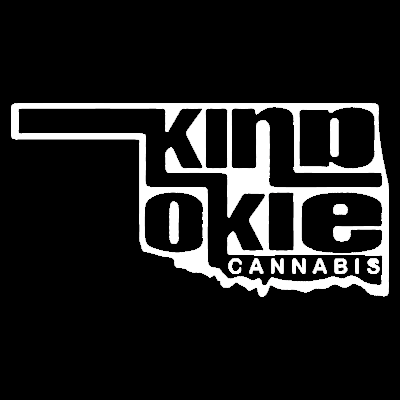 Kind Okie
Veteran-owned commercial cannabis cultivation and processing supplying Oklahoma medical marijuana dispensaries.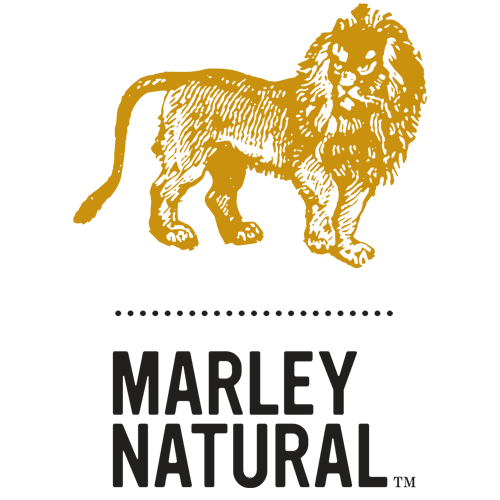 Marley Natural
Marley Natural is the official cannabis brand of Bob Marley, developed by his estate in conjunction with the private equity firm Privateer Holdings, which develops cannabis industry brands.Marley Natural has a social impact program, Rise Up, that supports philanthropic groups in the United States and Jamaica.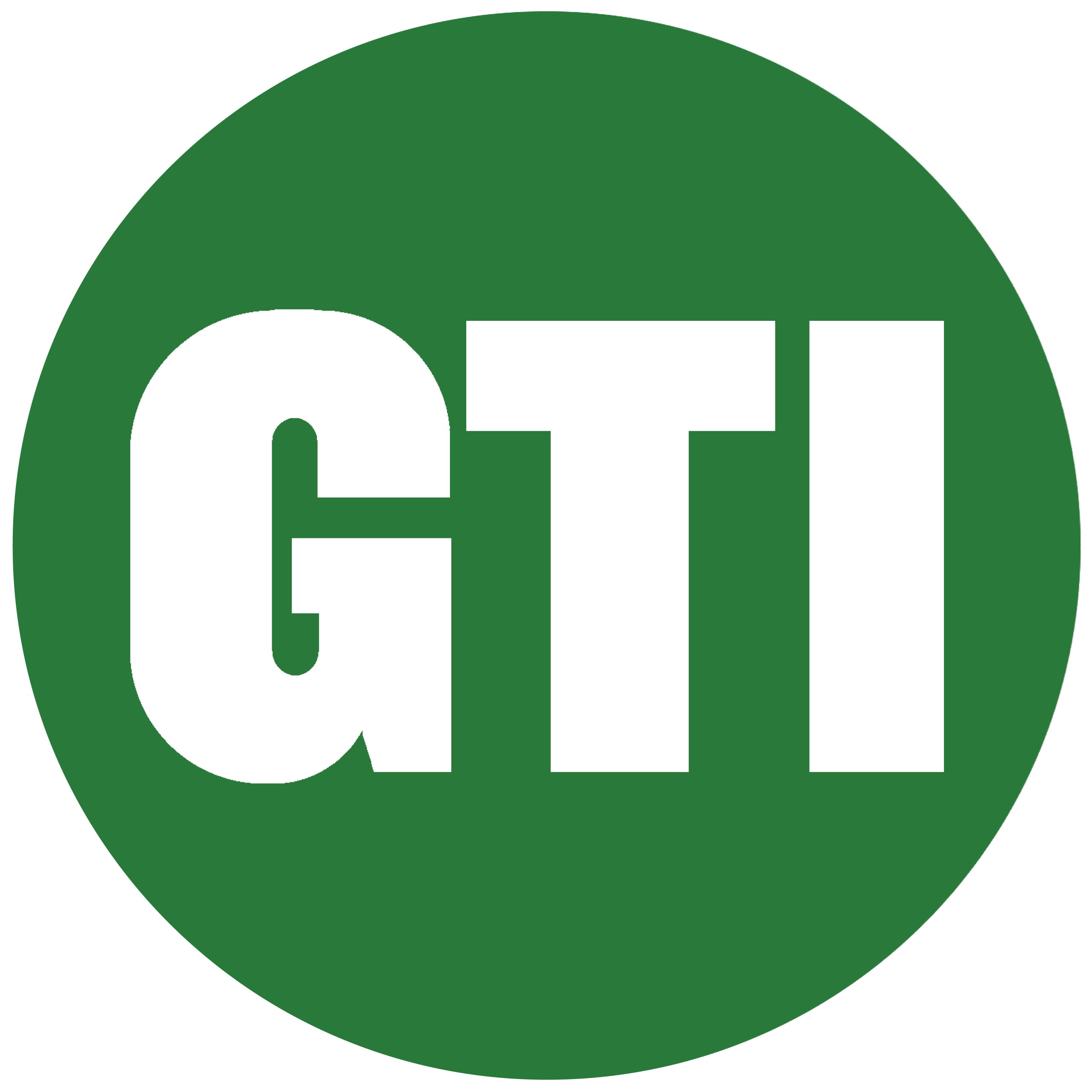 Green Thumb Industries (GTI)
Green Thumb Industries (GTI) is a licensed producer operating in multiple states including California, Colorado, Connecticut, Florida, Illinois, Maryland, Nevada, New Jersey, New York, Ohio, and Pennsylvania. We believe everyone deserves the dignity of health and well being and are on a mission to provide safe, effective and therapeutic medical cannabis nationwide by operating world class cultivation facilities and customer-first retail experiences.