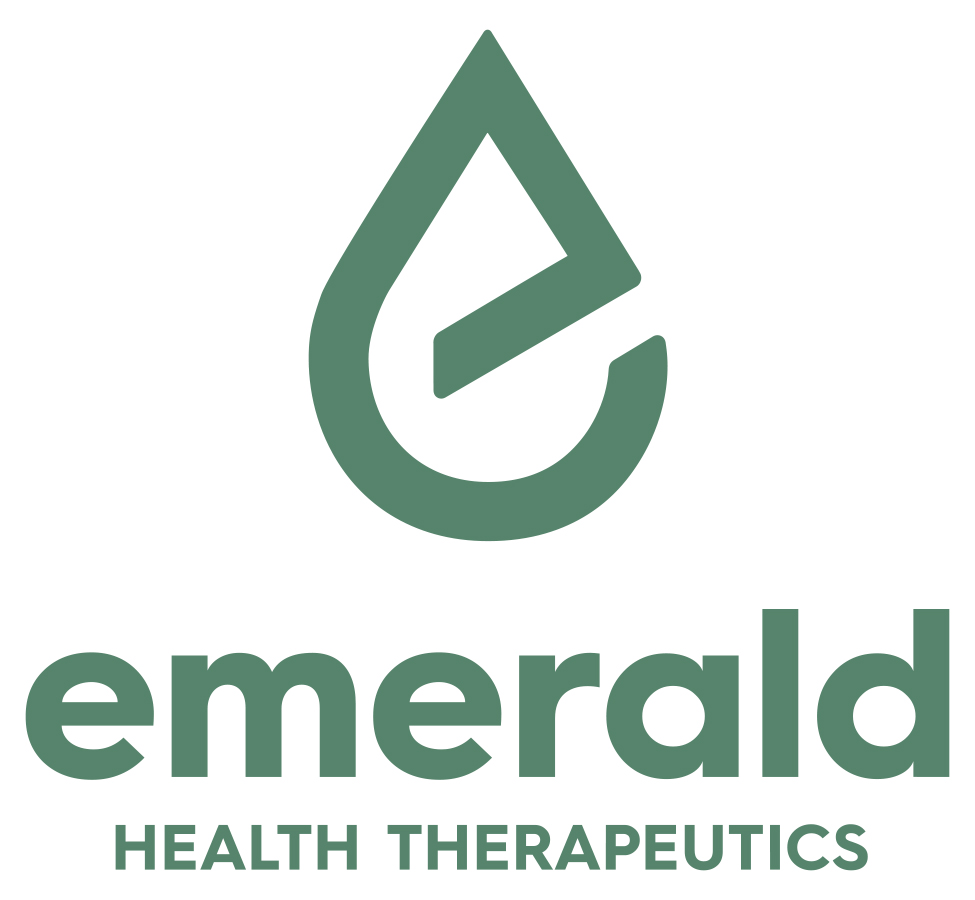 About this Organization
At Emerald Health, extraordinary, cutting edge cannabis science meets human understanding. We serve everyday people –whether they are using our medical or adult-use marijuana products, they're using them for a purpose; they are looking for an outcome that will improve their quality of life.
Similar Companies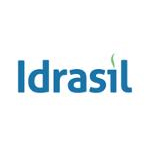 IdrasilRx
Garden Grove, California
Idrasil™ provides all of the medicinal analgesic & therapeutic benefits of Medical Cannabis without the social risks or euphoria associated with smoking or the unpredictable dosages of edible confections. Idrasil™ eliminates the negative social stigmas associated with Medical Marijuana and replaces them with a mainstream all-natural nutraceutical, which looks like any other pill on the market. Unlike Marinol (Dronabinol), which are synthetic forms of a single cannabinoid (THC) only, Idrasil™ is an all-natural cannabis plant extract containing over 65 naturally occurring cannabinoids (cannabis). Idrasil™ allows physicians and caregivers to provide a standardized & consistent formula with a measurable dosage (25mg …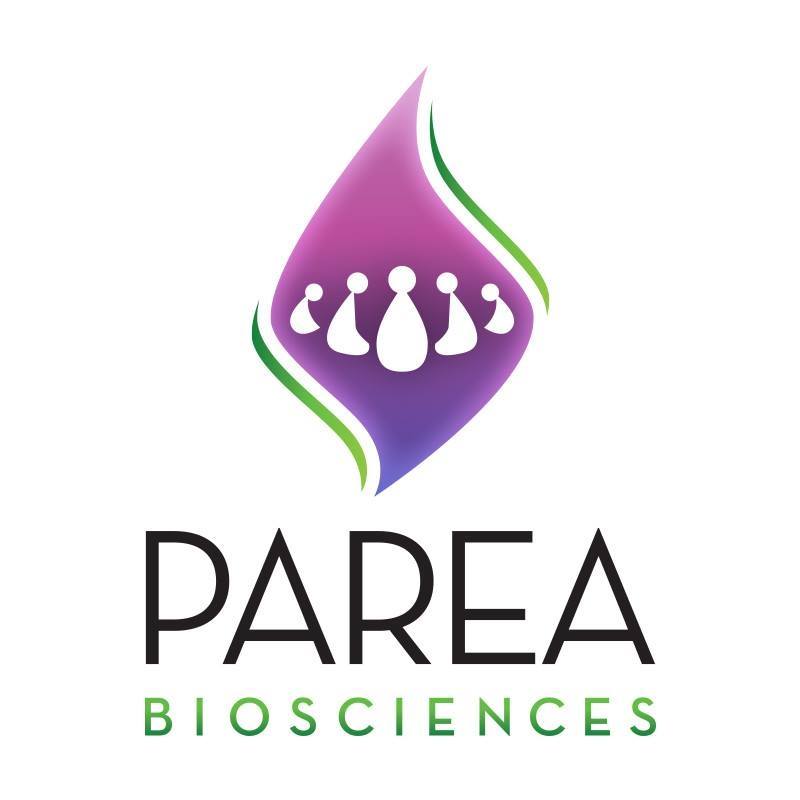 Parea Biosciences
Parea Biosciences is a Pennsylvania state-licensed cannabis producer and processor. We were lucky enough to win a dispensary permit in phase 1 in Pennsylvania in 2017 under the name Keystone Center of Integrative Wellness, based out of Williamsport. It became obvious to us, as growers began offering products, that there was a gap in a more affordable product for a large population of patients. The answer became clear as to what we must do! We decided we must GROW. The announcements for Phase 2 came more quickly than anticipated and we were caught in a dire situation of trying to …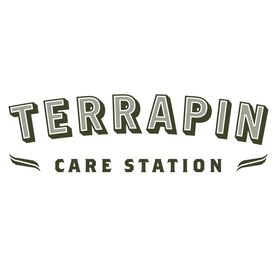 Terrapin Care Station
Founded in 2009 in Boulder, Colorado, Terrapin Care Station is a multi-state operator, consumer-focused cultivator, processor and provider of high-quality medical and retail cannabis products, with some of the most competitive prices on the market. The company leads the industry in corporate responsibility, developing one of the most comprehensive cannabis training programs for its staff of nearly 250.