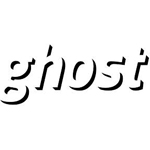 About this Organization
The Ghost Group is an operating/venture capital firm centered in the cannabis industry. The Newport Beach company was founded in 2012 by Justin Hartfield and Doug Francis, and claims to take a hands on approach to venture capitalism.
According to their investment strategy, the Ghost Group devises a clear vision and concise plan for their portfolio companies. Borrowing from tech culture, they have a 8,000 square foot office facility to house select startups.
The Ghost Group Portfolio includes Weedmaps, Marijuana.com, MMJ Menu, and more.
Associates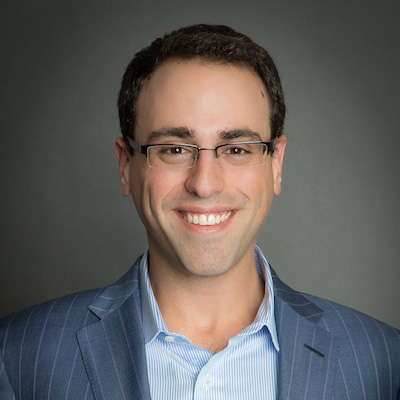 Justin Hartfield
CEO
Justin Hartfield is a co-founder and general partner at the Ghost Group venture capital firm and the CEO of WeedMaps. He has long been an advocate of legalizing cannabis and serves on the board of directors for NORML and the Marijuana Policy Project. Hartfield founded WeedMaps in 2008 while working as Chief web officer at SearchCore, Inc. – a publicly-traded SEO consultation business. He went out to found the Ghost Group in 2012 alongside his business partner Doug Francis.
In The News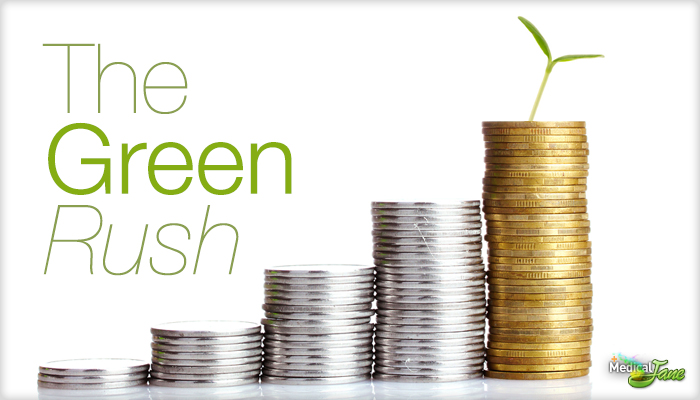 Medical Marijuana & Legal Cannabis Earns Investors' Interest
Investors Are Beginning To Fund Cannabis Startups It seems obvious, but no industry can hope to be sustainable without a certain amount of funding for individual businesses. Entrepreneurs with great business plan will often times fail because they lack the necessary funds to even get their business started, never mind expanding. The initial thought would be for potential business owners to secure a loan, however, many lenders see cannabis companies as extremely high risk investments and thus will not loan them money. Of course, there are financiers who will lend cannabis businesses money at absurd interest rates — sometimes as …
Similar Companies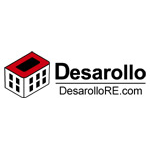 Desarollo
Denver, Colorado
Business brokerage focused on the cannabis space. Selling dispensaries, grows, licenses, and zoned properties.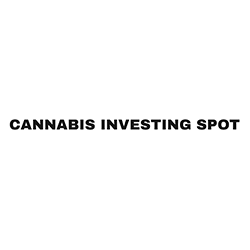 Cannabis Investing Spot
Temecula, California
Cannabis Investing Spot is here to connect you with out of this world investment opportunities. Call to see what kind of Marijuana Investments would be right for you.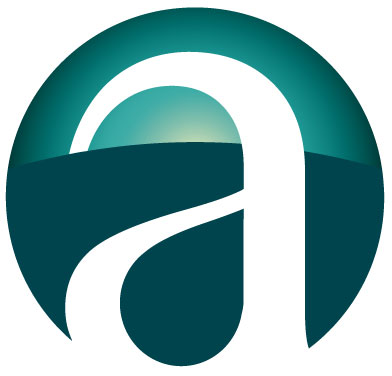 ArcView Group
San Francisco, California
Founded in 2010, the ArcView Group is the first angel investor group in the cannabis sector. The network consists of more than 80 investors and they hold meetings on a quarterly basis. During their meetings, entrepreneurs are invited to pitch their start-up businesses for seed funding. Following the pitches there is a conference-style networking reception, in which business owners and investors are able to develop relationships.