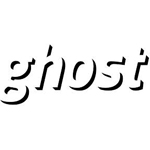 About this Organization
The Ghost Group is an operating/venture capital firm centered in the cannabis industry. The Newport Beach company was founded in 2012 by Justin Hartfield and Doug Francis, and claims to take a hands on approach to venture capitalism.
According to their investment strategy, the Ghost Group devises a clear vision and concise plan for their portfolio companies. Borrowing from tech culture, they have a 8,000 square foot office facility to house select startups.
The Ghost Group Portfolio includes Weedmaps, Marijuana.com, MMJ Menu, and more.
Associates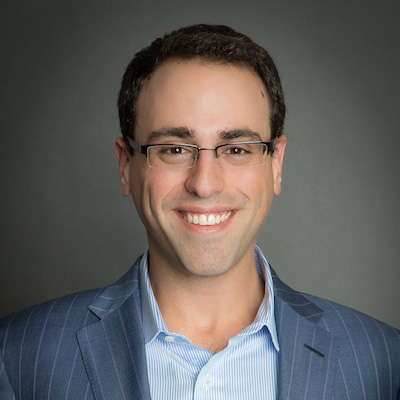 Justin Hartfield
CEO
Justin Hartfield is a co-founder and general partner at the Ghost Group venture capital firm and the CEO of WeedMaps. He has long been an advocate of legalizing cannabis and serves on the board of directors for NORML and the Marijuana Policy Project. Hartfield founded WeedMaps in 2008 while working as Chief web officer at SearchCore, Inc. – a publicly-traded SEO consultation business. He went out to found the Ghost Group in 2012 alongside his business partner Doug Francis.
In The News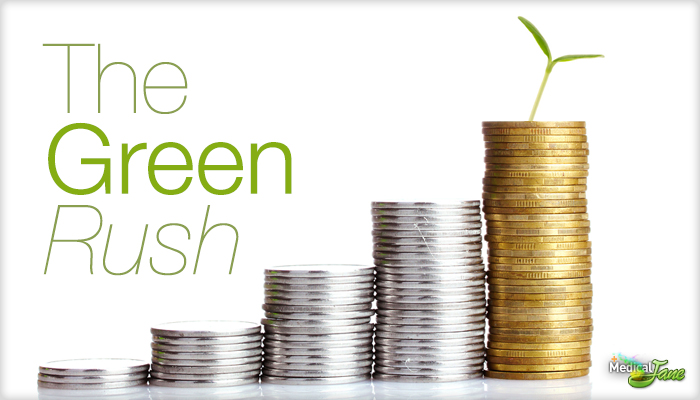 Medical Marijuana & Legal Cannabis Earns Investors' Interest
Investors Are Beginning To Fund Cannabis Startups It seems obvious, but no industry can hope to be sustainable without a certain amount of funding for individual businesses. Entrepreneurs with great business plan will often times fail because they lack the necessary funds to even get their business started, never mind expanding. The initial thought would be for potential business owners to secure a loan, however, many lenders see cannabis companies as extremely high risk investments and thus will not loan them money. Of course, there are financiers who will lend cannabis businesses money at absurd interest rates — sometimes as …
Similar Companies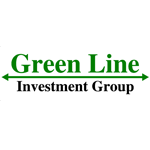 Green Line Investment Group
Stuart, Florida
Green Line Investment Group is investing in the cannabis and hemp industry finding the best organizations to take to the next level.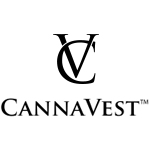 CannaVest
Las Vegas, Nevada
CannaVest is in the business of developing, producing, marketing and selling end-consumer products containing industrial hemp-based compounds with a focus on cannabidiol (CBD). The company seeks to take advantage of an emerging worldwide trend to re-energize the production of industrial hemp and to foster its many uses for consumers.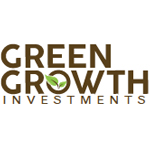 Green Growth Investments LLC
New York, New York
Green Growth Investments, LLC. is a private firm primarily focused on identifying promising opportunities within the evolving legal cannabis industry, and offering them to qualified individuals and entities which are interested in entering the space. By partnering with "up & coming" large scale cannabis operations, Green Growth has positioned itself well within the industry and is currently gathering a portfolio of qualified equity and debt investors, to fund these commercial business opportunities in retail, wholesale, cultivation, and insurance related aspects of the U.S. cannabis industry.