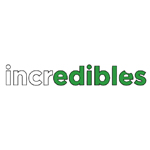 About this Organization
Incredibles is an infused product company based in Denver, CO. They make chocolate bars with in-house hash oil, green butter, and bubble hash.
The Incredibles brand has gained quite the reputation with their wide variety of products, especially the award-winning Peanut Budda Buddha bars.
In The News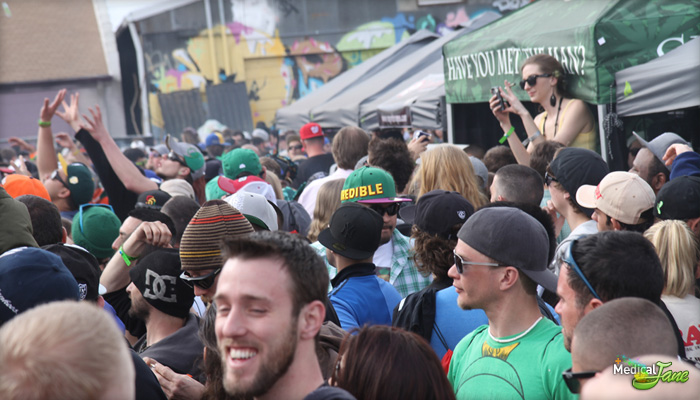 Recap of The 1st Ever High Times U.S. Cannabis Cup In Denver
After 40+ years for some enthusiasts, the first legal US Cannabis Cup came to a successful end Sunday night after the most memorable marijuana festival in the nations history. According to a High Times representative, the event was expected to see an estimated 16,000 marijuana professionals and enthusiasts alike over the course of the weekends events. Thousands of low-eyed aficionados mulled amongst the hundreds of booths that spanned Larimer and Walnut streets spending their money on new rigs, clothing, and tons of other merchandise. Although the High Times Cannabis Cup event has been held at the Exdo center in Denver …
Similar Companies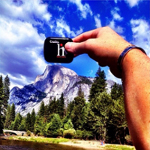 Cnabis
Cnabis is innovating infused edibles. Founded by a large food manufacturing company owner, producing over 250 private label retail food products, they bring quality editable's to the marketplace by utilizing advanced food processing technology, all-natural ingredients, very low price point, superior packaging, and a solid sales network. These features all combine to help them produce and deliver a quality laboratory tested product with no marijuana taste, a very enjoyable natural candy flavor, and a manufacturing process that monitores dosages for product continuity, and above all, consumer confidence. It is their mission to provide wellness, relief and a delicious, smoke-free alternative …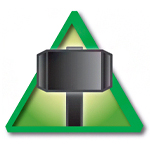 Compassion Edibles
Compassion Edibles is a California-based infused edible company that got its start in 2000. The company was founded in the San Francisco Bay by Mickey Martin under the name Tainted Edibles. Compassion Medicinal Edibles/Tainted Inc. offered 52 different products in several different sizes and strengths. The company was the largest producer of branded cannabis infused products on the planet for many years until their North Oakland facilities were raided by the FDA in 2007. In 2013, Mickey Martin and the company's core founders regrouped and redesigned its product lines, including a signature line of Tainted Truffles based on their classic …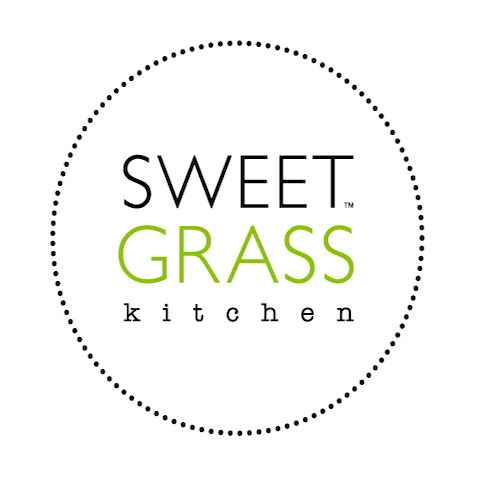 Sweet Grass Kitchen
In 2009, Sweet Grass Kitchen began its journey producing fresh baked, cannabis-infused edibles. Today, we are regarded as one of the most established of its kind, and provides their delicious, full-flower cannabutter baked goods and confections to nearly 500 dispensaries throughout Colorado.