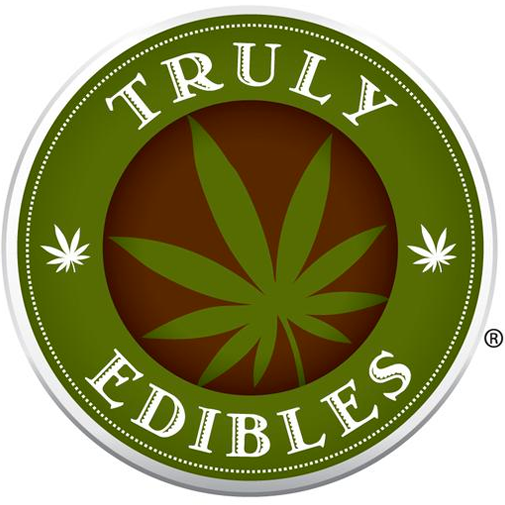 About this Organization
Truly Edibles is an infused product manufacturer located in San Diego, CA that specializes in medicated chocolate and confections.
In The News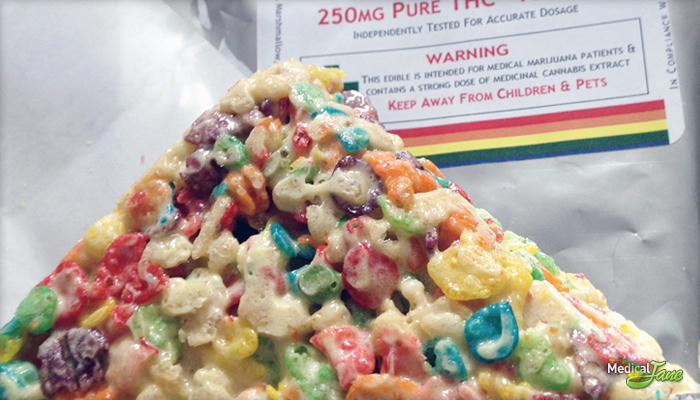 Fruity Rice Krispie Treat by Truly Edibles
These fruity rice krispie treats by Truly Edibles are sold in two different sizes depending on potency: 4X (100mg) and 10X (250mg). A great way to start off the morning, as long as you don't take too much and get stuck in a deep trance state that is always a possibility when over-medicating with high THC infused edibles. Made primarily with fruity pebbles and canna-butter, these rice krispie treats could have been made using healthier ingredients. Diabetics will want to avoid this product altogether. "Made primarily with fruity pebbles and canna-butter, these rice krispie treats could have …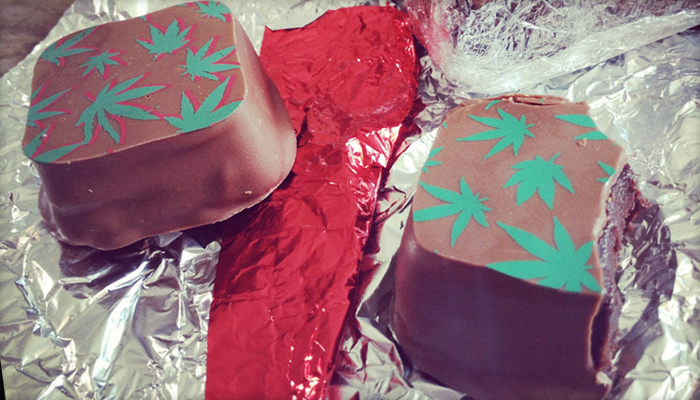 Chocolate Truffle Medibles by Truly Edibles
Coated in a hollow milk chocolate shell, hides a smooth potent mixture of dark chocolate and canna-oil. These chocolate truffle medibles by Truly Edibles come in two different portions depending on THC content; the smaller 4x portion (100mg of THC), and the more potent 10x portion (250mg of THC). The creamy chocolate insides house enough THC for you to be significantly medicated for roughly 4-8 hours depending on how much you consume. Today I am reviewing a 10X portion (of course I went for the more potent one). This edible is extremely potent and should only be eaten in bites.
Similar Companies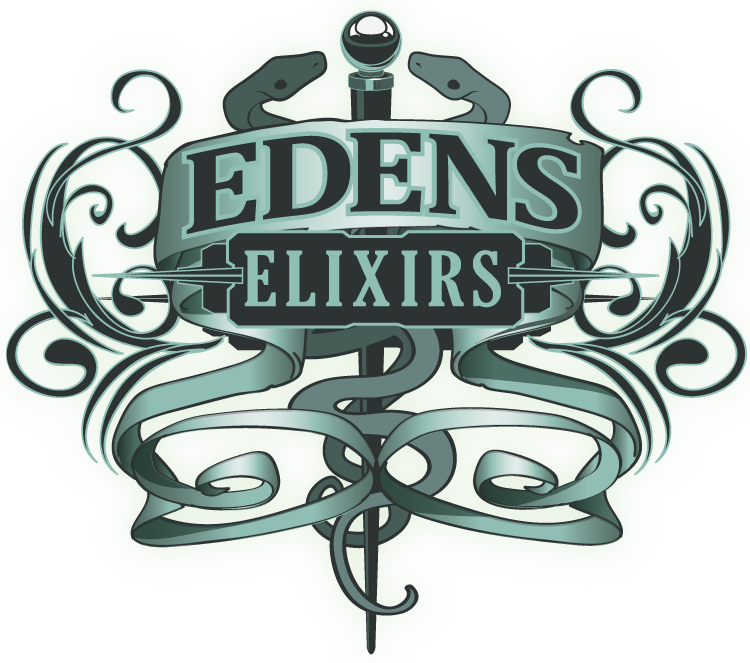 Eden's Elixirs Corp
Eden's Elixirs Corp has created a full product line designed for everyday use with maximum relief. Our laboratory tested products are made from carefully extracted Eden's Elixirs Co2 Medicinal Concentrated Cannabis along with all natural, high quality medical grade ingredients. Pure Essential Oils are an added aroma therapy benefit.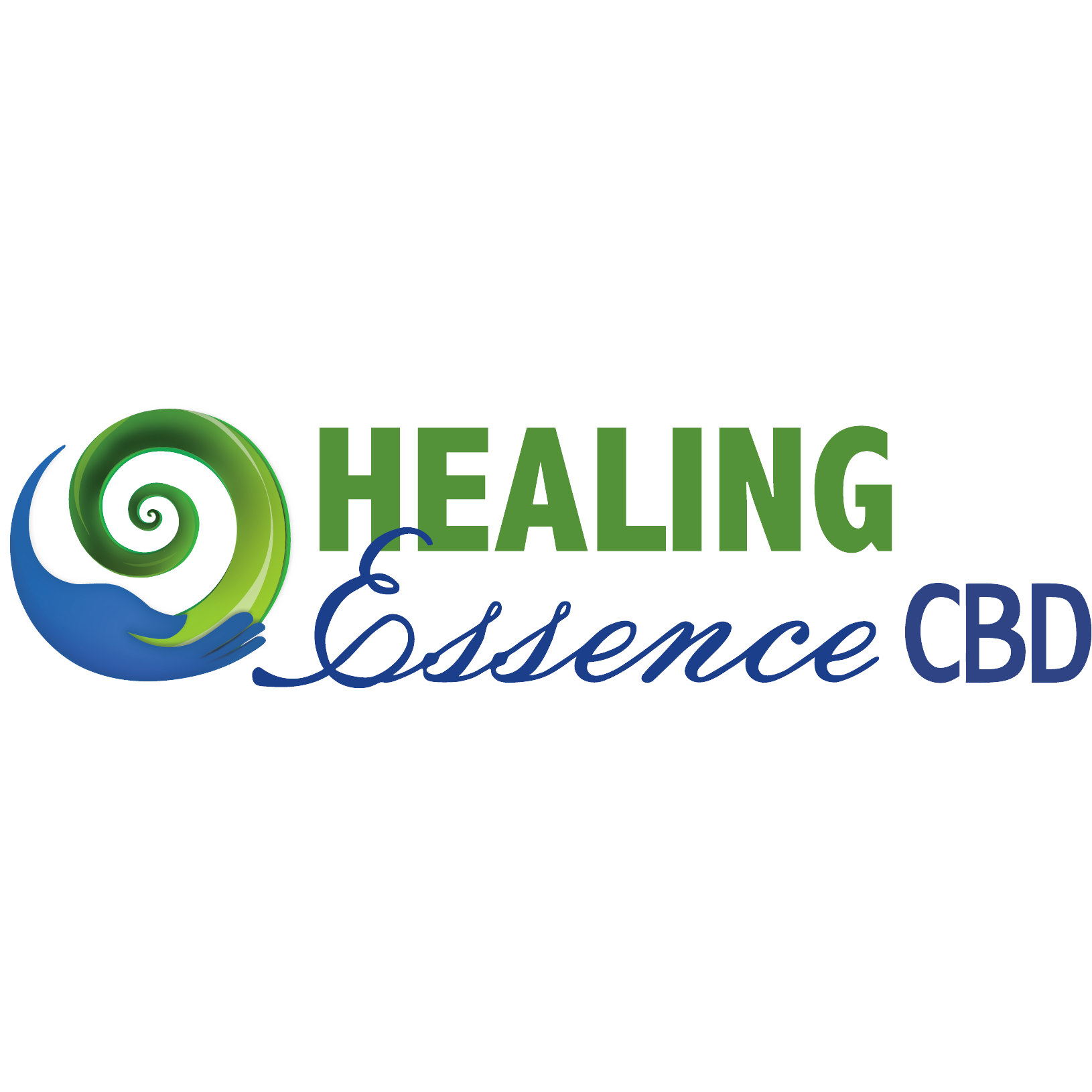 Healing Essence CBD
Healing Essence produces edible CBD oil infusions made from cannabis flowers. We use minimal natural processing with food-grade coconut and organic sunflower oils, and all-natural flavors. Our CBD:THC ratio is a minimum of 20:1 to support your health outcomes without altering your consciousness. We have a very strict internal quality assurance system, and we use a third-party testing laboratory to analyze every batch of our CBD oils. We check for cannabinoid potency, heavy metals, bacterials, microbials, mycotoxins (fungals), and pesticides. Our CBD oil blends also get tested to confirm that our products contain the amount of cannabidiol (CBD) stated on …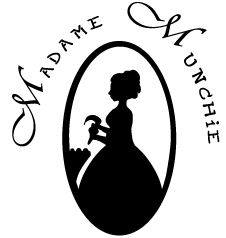 Madame Munchie
Madame Munchie is an infused edible company based in the San Francisco Bay Area. Their mission is to provide wellness, relief and a delicious, smoke-free alternative for their patients. Madame Munchie uses only the best local ingredients available and are lab tested to ensure potency and purity.