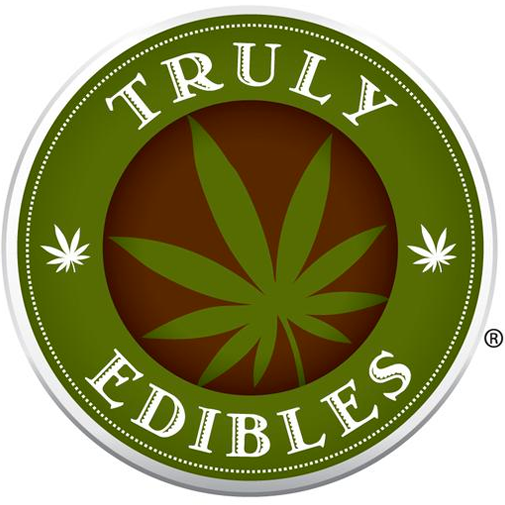 About this Organization
Truly Edibles is an infused product manufacturer located in San Diego, CA that specializes in medicated chocolate and confections.
In The News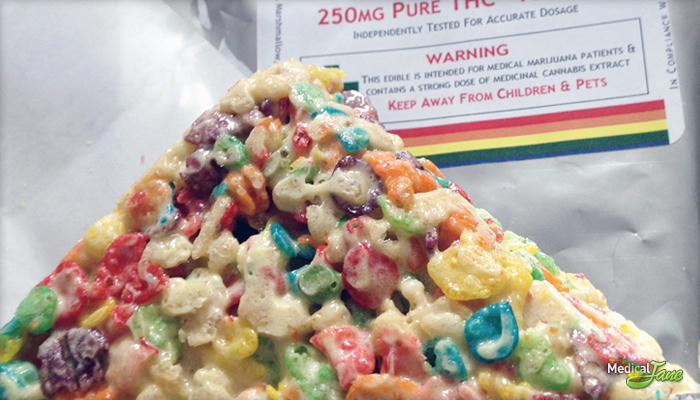 Fruity Rice Krispie Treat by Truly Edibles
These fruity rice krispie treats by Truly Edibles are sold in two different sizes depending on potency: 4X (100mg) and 10X (250mg). A great way to start off the morning, as long as you don't take too much and get stuck in a deep trance state that is always a possibility when over-medicating with high THC infused edibles. Made primarily with fruity pebbles and canna-butter, these rice krispie treats could have been made using healthier ingredients. Diabetics will want to avoid this product altogether. "Made primarily with fruity pebbles and canna-butter, these rice krispie treats could have …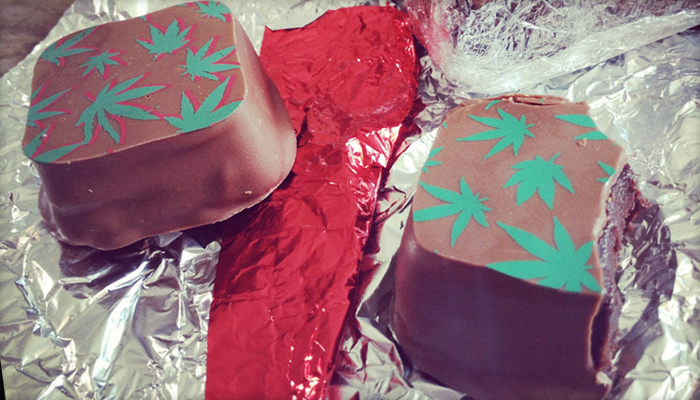 Chocolate Truffle Medibles by Truly Edibles
Coated in a hollow milk chocolate shell, hides a smooth potent mixture of dark chocolate and canna-oil. These chocolate truffle medibles by Truly Edibles come in two different portions depending on THC content; the smaller 4x portion (100mg of THC), and the more potent 10x portion (250mg of THC). The creamy chocolate insides house enough THC for you to be significantly medicated for roughly 4-8 hours depending on how much you consume. Today I am reviewing a 10X portion (of course I went for the more potent one). This edible is extremely potent and should only be eaten in bites.
Similar Companies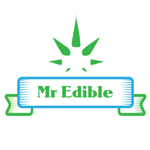 Mr Edible
Los Angeles, California
Mr Edible offers 4oz containers of infused oil that you can spread on crackers or smoothies etc. I also customize orders of brownies, cookies, etc…even home made pesto etc… Need to be show how to make infused butter/oils I give cooking classes too…professional chef here in LA.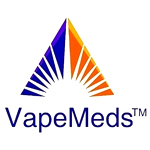 VapeMeds Honey Oil
Advocates For Cancer Research Corp introduces VapeMeds HONEY OIL™ (RS0), an all-natural cannabis oil remedy, formulated from the essential constituents of the whole plant cannabis, rich with Tetrahydrocannabinol (THC) and Cannabidiol (CBD). VapeMeds HONEY OIL™ is made from the flowers and trim of several award winning hybrid cannabis strains that are cultivated by our master, indoor horticulturalist, then processed in-house, guaranteeing the highest quality that is free of pesticides, molds, and residual solvents. We use certified organic grape alcohol and heat reduction technology in a closed-loop, stainless steel chamber to preserve the integrity of the decarboxylated, cannabinoid-rich oil. The …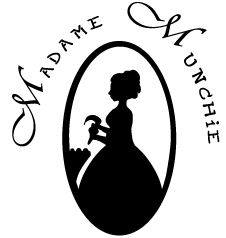 Madame Munchie
Madame Munchie is an infused edible company based in the San Francisco Bay Area. Their mission is to provide wellness, relief and a delicious, smoke-free alternative for their patients. Madame Munchie uses only the best local ingredients available and are lab tested to ensure potency and purity.