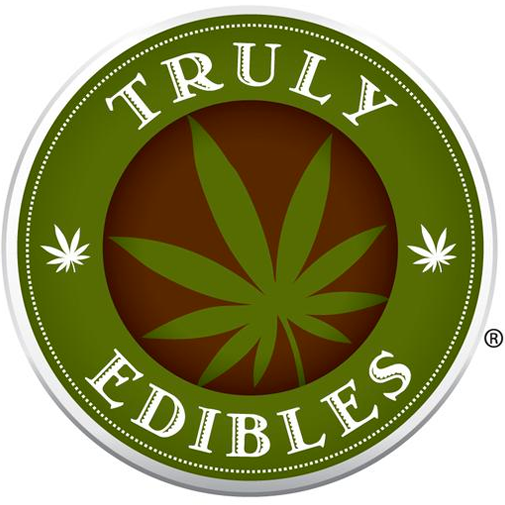 About this Organization
Truly Edibles is an infused product manufacturer located in San Diego, CA that specializes in medicated chocolate and confections.
In The News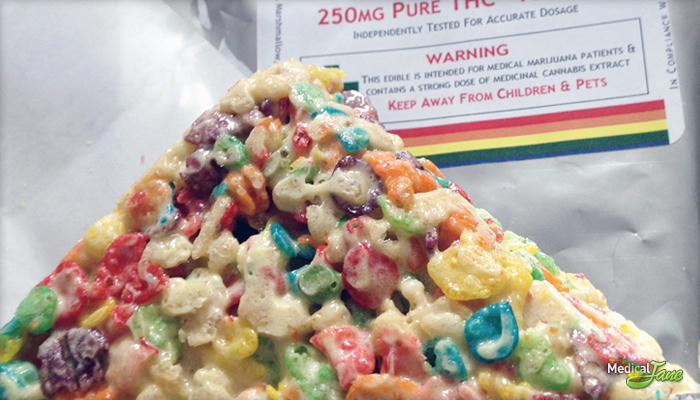 Fruity Rice Krispie Treat by Truly Edibles
These fruity rice krispie treats by Truly Edibles are sold in two different sizes depending on potency: 4X (100mg) and 10X (250mg). A great way to start off the morning, as long as you don't take too much and get stuck in a deep trance state that is always a possibility when over-medicating with high THC infused edibles. Made primarily with fruity pebbles and canna-butter, these rice krispie treats could have been made using healthier ingredients. Diabetics will want to avoid this product altogether. "Made primarily with fruity pebbles and canna-butter, these rice krispie treats could have …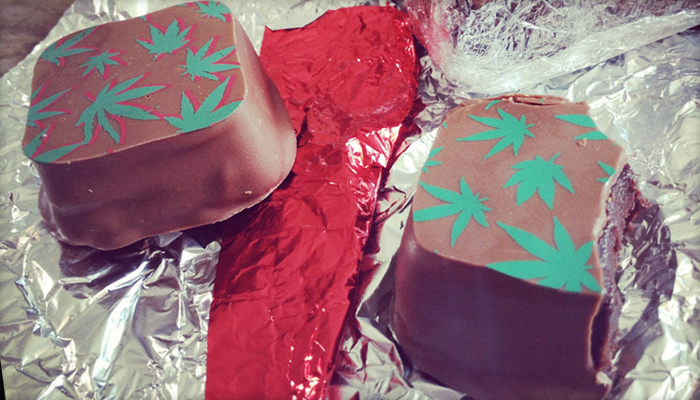 Chocolate Truffle Medibles by Truly Edibles
Coated in a hollow milk chocolate shell, hides a smooth potent mixture of dark chocolate and canna-oil. These chocolate truffle medibles by Truly Edibles come in two different portions depending on THC content; the smaller 4x portion (100mg of THC), and the more potent 10x portion (250mg of THC). The creamy chocolate insides house enough THC for you to be significantly medicated for roughly 4-8 hours depending on how much you consume. Today I am reviewing a 10X portion (of course I went for the more potent one). This edible is extremely potent and should only be eaten in bites.
Similar Companies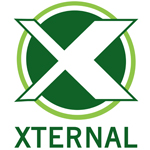 Making You Better Brands
Making You Better Brands, the makers of Nternal and Xternal, is a company that focuses its products on acidic cannabinoids (mostly CBDa). Making You Better Brands is especially fond of Tetrahydrocannabinolic Acid (THCa) and Cannabidiolic Acid (CBDa). Like all cannabinoids that exist in the living cannabis plant, THCa is non-psychoactive, though it still stimulates the appetite like THC. Our proprietary blend of cannabinoids is especially formulated to be a powerful penetrating anti-inflammatory and pain reducer, and we have infused this blend into a variety of delivery methods to suit each patient's unique needs. Used by top conditioned MMA fighters and …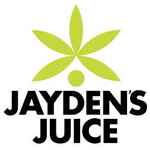 Jayden's Juice
Jayden's Juice is a leading high-ratio CBD oil. Our non-hemp oil yields a much higher amount of CBD than hemp oils, with an average of 30 CBD:1 THC depending upon crop yield. We also offer pure THC and high-ratio THCA oils. Our proprietary cannabis strain is grown, processed, and tested in California.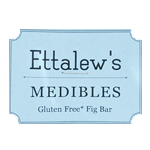 Ettalew's Medibles
Seattle, Washington
Ettalew's Medibles is a Seattle-based company founded in 2010. Their selection includes peanut butter cookies dipped in milk chocolate, seven layer bars, and their organic vegan fair trade dark chocolate truffles are a fan favorite with 350 mg of premium bubble. Awards: 3rd – 2012 (Seattle HighTimes Medical Cup) Best Edible, Organic Vegan Fair Trade Dark Chocolate & Blueberry Truffles …