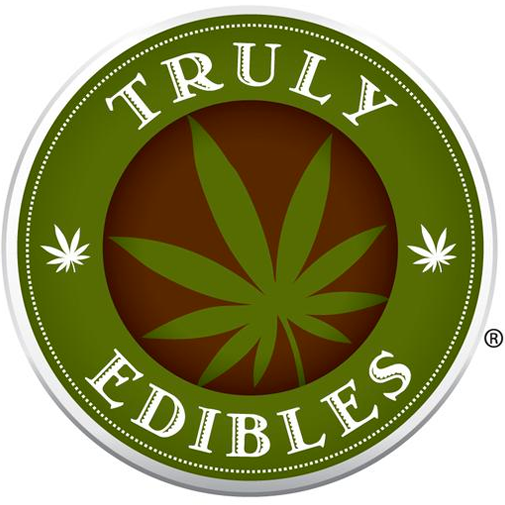 About this Organization
Truly Edibles is an infused product manufacturer located in San Diego, CA that specializes in medicated chocolate and confections.
In The News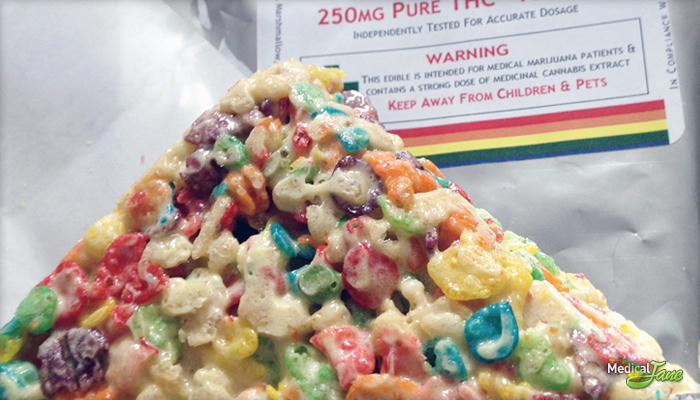 Fruity Rice Krispie Treat by Truly Edibles
These fruity rice krispie treats by Truly Edibles are sold in two different sizes depending on potency: 4X (100mg) and 10X (250mg). A great way to start off the morning, as long as you don't take too much and get stuck in a deep trance state that is always a possibility when over-medicating with high THC infused edibles. Made primarily with fruity pebbles and canna-butter, these rice krispie treats could have been made using healthier ingredients. Diabetics will want to avoid this product altogether. "Made primarily with fruity pebbles and canna-butter, these rice krispie treats could have …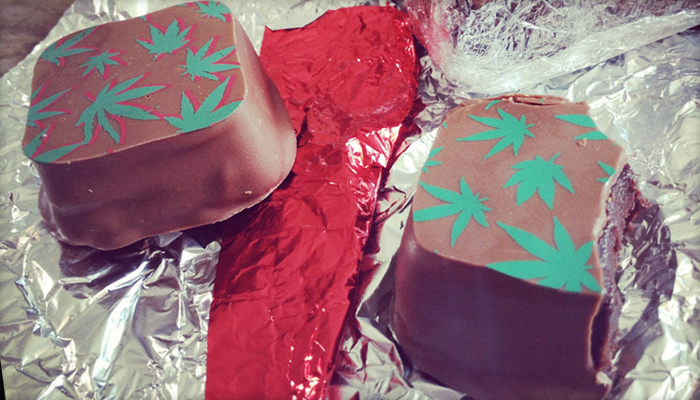 Chocolate Truffle Medibles by Truly Edibles
Coated in a hollow milk chocolate shell, hides a smooth potent mixture of dark chocolate and canna-oil. These chocolate truffle medibles by Truly Edibles come in two different portions depending on THC content; the smaller 4x portion (100mg of THC), and the more potent 10x portion (250mg of THC). The creamy chocolate insides house enough THC for you to be significantly medicated for roughly 4-8 hours depending on how much you consume. Today I am reviewing a 10X portion (of course I went for the more potent one). This edible is extremely potent and should only be eaten in bites.
Similar Companies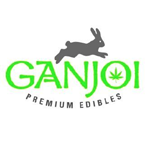 Ganjoi Edibles
Ganjoi Edibles specializes in vegan, gluten-free edibles serving the San Francisco Bay Area. Our two featured products are Chocolate Peanut Butter CannaChex and Granola Bites. You can find their Pure Analytics lab tested products at Waterfall Wellness, BloomRoomSF, and Medithrive Direct.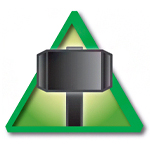 Compassion Edibles
Compassion Edibles is a California-based infused edible company that got its start in 2000. The company was founded in the San Francisco Bay by Mickey Martin under the name Tainted Edibles. Compassion Medicinal Edibles/Tainted Inc. offered 52 different products in several different sizes and strengths. The company was the largest producer of branded cannabis infused products on the planet for many years until their North Oakland facilities were raided by the FDA in 2007. In 2013, Mickey Martin and the company's core founders regrouped and redesigned its product lines, including a signature line of Tainted Truffles based on their classic …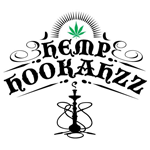 Hemp Hookahzz
Hookahzz is proud to introduce e-Hookahzz and e-Liquids infused with cannabidiol (CBD), the premium alternative to a revolutionary delight.