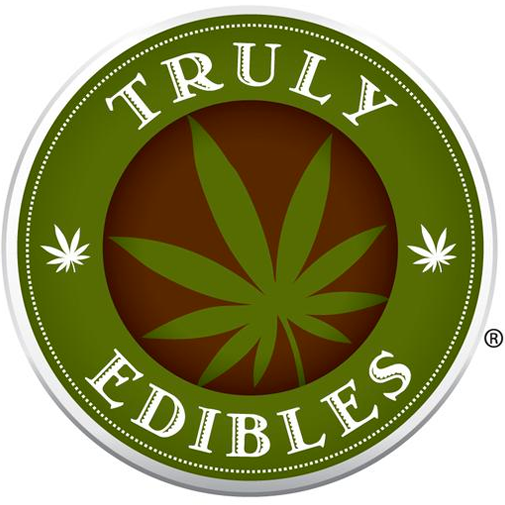 About this Organization
Truly Edibles is an infused product manufacturer located in San Diego, CA that specializes in medicated chocolate and confections.
In The News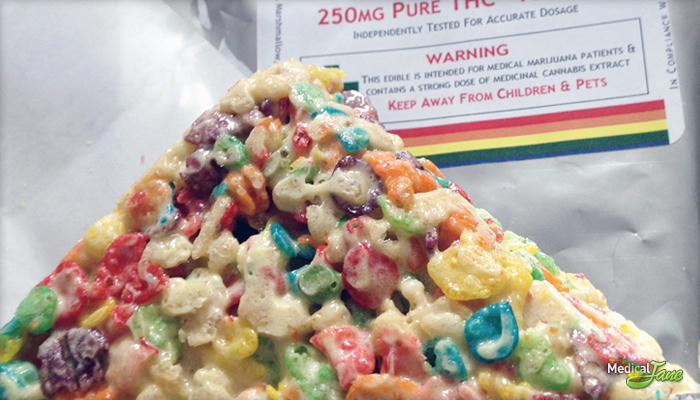 Fruity Rice Krispie Treat by Truly Edibles
These fruity rice krispie treats by Truly Edibles are sold in two different sizes depending on potency: 4X (100mg) and 10X (250mg). A great way to start off the morning, as long as you don't take too much and get stuck in a deep trance state that is always a possibility when over-medicating with high THC infused edibles. Made primarily with fruity pebbles and canna-butter, these rice krispie treats could have been made using healthier ingredients. Diabetics will want to avoid this product altogether. "Made primarily with fruity pebbles and canna-butter, these rice krispie treats could have …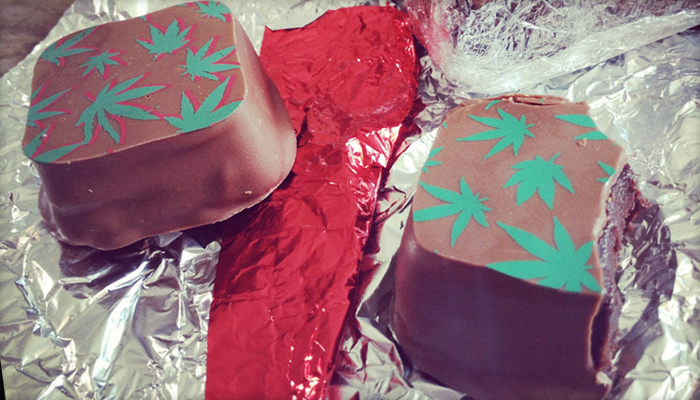 Chocolate Truffle Medibles by Truly Edibles
Coated in a hollow milk chocolate shell, hides a smooth potent mixture of dark chocolate and canna-oil. These chocolate truffle medibles by Truly Edibles come in two different portions depending on THC content; the smaller 4x portion (100mg of THC), and the more potent 10x portion (250mg of THC). The creamy chocolate insides house enough THC for you to be significantly medicated for roughly 4-8 hours depending on how much you consume. Today I am reviewing a 10X portion (of course I went for the more potent one). This edible is extremely potent and should only be eaten in bites.
Similar Companies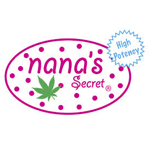 Nana's Secret Medibles
Seattle, Washington
Nana's Secret Medibles is a Seattle-based company that makes infused products. All of their products are lab-tested by Analytical 360 to determine the potency and for quality assurance purposes. The entire Nana's Secret Medibles product line, which ranges from sodas to brownies to tea, are available for delivery in the Seattle/Lynwood area and can be found at various collectives in the Seattle area.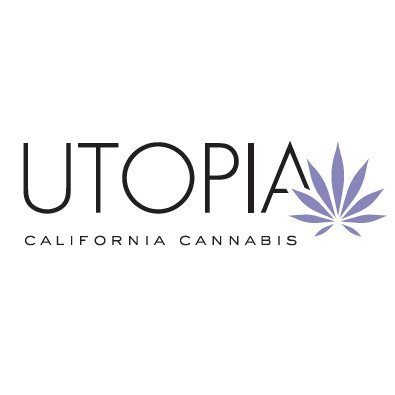 Utopia
Santa Cruz, California
Utopia is built on authenticity, transparency and quality. Utopia can be found throughout CA and has award-winning indoor exotic flowers, high cannabinoid / high terpene extracts and healthy edibles.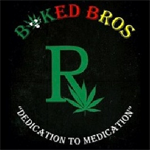 Baked Bros
Based in Arizona, Baked Bros is an infused edibles company that produces a variety of infused gummies and baked goods. The company took third place for Best Product at the 2014 US Cannabis Cup in Denver.