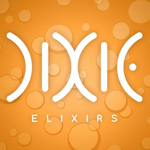 About this Organization
Dixie Elixirs & Edibles is one of the most recognizable names in the industry. They have a number of infused products, including topicals, drinks, and edibles.
Based in Colorado, Dixie Elixers was founded in 2009 by Tripp Keber. They have been featured in a number of local and national news outlets.
Awards: 2nd – 2012 (HighTimes Denver Medical Cup)
Associates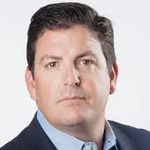 Tripp Keber
CEO
Tripp Keber is the Owner and Managing Director of Dixie Elixirs & Edibles, President and CEO of Red Dice Holdings, as well as Board Member and Director of Medical Marijuana, Inc. (OTC: MJNA). He is a founding board member of the National Cannabis Industry Association (NCIA) also. Formerly, Keber served as Sales Manager for Winstar Communications. He then went on to work with eLink Communications as SVP of Sales and Marketing, before being promoted to EVP of Sales and Marketing. A few years after parting ways with eLink, Keber became Executive Vice President of Business Development for Sagebrush Reality Development.
In The News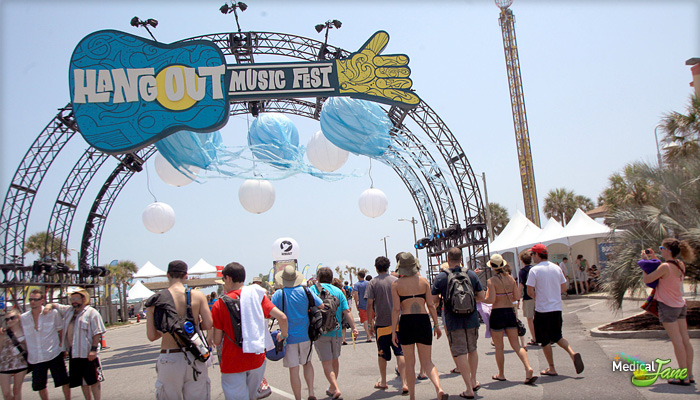 Dixie Elixers' CEO Vincent "Tripp" Keber Pleads Guilty To Misdemeanor Marijuana Possession
Vincent "Tripp" Keber, CEO of the Denver-based Dixie Elixirs medical marijuana edibles company, plead guilty to misdemeanor marijuana possession in Alabama last month. According to the Denver Post, Keber was arrested on May 18th while attending the Hangout Music Festival in Gulf Shores, Alabama. He was found with a small amount of concentrated marijuana which was originally mistook for cocaine by his arresting officers. Keber will be just fine if he can stay trouble-free and abstain from using marijuana for the next two years. He will also be required to submit to random drug …
Similar Companies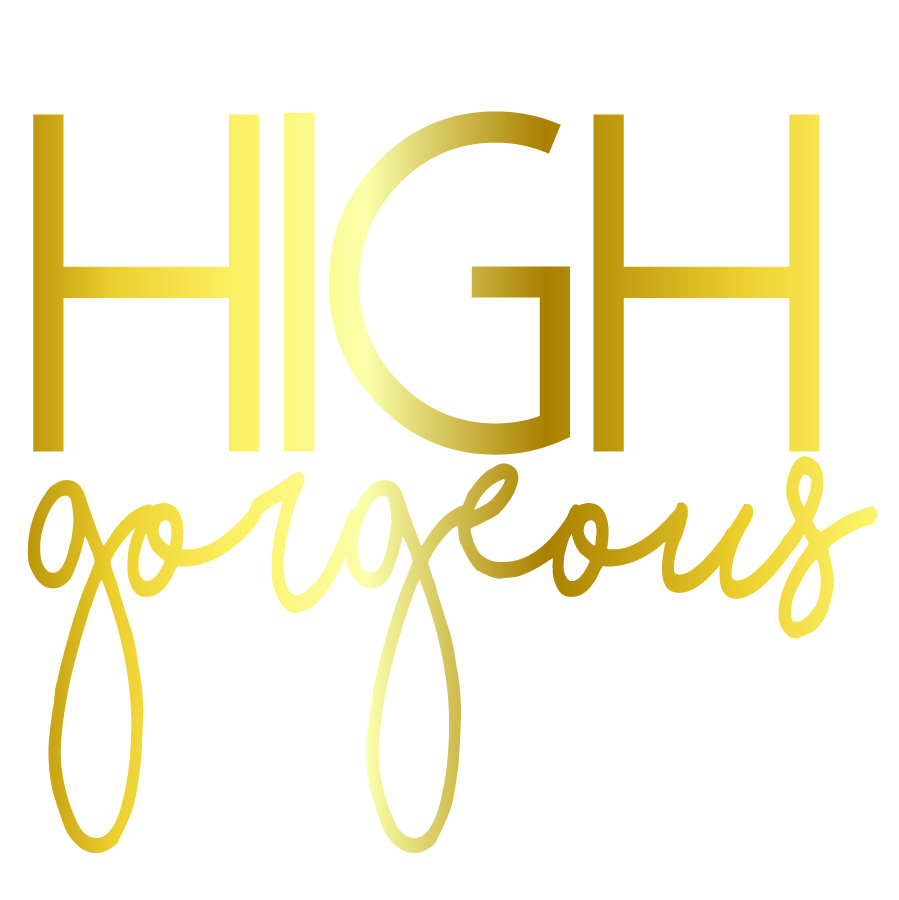 High Gorgeous
We wanted the skin-healing and soothing benefits of cannabis, combined with the beauty products we already love. That is why our lotions look, feel, and smell like the ones you find in big beauty chains, except they are infused with THC and CBD to help them work even better.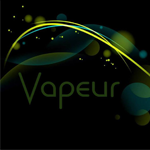 Vapeur Extract
Glendale, California
Vapeur Extract offers products that help tansform concentrates into e-liquids.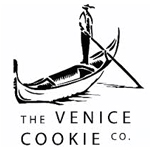 The Venice Cookie Co.
Los Angeles, California
Venice, CA gave birth to The Venice Cookie Company in 2006 when a group of family and friends experimented by adding cannabis to some olive oil. Today, they distribute a variety of infused products to dispensaries throughout California. The Venice Cookie Company's line of cannabis-infused products includes Lil' Tootsies, Grape Cannabis Quencher, Strawberry Cannabis Lemonade, Northwest Natural Petite Honey, and more. With that said, they are best known for their 4.20 Bar – each one contains 4.2 grams of cannabis.