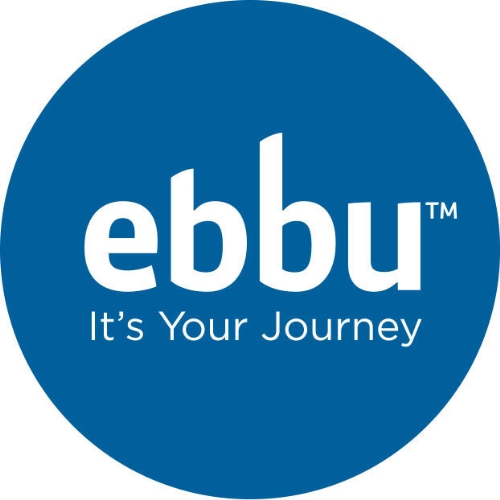 About this Organization
ebbu™ was inspired by a simple idea: Making cannabis products predictable and consistent so they can be enjoyed and experienced by everyone. Consumers want experiences. Creating experiences is why ebbu™ was founded and elevating those experiences is what we do. From reliable cannabis extractions, to premium packaging, to social and digital engagement, ebbu™ inspires people to live life more fully and enjoy every experience.
Similar Companies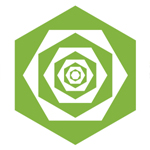 Peridot Labs
Peridot Labs is an Oakland-based manufacturing lab offering custom extraction, compounding and formulation services to the cannabis industry in the Bay Area and greater Northern California. Our aim is to move the extraction process out of the hands of amateurs and into the controlled setting of a lab under the supervision of a trained and experienced chemist with a Ph.D. in Organic Chemistry. We believe in the broad application of cannabis-based medicine and will continue to demystify its proper use.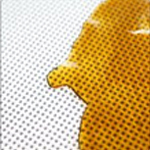 High Grade Extracts
High Grade Extracts is an extraction company that specializes in producing BHO in the shatter consistency. They were one of 30 companies to compete in the inaugural Secret Cup Beast Coast regional.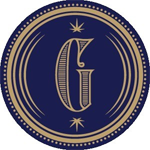 Guild Extracts
Guild Extracts is a collective of extraction artists dedicated to producing the finest quality medical-grade cannabis products for both patients and connoisseurs. Our award-winning extracts are masterfully crafted using proprietary, patent-pending techniques and include 100% Pure THCa Crystalline, High Terpene Extracts, and High Potency Oil cartridges. We currently provide extractions to Los Angeles, SF Bay, Orange County, Sacramento, and Central Valley.