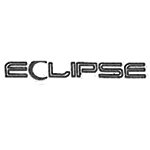 About this Organization
Eclipse are the makers of the "Eclipse Vape Vaporizer." It is a state of the art vaporizer with no electrical parts. It works with removable vials that are meant to be filled with concentrates and then lit with a lighter.
Similar Companies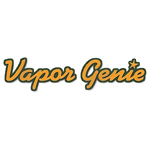 Vapor Genie
Christiansburg, Virginia
The VaporGenie Vaporizer is built to be a safer and more pleasant alternative to the conventional combustion pipe. It vaporizes your herb instead of burning them, thereby greatly reducing tar and particulate inhalation. Made in the USA, each Vapor Genie Vaporizer is guaranteed against product defects for life.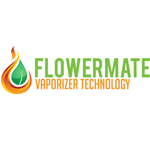 Flowermate
Flowermate is a brand under SMISS group. Flowermate brand is creating combustion and non-combustion systems-using tested system that drives the maximum from the herbs (marijuana), while not compromising on product safety. Flowermate have launched the V5.0, V5.0S, V5.0 Pro, mini V5.0S in the market.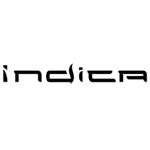 Indica, LLC
Boulder, Colorado
Indica, LLC is a company based in Boulder, CO. They launched in the summer of 2013 and make the Indica Vaporizer. Their namesake product is shaped similarly to a zippo lighter and is designed for use with loose herbs. It is a portable vaporizer that is able to hold 0.2 grams of herbs and has 5 different temperature settings.