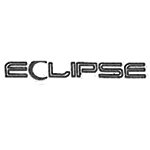 About this Organization
Eclipse are the makers of the "Eclipse Vape Vaporizer." It is a state of the art vaporizer with no electrical parts. It works with removable vials that are meant to be filled with concentrates and then lit with a lighter.
Similar Companies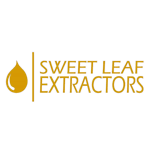 Sweet Leaf Extractor
Seattle, Washington
Based in Seattle, WA, Sweet Leaf Extractors has created an innovative closed-loop system for extracting the essential oils from herbs and spices, including cannabis. It allows you to run the system passively without the need for a recovery pump.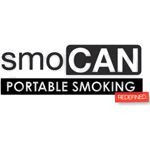 SmoCAN
Chicago, Illinois
Released in 2012, the smoCAN portable smoking system boasts an incredible amount of functionality for cannabis patients and recreational consumers alike. It includes a pipe storage slot, built-in grinder, "Mini-Bic" storage, and a screen chamber. Further, the smoCAN is waterproof, self-contained, and dishwasher safe.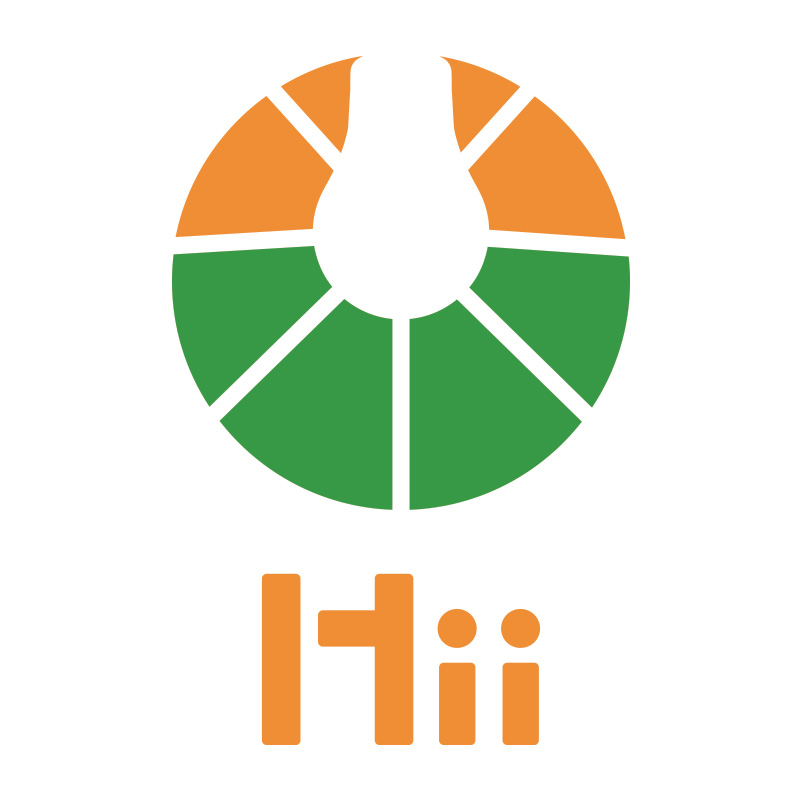 Hydrogarden Industry Innovations, Inc.
Santa Cruz, California
Hydrogarden Industries Innovations, inc, ("H.i.i") is a California corporation which invents and markets technologically advanced tools and equipment to improve farming by reducing labor costs, reducing labor injury, and increasing overall throughput of indoor and outdoor cultivation for a variety of agricultural processes and industries. The company's launch product is a digital enhancement to a simple and ubiquitous tool – the scissors. Farming and food processing laborers spend vast amounts of time hand-harvesting and hand-manicuring plant products with traditional scissors. The process is time consuming, incurs exorbitant labor costs and often results in high incidence of repetitive stress hand injury.