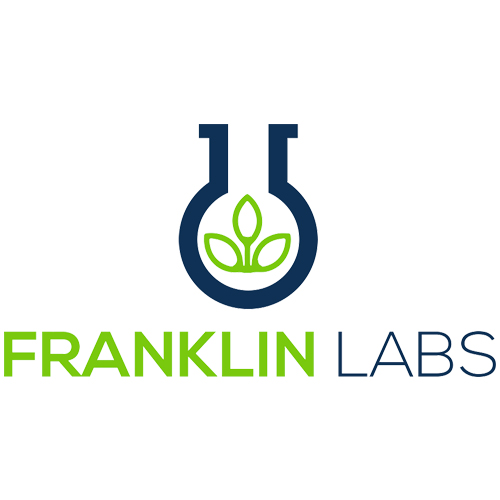 About this Organization
Franklin Labs is a Pennsylvania-state licensed grower and processor of cannabis.
We at the Franklin Labs are both honored and humbled with the opportunity to serve the residents of Pennsylvania whom are faced everyday with grave and debilitating health issues. Our primary focus is to provide nothing but the highest quality of medicinal cannabis to treat those issues and continually exceed patients' expectations through educated, sensitive and compassionate care.
To carry out our mission we have employed some of the brightest and most talented minds in the cannabis industry. Our experienced cultivation team is lead by a Cannabis Cup winning grower and a nationally recognized horticulturist. Our patient research and counseling program is lead by a PHD neurologist and psychiatrist with 15 years of experience conducting pharmacological translational research, including groundbreaking research involving the therapeutic role of medical cannabis.
Similar Companies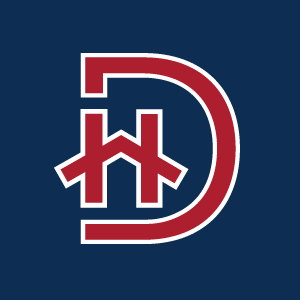 DocHouse LLC
DocHouse LLC is a new licensed producer of cannabis operating in the Southeast Region of Pennsylvania.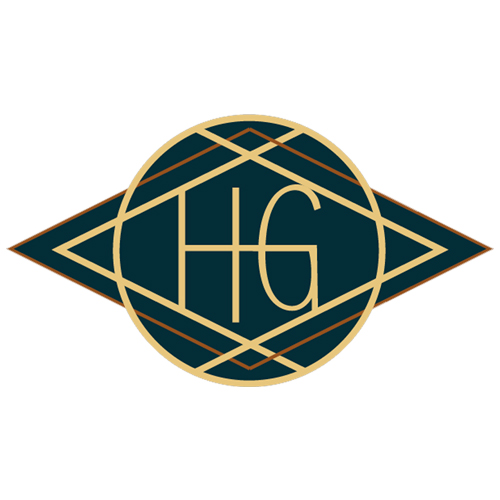 Hanging Gardens MMJ
Hanging Gardens is a Pennsylvania state-licensed cannabis producer and processor. Hanging Gardens is grateful to be selected as one of the winning submissions for a medical marijuana grower/processor license in Pennsylvania. We are particularly thankful to the Pennsylvania Department of Health. They've managed a selection process which keeps the interests of the patients and community at the core of licensing. We would also like to thank the City of Johnstown who have partnered with us to serve patients while bringing economic opportunity to its residents and those of the surrounding community. Hanging Gardens looks forward to being a key partner …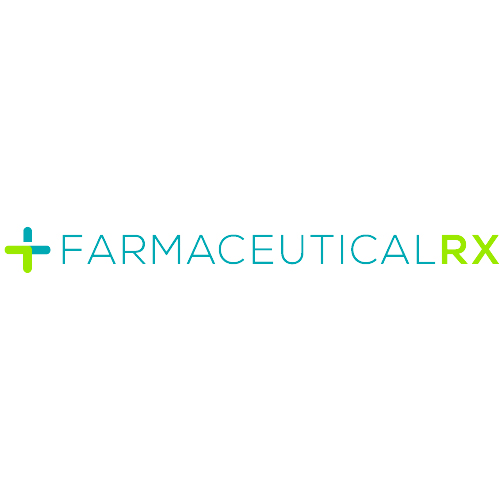 FarmaceuticalRX
FarmaceuticalRX™ is a licensed medical marijuana producer and processor located in Pennsylvania and Ohio. FarmaceuticalRX™ approaches the medical cannabis market from the healthcare and scientific perspectives of its founders and key executives, differentiating it in the industry. Our goal is to reduce suffering and death through the rigorous introduction of this new therapeutic class. To achieve this, our team consists of healthcare professionals, attorneys, scientists, physicians, pharmacists, nutrition experts, operations and retail specialists, security and IT professionals, and recognized cannabis industry leaders recruited from across the nation. The FarmaceuticalRX™ cultivators located in Farrell, PA will utilize Living Soil Tech (LST).