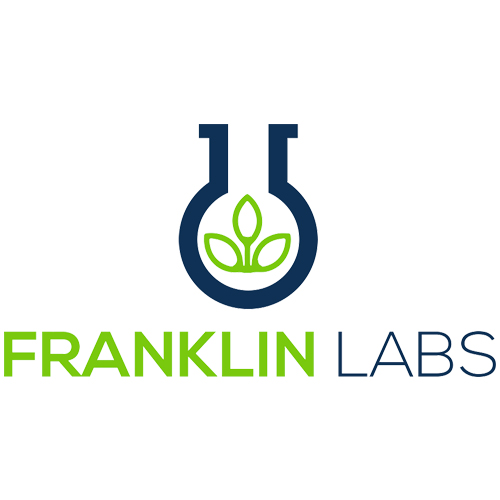 About this Organization
Franklin Labs is a Pennsylvania-state licensed grower and processor of cannabis.
We at the Franklin Labs are both honored and humbled with the opportunity to serve the residents of Pennsylvania whom are faced everyday with grave and debilitating health issues. Our primary focus is to provide nothing but the highest quality of medicinal cannabis to treat those issues and continually exceed patients' expectations through educated, sensitive and compassionate care.
To carry out our mission we have employed some of the brightest and most talented minds in the cannabis industry. Our experienced cultivation team is lead by a Cannabis Cup winning grower and a nationally recognized horticulturist. Our patient research and counseling program is lead by a PHD neurologist and psychiatrist with 15 years of experience conducting pharmacological translational research, including groundbreaking research involving the therapeutic role of medical cannabis.
Similar Companies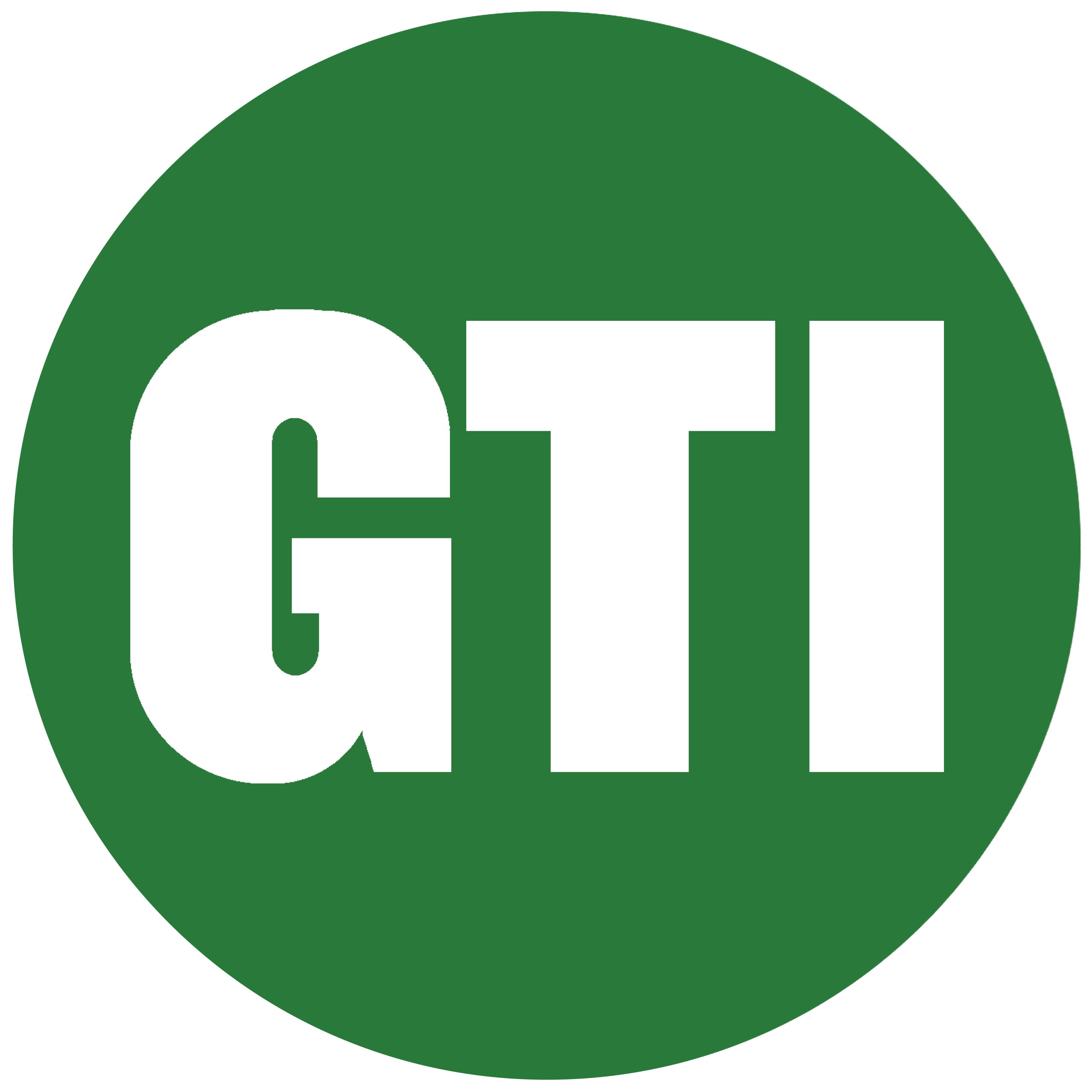 Green Thumb Industries (GTI)
Green Thumb Industries (GTI) is a licensed producer operating in multiple states including California, Colorado, Connecticut, Florida, Illinois, Maryland, Nevada, New Jersey, New York, Ohio, and Pennsylvania. We believe everyone deserves the dignity of health and well being and are on a mission to provide safe, effective and therapeutic medical cannabis nationwide by operating world class cultivation facilities and customer-first retail experiences.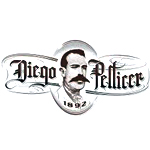 Diego Pellicer
Kirkland, Washington
According to their website, Diego Pellicer claims to be the first retail brand in the United States focused exclusively on legal, premium marijuana for pleasure and creative pursuits. They believe that marijuana should be consumed responsibly and in moderation. The following is an excerpt from their website: "It is important for us to emphasize that everything we do, is and always will be, completely legal. While the federal government has not yet weighed in officially on how it will respond to Washington State's Initiative 502, we are committed to building our business under the assumption that the …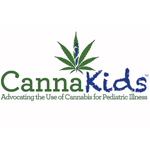 CannaKids
The CannaKids team consists of compassionate, caring individuals who believe in the powers of this medicinal plant. Everyone on our team has been touched by cancer in some way, shape or form. Many of us in the office have loved ones fighting against this disease today, so the passion to find a cure for not only cancer, but other serious diseases, is why we are all here. It is our mission to help each patient to the utmost of our abilities, providing them with as much guidance and hand holding as they need, with compassion and kindness in our hearts.