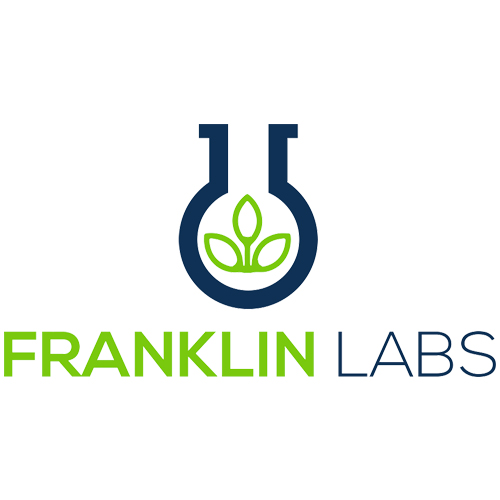 About this Organization
Franklin Labs is a Pennsylvania-state licensed grower and processor of cannabis.
We at the Franklin Labs are both honored and humbled with the opportunity to serve the residents of Pennsylvania whom are faced everyday with grave and debilitating health issues. Our primary focus is to provide nothing but the highest quality of medicinal cannabis to treat those issues and continually exceed patients' expectations through educated, sensitive and compassionate care.
To carry out our mission we have employed some of the brightest and most talented minds in the cannabis industry. Our experienced cultivation team is lead by a Cannabis Cup winning grower and a nationally recognized horticulturist. Our patient research and counseling program is lead by a PHD neurologist and psychiatrist with 15 years of experience conducting pharmacological translational research, including groundbreaking research involving the therapeutic role of medical cannabis.
Similar Companies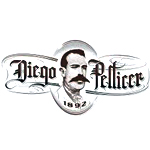 Diego Pellicer
Kirkland, Washington
According to their website, Diego Pellicer claims to be the first retail brand in the United States focused exclusively on legal, premium marijuana for pleasure and creative pursuits. They believe that marijuana should be consumed responsibly and in moderation. The following is an excerpt from their website: "It is important for us to emphasize that everything we do, is and always will be, completely legal. While the federal government has not yet weighed in officially on how it will respond to Washington State's Initiative 502, we are committed to building our business under the assumption that the …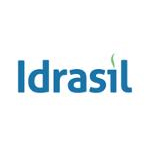 IdrasilRx
Garden Grove, California
Idrasil™ provides all of the medicinal analgesic & therapeutic benefits of Medical Cannabis without the social risks or euphoria associated with smoking or the unpredictable dosages of edible confections. Idrasil™ eliminates the negative social stigmas associated with Medical Marijuana and replaces them with a mainstream all-natural nutraceutical, which looks like any other pill on the market. Unlike Marinol (Dronabinol), which are synthetic forms of a single cannabinoid (THC) only, Idrasil™ is an all-natural cannabis plant extract containing over 65 naturally occurring cannabinoids (cannabis). Idrasil™ allows physicians and caregivers to provide a standardized & consistent formula with a measurable dosage (25mg …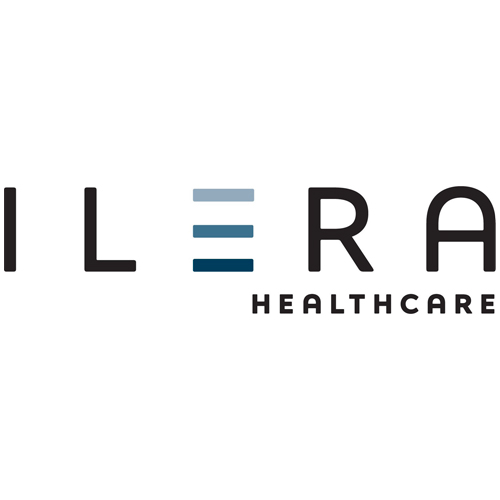 Ilera Healthcare
Ilera Healthcare is a Pennsylvania based medical marijuana cultivator, processor and dispenser, offering patients registered in the Pennsylvania Medical Marijuana program with products that provide the relief they want to lead healthier lives. Ilera Healthcare operates its primary dispensary in Plymouth Meeting, Pennsylvania, with plans to open two additional dispensary sites in Pennsylvania within the year. Through their state-of-the-art cultivation, extraction, and processing facility in Waterfall, Pennsylvania, Ilera Healthcare strives to drive medical advancements through its formulations and shape the future of medical marijuana-based therapies.