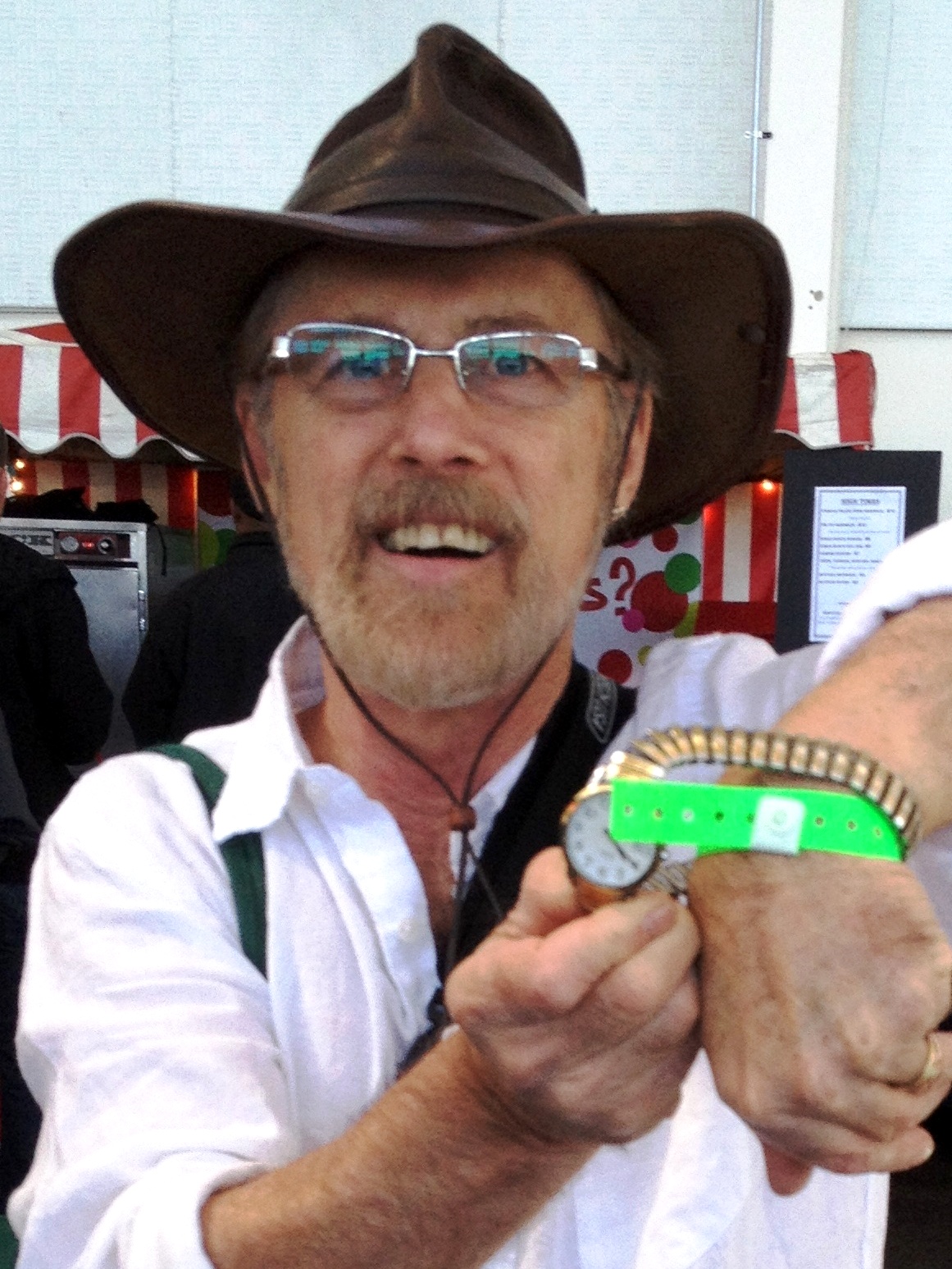 About this Organization
Spliffin offers a selection of cannabis oils for vaporizing, We expertly blend our proprietary extracts and enhancers to suit each patient's individual preferences. Patients can select their preferred strain, their choice of euphoric and medicinal levels of THC and CBD, and combine their choices with Spliffin's unique flavoring options. Tobacco flavoring and nicotine infusion are additional options. Additionally, Spliffin offers high end and proprietor vaporizers at reduced costs to assure pleasurable and effective recreational and medicinal results.
Similar Companies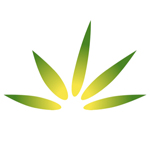 Cheffettes Collective Garden
Cheffettes Collective Garden is an infused product manufacturer based in Washington State. They specialize in making a variety of medicated truffles.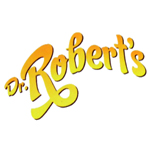 Dr. Robert's Bakery
San Diego, California
Dr. Robert's Bakery is based in San Diego, CA. They have a variety of medible options, all of which use canna-butter. They are the home of the 42 Brownie, which is one of the most potent treats in California with 420 mg of THC. The Dr. Robert's product line includes a number of vegan and gluten-free options as well.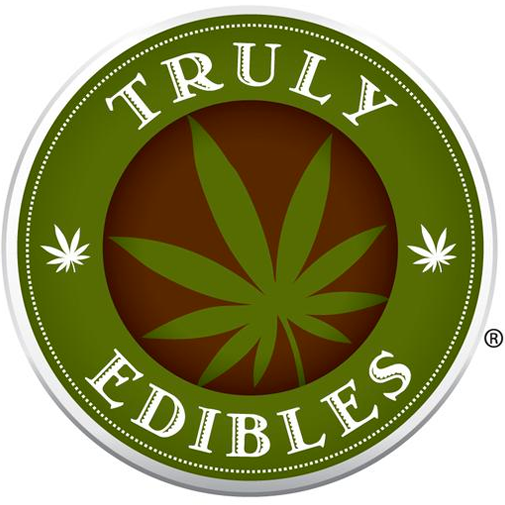 Truly Edibles
San Diego, California
Truly Edibles is an infused product manufacturer located in San Diego, CA that specializes in medicated chocolate and confections.