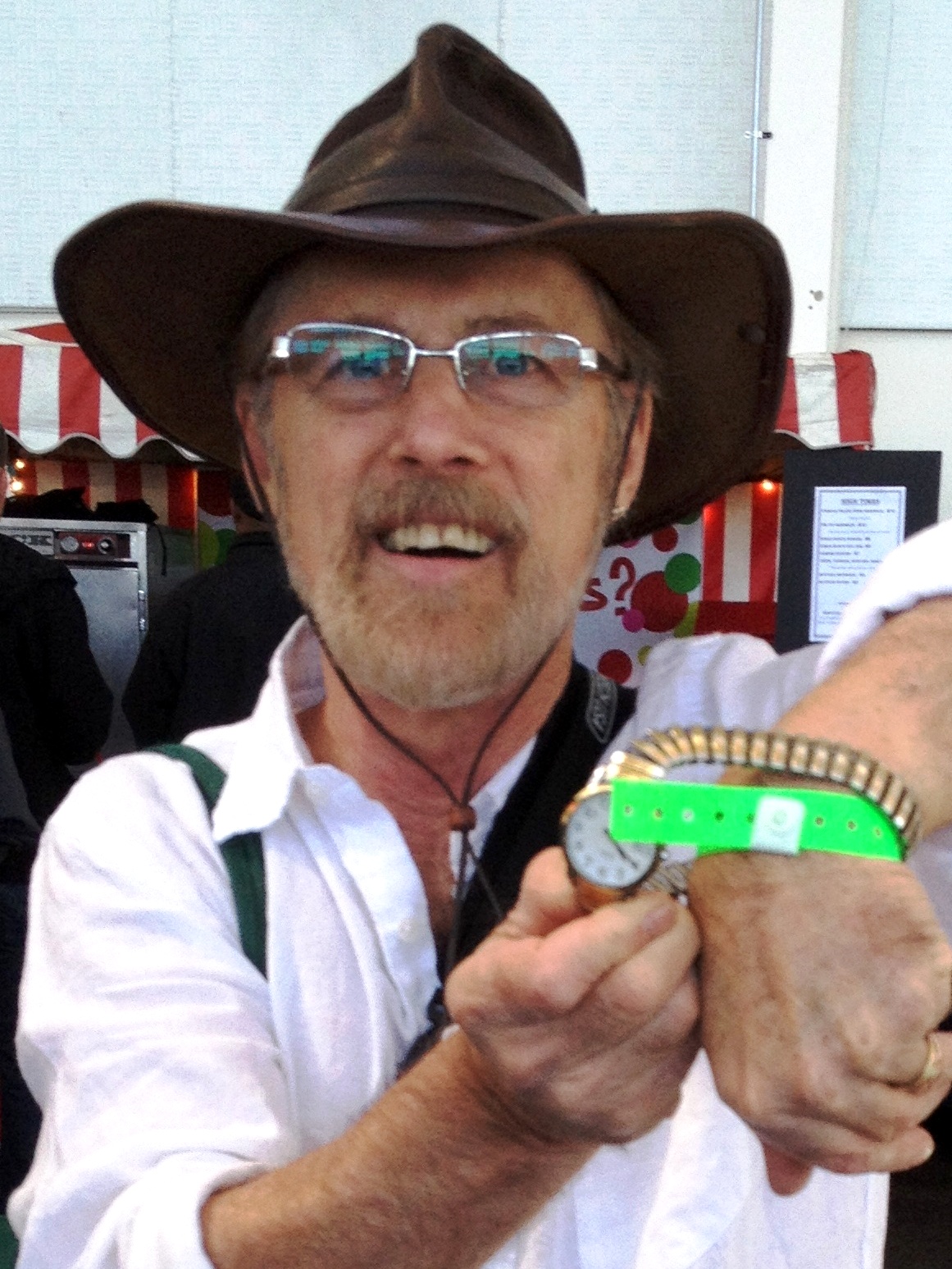 About this Organization
Spliffin offers a selection of cannabis oils for vaporizing, We expertly blend our proprietary extracts and enhancers to suit each patient's individual preferences. Patients can select their preferred strain, their choice of euphoric and medicinal levels of THC and CBD, and combine their choices with Spliffin's unique flavoring options. Tobacco flavoring and nicotine infusion are additional options. Additionally, Spliffin offers high end and proprietor vaporizers at reduced costs to assure pleasurable and effective recreational and medicinal results.
Similar Companies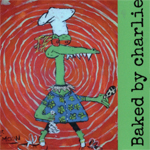 Baked by Charlie
Santa Rosa, California
Freshly "Baked by charlie" gourmet products, (a subsidiary of Green Rush Trading Company, a Sonoma County, California Non-Profit Mutual Benefit Corporation) operate in compliance with all of the state of California's medicinal cannabis edibles safety regulations. All of our products, practices, and procedures are in compliance with Proposition 215, Senate Bill 420 Section 11362.5 and 11362.7 of HSC. and all current state and locally mandated health and safety codes, rules, and regulations. All users must be legal medicinal cannabis patients with current medicinal cannabis recommendations and a California state ID. Every product is prepared exclusively by Servsafe® state certified food …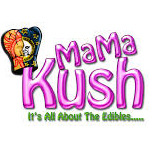 Mama Kush Edibles
San Diego, California
Mama Kush Edibles is based in San Diego, CA. They make a variety of edibles including kettle corn, ice cream, and cheesecake. One of they're most interesting creations is medicated beef jerky, which received an honorable mention at the 2013 LA HighTimes Medical Cup.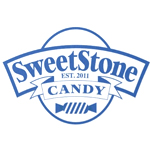 SweetStone Candy
Denver, Colorado
SweetStone Candy was founded in 2011 in Denver. Their focus is on quality gourmet candies and they have a number of different options from their chocolit candy bars to their hard and soft candies. Their Dr. Pepper flavored hard candy was a hit at the 2013 2013 LA HighTimes Medical Cup, and their giant gummy bears (100 mg) finished in 2nd place. Awards: 2nd – 2013 (LA HighTimes Medical Cup) Best Edible, Giant Gummy Bears …