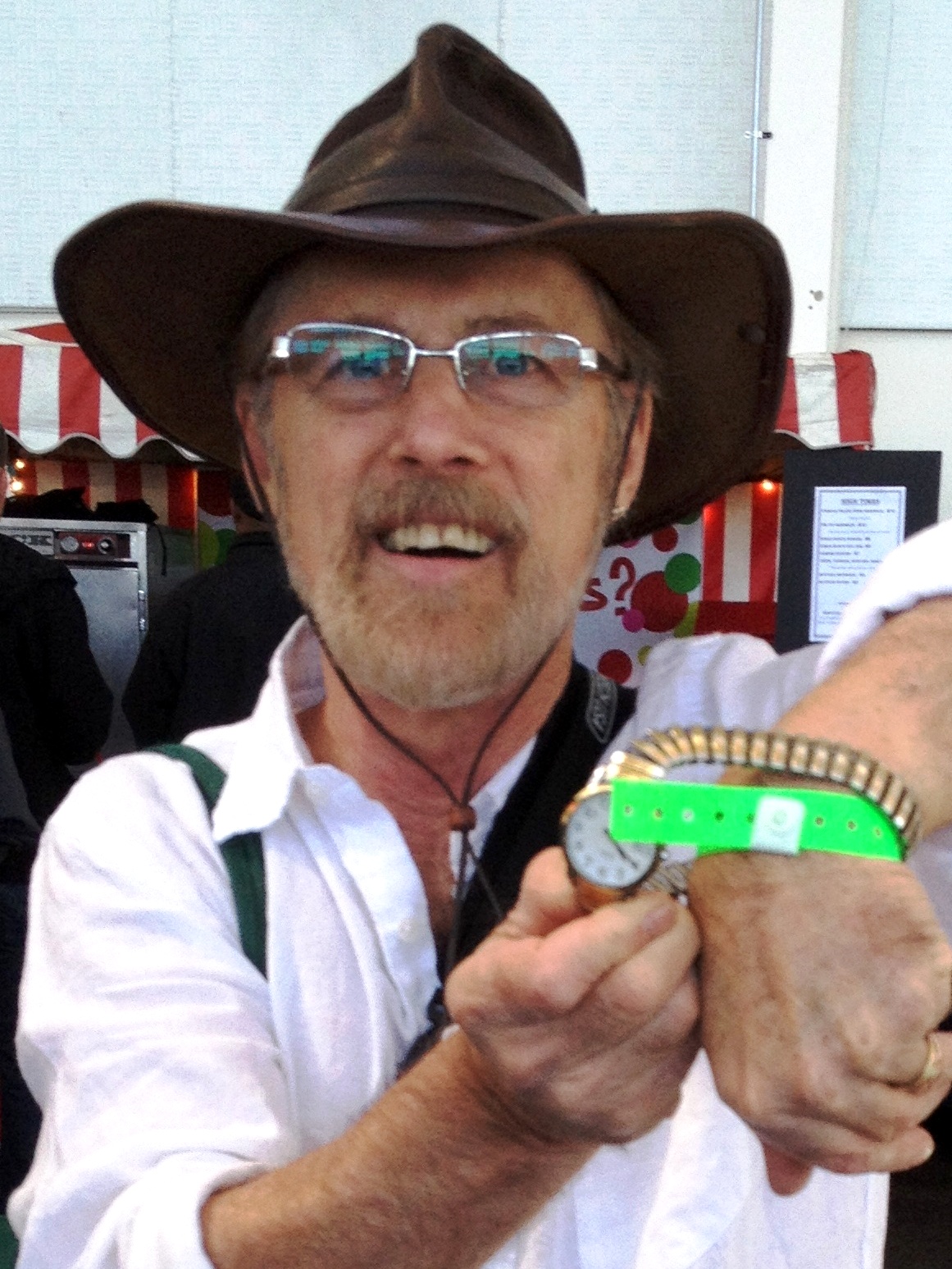 About this Organization
Spliffin offers a selection of cannabis oils for vaporizing, We expertly blend our proprietary extracts and enhancers to suit each patient's individual preferences. Patients can select their preferred strain, their choice of euphoric and medicinal levels of THC and CBD, and combine their choices with Spliffin's unique flavoring options. Tobacco flavoring and nicotine infusion are additional options. Additionally, Spliffin offers high end and proprietor vaporizers at reduced costs to assure pleasurable and effective recreational and medicinal results.
Similar Companies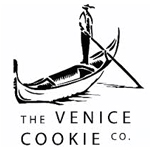 The Venice Cookie Co.
Los Angeles, California
Venice, CA gave birth to The Venice Cookie Company in 2006 when a group of family and friends experimented by adding cannabis to some olive oil. Today, they distribute a variety of infused products to dispensaries throughout California. The Venice Cookie Company's line of cannabis-infused products includes Lil' Tootsies, Grape Cannabis Quencher, Strawberry Cannabis Lemonade, Northwest Natural Petite Honey, and more. With that said, they are best known for their 4.20 Bar – each one contains 4.2 grams of cannabis.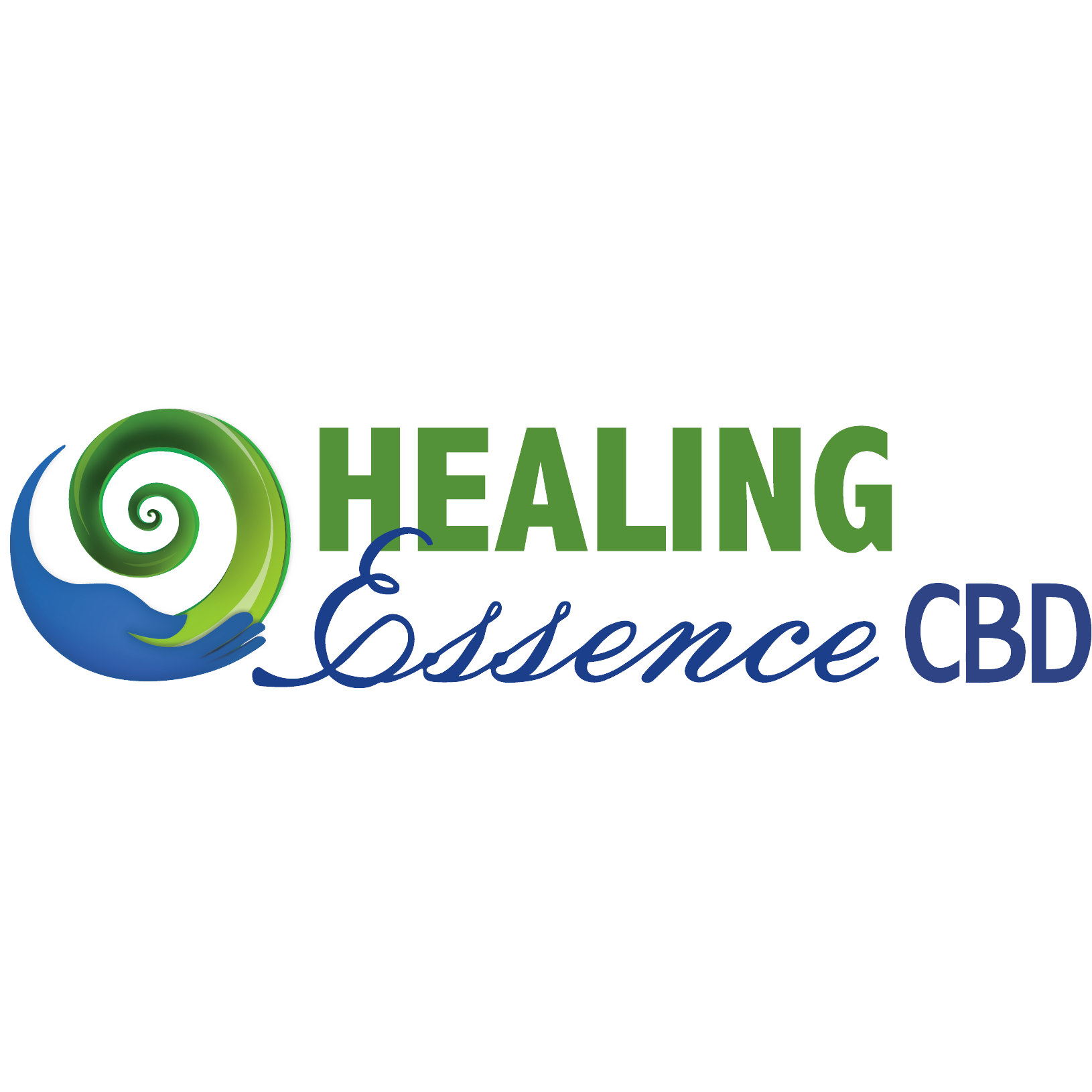 Healing Essence CBD
Healing Essence produces edible CBD oil infusions made from cannabis flowers. We use minimal natural processing with food-grade coconut and organic sunflower oils, and all-natural flavors. Our CBD:THC ratio is a minimum of 20:1 to support your health outcomes without altering your consciousness. We have a very strict internal quality assurance system, and we use a third-party testing laboratory to analyze every batch of our CBD oils. We check for cannabinoid potency, heavy metals, bacterials, microbials, mycotoxins (fungals), and pesticides. Our CBD oil blends also get tested to confirm that our products contain the amount of cannabidiol (CBD) stated on …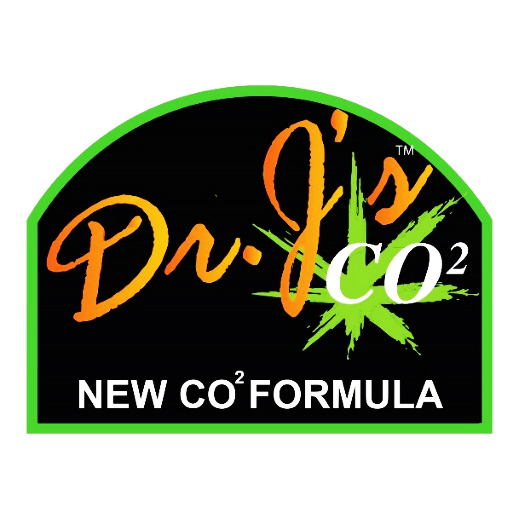 Dr. J's LLC
Denver, Colorado
Dr. J's LLC is a Denver-based company offering infused edibles and concentrates.