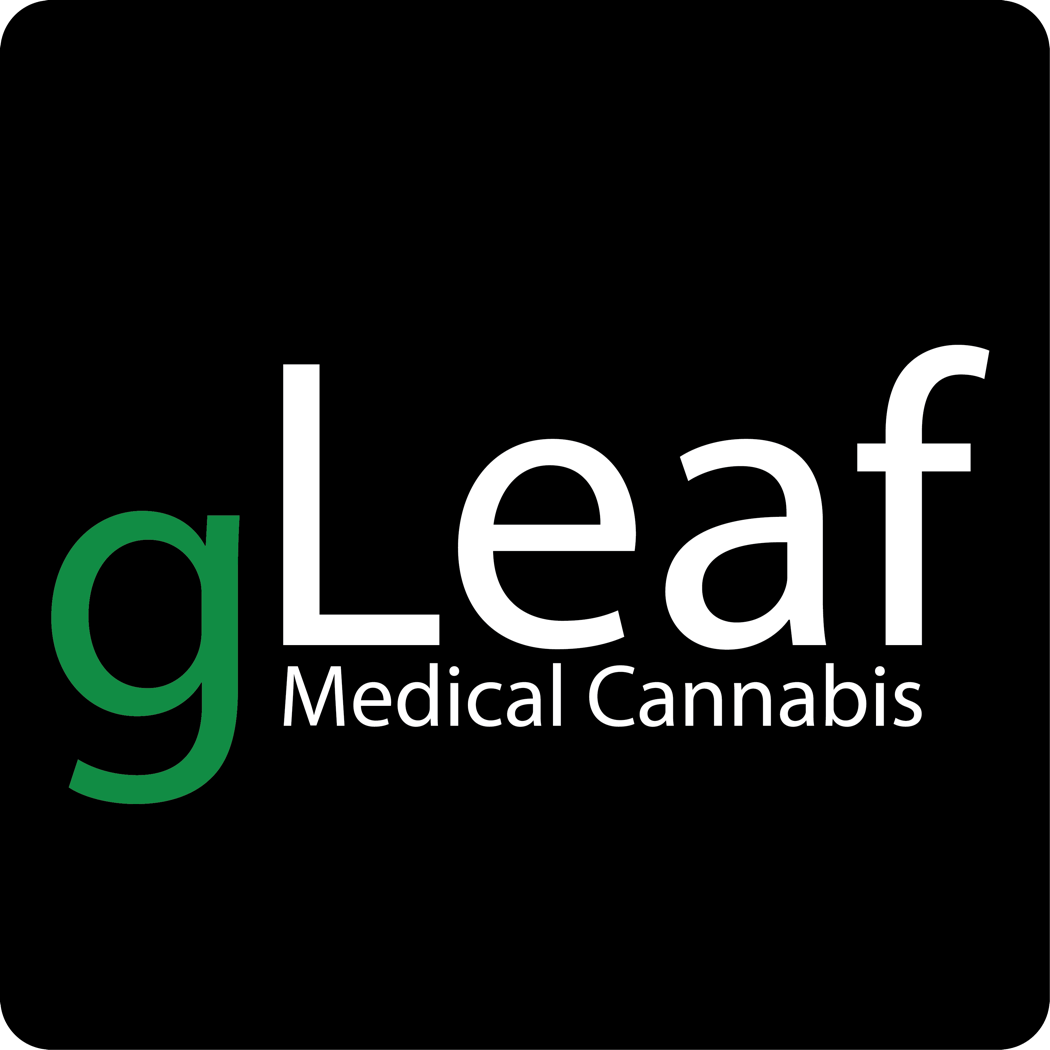 About this Organization
Green Leaf Medical (gLeaf) is a state-licensed cannabis producer and processor in Maryland and Pennsylvania.
Our products will be available at dispensaries throughout MD and PA. A complete list of locations that carry our products will be available on our website. If you own a dispensary please contact our team today!
In our 45,000 square foot, state of the art facility in Frederick, Maryland we cultivate 21 strains of high quality medical cannabis in a wide variety of cannabinoid profiles. Our products are laboratory tested and held to the highest standards. Look for our products at your local dispensary and experience the gLeaf difference today!
Similar Companies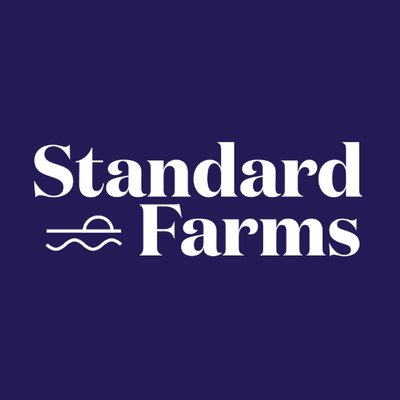 Standard Farms
Standard Farms is a state-licensed producer of cannabis dry leaf and extracts. Standard Farms medical marijuana products are grown, extracted and processed right here in White Haven, Pennsylvania. We pledge to only use natural ingredients including medical marijuana derived cannabinoids and terpenes in our products. With an emphasis on pure and organic, Standard Farms utilizes a supercritical CO2 based extraction process so that patients can be sure that there are no residual toxins, hydrocarbons or solvents. We strive to be a standard bearer for quality, that's why our products aren't just tested at a DOH approved laboratory but, in-house as …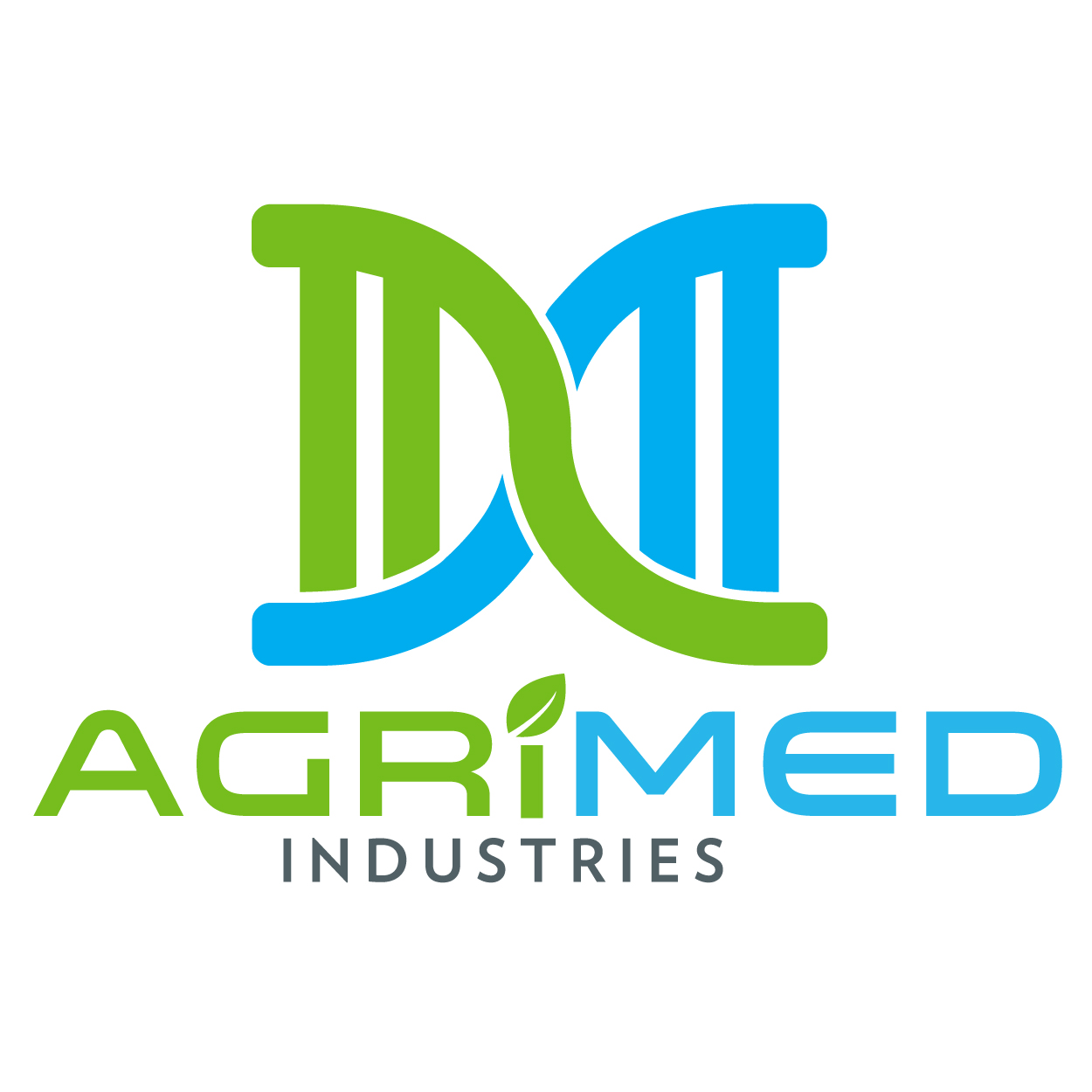 AGRiMED Industries
Philadelphia, Pennsylvania
Published July 30, 2019: "Pennsylvania regulators revoked the permit of one of the state's medical cannabis cultivators for allegedly violating production and security regulations. The action against Agrimed Industries comes roughly a month after a surprise state inspection found numerous violations that raised concerns that some plants may have been diverted to the illicit market, according to The Philadelphia Inquirer. Agrimed, which has 30 days to appeal the state's decision, reportedly entered into a management service agreement recently with Arizona-based Harvest." Source: Marijuana Business Daily …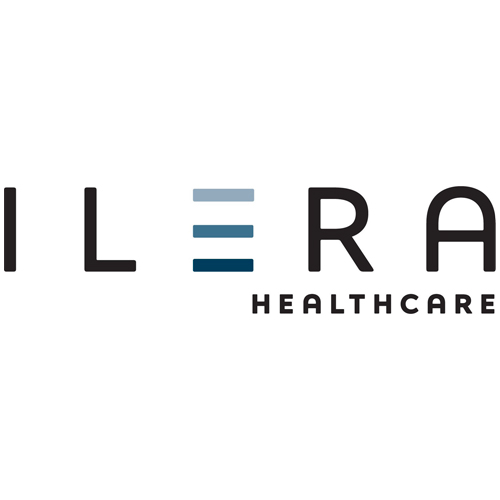 Ilera Healthcare
Ilera Healthcare is a Pennsylvania based medical marijuana cultivator, processor and dispenser, offering patients registered in the Pennsylvania Medical Marijuana program with products that provide the relief they want to lead healthier lives. Ilera Healthcare operates its primary dispensary in Plymouth Meeting, Pennsylvania, with plans to open two additional dispensary sites in Pennsylvania within the year. Through their state-of-the-art cultivation, extraction, and processing facility in Waterfall, Pennsylvania, Ilera Healthcare strives to drive medical advancements through its formulations and shape the future of medical marijuana-based therapies.