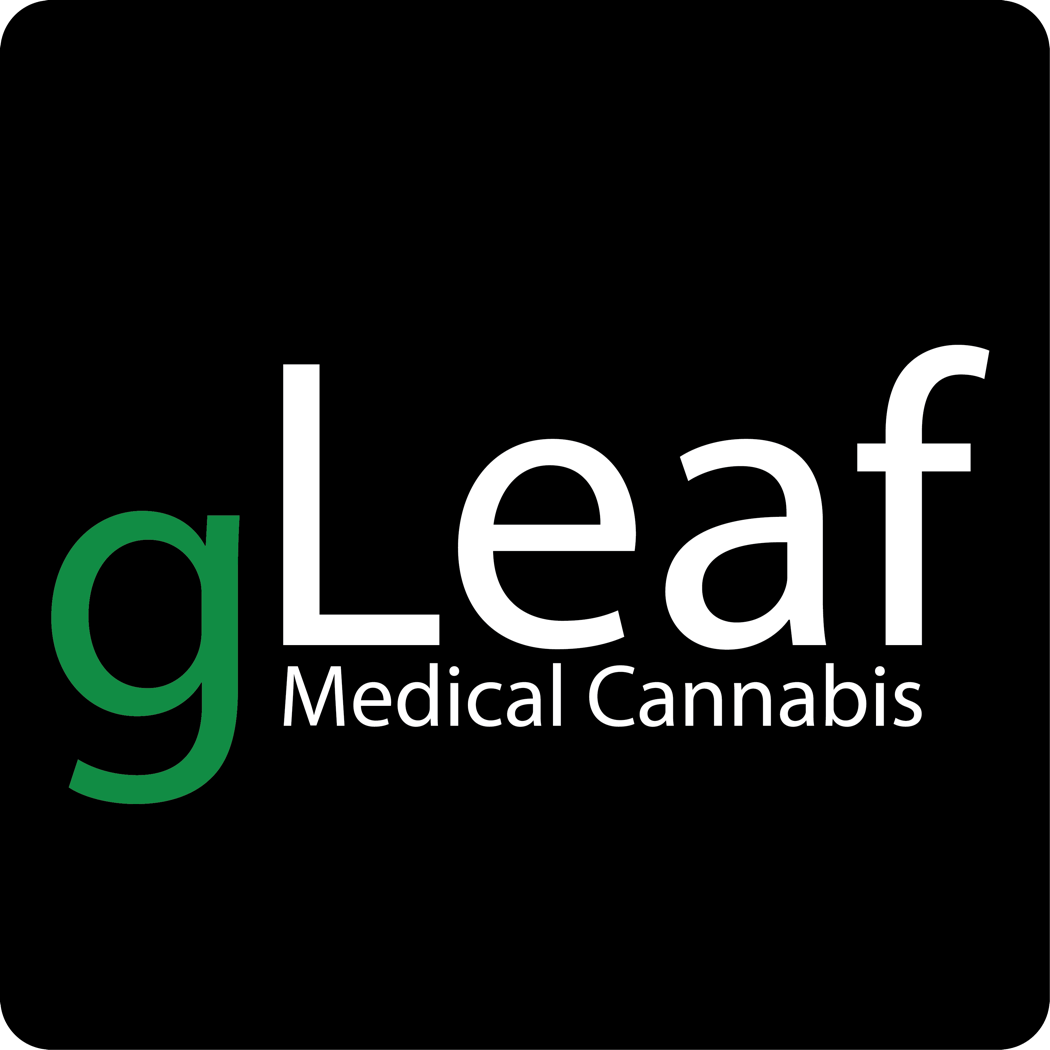 About this Organization
Green Leaf Medical (gLeaf) is a state-licensed cannabis producer and processor in Maryland and Pennsylvania.
Our products will be available at dispensaries throughout MD and PA. A complete list of locations that carry our products will be available on our website. If you own a dispensary please contact our team today!
In our 45,000 square foot, state of the art facility in Frederick, Maryland we cultivate 21 strains of high quality medical cannabis in a wide variety of cannabinoid profiles. Our products are laboratory tested and held to the highest standards. Look for our products at your local dispensary and experience the gLeaf difference today!
Similar Companies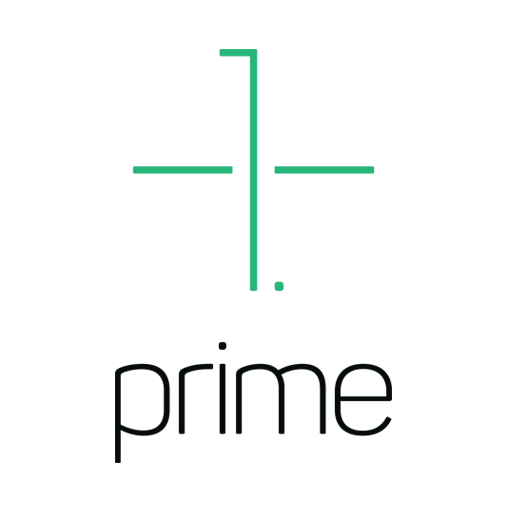 Prime Wellness of Pennsylvania
In June 2017, Prime Wellness of Pennsylvania was one of the first 12 companies licensed to grow and process medical marijuana in the Commonwealth of Pennsylvania. The company played an important role in launching this new industry and continues to serve as a premier provider of medical marijuana products. From the start, we've made clear our commitment to advancing health and wellness and delivering the very best quality products to our dispensary partners across Pennsylvania. In December 2017, Prime Wellness secured an operational permit to begin the grow process at our custom-designed, 30,000 square-foot indoor facility in Berks County's South …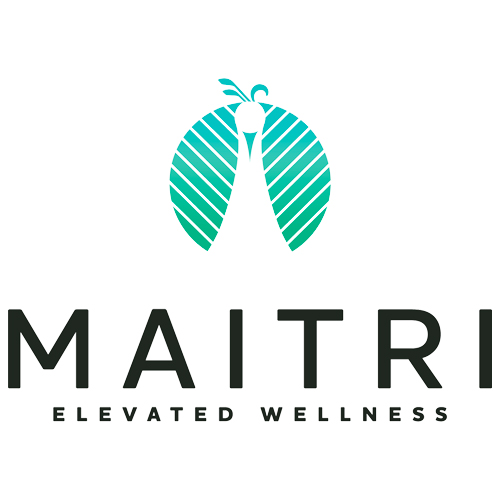 Maitri Medicinals (Maitri Genetics, LLC)
Maitri Medicinals is a Pennsylvania state-licensed cannabis producer and processor. At Maitri Medicinals we cultivate, produce and dispense quality medical marijuana products to patients in Pennsylvania who suffer from qualifying medical conditions and diseases.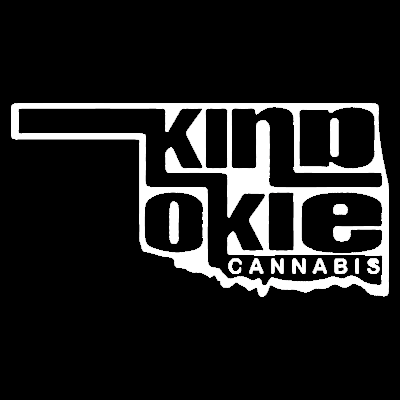 Kind Okie
Veteran-owned commercial cannabis cultivation and processing supplying Oklahoma medical marijuana dispensaries.