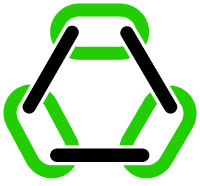 About this Organization
Rare opportunities don't come around often. Imagine your own vineyard combined with your own boutique strains of cannabis grown in the famous Sonoma Coast AVA.
Similar Companies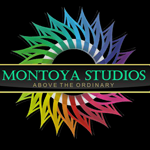 Montoya Enterprises LLC
Olympia, Washington
We provide photographic services to the cannabis industry. From diagnostic macro imaging, to flower and cured portraiture. We intend to catalog and document every stain of Cannabis. A flowers image will follow it from grow room, to the point of purchase in the store, so that customers can appreciate the beauty and potency of what is being purchased.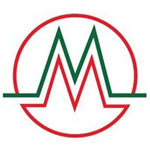 MonyMedics
Newaygo, Michigan
My business partner and I have spent the last year researching the best tools to help cannabis related businesses and dispensary owners become financially compliant and prepare for future banking relationships. CannaWerks, provides cash management solutions that helps with the efficient and effective management of money (funds). MonyMedics offers Point of Banking (POB not available in Oregon, Washington or Colorado), Cash Flow Management Services, and a Point of Sale system that helps the cannabis business entrepreneur with seamless business operations and accounting solutions.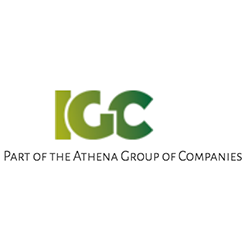 International Green Consulting (IGC Group)
International Green Consulting (IGC Group), based out of Los Angeles, is part of the global conglomerate Athena, combining our cannabis experience with Athena's Marketing, Legal, Accounting and Business Development expertise. This allows us to offer you the industry's best service to help your business grow.