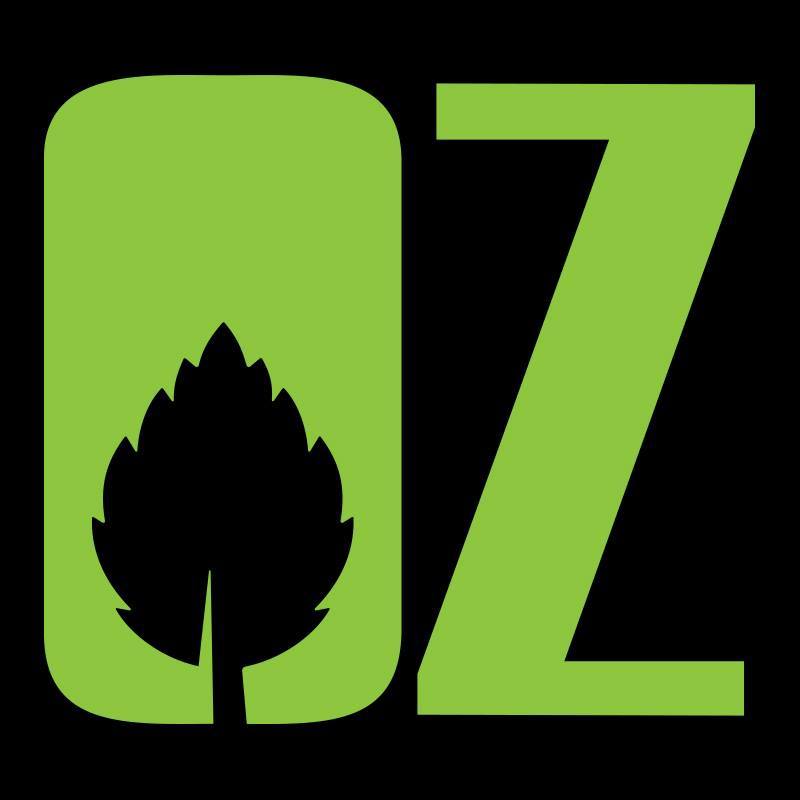 About this Organization
Grozine Hydroponics focuses on delivering useful and in-depth information about growing crops with modern techniques in grow lighting, hydroponics fertilizer & supplements that engage, inform and educate gardeners.
Associates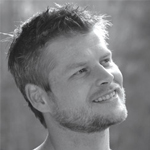 Erik Biksa
Editor
Erik Biksa has been writing about and discussing hydroponics growing, related technologies and cropping methods since 1999 in a variety of professional publications and platforms globally Erik has travelled the world learning and teaching modern growing techniques and technologies and is appreciated by many growers for his informative yet hands on approaches. Presently, he is the Editor at Grozine Hydroponics Magazine.
Similar Companies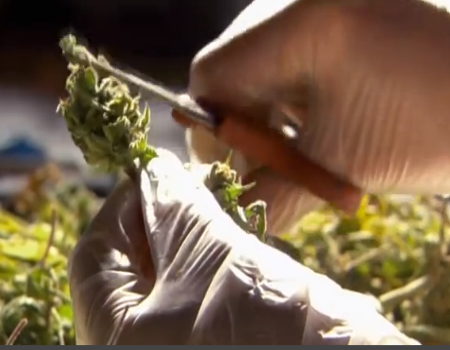 Hemp Nation Television
Hemp Nation Television is a video-sharing social network dedicated solely to educating viewers about the world of hemp. Hemp Nation TV covers all things related to hemp including medical marijuana, recreational marijuana, industrial hemp, hemp uses and much more. Membership is completely free and you must be a registered member to access our impressive and growing library of educational and informative videos.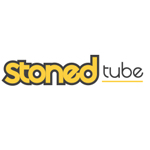 Stoned Tube
Stoned Tube provides a platform for people to watch cannabis-related videos from the comfort of their own home.