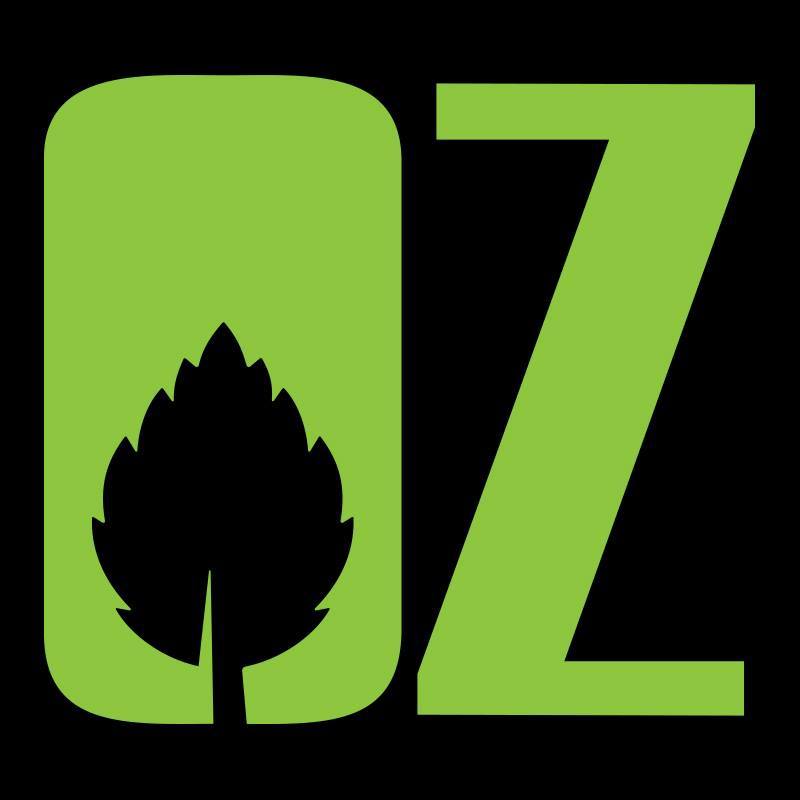 About this Organization
Grozine Hydroponics focuses on delivering useful and in-depth information about growing crops with modern techniques in grow lighting, hydroponics fertilizer & supplements that engage, inform and educate gardeners.
Associates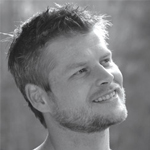 Erik Biksa
Editor
Erik Biksa has been writing about and discussing hydroponics growing, related technologies and cropping methods since 1999 in a variety of professional publications and platforms globally Erik has travelled the world learning and teaching modern growing techniques and technologies and is appreciated by many growers for his informative yet hands on approaches. Presently, he is the Editor at Grozine Hydroponics Magazine.
Similar Companies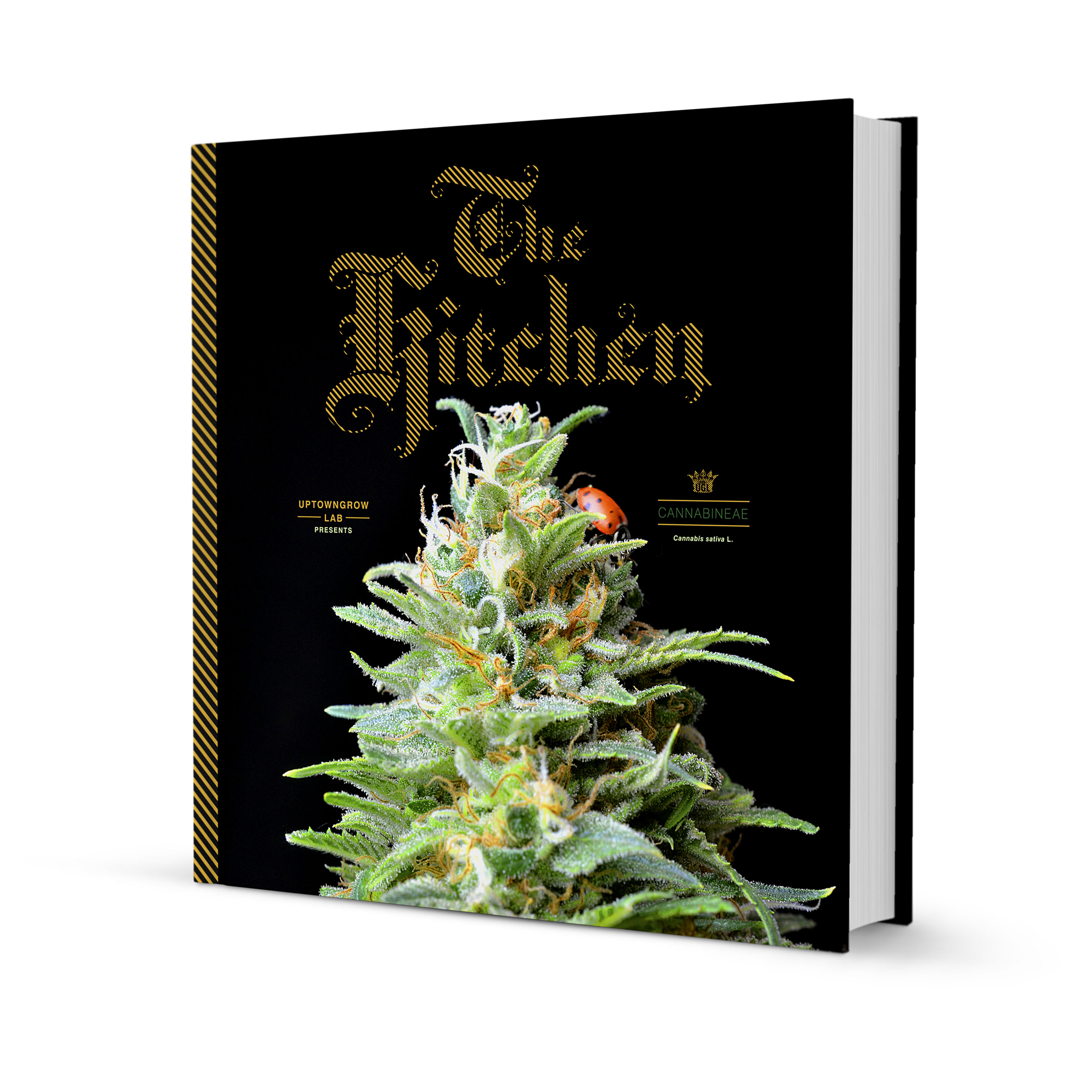 UptownGrowLab
New York, New York
We have published the first art quality coffee table book devoted to cannabis as the first offering in our catalog. Filled with stunning photos and with a conversational tone, The Kitchen tells the story of two years in the life of an urban cannabis garden, warts and all. All photos and text by the authors. 20 strains from world renowned cannabis seed breeders are featured along with instructions.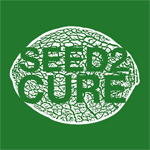 Seed2Cure.org
Denton Township, Michigan
Seed 2 Cure is a source of education about cannabis oil. We have put together a combination of "how to" videos, radio shows, concerts, events, and video testimonials in an effort to share our experience, strength, and hope. Here you will find a connection to all that Seed 2 Cure has to offer.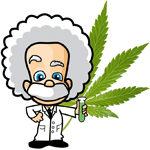 Bud Genius
Bud Genius is a social networking site and leading provider of cannabis potency and safety testing in the state of California. Bud Genius has made a name for itself through Medical Marijuana testing and medicine matching, and offers both the most comprehensive reporting package in the industry and one of the largest online libraries of high definition cannabis photography.