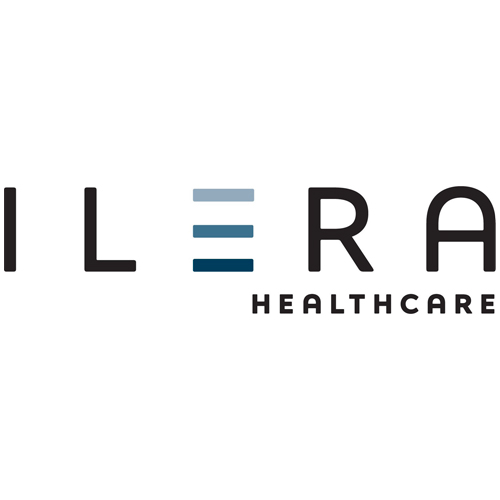 About this Organization
Ilera Healthcare is a Pennsylvania based medical marijuana cultivator, processor and dispenser, offering patients registered in the Pennsylvania Medical Marijuana program with products that provide the relief they want to lead healthier lives.
Ilera Healthcare operates its primary dispensary in Plymouth Meeting, Pennsylvania, with plans to open two additional dispensary sites in Pennsylvania within the year. Through their state-of-the-art cultivation, extraction, and processing facility in Waterfall, Pennsylvania, Ilera Healthcare strives to drive medical advancements through its formulations and shape the future of medical marijuana-based therapies.
Similar Companies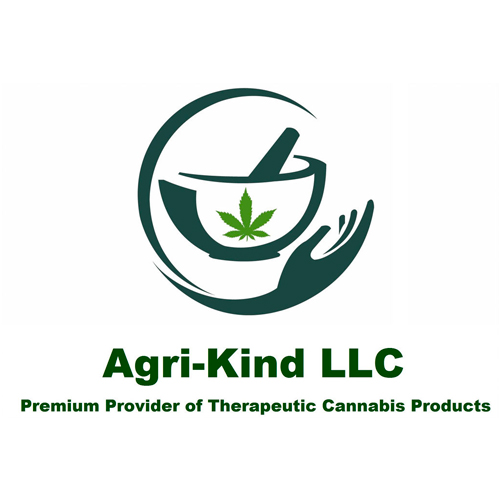 Agri-Kind LLC
Agri-Kind LLC is a Pennsylvania state licensed cannabis producer and processor, as well as a researcher and provider of targeted cannabis and plant based therapies. Agri-Kind LLC is comprised of experienced professionals committed to advancing the Medical Cannabis industry with a primary focus on researching products targeted for specific indications for the best medical efficacy. Focusing on research-based products, it is our mission to take a strict, ISO / FDA compliance approach to all of our practices, processes and procedures to employ the quality and controls necessary to produce the most consistent and effective products possible. We are dedicated to …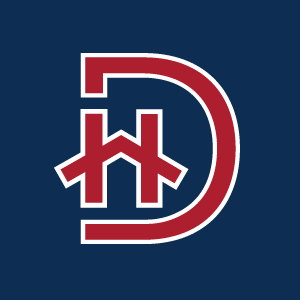 DocHouse LLC
DocHouse LLC is a new licensed producer of cannabis operating in the Southeast Region of Pennsylvania.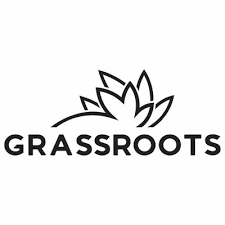 Grassroots Cannabis
AES Compassionate Care LLC (DBA Grassroots Cannabis) is a state-licensed cannabis producer and processor. We grow and process medical cannabis products in Illinois, Maryland, Nevada, Pennsylvania, Ohio and North Dakota. We take great pride in our premium cannabis products that are infused with passion and crafted with care.