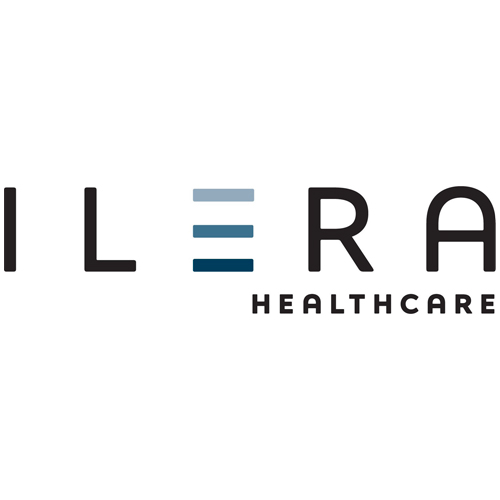 About this Organization
Ilera Healthcare is a Pennsylvania based medical marijuana cultivator, processor and dispenser, offering patients registered in the Pennsylvania Medical Marijuana program with products that provide the relief they want to lead healthier lives.
Ilera Healthcare operates its primary dispensary in Plymouth Meeting, Pennsylvania, with plans to open two additional dispensary sites in Pennsylvania within the year. Through their state-of-the-art cultivation, extraction, and processing facility in Waterfall, Pennsylvania, Ilera Healthcare strives to drive medical advancements through its formulations and shape the future of medical marijuana-based therapies.
Similar Companies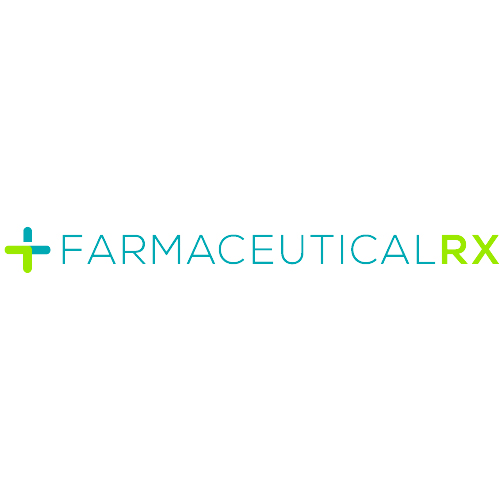 FarmaceuticalRX
FarmaceuticalRX™ is a licensed medical marijuana producer and processor located in Pennsylvania and Ohio. FarmaceuticalRX™ approaches the medical cannabis market from the healthcare and scientific perspectives of its founders and key executives, differentiating it in the industry. Our goal is to reduce suffering and death through the rigorous introduction of this new therapeutic class. To achieve this, our team consists of healthcare professionals, attorneys, scientists, physicians, pharmacists, nutrition experts, operations and retail specialists, security and IT professionals, and recognized cannabis industry leaders recruited from across the nation. The FarmaceuticalRX™ cultivators located in Farrell, PA will utilize Living Soil Tech (LST).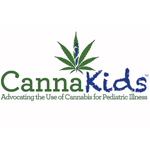 CannaKids
The CannaKids team consists of compassionate, caring individuals who believe in the powers of this medicinal plant. Everyone on our team has been touched by cancer in some way, shape or form. Many of us in the office have loved ones fighting against this disease today, so the passion to find a cure for not only cancer, but other serious diseases, is why we are all here. It is our mission to help each patient to the utmost of our abilities, providing them with as much guidance and hand holding as they need, with compassion and kindness in our hearts.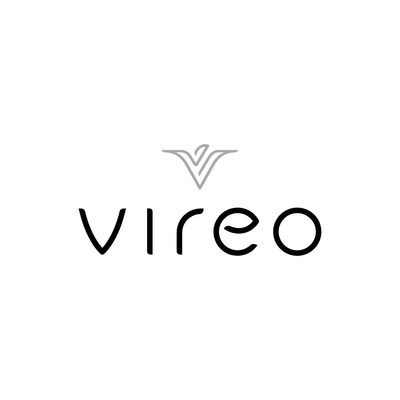 Vireo Health
Vireo Health is a group of scientists, physicians and healthcare professionals who have built a comprehensive plan for cannabis-derived medication to help a variety of patients in need. We work to insert standard medical, scientific, business and operational principles into the medical cannabis industry, which often lacks the expertise to meet specific scientific and medical standards. Vireo Health has a broad national investor base that includes physicians, teachers, farmers and other community members. This allows us to focus on our patients, our environment and our community. The final piece of our team is our partnership with multiple national partners with …