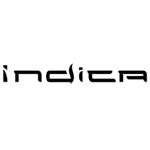 About this Organization
Indica, LLC is a company based in Boulder, CO. They launched in the summer of 2013 and make the Indica Vaporizer.
Their namesake product is shaped similarly to a zippo lighter and is designed for use with loose herbs. It is a portable vaporizer that is able to hold 0.2 grams of herbs and has 5 different temperature settings.
Similar Companies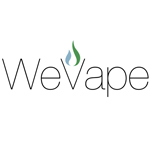 WeVape
Founded in 2014 by former New York Yankees accountant Aaron Butler, WeVape derives inspiration from the nostalgic aesthetics of classic handblown glass water pipes infused with the latest in vaporization technologies. Our first offering is a percolated glass vape pen bubbler for marijuana concentrates we call the Aquamizer that provides portable water-filtered vapor at the push of a button. Our new Patriot titanium heating element uses patent-pending MagneSeal technology for the best tasting wax experience. Our mission is to develop beautiful vaporizer products, create intriguing web content, and provide exemplary customer service for users of marijuana.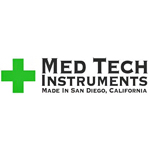 MedTech Instruments
San Diego, California
Bringing together decades of industry experience and our obsession for developing new and cutting edge products, MedTech Instruments opened its doors for business in 2013. They manufacture a number of products, including grinders, cure boxes, LED lights, and more. The company strives to manufacture the highest quality and most innovative products for the medicinal and recreational smoking industries. They aim to help pioneer new technologies in the field of hydroponics.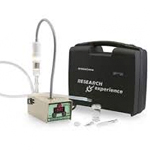 AroMed
Heidelberg, Germany
AroMed is a German "phyto-inhalation" (vaporizer) company that has come out with the AroMed Vaporizer 4.0, a hand crafted vaporizer that utilizes an advanced water filtration system to provide you with vapor free of harmful contaminates.