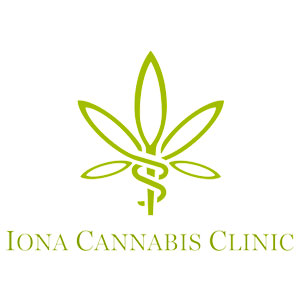 About this Organization
Iona Cannabis Clinic Port Charlotte is a medical marijuana clinic. Now accepting medical cannabis patients. Schedule your appointment now. Dr. Greene has been caring for patients who suffered from chronic conditions and realized that traditional medical practice did not provide a complete solution.
Similar Companies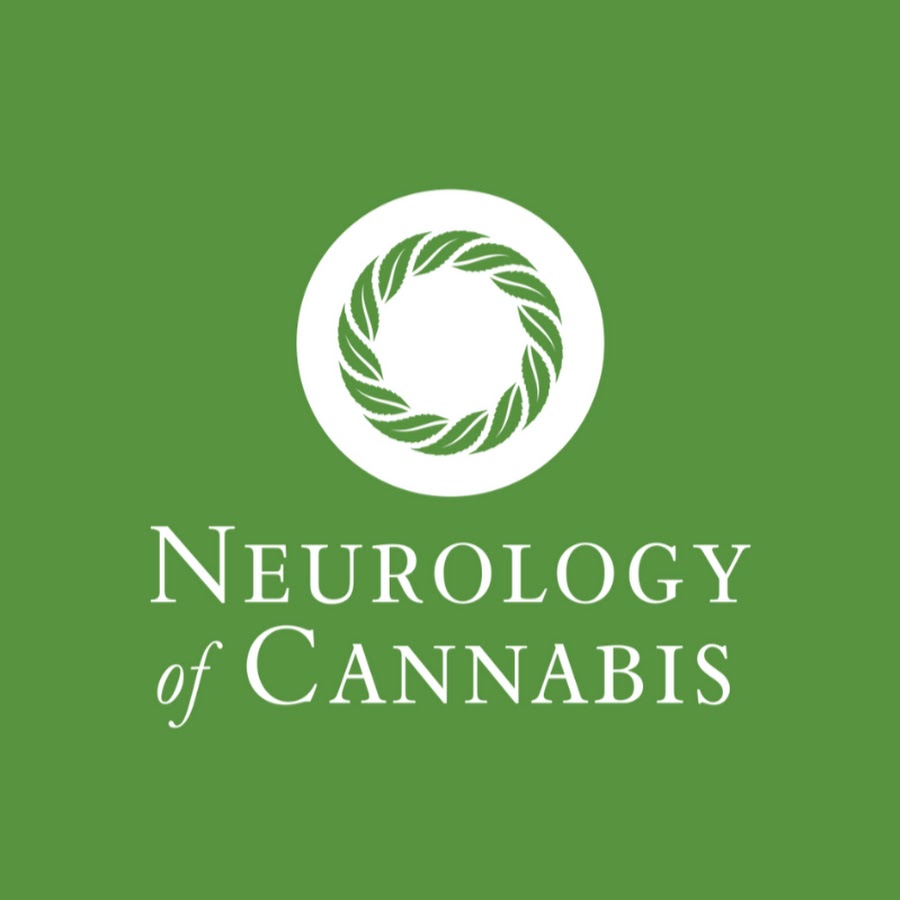 Neurology of Cannabis
Located in Sarasota, Florida, the offices of Neurology of Cannabis are open to all full-time and seasonal residents exploring medical marijuana treatment options. Lead physician Daniel Stein, M.D. performs all examinations and evaluates patient medical records to develop customized treatment plans.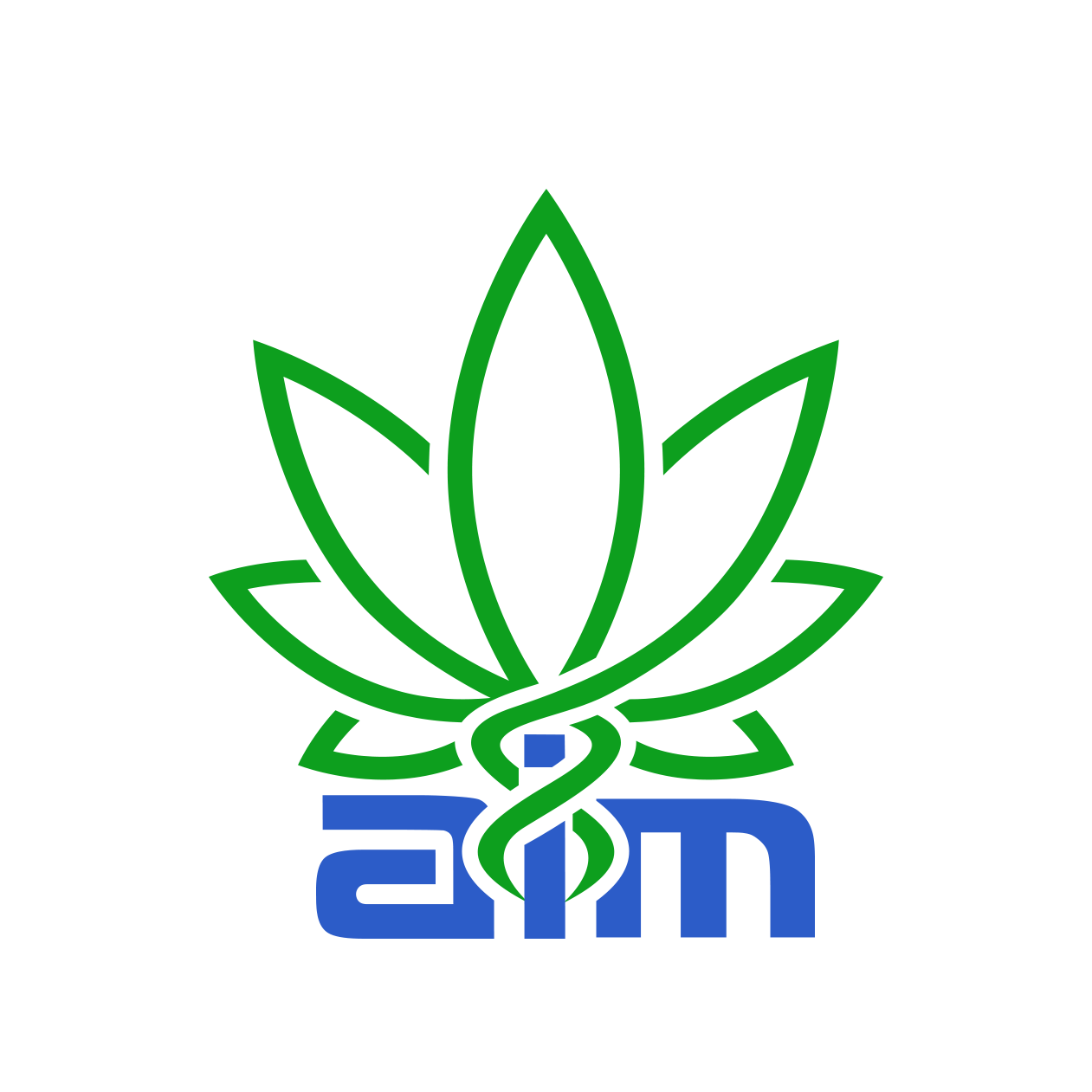 Alternative & Integrated Medicine (AIM)
Dr. Harris is a Pennsylvania-based Board Certified Emergency Medicine doctor for 30 years. He loves his work in the ER. However, he finds each day he encounters patients with medical problems that do not respond well to traditional treatments. Providing alternatives is very rewarding.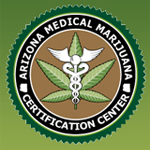 Arizona Medical Marijuana Certification Centers
Scottsdale, Arizona
At the Arizona Medical Marijuana Certification Center (AZMMCC), qualified patients can obtain the physician's certification necessary for application to the State of Arizona for the legal use of medical marijuana. We are a professional medical marijuana clinic and all necessary certification for doctors is complete before the doctors conduct patient consultations. Our fully licensed Arizona medical marijuana doctors conduct their legal and ethical duties in full compliance with Arizona Medical Marijuana Certification guidelines. Visit one of our ten Certification Clinics conveniently located throughout Arizona.