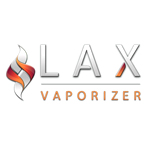 About this Organization
LAX Vaporizer offers vaporizers and vaping accessories, including the revolutionary LAX Disposable vaporizer which is a one of a kind discreet, disposable portable vaporizer with a ceramic chamber inside, that comes in six colors and in two versions – one intended for dry herb and one intended for use with wax/ oil.
LAX also offers the LAX Mini and LAX Vaporizers which are both rechargeable two in one vape pens for use with both dry herb and/or wax/oil. See more of our products at:
In The News
LAX Disposable Vaporizer Pens Review
The LAX Vaporizer was developed in Los Angeles, CA and is made available by Maya E-cigs. What sets LAX Vaporizers apart from the rest is that they carry two different types of disposable vape pens: a wax/oil burner as well as a dry herb burner. "The LAX Vaporizer comes in pink, black, white, silver, stainless steel, and blue." The pens come in pink, black, white, silver, stainless steel, and blue. In addition to the disposable options, LAX Vaporizers also carry a 2-in-1 mini rechargeable pen, for those who are looking for the convenience of both a …
Similar Companies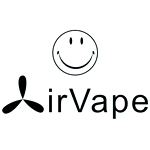 Airvapeusa
Los Angeles, California
Airvapeusa.com is an online retailer for cheap vaporizers and vape pens. Airvapeusa offer free shipping on most products and have all the major brands.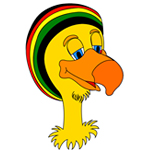 Da Dodo Nest
Manteca, California
Da Dodo Nest is a specialty vape and dab retailer, carrying the most up to date versions of your favorite products from companies such as Cloud Penz, Medicali, The Kind Group, Grenco Science, Vision, and more! Choose the "Nest Above the Rest" and be a part of history as we define the cannabis movement and lifestyle through three amazing elements: Activities, Arts, and Technology! …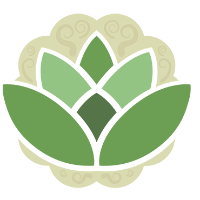 Namaste Vapes
Namaste Vapes is a online retail shop that specializes in selling herbal vaporizers and aroma therapy devices in over 15 countries across the globe.