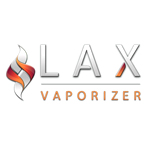 About this Organization
LAX Vaporizer offers vaporizers and vaping accessories, including the revolutionary LAX Disposable vaporizer which is a one of a kind discreet, disposable portable vaporizer with a ceramic chamber inside, that comes in six colors and in two versions – one intended for dry herb and one intended for use with wax/ oil.
LAX also offers the LAX Mini and LAX Vaporizers which are both rechargeable two in one vape pens for use with both dry herb and/or wax/oil. See more of our products at:
In The News
LAX Disposable Vaporizer Pens Review
The LAX Vaporizer was developed in Los Angeles, CA and is made available by Maya E-cigs. What sets LAX Vaporizers apart from the rest is that they carry two different types of disposable vape pens: a wax/oil burner as well as a dry herb burner. "The LAX Vaporizer comes in pink, black, white, silver, stainless steel, and blue." The pens come in pink, black, white, silver, stainless steel, and blue. In addition to the disposable options, LAX Vaporizers also carry a 2-in-1 mini rechargeable pen, for those who are looking for the convenience of both a …
Similar Companies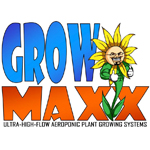 Grow Maxx
Iron Mountain, Michigan
Grow Maxx is a Iron Mountain based hydroponics store that offers a full range of hydroponic supplies, as well as a full selection of vaporizers and medical accessories.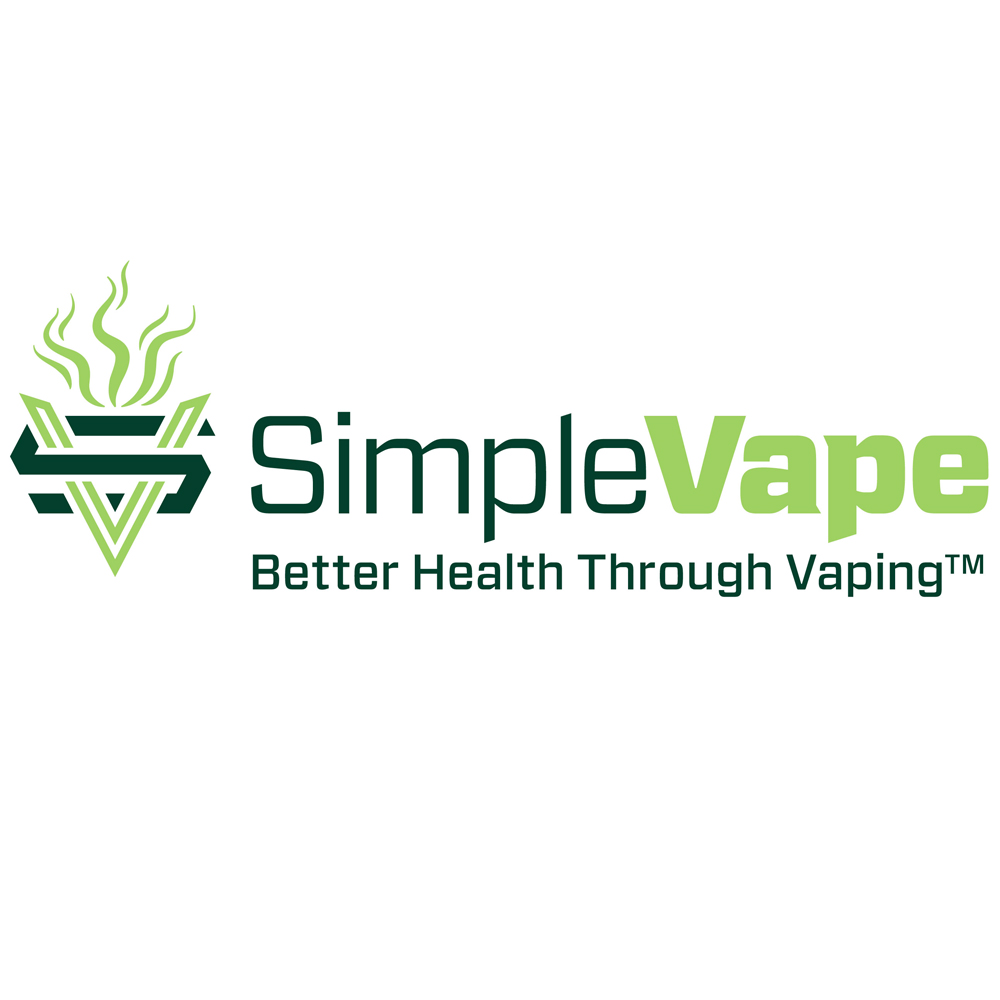 SimpleVape
London, United Kingdom
Simple Vape LLC is an online retailer and wholesale distributor that exclusively sells portable and tabletop vaporizers for liquid, herb, wax, etc.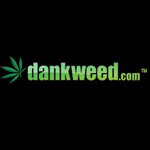 High Quality Cannabis Marketplace
Dankweed.com™ is a submission service for featuring cannabis products, culture, clothing, and accessories pertaining to the enjoyment of the lifestyle we represent. It offers a free to use competitive platform for artisanal craft growers looking to promote their products to a live audience of cannabis connoisseurs.