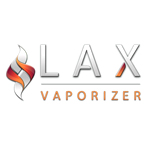 About this Organization
LAX Vaporizer offers vaporizers and vaping accessories, including the revolutionary LAX Disposable vaporizer which is a one of a kind discreet, disposable portable vaporizer with a ceramic chamber inside, that comes in six colors and in two versions – one intended for dry herb and one intended for use with wax/ oil.
LAX also offers the LAX Mini and LAX Vaporizers which are both rechargeable two in one vape pens for use with both dry herb and/or wax/oil. See more of our products at:
In The News
LAX Disposable Vaporizer Pens Review
The LAX Vaporizer was developed in Los Angeles, CA and is made available by Maya E-cigs. What sets LAX Vaporizers apart from the rest is that they carry two different types of disposable vape pens: a wax/oil burner as well as a dry herb burner. "The LAX Vaporizer comes in pink, black, white, silver, stainless steel, and blue." The pens come in pink, black, white, silver, stainless steel, and blue. In addition to the disposable options, LAX Vaporizers also carry a 2-in-1 mini rechargeable pen, for those who are looking for the convenience of both a …
Similar Companies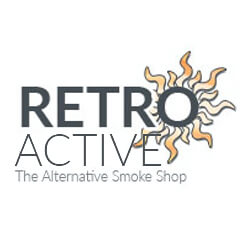 Retro Active Smoke Shop
Retro Active is an alternative smoke shop and head shop that was established in 1998, starting with a kiosk offering a small selection of candles, incense and novelties at Jamestown Mall in Florissant, Missouri. Later opening a second store in Saint Peters, Retro Active began to transform into what it is today; Saint Louis' premiere smoke shops. Retro Active continued to grow by opening a location in Troy, Missouri in 2008; Columbia, Missouri in 2010; and an online store in 2014. Currently with three locations and an online store, Retro Active anticipates future growth with additional locations. Retro Active is …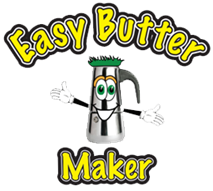 Easy Butter Co
Easy Butter Co, is 100% committed to quality products with fast delivery. We firmly believe owning an Easy Butter Maker "Puts the Fun Back in Baking!" Your key to the fastest way to infuse herbal butter and oil with "No Straining! No Electric!" So, grab your Easy Butter Maker today so you can get started putting the "Fun Back in Your Baking!" …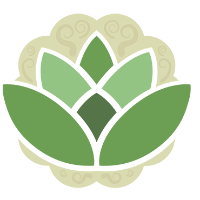 Namaste Vapes
Namaste Vapes is a online retail shop that specializes in selling herbal vaporizers and aroma therapy devices in over 15 countries across the globe.