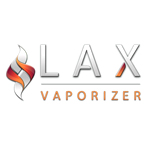 About this Organization
LAX Vaporizer offers vaporizers and vaping accessories, including the revolutionary LAX Disposable vaporizer which is a one of a kind discreet, disposable portable vaporizer with a ceramic chamber inside, that comes in six colors and in two versions – one intended for dry herb and one intended for use with wax/ oil.
LAX also offers the LAX Mini and LAX Vaporizers which are both rechargeable two in one vape pens for use with both dry herb and/or wax/oil. See more of our products at:
In The News
LAX Disposable Vaporizer Pens Review
The LAX Vaporizer was developed in Los Angeles, CA and is made available by Maya E-cigs. What sets LAX Vaporizers apart from the rest is that they carry two different types of disposable vape pens: a wax/oil burner as well as a dry herb burner. "The LAX Vaporizer comes in pink, black, white, silver, stainless steel, and blue." The pens come in pink, black, white, silver, stainless steel, and blue. In addition to the disposable options, LAX Vaporizers also carry a 2-in-1 mini rechargeable pen, for those who are looking for the convenience of both a …
Similar Companies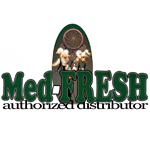 Med-Fresh, Inc.
Garden Grove, California
Med-Fresh, Inc. is a privately-held corporation based in Anaheim, CA and founded with the purpose of the application of technology to herbal cures. The company supports research and the development of similar applications of Boveda's technology in herbal and generic medicines and supplements. Med-Fresh carries the full range of Boveda RH levels: RH62%, RH65%, RH69%, RH72% and RH75%.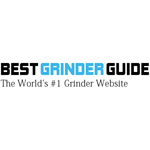 Best Grinder Guide
South Bend, Indiana
Best Grinder Guide compares the latest medicinal marijuana grinders to ensure the marijuana is ground to a fine powder making it easy to smoke. We compare such grinders as the Space Case and the Mendo Mulcher, before linking to the best price to buy these grinders. …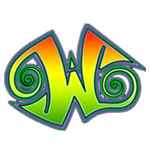 Wonderland Tobacco & Gifts
West Palm Beach, Florida
Wonderland Tobacco & Gifts is a smoke shop and glass gallery based in West Palm Beach, Florida. The business prides itself on being a "full service smoke shop" and they only carry American-made glass products. Wonderland was nominated for "Best Glass Gallery of the Year" at the 2013 American Glass Expo Awards.