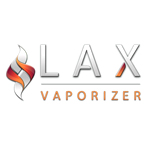 About this Organization
LAX Vaporizer offers vaporizers and vaping accessories, including the revolutionary LAX Disposable vaporizer which is a one of a kind discreet, disposable portable vaporizer with a ceramic chamber inside, that comes in six colors and in two versions – one intended for dry herb and one intended for use with wax/ oil.
LAX also offers the LAX Mini and LAX Vaporizers which are both rechargeable two in one vape pens for use with both dry herb and/or wax/oil. See more of our products at:
In The News
LAX Disposable Vaporizer Pens Review
The LAX Vaporizer was developed in Los Angeles, CA and is made available by Maya E-cigs. What sets LAX Vaporizers apart from the rest is that they carry two different types of disposable vape pens: a wax/oil burner as well as a dry herb burner. "The LAX Vaporizer comes in pink, black, white, silver, stainless steel, and blue." The pens come in pink, black, white, silver, stainless steel, and blue. In addition to the disposable options, LAX Vaporizers also carry a 2-in-1 mini rechargeable pen, for those who are looking for the convenience of both a …
Similar Companies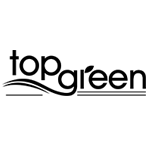 Top Green Tech
Shenzhen, China
Shenzhen Topgreen Industrial Co.,Ltd. is a technology integration manufacturer which specialized in electronic cigarette research, production, development, sales, and service.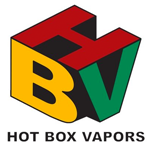 Hot Box Vapors
Costa Mesa, California
It all began out of a garage. This Hot Box was engineered to vape easily without the hassle of all the extra work. Just plug it in, turn the dial so you see a red light on, wait 5-10 mins for it to heat up and it's ready to go. Hot Box was created in 2001 and launched in 2002. This Vaporizer is easy to use and very discreet.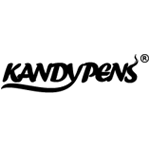 Kandypens
Santa Barbara, California
Kandypens is a portable vape manufacturer specializing in products with quartz atomizers.