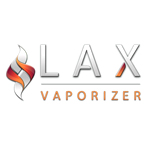 About this Organization
LAX Vaporizer offers vaporizers and vaping accessories, including the revolutionary LAX Disposable vaporizer which is a one of a kind discreet, disposable portable vaporizer with a ceramic chamber inside, that comes in six colors and in two versions – one intended for dry herb and one intended for use with wax/ oil.
LAX also offers the LAX Mini and LAX Vaporizers which are both rechargeable two in one vape pens for use with both dry herb and/or wax/oil. See more of our products at:
In The News
LAX Disposable Vaporizer Pens Review
The LAX Vaporizer was developed in Los Angeles, CA and is made available by Maya E-cigs. What sets LAX Vaporizers apart from the rest is that they carry two different types of disposable vape pens: a wax/oil burner as well as a dry herb burner. "The LAX Vaporizer comes in pink, black, white, silver, stainless steel, and blue." The pens come in pink, black, white, silver, stainless steel, and blue. In addition to the disposable options, LAX Vaporizers also carry a 2-in-1 mini rechargeable pen, for those who are looking for the convenience of both a …
Similar Companies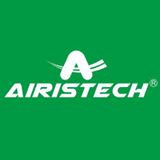 Airistech
Shenzhen, China
Airistech is professional and top branded vaporizer manufacturer based in China. With 5 years of OEM/ODM service for over 100 worldwide vaporizer brands, over 20 product patents and trademark, 1 year warranty and 24 hours avalable professional service. Best selling vaporizers Viva,Herbva,Nokiva.etc …

Cloudious9
Fremont, California
Cloudious9 are the creators of the Hydrology9 vaporizer. We are a team of designers and engineers that pays little regard to orthodoxy, as well as arbitrarily prescribed design limits. Our signature product, the Hydrology9, was created by bringing three important aspects of our culture together – our knowledge from outside the orthodox limits of the (Vaping) industry, drive to innovate, and an obsessive focus on aesthetic design. Although the vaporizer market has improved greatly since its advent, we figured that we can help push the limits. Most notably, no vaporizers boasted a completely integrated portable liquid filtration system. Those on …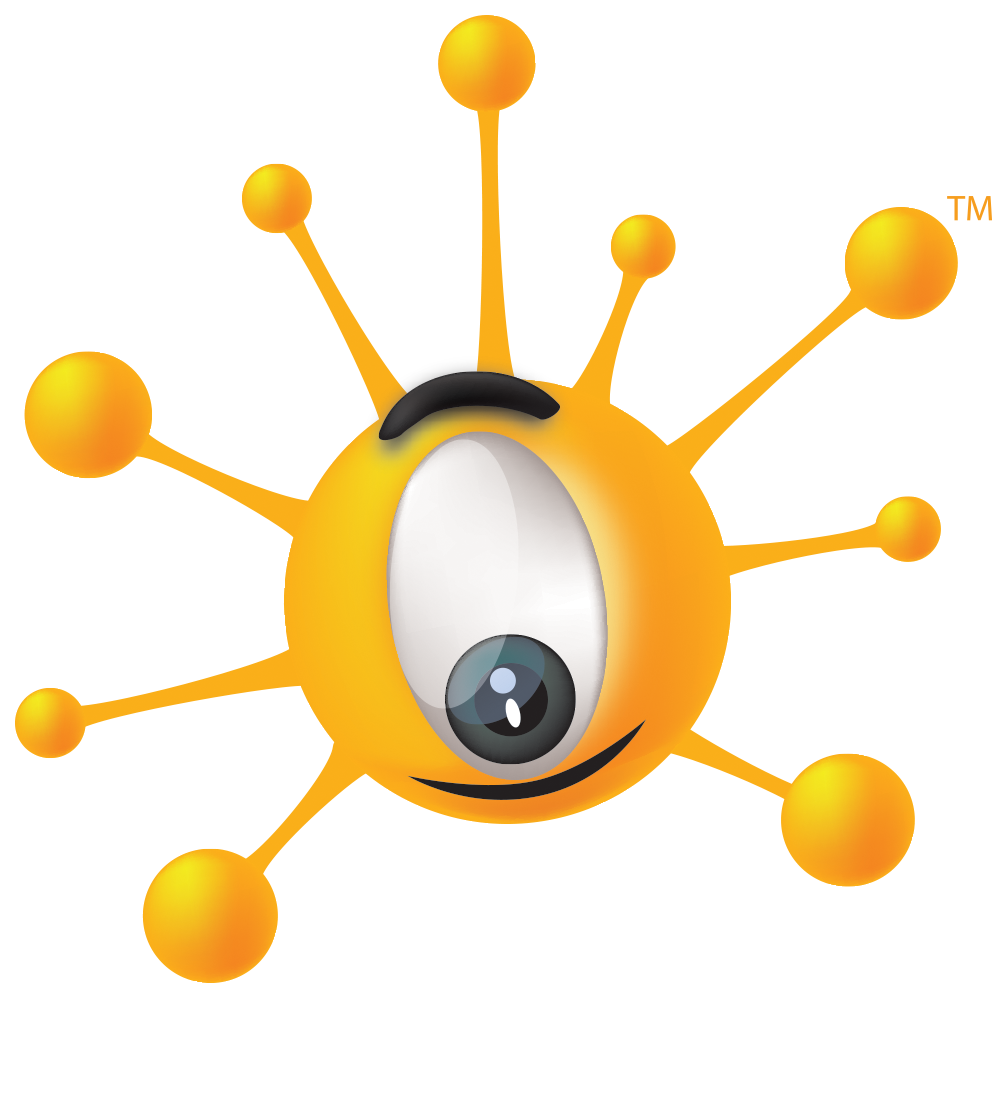 Dab Works, LLC
Redwood Valley, California
Based in northern California, Dab Works is a company that focuses on the essential oil vaporizer pen market. It was founded in 2012. In addition to their traditonal e-cig pen vape, Dab Works released their original e-dabbler. Simply put, this is a glass water pipe that cools the vapor emitted from the Dab Works pen vaporizer.