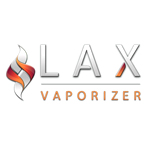 About this Organization
LAX Vaporizer offers vaporizers and vaping accessories, including the revolutionary LAX Disposable vaporizer which is a one of a kind discreet, disposable portable vaporizer with a ceramic chamber inside, that comes in six colors and in two versions – one intended for dry herb and one intended for use with wax/ oil.
LAX also offers the LAX Mini and LAX Vaporizers which are both rechargeable two in one vape pens for use with both dry herb and/or wax/oil. See more of our products at:
In The News
LAX Disposable Vaporizer Pens Review
The LAX Vaporizer was developed in Los Angeles, CA and is made available by Maya E-cigs. What sets LAX Vaporizers apart from the rest is that they carry two different types of disposable vape pens: a wax/oil burner as well as a dry herb burner. "The LAX Vaporizer comes in pink, black, white, silver, stainless steel, and blue." The pens come in pink, black, white, silver, stainless steel, and blue. In addition to the disposable options, LAX Vaporizers also carry a 2-in-1 mini rechargeable pen, for those who are looking for the convenience of both a …
Similar Companies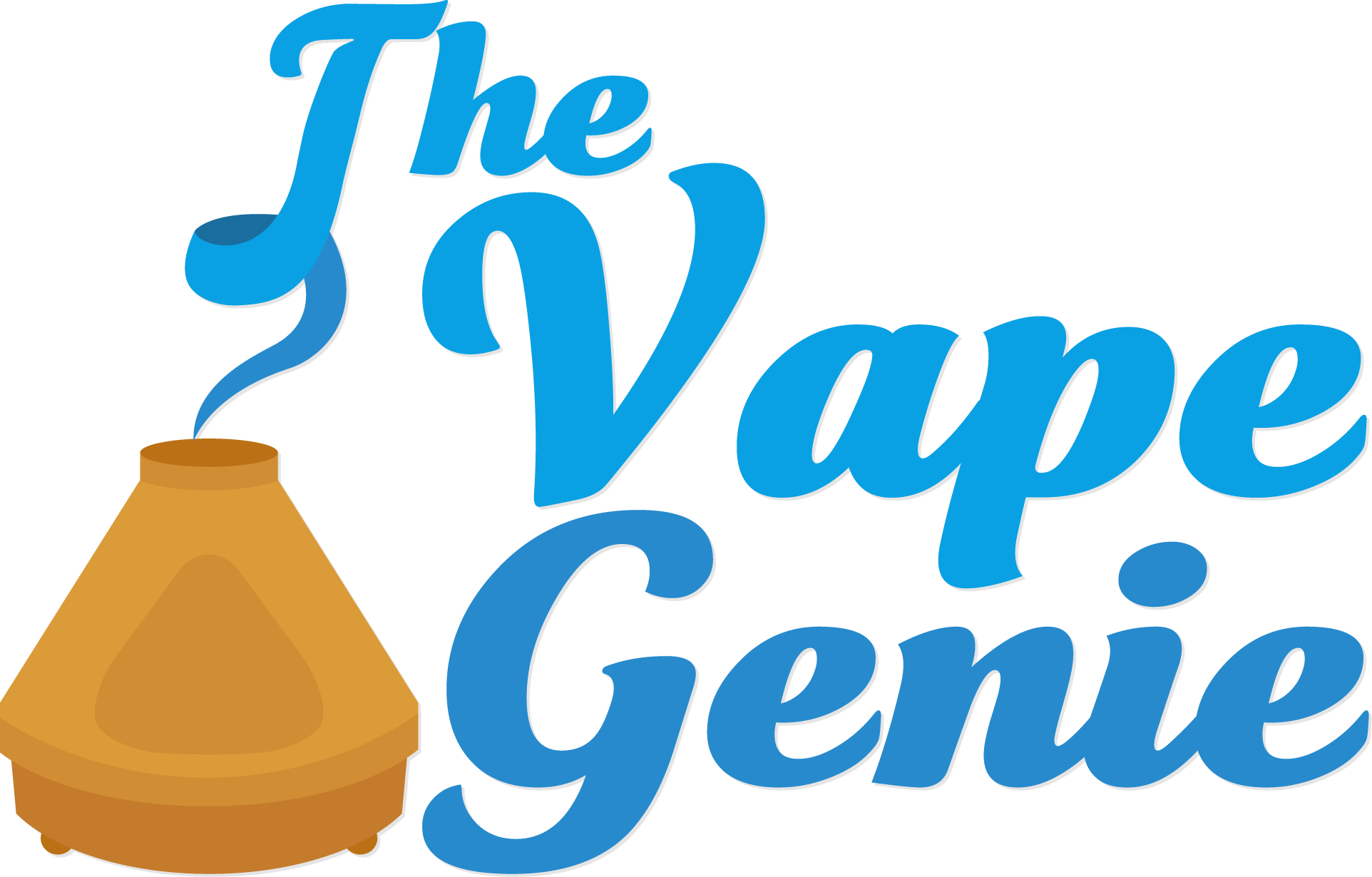 The Vape Genie
Stamford, Connecticut
The Vape Genie is a USA based Online Retail Vaporizer Store. We offer the Best & Highest Rated Vaporizers on the Market for Great Prices. Our Goal is to Provide the Highest Quality Customer Service along with Free Shipping and Bonus Gifts with every Vaporizer Purchased.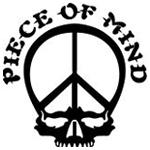 Piece of Mind
Spokane Valley, Washington
Piece of Mind is a chain of glass galleries and/or head shops that spans the Pacific Northwest. The flagship location opened its doors in Washington State's Spokane Valley in 1997. Successive years saw the company expand it's business model, opening new locations in Seattle, Montana, Oregon, and Alaska.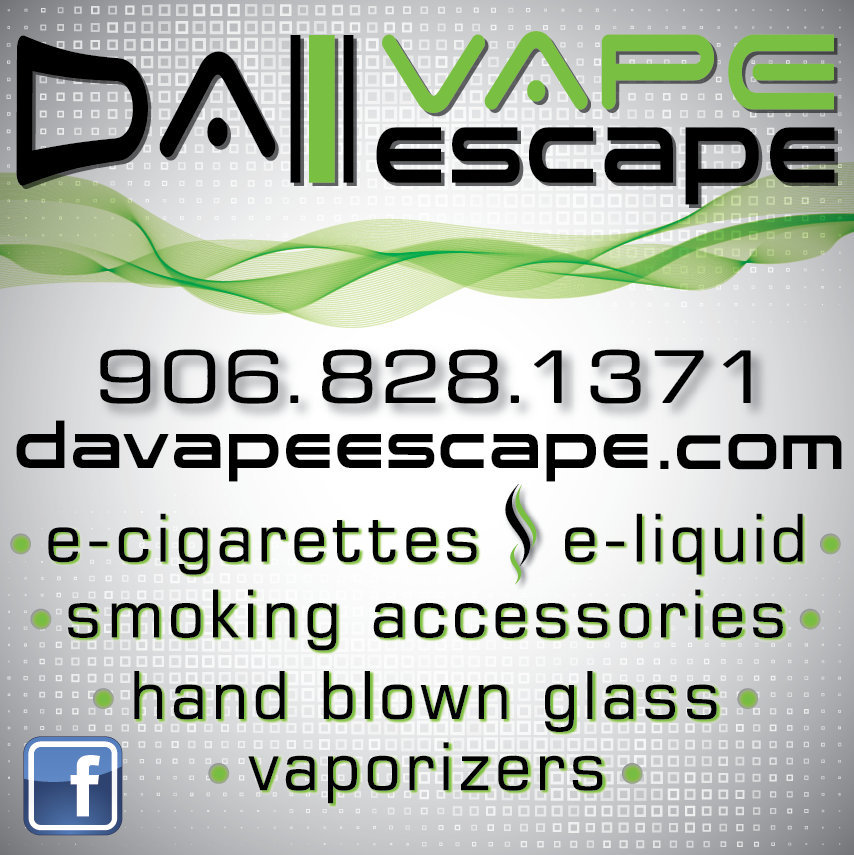 DaVapeEscape
Anderson, South Carolina
DaVapeEscape is located in Iron Mountain, MI. We carry things from glass pipes to wraps, papers, torches, butane, herbal vaporizers, e-cigs, e-hookah, e-liquid, t-shirts and lots more.