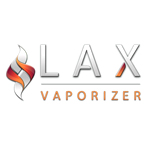 About this Organization
LAX Vaporizer offers vaporizers and vaping accessories, including the revolutionary LAX Disposable vaporizer which is a one of a kind discreet, disposable portable vaporizer with a ceramic chamber inside, that comes in six colors and in two versions – one intended for dry herb and one intended for use with wax/ oil.
LAX also offers the LAX Mini and LAX Vaporizers which are both rechargeable two in one vape pens for use with both dry herb and/or wax/oil. See more of our products at:
In The News
LAX Disposable Vaporizer Pens Review
The LAX Vaporizer was developed in Los Angeles, CA and is made available by Maya E-cigs. What sets LAX Vaporizers apart from the rest is that they carry two different types of disposable vape pens: a wax/oil burner as well as a dry herb burner. "The LAX Vaporizer comes in pink, black, white, silver, stainless steel, and blue." The pens come in pink, black, white, silver, stainless steel, and blue. In addition to the disposable options, LAX Vaporizers also carry a 2-in-1 mini rechargeable pen, for those who are looking for the convenience of both a …
Similar Companies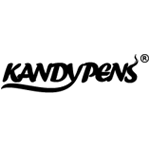 Kandypens
Santa Barbara, California
Kandypens is a portable vape manufacturer specializing in products with quartz atomizers.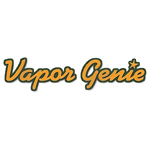 Vapor Genie
Christiansburg, Virginia
The VaporGenie Vaporizer is built to be a safer and more pleasant alternative to the conventional combustion pipe. It vaporizes your herb instead of burning them, thereby greatly reducing tar and particulate inhalation. Made in the USA, each Vapor Genie Vaporizer is guaranteed against product defects for life.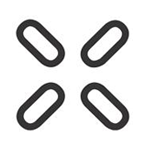 PAX Labs, Inc.
San Francisco, California
PAX Labs, Inc., aims to deliver the ultimate vaporization experience – the evolution of smoking. Founded by two Stanford Design Program graduates, San Francisco-based PAX Labs, Inc. was developed with the mission of making smoking obsolete. We create superior, beautiful and technologically advanced products that disrupt and redefine the future of smoking. We build products that are not only more effective but also those that consumers can relate to: pleasurable, beautiful experiences. At PAX Labs, Inc., we are leading the reinvention of the smoking experience with our innovative, premium vaporizers, PAX and JUUL.