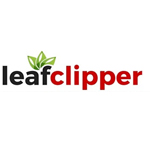 About this Organization
The leafclipper team is dedicated to providing consumer savings and affordable marketing opportunities for the marijuana industry.
Similar Companies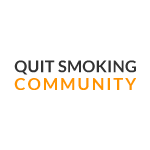 Quit Smoking Community
Quit Smoking Community is a virtual community that offers support and information for those trying to kick the deadliest habit in the world. Our vision for Quit Smoking Community is to provide a hub where visitors can access information regarding quitting smoking, as well as download resources and tools to help them begin and complete their quit journey. Our website currently receives over 10,000 visitors per day from around the world, and we hope to bring people of different races and nationalities together in the fight against tobacco.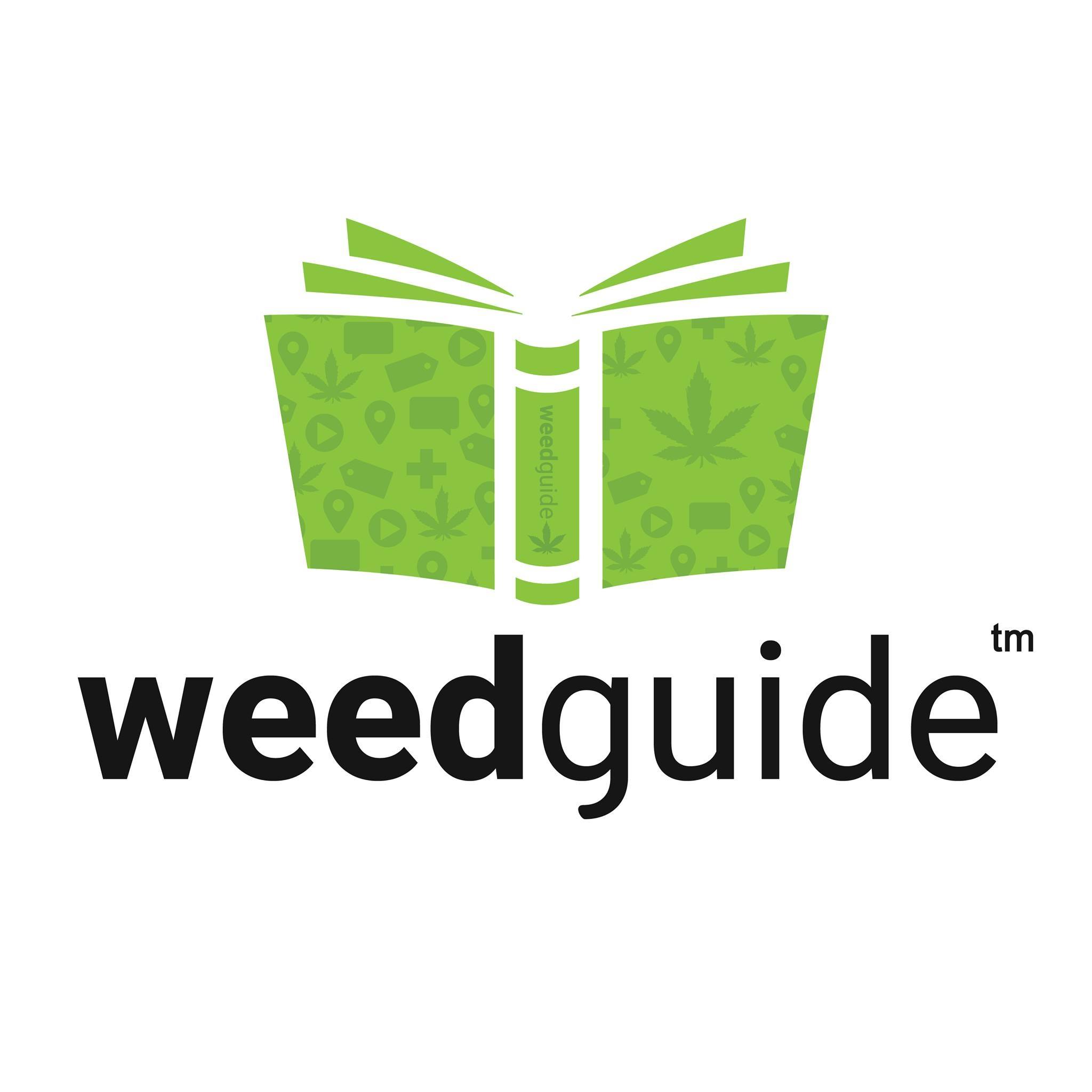 Weedguide
Weedguide is a search platform addressing the unique needs of the medical and recreational marijuana community. Powered by machine learning and artificial intelligence, Weedguide features articles, videos, products, dispensary locations, recipes and strains from across the web.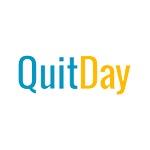 Quit Day
QuitDay.org is an independent, volunteer run organization which began as a collaboration between students from University of Washington and Portland State University. As part of an ongoing effort by United States universities to combat student and faculty smoking at institutions of higher education, we organized to provide smoking cessation resources available to anyone around the world.