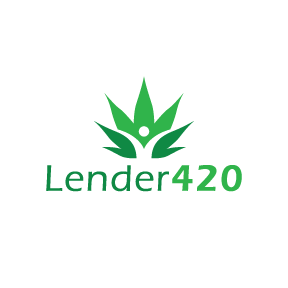 About this Organization
We want to change the way businesses acquire financing to bring their commercial pursuits to fruition. We are a direct lender, syndicate, and brokerage firm specializing in the green space. We offer a wide selection of commercial loan programs ranging from $5,000 to over $5 million.
Similar Companies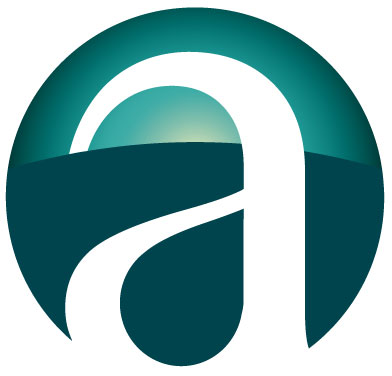 ArcView Group
San Francisco, California
Founded in 2010, the ArcView Group is the first angel investor group in the cannabis sector. The network consists of more than 80 investors and they hold meetings on a quarterly basis. During their meetings, entrepreneurs are invited to pitch their start-up businesses for seed funding. Following the pitches there is a conference-style networking reception, in which business owners and investors are able to develop relationships.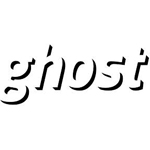 Ghost Group
Newport Beach, California
The Ghost Group is an operating/venture capital firm centered in the cannabis industry. The Newport Beach company was founded in 2012 by Justin Hartfield and Doug Francis, and claims to take a hands on approach to venture capitalism. According to their investment strategy, the Ghost Group devises a clear vision and concise plan for their portfolio companies. Borrowing from tech culture, they have a 8,000 square foot office facility to house select startups. The Ghost Group Portfolio includes Weedmaps, Marijuana.com, MMJ Menu, and more.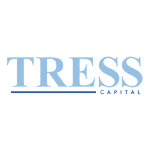 Tress Capital
New York, New York
Tress Capital is an institutional grade value add Private Equity firm imbedded and solely focused within the Cannabis industry. We invest in the private equity of operating companies across all sectors of the cannabis industry through a combination of venture and growth capital.