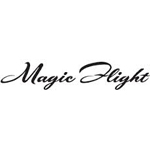 About this Organization
Magic-Flight is a vaporizer company based in San Diego, CA. They are the creators of the Magic Flight Launch Box, a portable conduction style vaporizer that is a green product sourced from natural and renewable resources. It is hand crafted and assembled by a team of skilled, local artisans.
In The News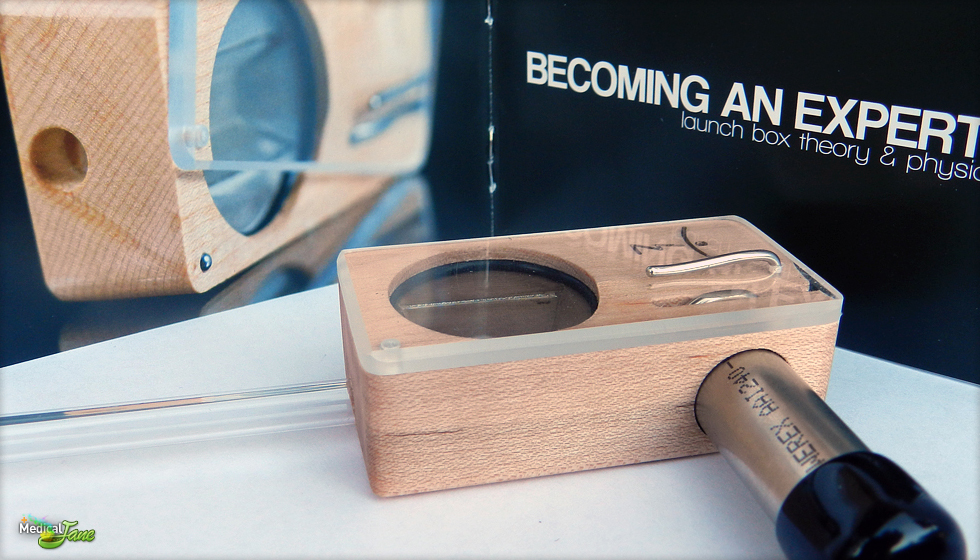 Magic Flight Launch Box Official Review
Overall the Launch Box is a decent portable vaporizer made in San Diego, California by company that goes by the name of Magic-Flight. However, to be honest, it was a bit of a let down for me. Don't get me wrong, if you are looking for a portable vape for those times away from your home unit, the Magic Flight Launch Box does have a competitive price tag set at $119 — which is certainly on the cheaper side when comparing portable, dry-herb vaporizers. On the other hand, if you are looking for a vaporizer that produces high quality …
Similar Companies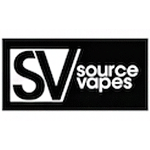 SOURCEvapes
Las Vegas, Nevada
SOURCEvapes is no longer operational as of early 2019. SOURCEvapes was founded on April 20th, 2012 with the purpose of delivering innovative products at affordable prices with an exemplary customer service. In May 2014, they introduced the revolutionary SOURCE orb personal vaporizer, and started the beginning of the "Double Coil Revolution." In November 2014, they introduced SOURCE ghost, the first 3-in-1 True Dry Herb Vaporizer. In November 2014, the also revolutionized concentrate vaporizers with their exclusive SOURCE terra Technology Atomizers, a full ceramic heating element that uses ceramic to heat products, rather than exposed coils.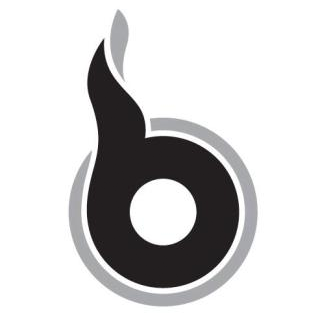 Blackout X
Los Angeles, California
Blackout X was established in 2014 with a commitment to build an upscale brand that is stylish, stealth, versatile and requires no charging. The company is based in Los Angeles and their disposable vape pens are the first of its kind.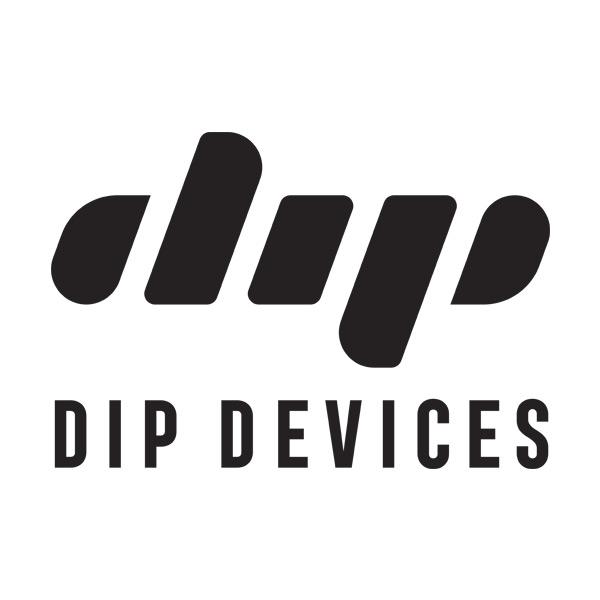 Dip Devices
Dip Devices is a vaporizer provider company in Denver Colorado. Dip Devices offers best and attractive vaporizers and atomizers in the industry. Visit our nearest store now.