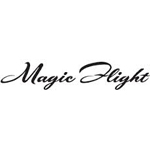 About this Organization
Magic-Flight is a vaporizer company based in San Diego, CA. They are the creators of the Magic Flight Launch Box, a portable conduction style vaporizer that is a green product sourced from natural and renewable resources. It is hand crafted and assembled by a team of skilled, local artisans.
In The News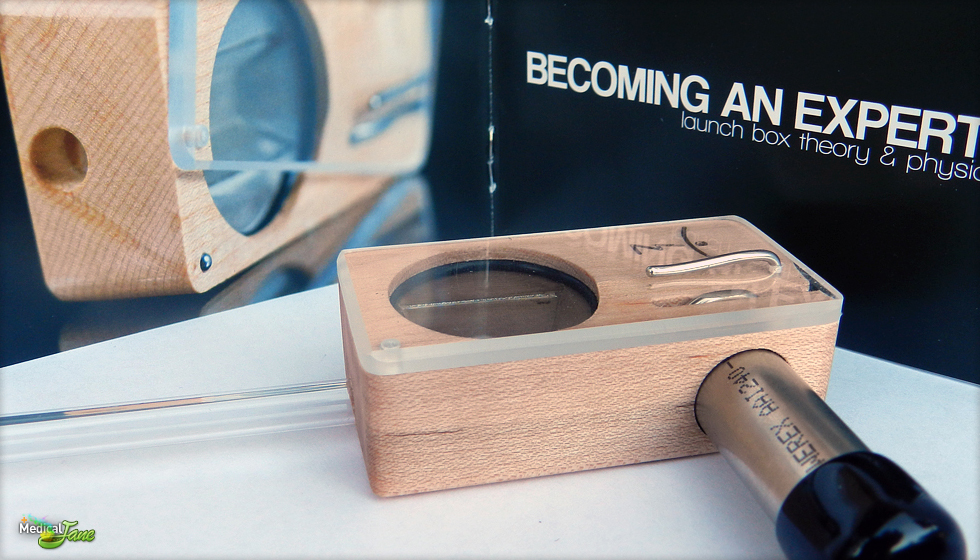 Magic Flight Launch Box Official Review
Overall the Launch Box is a decent portable vaporizer made in San Diego, California by company that goes by the name of Magic-Flight. However, to be honest, it was a bit of a let down for me. Don't get me wrong, if you are looking for a portable vape for those times away from your home unit, the Magic Flight Launch Box does have a competitive price tag set at $119 — which is certainly on the cheaper side when comparing portable, dry-herb vaporizers. On the other hand, if you are looking for a vaporizer that produces high quality …
Similar Companies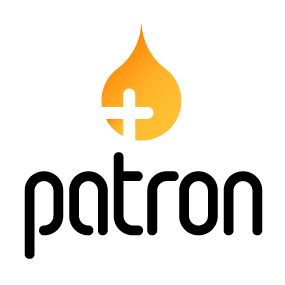 Patron Dispenser System
Patron dispenser system is a complete range of products that enable user to dispense medical waxes, oils and pastes with extreme precision.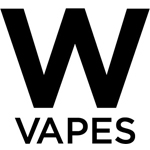 W Vapes
Los Angeles, California
Sophisticated, streamlined, exclusive designs. Organic Supercritical CO2 extracted oil. Our proprietary terpene-separation process creates true premium cannabis oil. Amazing flavor, laboratory-tested for purity & potency. Our Aim: Improving every aspect of the vaping experience, re-engineering vaporizing technology with patent-pending innovations and proprietary modifications. The Shape of Vape is Changing.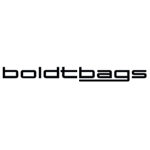 Boldtbags
Eureka, California
Boldtbags was founded towards the end of 2011 in Humboldt County, hence the name. They offer a number of products to be used for extraction purposes, including micron-screen hash bags and cones. The backs of Boldtbags are made of non-plastic coasted nylon and their screens have reinforced grommets for added durability.