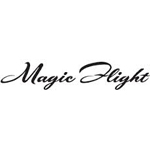 About this Organization
Magic-Flight is a vaporizer company based in San Diego, CA. They are the creators of the Magic Flight Launch Box, a portable conduction style vaporizer that is a green product sourced from natural and renewable resources. It is hand crafted and assembled by a team of skilled, local artisans.
In The News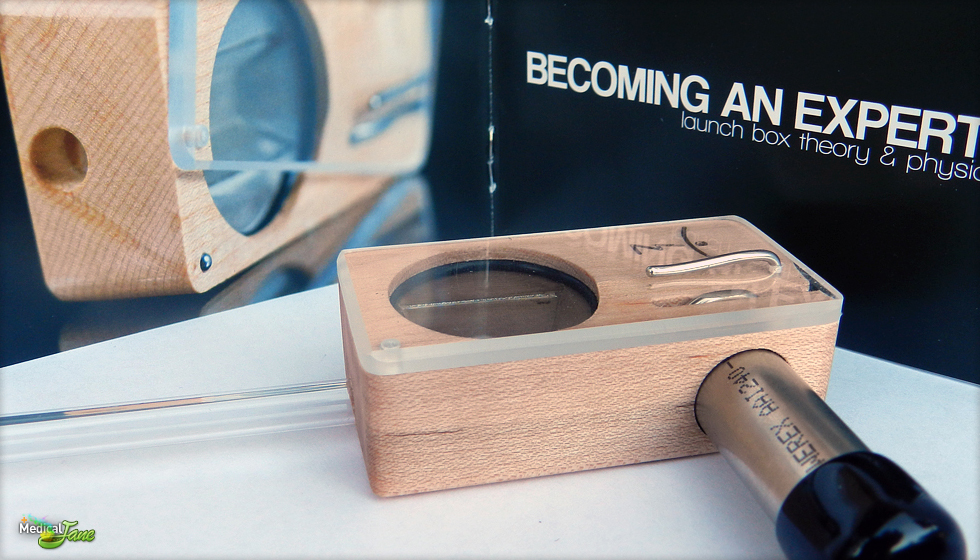 Magic Flight Launch Box Official Review
Overall the Launch Box is a decent portable vaporizer made in San Diego, California by company that goes by the name of Magic-Flight. However, to be honest, it was a bit of a let down for me. Don't get me wrong, if you are looking for a portable vape for those times away from your home unit, the Magic Flight Launch Box does have a competitive price tag set at $119 — which is certainly on the cheaper side when comparing portable, dry-herb vaporizers. On the other hand, if you are looking for a vaporizer that produces high quality …
Similar Companies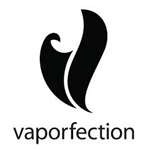 Vaporfection International, Inc.
Boca Raton, Florida
Founded back in 2003, Vaporfection has remained dedicated to conducting extensive research on herbal vaporizers in an attempt to deliver perfected vapor technology. Their vaporizers utilize smart design and medical grade glass-on-glass heating element and chamber. Further, the Vaporfection viVape also features smart Vapor Sense Technology which detects and adjusts automatically based on user-determined temperature preferences.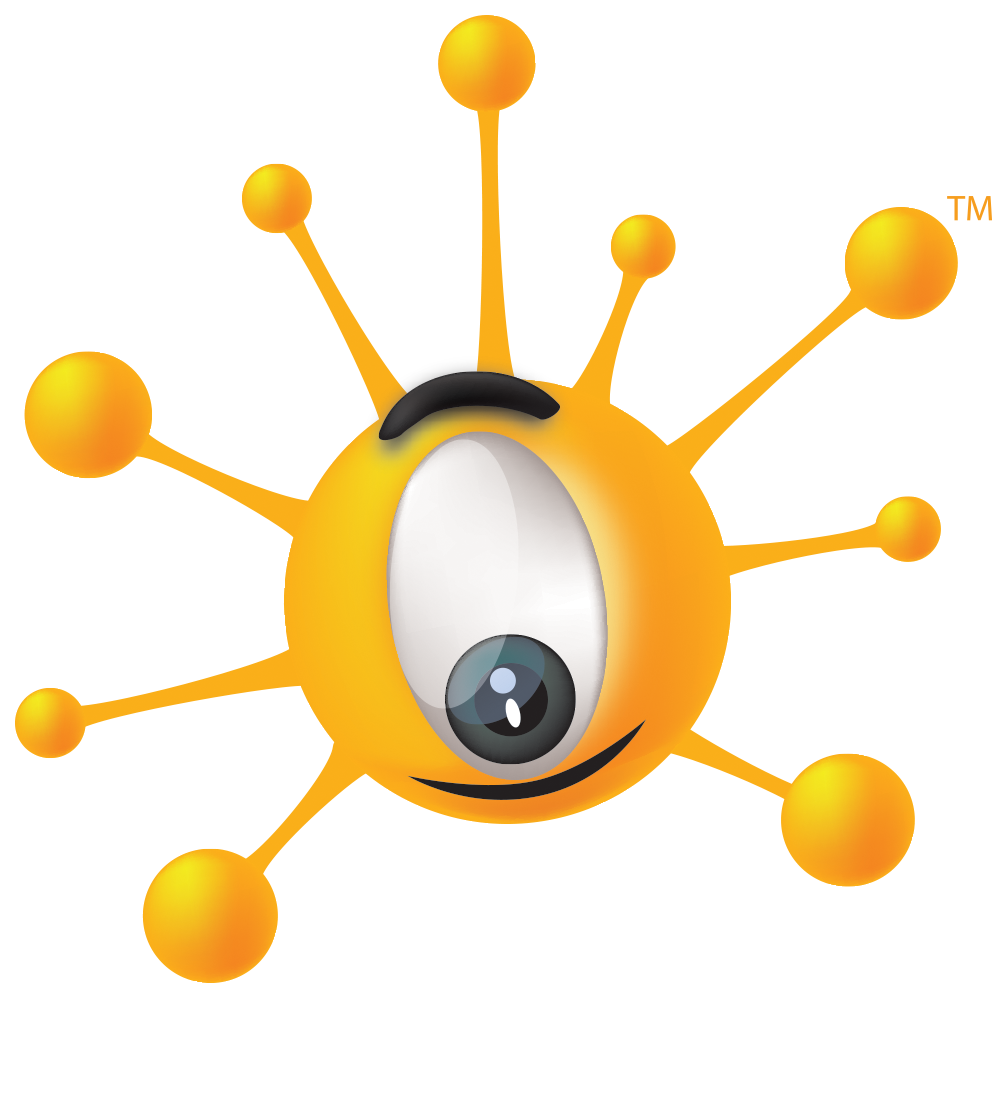 Dab Works, LLC
Redwood Valley, California
Based in northern California, Dab Works is a company that focuses on the essential oil vaporizer pen market. It was founded in 2012. In addition to their traditonal e-cig pen vape, Dab Works released their original e-dabbler. Simply put, this is a glass water pipe that cools the vapor emitted from the Dab Works pen vaporizer.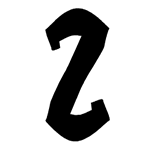 ZEUS Arsenal
Toronto, Canada
ZEUSArsenal is an upstart vaporizer accessory company based in the heart of Toronto, Canada. Re-imagining the vaporizing experience,ZEUSArsenal couples state-of-the-art technologies with mighty materials to produce exquisite items for every vaporizing enthusiast's collection.