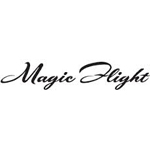 About this Organization
Magic-Flight is a vaporizer company based in San Diego, CA. They are the creators of the Magic Flight Launch Box, a portable conduction style vaporizer that is a green product sourced from natural and renewable resources. It is hand crafted and assembled by a team of skilled, local artisans.
In The News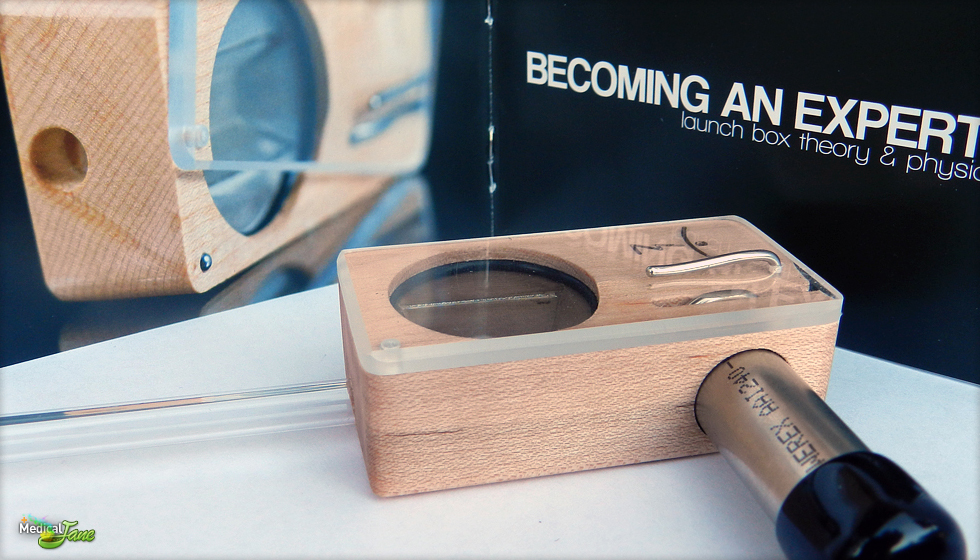 Magic Flight Launch Box Official Review
Overall the Launch Box is a decent portable vaporizer made in San Diego, California by company that goes by the name of Magic-Flight. However, to be honest, it was a bit of a let down for me. Don't get me wrong, if you are looking for a portable vape for those times away from your home unit, the Magic Flight Launch Box does have a competitive price tag set at $119 — which is certainly on the cheaper side when comparing portable, dry-herb vaporizers. On the other hand, if you are looking for a vaporizer that produces high quality …
Similar Companies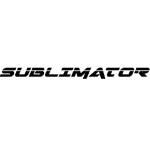 Sublimator Inc.
Quebec, Canada
Sublimator is product manufacturer based in Canada. They have a line of products that they claim to be the "next level of vaporization." Having a team educated in cannabis as well as the precision metal industry, the company ensures that the Sublimator is the safest and most effective device when it comes to medicating with cannabis and extracts.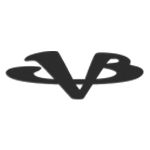 Vapor Brothers
Los Angeles, California
Vapor Brothers was founded in 1999 by two friends from Venice, CA who wanted to bring an effective and practical smoking alternative to the world. They colleagues invented the first ever "Glass on Glass" Whip® Handpiece style vaporizer that was both user friendly and healthy — the Vapor Brothers Vaporizer. Today, the Vapor Brothers Vaporizer remains one of the best options available to vaporizer your herbs.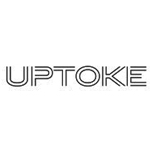 UpToke
Berkeley, California
UpToke is the designer of a new vaporizer. They implement innovative technology to replicate the simple and satisfying experience of smoking tobacco in a healthier, more modern, and fully portable way. UpToke began taking pre-orders for their Spyre Vaporizer, which has a built-in grinder and CPU unit to regulate the temperature, in November 2013. It will include its ability to reach 375 degrees Fahrenheit in 2.5 seconds, while boasting all-day battery life. UpToke is a company member of the ArcView Investor Network as well.