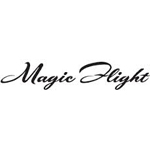 About this Organization
Magic-Flight is a vaporizer company based in San Diego, CA. They are the creators of the Magic Flight Launch Box, a portable conduction style vaporizer that is a green product sourced from natural and renewable resources. It is hand crafted and assembled by a team of skilled, local artisans.
In The News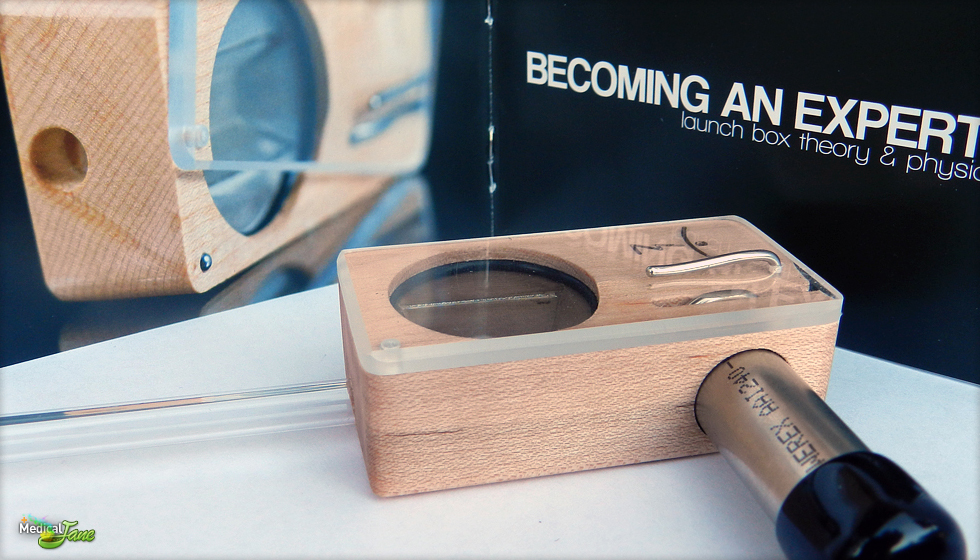 Magic Flight Launch Box Official Review
Overall the Launch Box is a decent portable vaporizer made in San Diego, California by company that goes by the name of Magic-Flight. However, to be honest, it was a bit of a let down for me. Don't get me wrong, if you are looking for a portable vape for those times away from your home unit, the Magic Flight Launch Box does have a competitive price tag set at $119 — which is certainly on the cheaper side when comparing portable, dry-herb vaporizers. On the other hand, if you are looking for a vaporizer that produces high quality …
Similar Companies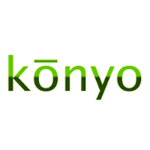 Konyo Vaporizer Pen
Mountain Village, Colorado
Konyo vaporizer pens feature the latest technology with a line up of vaporizer pens that work with flowers, wax or oils. Each Konyo is ultra portable, lightweight and delivers speed with functionality. The extended life battery has a digital readout with the battery gauge and hit counter for medical patients.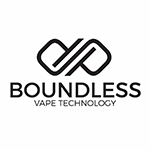 Boundless Vapes
Ontario, California
Boundless Vape Technology was founded with a passion for the advancement of vaporization technology and advocacy for the rights of the vaping community. We aim at delivering an affordable, reliable, and efficient experience for the consumer while developing new methods that are able to achieve the highest of effectiveness at delivering medication.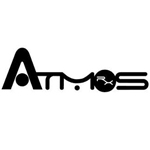 AtmosRx
Fort Lauderdale, Florida
AtmosRx is a portable vaporizer company based in Ft. Lauderdale, Florida. The company prides itself on providing the world's smallest portable electronic herbal vaporizers. Atmos feels this will help modernize the health industry. …