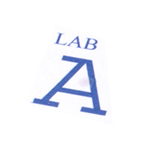 About this Organization
Laboratory A is a medicated edible kitchen that is associated with Epoch Venture Group, the makers of Toffee Turtles. They were created by a patient who wanted to medicate without being tired.
As a result, he decided to make his own products, meticulously tested them, and provides an interesting variety of edibles. Two Lab A creations are infused puppy chow and medicated cheese dip.
In The News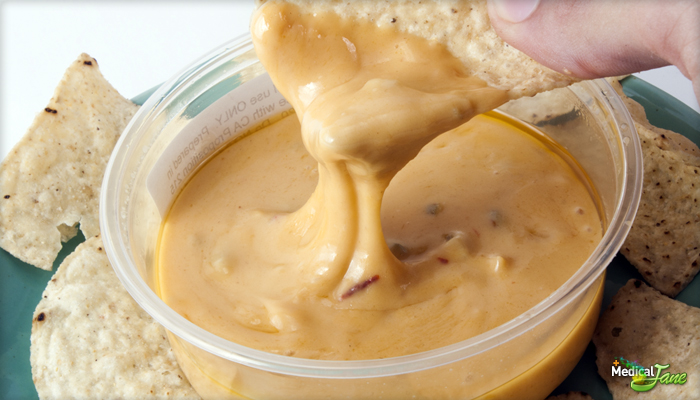 Laboratory A Brings Medicated Cheese Dip To The Party
Epoch Venture Group Pushes The Edible Envelope When considering medicated edibles, most people are inclined to think about the classics: brownies, cookies, and chocolates. However, Todd Shapiro, the founder of Epoch Venture Group, has taken a slightly different approach to edible making. Epoch Venture Group's testing kitchen, Laboratory A, has created a number of interesting creations as of late. They offer veganic infused puppy chow and their Toffee Turtles were …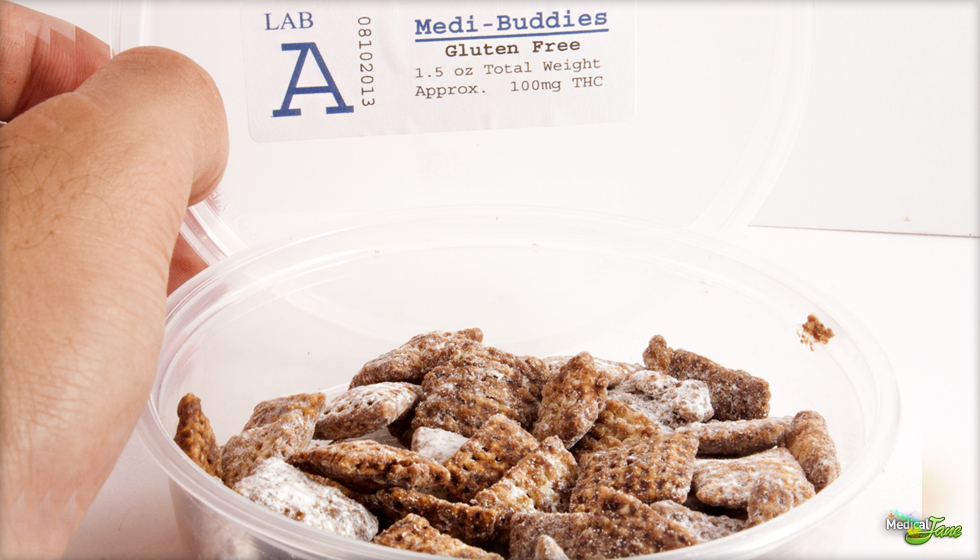 Gluten-Free Infused Puppy Chow From Lab A
Infused Puppy Chow Offers A Light Edible Option I am a firm believer that the gluten-free edible market is one that will take off in the coming years. With the recent events concerning federal cannabis policy, states will seemingly be free to regulate collectives and edibles without fear of prosecution. This is important, because it allows companies the security of mind necessary to create the best products possible. One company that is ahead of the game in that regard is the Epoch Venture Group. They …
Similar Companies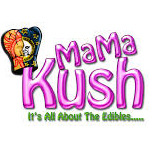 Mama Kush Edibles
San Diego, California
Mama Kush Edibles is based in San Diego, CA. They make a variety of edibles including kettle corn, ice cream, and cheesecake. One of they're most interesting creations is medicated beef jerky, which received an honorable mention at the 2013 LA HighTimes Medical Cup.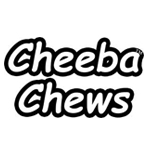 Cheeba Chews
Boulder, Colorado
Cheeba Chews got its start in the year 2009, as a patient/caregiver had trim from 12 plants and nothing to do with it. He wanted to create a consistent, potent edible for Colorado patients. In turn, their hash chocolate taffy was born. In the time since their launch, Cheeba Chews has developed a number a options to choose from. They recently released a high-CBD version of their taffy for anxiety, seizures, and chronic pain. Awards: 1st Place- 2011 (HighTimes Denver Medical Cup) Best Edible 2nd Place- 2012 (HighTimes LA Medical Cup) Best Edible …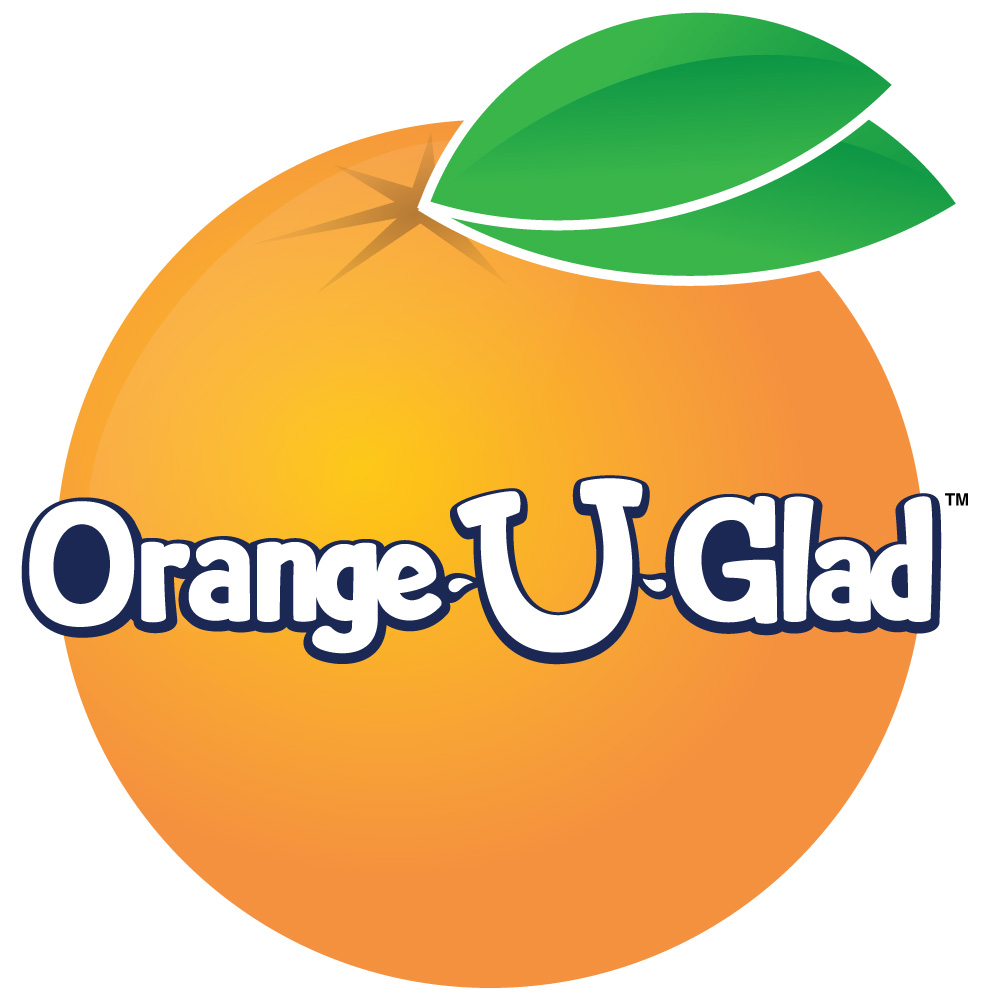 Orange-U-Glad
San Francisco, California
Orange-U-Glad holds itself to the highest standard when it comes to quality, consistency, and accuracy in potency. We use only premium chocolate and natural ingredients. All extracts are tested for potency and quality, and we regularly test our chocolate.