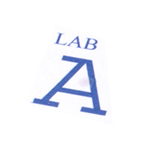 About this Organization
Laboratory A is a medicated edible kitchen that is associated with Epoch Venture Group, the makers of Toffee Turtles. They were created by a patient who wanted to medicate without being tired.
As a result, he decided to make his own products, meticulously tested them, and provides an interesting variety of edibles. Two Lab A creations are infused puppy chow and medicated cheese dip.
In The News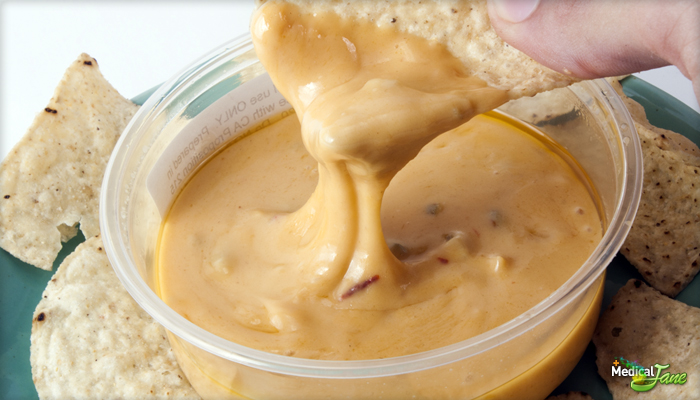 Laboratory A Brings Medicated Cheese Dip To The Party
Epoch Venture Group Pushes The Edible Envelope When considering medicated edibles, most people are inclined to think about the classics: brownies, cookies, and chocolates. However, Todd Shapiro, the founder of Epoch Venture Group, has taken a slightly different approach to edible making. Epoch Venture Group's testing kitchen, Laboratory A, has created a number of interesting creations as of late. They offer veganic infused puppy chow and their Toffee Turtles were …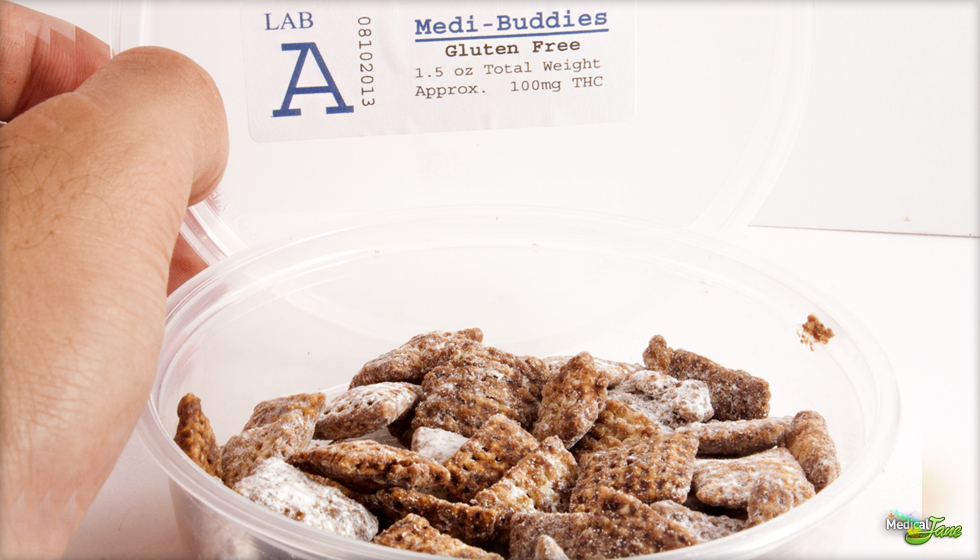 Gluten-Free Infused Puppy Chow From Lab A
Infused Puppy Chow Offers A Light Edible Option I am a firm believer that the gluten-free edible market is one that will take off in the coming years. With the recent events concerning federal cannabis policy, states will seemingly be free to regulate collectives and edibles without fear of prosecution. This is important, because it allows companies the security of mind necessary to create the best products possible. One company that is ahead of the game in that regard is the Epoch Venture Group. They …
Similar Companies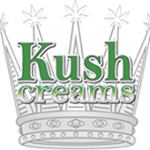 Kush Creams
Seattle, Washington
Based in Seattle, Kush Creams is among Washington State's original infused topical companies. Their product line includes shampoo, conditioner, lotions, creams, and tinctures. The company has won a number of industry-specific awards dating back to 2008. According to the team at Kush Creams, the secret to their infused topical products is emu oil. They use it as a base, because it is able to permeate the skin down to the epidermal layer.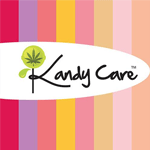 Kandy Care
San Francisco, California
Kandy Care is a non-profit award winning cannabis confectionary company located in the San Francisco Bay area. Established in 2010. Kandy Care manufactures hard candies, lollipops, cotton candy and carmel chews, Products are strain specific, solvent free and regularly tested by CW Analytical Labs for quality, consistancy and patient safety.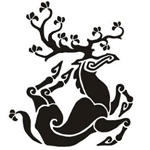 Altai Brands
Inspired by the past and focused on the future, Altai creates artisanal edibles thoughtfully crafted for well-being and enjoyment. We pay homage to a rich and ancient history of cannabis use spanning well over 2,500 years.