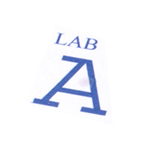 About this Organization
Laboratory A is a medicated edible kitchen that is associated with Epoch Venture Group, the makers of Toffee Turtles. They were created by a patient who wanted to medicate without being tired.
As a result, he decided to make his own products, meticulously tested them, and provides an interesting variety of edibles. Two Lab A creations are infused puppy chow and medicated cheese dip.
In The News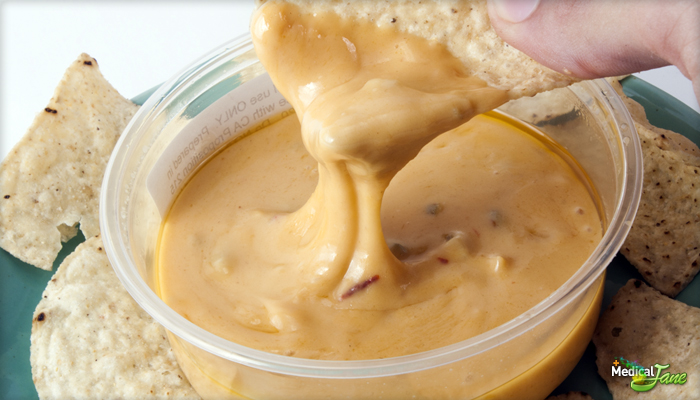 Laboratory A Brings Medicated Cheese Dip To The Party
Epoch Venture Group Pushes The Edible Envelope When considering medicated edibles, most people are inclined to think about the classics: brownies, cookies, and chocolates. However, Todd Shapiro, the founder of Epoch Venture Group, has taken a slightly different approach to edible making. Epoch Venture Group's testing kitchen, Laboratory A, has created a number of interesting creations as of late. They offer veganic infused puppy chow and their Toffee Turtles were …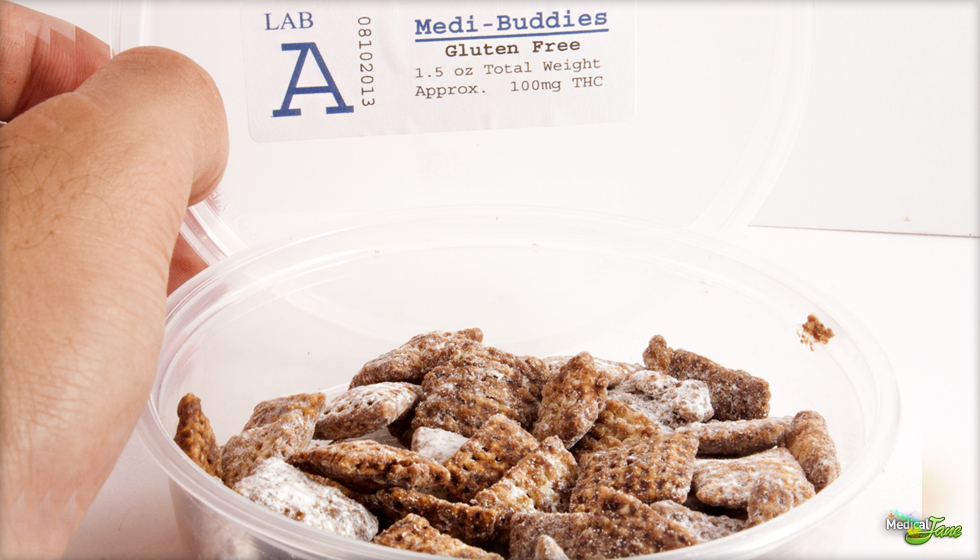 Gluten-Free Infused Puppy Chow From Lab A
Infused Puppy Chow Offers A Light Edible Option I am a firm believer that the gluten-free edible market is one that will take off in the coming years. With the recent events concerning federal cannabis policy, states will seemingly be free to regulate collectives and edibles without fear of prosecution. This is important, because it allows companies the security of mind necessary to create the best products possible. One company that is ahead of the game in that regard is the Epoch Venture Group. They …
Similar Companies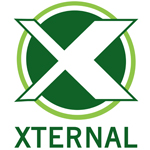 Making You Better Brands
Making You Better Brands, the makers of Nternal and Xternal, is a company that focuses its products on acidic cannabinoids (mostly CBDa). Making You Better Brands is especially fond of Tetrahydrocannabinolic Acid (THCa) and Cannabidiolic Acid (CBDa). Like all cannabinoids that exist in the living cannabis plant, THCa is non-psychoactive, though it still stimulates the appetite like THC. Our proprietary blend of cannabinoids is especially formulated to be a powerful penetrating anti-inflammatory and pain reducer, and we have infused this blend into a variety of delivery methods to suit each patient's unique needs. Used by top conditioned MMA fighters and …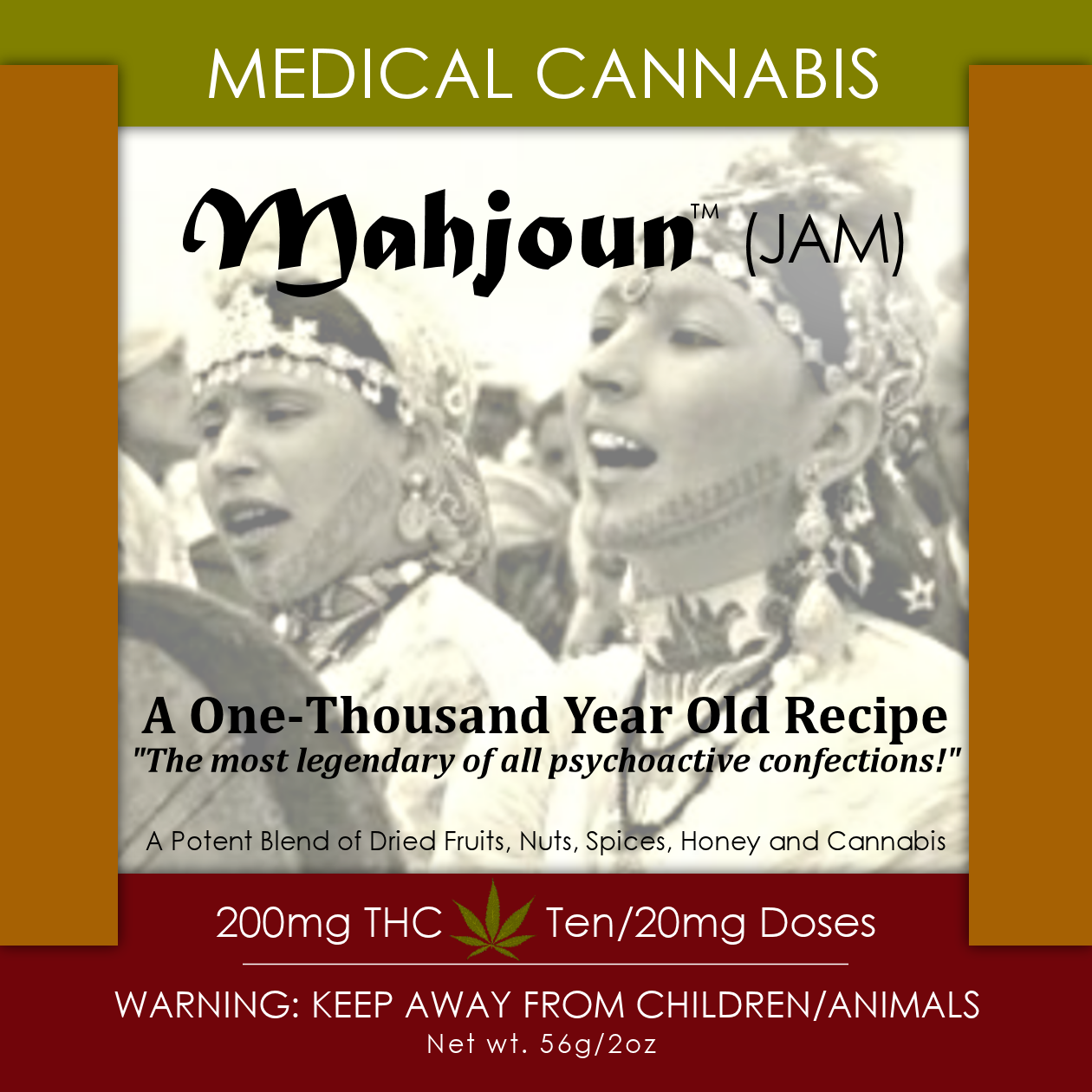 EDIBLE COMPLEX
Monterey, California
EDIBLE COMPLEX is a California-based infused-product company that specializes in MAHJOUN™, a potent cannabis infused jam that was inspired by an ancient Moroccan recipe. It is slightly sweet, slightly salty, mysteriously aromatic, and considered to be the most legendary of all psychoactive confections MAHJOUN™ is made from a healthy blend of dried fruits, nuts, spices, honey, ghee, and cannabis oil. It s also Wheat, Gluten, Lactose-FREE – NO Refined Sugars. EDIBLE COMPLEX sources local ingredients whenever possible. All fruits, nuts, honey and ghee used in making of Mahjoun™ are organic and non-GMO! Handmade in small batches by a certified food …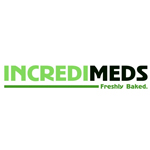 IncrediMeds
San Francisco, California
IncrediMeds has provided the San Francisco Bay Area with cannabis infused edibles since 2011. They have a plethora of options for every patient, including gluten-free, vegan, and nut-free options. They're selection is exclusively available at The Green Cross.