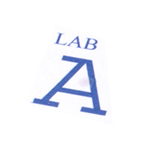 About this Organization
Laboratory A is a medicated edible kitchen that is associated with Epoch Venture Group, the makers of Toffee Turtles. They were created by a patient who wanted to medicate without being tired.
As a result, he decided to make his own products, meticulously tested them, and provides an interesting variety of edibles. Two Lab A creations are infused puppy chow and medicated cheese dip.
In The News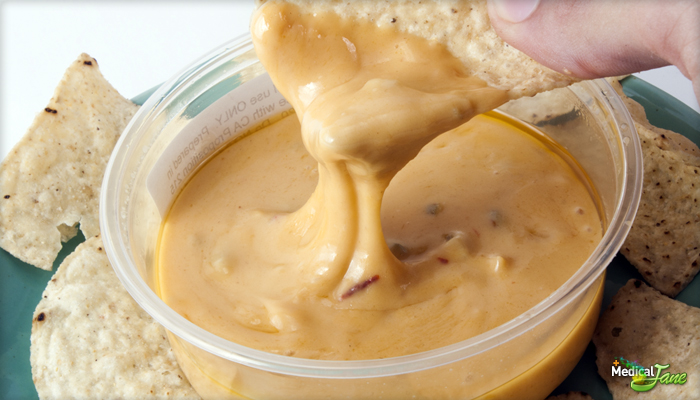 Laboratory A Brings Medicated Cheese Dip To The Party
Epoch Venture Group Pushes The Edible Envelope When considering medicated edibles, most people are inclined to think about the classics: brownies, cookies, and chocolates. However, Todd Shapiro, the founder of Epoch Venture Group, has taken a slightly different approach to edible making. Epoch Venture Group's testing kitchen, Laboratory A, has created a number of interesting creations as of late. They offer veganic infused puppy chow and their Toffee Turtles were …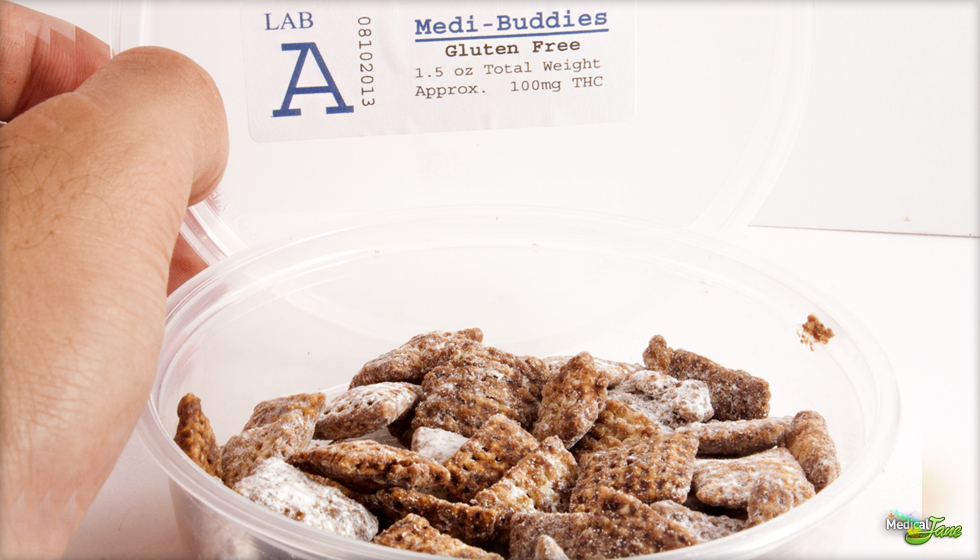 Gluten-Free Infused Puppy Chow From Lab A
Infused Puppy Chow Offers A Light Edible Option I am a firm believer that the gluten-free edible market is one that will take off in the coming years. With the recent events concerning federal cannabis policy, states will seemingly be free to regulate collectives and edibles without fear of prosecution. This is important, because it allows companies the security of mind necessary to create the best products possible. One company that is ahead of the game in that regard is the Epoch Venture Group. They …
Similar Companies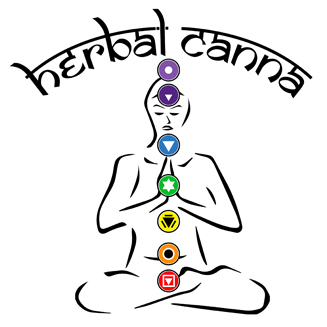 Herbal Canna
Our Natural Herbal Products infused with cannabinoids and terpenes uses ancient Ayurvedic herbal recipes, bringing together the benefits of age-old traditional and the medical properties of cannabinoids.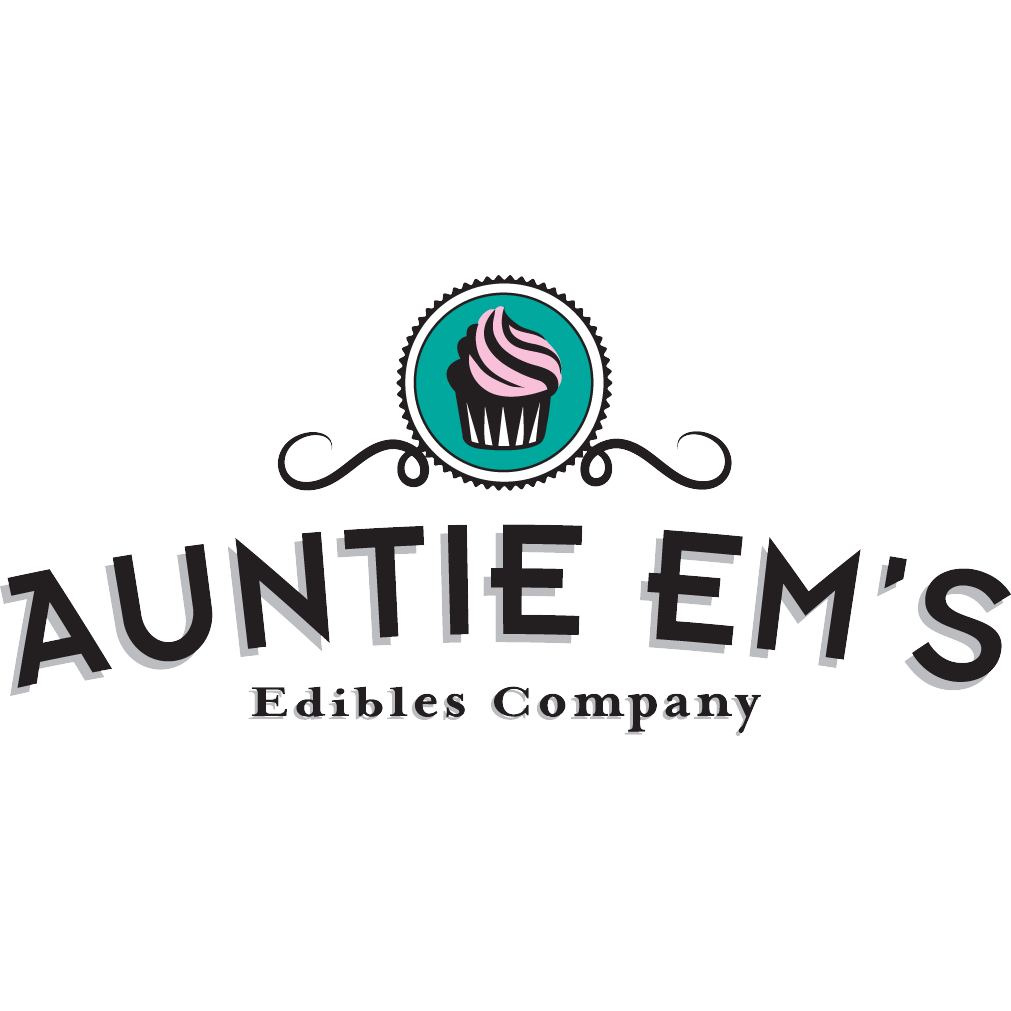 Auntie Em's Edibles Company
Marina del Rey, California
Auntie Em's Edibles Company creates vegan and gluten free infused confections in SoCal. Our cupcakes and cookies come in three potency tiers; 140mg, 180mg and 1000mg.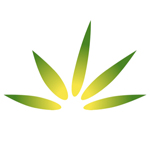 Cheffettes Collective Garden
Cheffettes Collective Garden is an infused product manufacturer based in Washington State. They specialize in making a variety of medicated truffles.