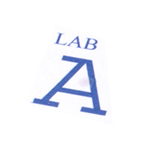 About this Organization
Laboratory A is a medicated edible kitchen that is associated with Epoch Venture Group, the makers of Toffee Turtles. They were created by a patient who wanted to medicate without being tired.
As a result, he decided to make his own products, meticulously tested them, and provides an interesting variety of edibles. Two Lab A creations are infused puppy chow and medicated cheese dip.
In The News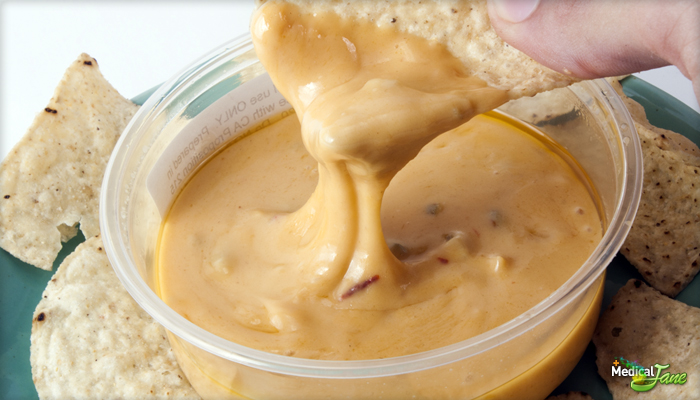 Laboratory A Brings Medicated Cheese Dip To The Party
Epoch Venture Group Pushes The Edible Envelope When considering medicated edibles, most people are inclined to think about the classics: brownies, cookies, and chocolates. However, Todd Shapiro, the founder of Epoch Venture Group, has taken a slightly different approach to edible making. Epoch Venture Group's testing kitchen, Laboratory A, has created a number of interesting creations as of late. They offer veganic infused puppy chow and their Toffee Turtles were …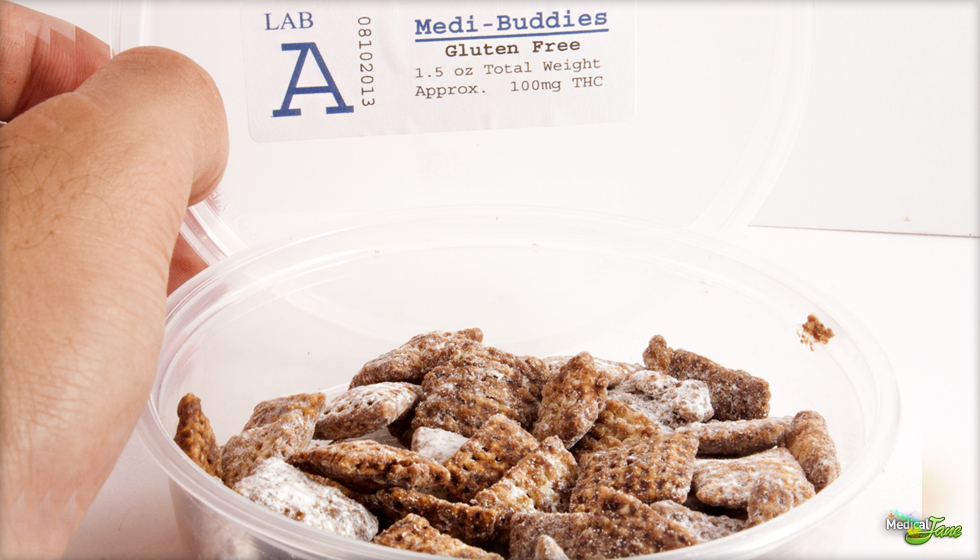 Gluten-Free Infused Puppy Chow From Lab A
Infused Puppy Chow Offers A Light Edible Option I am a firm believer that the gluten-free edible market is one that will take off in the coming years. With the recent events concerning federal cannabis policy, states will seemingly be free to regulate collectives and edibles without fear of prosecution. This is important, because it allows companies the security of mind necessary to create the best products possible. One company that is ahead of the game in that regard is the Epoch Venture Group. They …
Similar Companies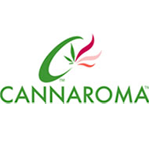 Cannaroma
Los Angeles, California
Cannaroma was developed with the intent to help achieve the cannabis plant's original essence after it has been processed. By adding lab-grade terpenes to the final product, scientists at The Werc Shop are able to recreate a similar terpene profile to that of the original plant.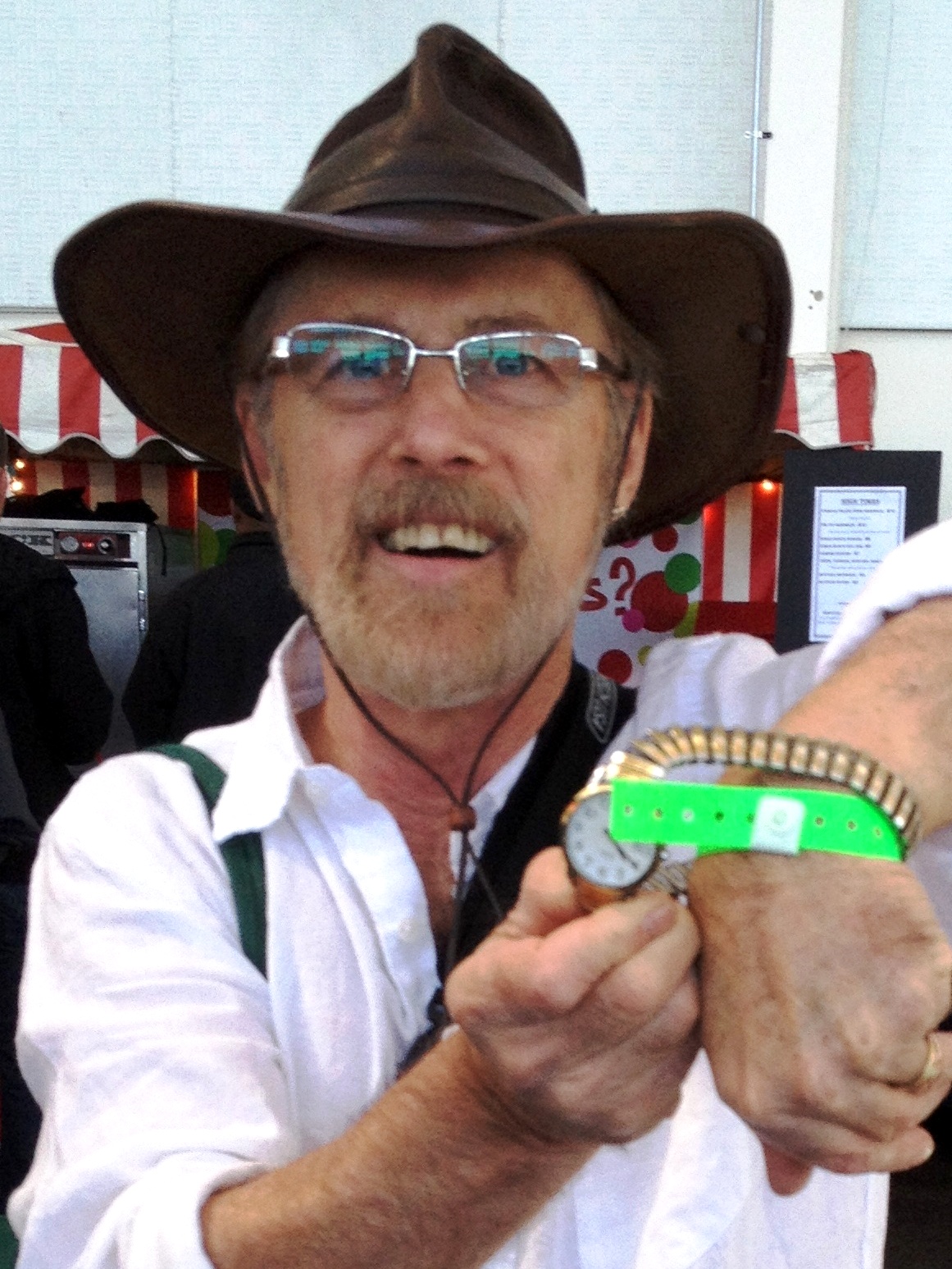 Spliffin
Spliffin offers a selection of cannabis oils for vaporizing, We expertly blend our proprietary extracts and enhancers to suit each patient's individual preferences. Patients can select their preferred strain, their choice of euphoric and medicinal levels of THC and CBD, and combine their choices with Spliffin's unique flavoring options. Tobacco flavoring and nicotine infusion are additional options. Additionally, Spliffin offers high end and proprietor vaporizers at reduced costs to assure pleasurable and effective recreational and medicinal results.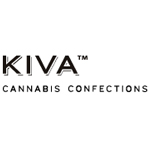 Kiva Confections
San Francisco, California
Kiva Confections was founded in San Francisco, CA in 2010. They are dedicated to making chocolate edibles that are both delicious and potent on a consistent basis. They have a deep belief in lab-testing their products.