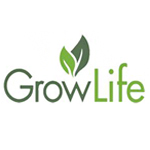 About this Organization
GrowLife, Inc. is a publicly traded holdings company that makes and markets high end, progressive horticulture and lifestyle products right here in the USA. GrowLife Inc. is publicly traded on the OTC market under the symbol PHOT.
The GrowLife portfolio includes a variety of companies that specialize in cultivation equipment, soil, and more. Their subsidiaries include GrowLife Hydroponics, Rocky Mountain Hydroponics & Organics, Evergreen Garden Center, Urban Garden, Greeners.com, Phototron, Cannabis.org, Stealth Grow, SGsensors.com, and GrowLife Productions.
Associates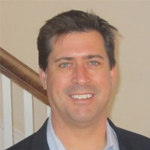 Robert Hunt
President
Robert Hunt currently serves as the president of Growlife Hydroponics, a publicly traded firm in the cannabis cultivation space. Rob has more than five years of experience in the gardening Industry, specializing in organic and hydroponic growing methods. An active attorney in Colorado, Rob is also the principal of Robert E. Hunt Consulting and chairman of the Coalition for Responsible Patient Care, both based in Massachusetts, where he has taken an active role in helping to develop and implement the state's fledgling medical marijuana market.
Similar Companies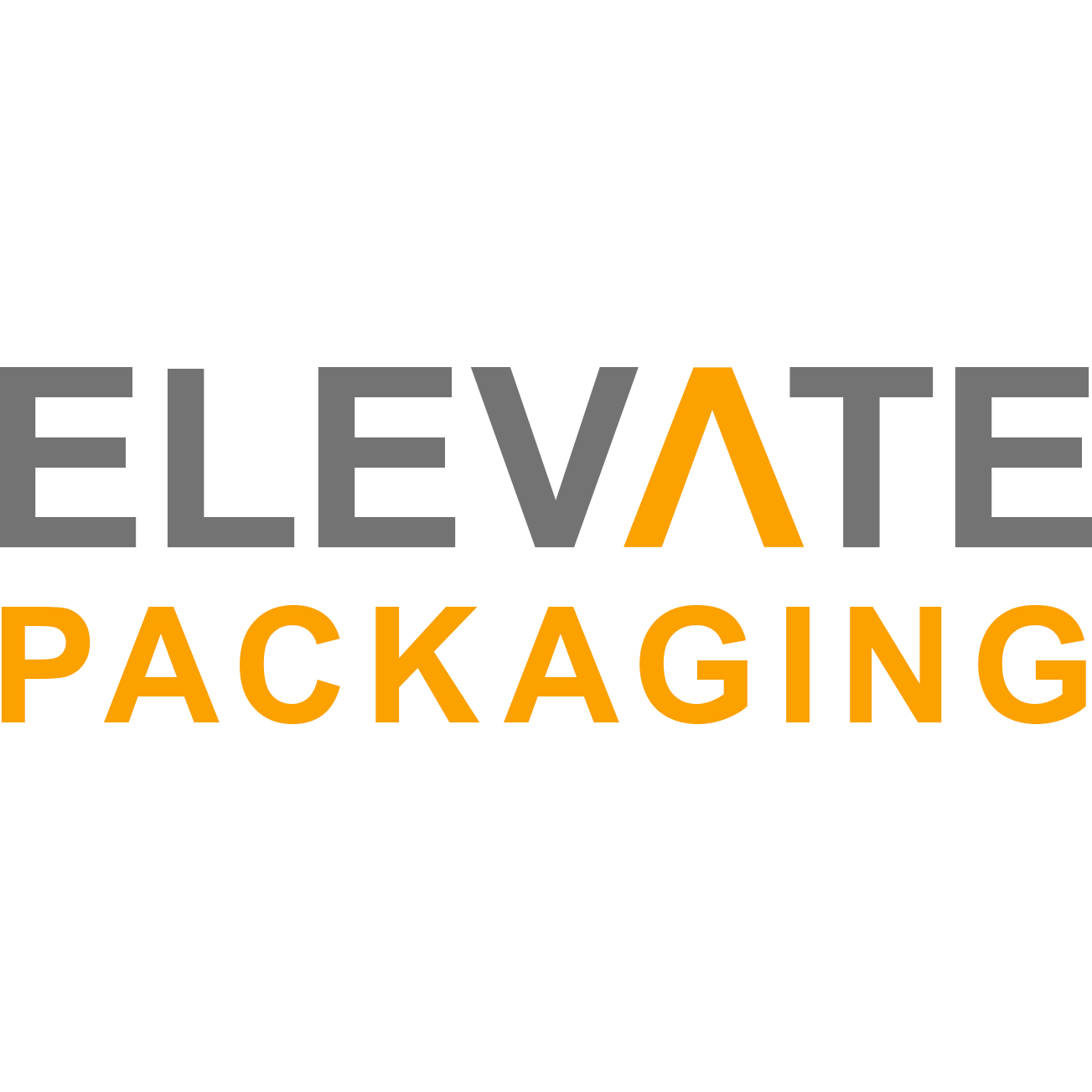 Elevate Packaging
Elevate Packaging offers eco-friendly cannabis packaging solutions, including boxes, bags, containers, and labels.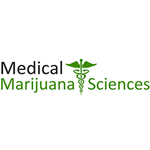 Medical Marijuana Sciences, Inc. (MMS)
Silver Spring, Maryland
Medical Marijuana Sciences, Inc. (MMS) is a subsidiary of Nuvilex that was established in early 2013. The initial mission of MMS is to develop treatments, based on constituents of Cannabis, for two of the most serious and deadly forms of cancer – brain and pancreatic cancers.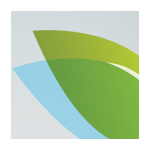 Plandai Biotechnology
Seattle, Washington
Based in Seattle, Plandai Biotechnology is a publicly-traded company that delivers highly bioavailable, phytonutrient rich extracts under the trademark, Phytofare™. In early 2014, Plandai submitted a request for ministerial dispensation to the Secretary of Parliament of South Africa, asking for the allowance of cannabis research. The company hopes to develop cannabis extract medicines for the treatment of cancer.