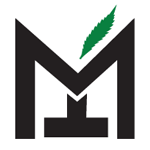 About this Organization
Modern Martini Rx are single-serve cannabis cocktails.
MMRX does not contain alcohol, however, it does contain 100-150mg of the finest Sativa Cannabis and it's sugar free.
Similar Companies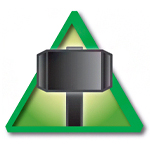 Compassion Edibles
Compassion Edibles is a California-based infused edible company that got its start in 2000. The company was founded in the San Francisco Bay by Mickey Martin under the name Tainted Edibles. Compassion Medicinal Edibles/Tainted Inc. offered 52 different products in several different sizes and strengths. The company was the largest producer of branded cannabis infused products on the planet for many years until their North Oakland facilities were raided by the FDA in 2007. In 2013, Mickey Martin and the company's core founders regrouped and redesigned its product lines, including a signature line of Tainted Truffles based on their classic …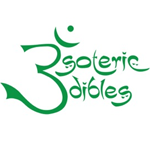 Esoteric Edibles
Esoteric Edibles is a boutique infused product company with a focus on total plant and person healing. There is a thread that links mind, spirit and body. Cannabis soothes all three. Esoteric Edibles promotes whole plant and whole body healing.

Inyanga Farms
Dexter, Oregon
From our wonderful soil grown, sun-kissed organic cannabis we make high CBD RSO and alcohol-free tinctures. We carry High CBD tinctures in a variety of ratios, a high THC tincture and a wonderful Sleep tincture. We also make topicals for a variety of skin issues and pain, and also Pet Products for pain and anxiety.