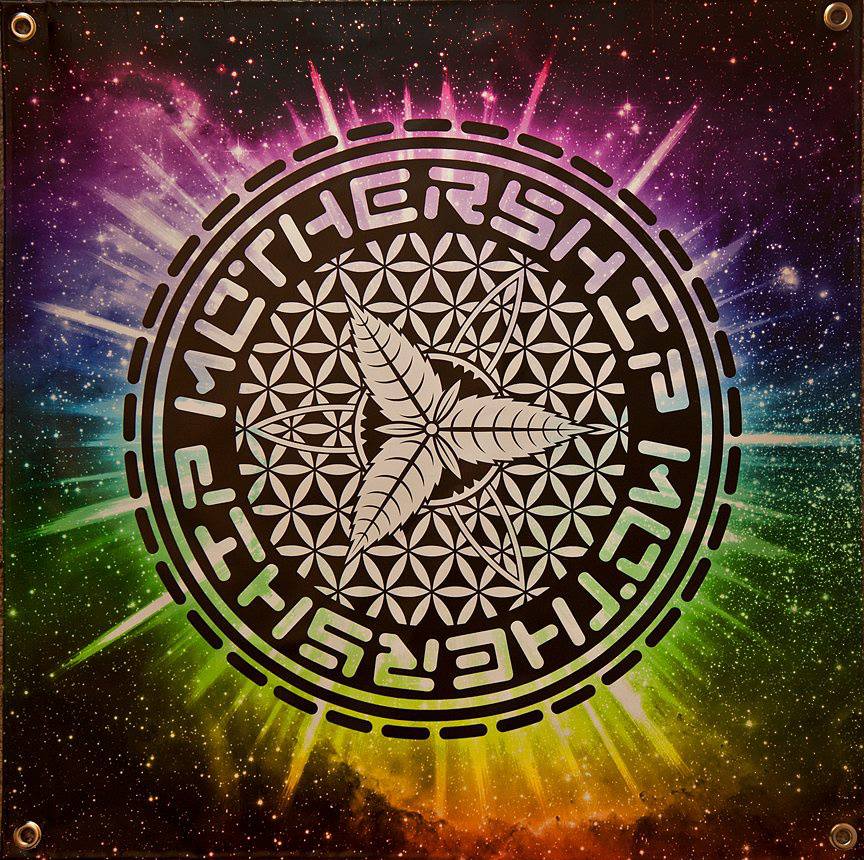 About this Organization
Mothership Glass is one of the most popular glass companies in the industry. They specialize in scientific glass and have built a reputation for their Honey Bucket pieces.
Similar Companies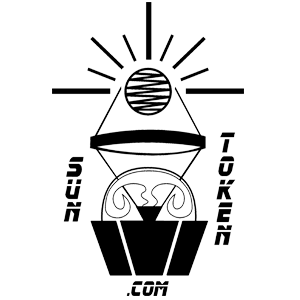 Sun Token Products
The Sun Token is a handcrafted pipe capable of unique solar dome hits. Using the magnetic dome and a magnifying lens, low temperature smoking is possible without starting an ember. With the dome set aside, it functions flawlessly as a traditional pipe. Modular, ecological, and fun! …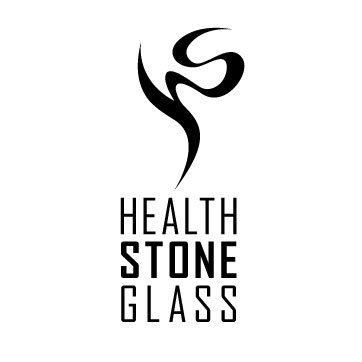 Health Stone Glass
Founded in 2010, Health Stone Glass is a California-based company that produces glass handpipes designed concentrates. That being said, they are best known for their Health Stone technology that was designed for the convenient and efficient vaporization of essential oils. 100% of Health Stone's products are manufactured in the United States, including the purchase of their raw material. They have strict quality control measures and strive to continuously produce the highest quality products possible. They describe themselves as a grateful company that truly respects and values all the people driving our continued growth.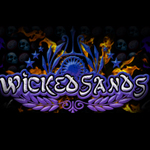 Wicked Sands
Los Angeles, California
Founded by Kevin Krakower, Wicked Sands is a Southern California manufacturer, distributor and retailer of artistic glass and tobacco products. They no longer operate a storefront, but the Wicked Sands manufacturing bay is located in the San Fernando Valley of California. The Wicked Sands manufacturing bay has a coldworking department, scientific lathes set up along with 6 lampworking stations and their Graphic Arts department where they print custom apparel, banners, decals and signs. Wicked Sands has a number of spaces available for rent and welcomes all artists.