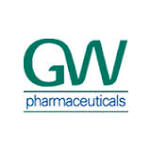 About this Organization
GW Pharmaceuticals was founded in 1998 and is listed on both the NASDAQ Global Market (GWPH) and AIM, a market of the London Stock Exchange,. GW is licensed by the UK Home Office to work with a range of controlled drugs for medical research purposes.
The Group's lead programme is the development of a product portfolio of cannabinoid prescription medicines to meet patient needs in a wide range of therapeutic indications, including Sativex® Oromucosal Spray and Epidiolex® for childhood epilepsy.
Associates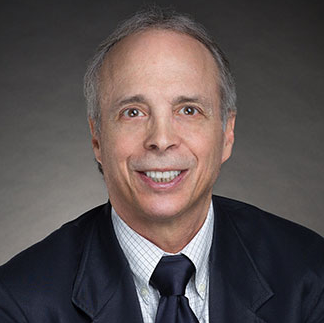 Ethan Russo, MD
Senior Medical Advisor
Ethan Russo, MD, is a board-certified neurologist, psychopharmacology researcher, and former Senior Medical Advisor to GW Pharmaceuticals. He served as study physician to GW Pharmaceuticals for three Phase III clinical trials of Sativex. Ethan Russo graduated from the University of Pennsylvania (Psychology) and the University of Massachusetts Medical School, before residencies in Pediatrics in Phoenix, Arizona and in Child and Adult Neurology at the University of Washington in Seattle. He was a clinical neurologist in Missoula, Montana for 20 years in a practice with a strong chronic pain component. In 1995, he pursued a 3-month sabbatical doing ethnobotanical research with …
In The News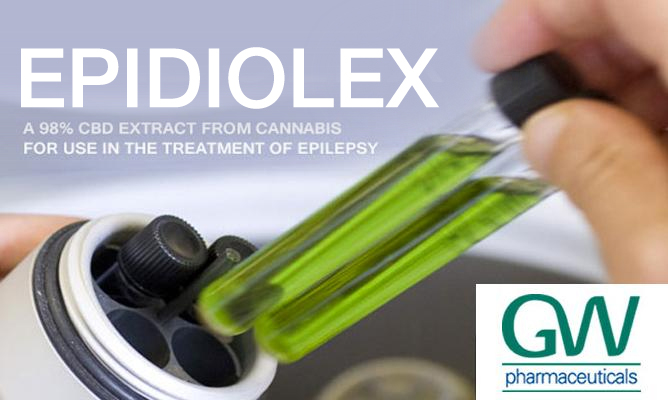 Preliminary Study: CBD May Help Battle Treatment-Resistant Epilepsy
Epilepsy is a common neurological disorder experienced by children, and approximately 20% of patients (around 93,200 children in the US, and around 153,000 children in Europe) are unable to control their seizures with commonly used medications. Due to the growing evidence that some cannabinoids found in cannabis may help to reduce neuron hyperexcitability, certain strains are being used to help treat epilepsy. This is particularly true of cannabis strains with a high concentration of cannabidiol (CBD). In turn, pharmaceutical companies have been working on ways repeat …
Similar Companies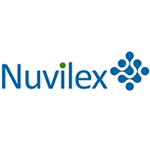 Nuvilex, Inc.
Silver Spring, Maryland
Nuvilex is a biotechnology company focused on developing and preparing to commercialize treatments for cancer and diabetes based upon a proprietary cellulose-based live-cell encapsulation technology, called Cell-in-a-Box(TM). This unique technology will be used as a platform upon which treatments for several types of cancer, including advanced, inoperable pancreatic cancer, and diabetes are being built. The Company's treatment for pancreatic cancer involves the use of the widely used anticancer prodrug, ifosfamide, together with encapsulated live cells that convert ifosfamide into its active or "cancer-killing" form. Nuvilex's subsidiary, Medical Marijuana Sciences, Inc., is dedicated to the development of cancer treatments based upon …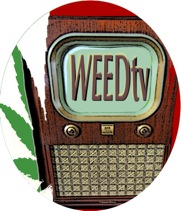 WEEDtv™
Los Angeles, California
WEEDtv is the first television channel dedicated to exclusively covering cannabis-related content.