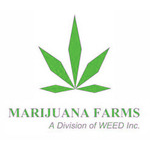 About this Organization
WEED, Inc., (OTC Pink: BUDZ), is a public company focused on purchasing land and building Commercial Grade "Cultivation Centers" to consult, assist, manage & lease to Licensed Dispensary owners and organic grow operators on a contract basis, with a concentration on the legal and medical marijuana sector.
The Company's plan is to become a True "Seed-to-Sale" company providing infrastructure, financial solutions and real estate options in this new emerging market.
Similar Companies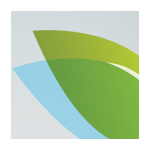 Plandai Biotechnology
Seattle, Washington
Based in Seattle, Plandai Biotechnology is a publicly-traded company that delivers highly bioavailable, phytonutrient rich extracts under the trademark, Phytofare™. In early 2014, Plandai submitted a request for ministerial dispensation to the Secretary of Parliament of South Africa, asking for the allowance of cannabis research. The company hopes to develop cannabis extract medicines for the treatment of cancer.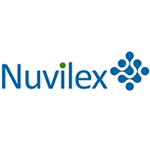 Nuvilex, Inc.
Silver Spring, Maryland
Nuvilex is a biotechnology company focused on developing and preparing to commercialize treatments for cancer and diabetes based upon a proprietary cellulose-based live-cell encapsulation technology, called Cell-in-a-Box(TM). This unique technology will be used as a platform upon which treatments for several types of cancer, including advanced, inoperable pancreatic cancer, and diabetes are being built. The Company's treatment for pancreatic cancer involves the use of the widely used anticancer prodrug, ifosfamide, together with encapsulated live cells that convert ifosfamide into its active or "cancer-killing" form. Nuvilex's subsidiary, Medical Marijuana Sciences, Inc., is dedicated to the development of cancer treatments based upon …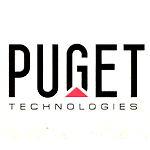 Puget Technologies
Fort Lauderdale, Florida
Puget Technologies (OTCQB: PUGE) is a publicly traded company focused on investing in companies that stay ahead of the curve and offer innovative products. Cannabis Biotech, a wholly owned subsidiary of Puget Technologies, is forging new frontiers in cannabinoid research and distribution. As the world grows to accept cannabis-based medicines, we are poised to meet the demand. Its other subsidiary, B-29, is responsible for manufacturing naturally-infused energy drinks.