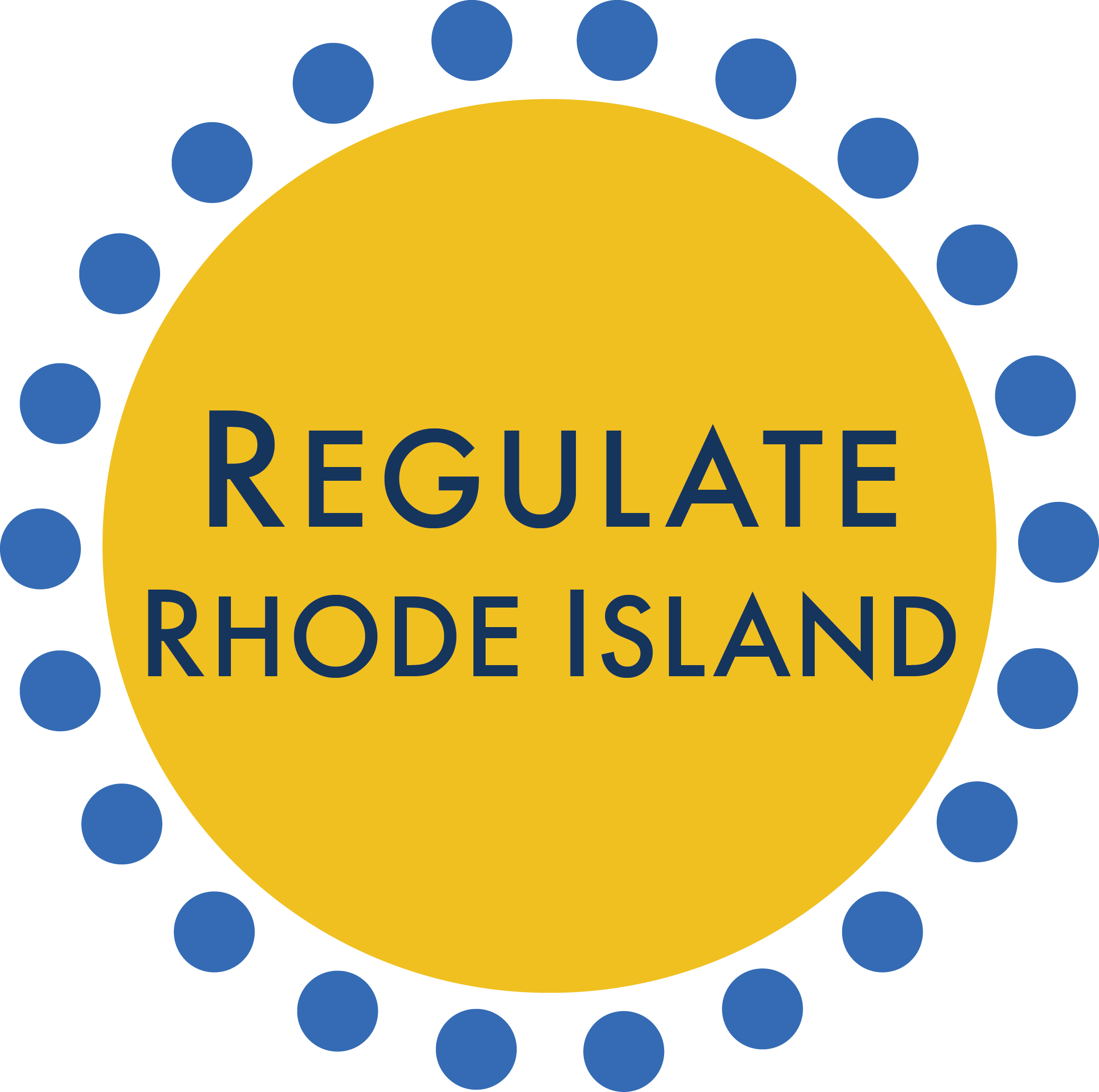 About this Organization
Founded in 2013, Regulate Rhode Island is a coalition of citizens and organizations committed to ending the costly and destructive policy of marijuana prohibition. Our organization relies on hundreds of volunteer advocates and dozens of member organizations to build grassroots support for regulating and taxing marijuana. We work closely with state lawmakers and Marijuana Policy Project, a national reform organization, to educate the general public about Rhode Island's Marijuana Regulation, Control, and Taxation Act, which would end marijuana prohibition and establish guidelines to create a system to regulate and tax marijuana similarly to alcohol.
Associates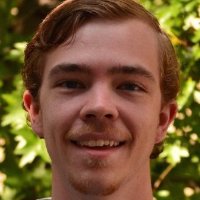 Jared Moffat
Director
Jared Moffat is the Director of Regulate Rhode Island, a non-profit committed to ending the costly and destructive policy of marijuana prohibition. Additionally, Jared is the Rhode Island Political Director for the Marijuana Policy Project.
In The News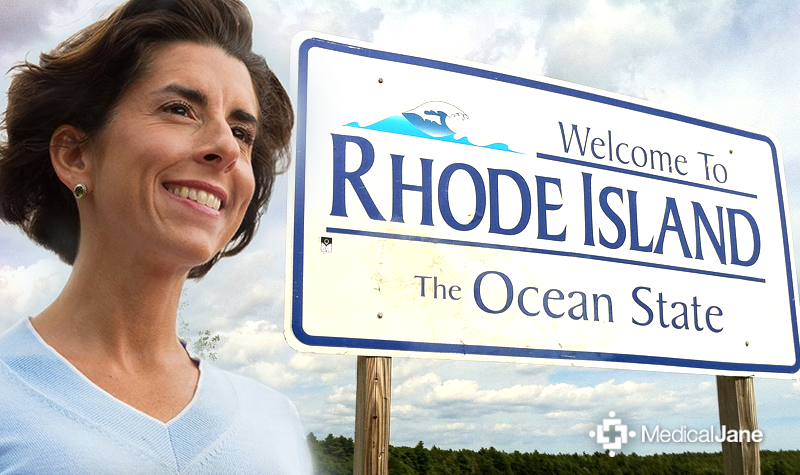 Rhode Island Legislature Approves Medical Marijuana for PTSD; Gov. Expected to Sign
Lawmakers in Rhode Island gave final approval Thursday to a bill that will allow veterans and others suffering from post-traumatic stress disorder (PTSD) to participate in the state's medical marijuana program. The bill, House Bill 7142, received unanimous support in the Senate, and passed the House by a vote of 67 to 1. The lone vote against the bill designed to help patients came from Deputy Minority Leader Patricia Morgan (R-West Warwick). Post-traumatic stress disorder is an anxiety disorder that affects about eight million Americans annually, including many military veterans returning from combat, …
Similar Companies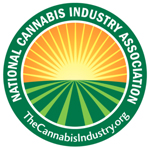 National Cannabis Industry Association (NCIA)
Denver, Colorado
Founded in 2010, The National Cannabis Industry Association (NCIA) is a trade organization for the cannabis industry. It serves to provide canna-businesses with a voice in Washington, D.C. The NCIA is led by industry leaders with the intent to speak for the needs of the rapidly-growing cannabis industry. Additionally, they allow members to choose who will serve on the board of directors with annual elections.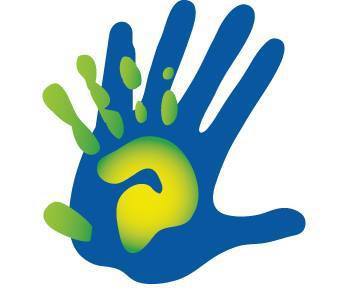 Parents 4 Pot
Martinez, California
Parents-4-Pot is a dedicated voice for all families who support the end of hemp and cannabis prohibition. The organization strives to defeat the social stigma surrounding adults who use cannabis responsibly. They support a parent's choice to use medical cannabis to treat their children's illnesses. Parents-4-Pot helps families with cannabis related issues through education, direct action and organizational support.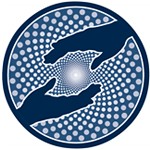 Multidisciplinary Association for Psychedelic Studies (MAPS)
Santa Cruz, California
Founded in 1986, the Multidisciplinary Association for Psychedelic Studies (MAPS) is a 501(c)(3) non-profit research and educational organization that develops medical, legal, and cultural contexts for people to benefit from the careful uses of psychedelics and marijuana.