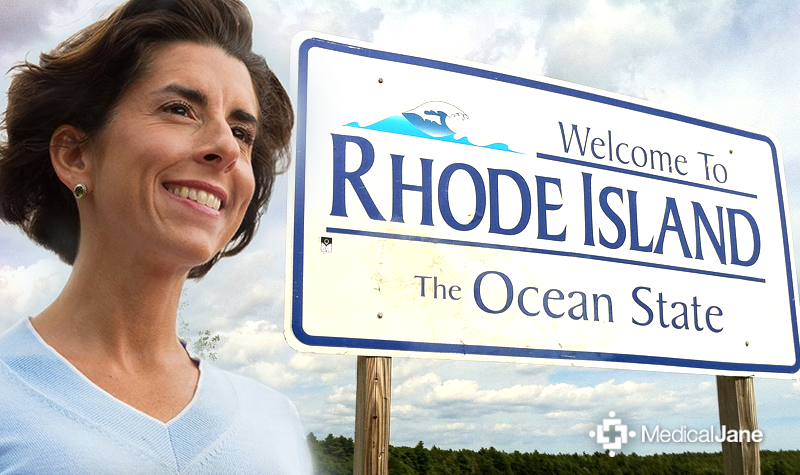 Rhode Island Legislature Approves Medical Marijuana for PTSD; Gov. Expected to Sign
Lawmakers in Rhode Island gave final approval Thursday to a bill that will allow veterans and others suffering from post-traumatic stress disorder (PTSD) to participate in the state's medical marijuana program.
The bill, House Bill 7142, received unanimous support in the Senate, and passed the House by a vote of 67 to 1. The lone vote against the bill designed to help patients came from Deputy Minority Leader Patricia Morgan (R-West Warwick).
Post-traumatic stress disorder is an anxiety disorder that affects about eight million Americans annually, including many military veterans returning from combat, as well as victims and witnesses of violent crimes. PTSD is often triggered by a traumatic event such as a physical or sexual assault, childhood neglect or physical abuse, a natural disaster, exposure to combat or other extreme or life-threatening events.
"Once this bill becomes law, these patients will no longer be forced into an illegal market to access the medicine that relieves their symptoms." – Jared Moffat, MPP
Symptoms can include flashbacks, nightmares, severe anxiety, uncontrollable thoughts about the event, emotional distress, physical symptoms, feelings of numbness or detachment, engaging in dangerous or self-destructive behavior, and experiencing suicidal thoughts.
To date, there are no pharmaceutical treatments specifically designed or approved to target symptoms of PTSD. In April, the Drug Enforcement Administration (DEA) gave formal approval to a controlled clinical trial to study the effectiveness of whole-plant cannabis as a treatment for post-traumatic stress disorder (PTSD) in military veterans.
House Bill 7142 now heads to the desk of Democratic Governor Gina Raimondo, who is expected to sign the legislation into law. The law would take effect immediately.
"Veterans and others who suffer from psychological trauma have fought for years to add PTSD to the list of state-approved criteria for medical marijuana," said Jared Moffat, Rhode Island Political Director for the Marijuana Policy Project and Director of Regulate Rhode Island in an email to supporters. "Once this bill becomes law, these patients will no longer be forced into an illegal market to access the medicine that relieves their symptoms."
Once the new law takes effect, PTSD will be added to the list of qualifying conditions for medical marijuana in Rhode Island. That list currently includes cancer, glaucoma, HIV/AIDS, Hepatitis C, cachexia or wasting syndrome, chronic pain, severe nausea, seizures (including epilepsy), severe and persistent muscle spasms (including multiple sclerosis or Crohn's disease), and Alzheimer's Disease.
The new law will also requires the Rhode Island Department of Health, who administers the medical marijuana program, to issue medical marijuana identification cards to patients in hospice care within 72 hours of receipt of their completed application. The application fee will be waived for patients in hospice care, as well as their designated caregivers.
Earlier this week, lawmakers in the New Jersey Assembly also approved adding PTSD to their medical marijuana program. That proposal is expected to pass the Senate in coming days.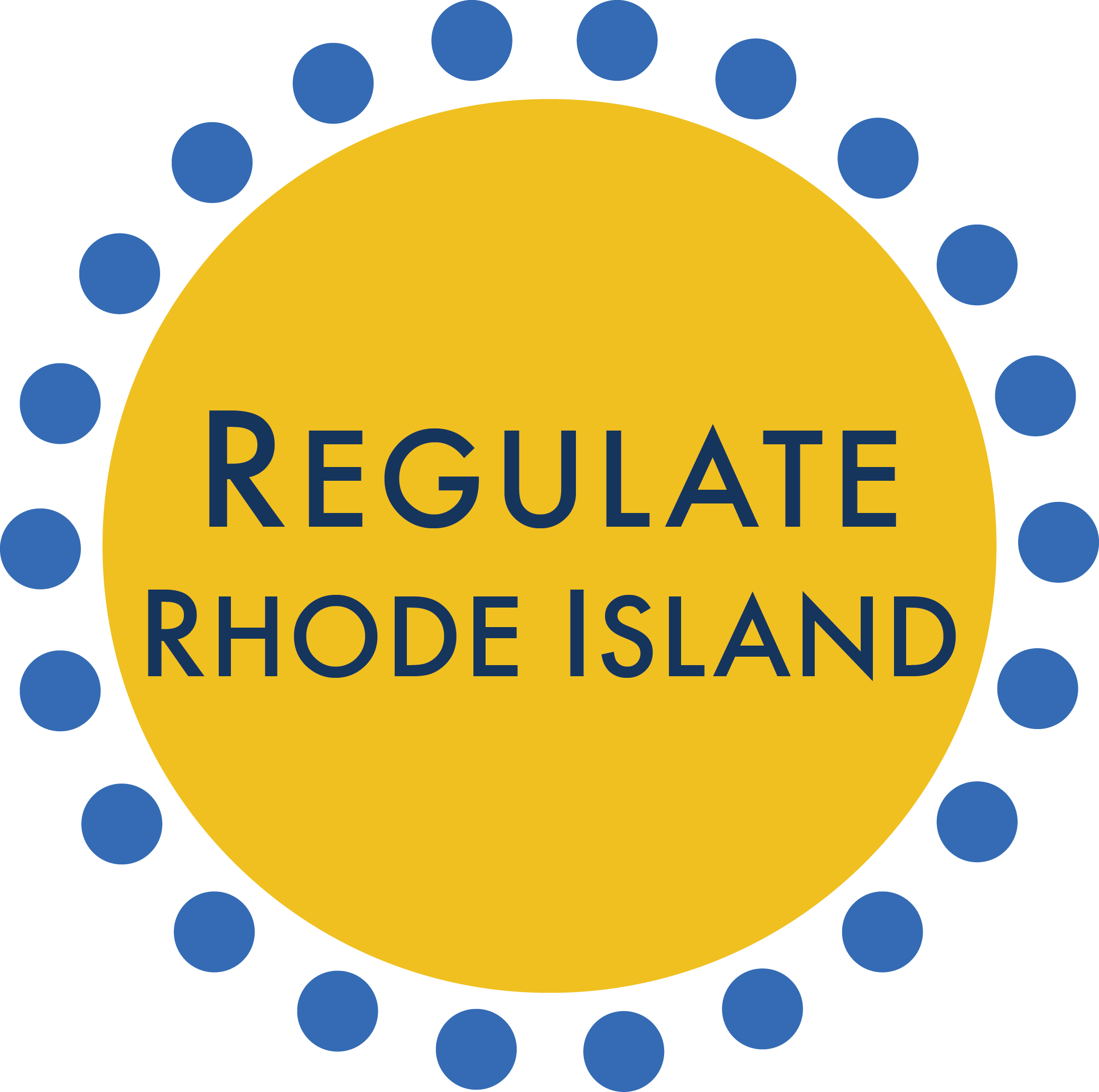 Regulate Rhode Island
Founded in 2013, Regulate Rhode Island is a coalition of citizens and organizations committed to ending the costly and destructive policy of marijuana prohibition. Our organization relies on hundreds of volunteer advocates and dozens of …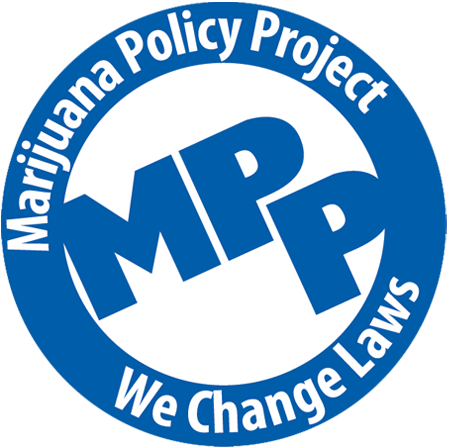 Marijuana Policy Project (MPP)
The Marijuana Policy Project was founded in 1995 in Washington, DC. The founders were members of NORML, but felt the organization should be more proactive. In turn, they broke away and started the MPP.In the …