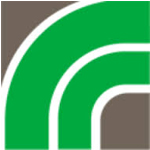 About this Organization
Over the last two years River Rock has actively contributed to the development of Colorado's medical marijuana regulatory framework, although they are a highly controversial company in the cannabis industry. The company holds a seat on the Colorado Department of Revenue's Medical Marijuana Advisory Committee, and is a founding member of the non-profit trade association the Medical Marijuana Industry Group. They have two facilities that serve both the medical marijuana and adult-use cannabis markets.
River Rock Denver headquarters are dedicated to researching and manufacturing cannabis – based medicines in compliance with Colorado law. Their two retail locations allow us to serve patients both on the front-range and the western slope.
Similar Companies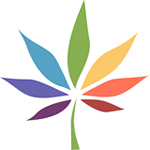 Sespe Creek Collective
Sespe Creek Collective delivers medical cannabis and cannabis products to our members in Ventura County. We're a legal not-for-profit collective and comply with CA laws.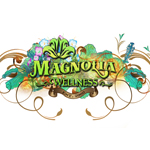 Magnolia Wellness Collective
Oakland, California
Founded in 2009, Magnolia Wellness is a collective based in Oakland, CA. They offer compassion days for their patients and have a wide variety of award-winning medical cannabis products.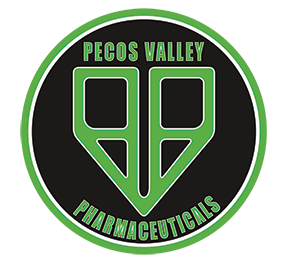 Pecos Valley Pharmaceuticals
Roswell, New Mexico
As strong believers in the Lynn and Erin Compassionate Use Act, Pecos Valley Pharmaceuticals works to make medical cannabis accessible to all approved New Mexico patients. We are a compassionate provider of marijuana, edibles, and marijuana-infused products. Pecos Valley Pharmaceuticals is committed to Excellence in patient care. We are committed to providing high-quality medical cannabis to patients approved by the New Mexico Department of Health (DOH) in fulfillment of the purpose of the Lynn and Erin Compassionate Use Act.