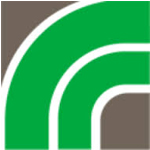 About this Organization
Over the last two years River Rock has actively contributed to the development of Colorado's medical marijuana regulatory framework, although they are a highly controversial company in the cannabis industry. The company holds a seat on the Colorado Department of Revenue's Medical Marijuana Advisory Committee, and is a founding member of the non-profit trade association the Medical Marijuana Industry Group. They have two facilities that serve both the medical marijuana and adult-use cannabis markets.
River Rock Denver headquarters are dedicated to researching and manufacturing cannabis – based medicines in compliance with Colorado law. Their two retail locations allow us to serve patients both on the front-range and the western slope.
Similar Companies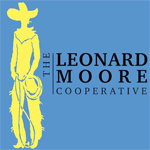 The Leonard Moore Co-op
Mendocino, California
The Leonard Moore Co-op is a medical marijuana cooperative located in Mendocino, CA. Leonard Moore was an artist, activist, and dear friend of the family who succumbed to AIDS in 1992. During that time, contraband cannabis had to be illegally obtained to help alleviate his pain and discomfort. In homage to him, we named and created our Cooperative, so that no one should have to suffer the consequences of the black market to obtain their medicine.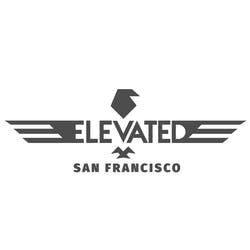 Elevated San Francisco
Located at 2442 Bayshore Blvd, San Francisco, CA 94134, Elevated is a dispensary that proudly welcomes San Francisco medical marijuana patients (18+) and adult-use (recreational) cannabis customers 21+. Our dispensary has a patient (and now recreational user) first perspective. Each individual patient or recreational customer that comes in is treated as an individual. We tailor the experience to you and your needs. We strive to make your trip to Elevated San Francisco enjoyable whether you are a cannabis pro or are walking into a dispensary for the time. You won't be rushed, but can be in and out quickly if …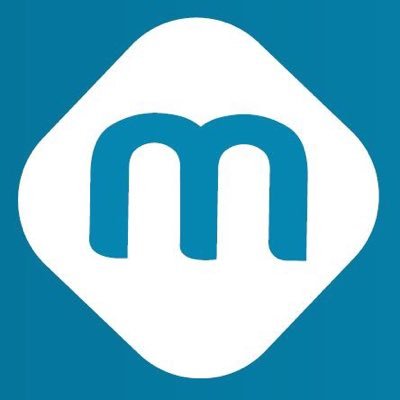 Mynt Cannabis Dispensary
Reno, Nevada
Mynt is a Cannabis Retail Dispensary Company in Nevada that is Reno's first and only downtown dispensary at 132 East 2nd Street. At Mynt Cannabis dispensary locations, patients can find a broad spectrum of options available including flowers, edibles, concentrates and more.