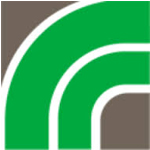 About this Organization
Over the last two years River Rock has actively contributed to the development of Colorado's medical marijuana regulatory framework, although they are a highly controversial company in the cannabis industry. The company holds a seat on the Colorado Department of Revenue's Medical Marijuana Advisory Committee, and is a founding member of the non-profit trade association the Medical Marijuana Industry Group. They have two facilities that serve both the medical marijuana and adult-use cannabis markets.
River Rock Denver headquarters are dedicated to researching and manufacturing cannabis – based medicines in compliance with Colorado law. Their two retail locations allow us to serve patients both on the front-range and the western slope.
Similar Companies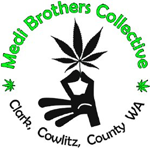 Medi Brothers Collective
Vancouver, Washington
Medi Brothers is a collective for that delivers to medical marijuana patients in Washington State. The collective's mission is to help patients find the right medication for their medical needs, not based on popularity. Their no-nonsense approach to donations keeps our collective able to provide a top notch medibile line, an ever progressing hash selection, and medication that is truly that, medical grade.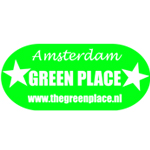 The Green Place
Amsterdam, Netherlands
The Green Place is a coffeeshop in the heart of Amsterdam. They sell a variety of coffee and tea, in addition to a wide selection of cannabis flowers.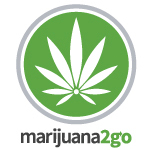 Marijuana 2 Go
We grow top quality marijuana, extract the oil, have it lab tested for THC, CBD and other cannabinoids levels, then offer it for sale to adults looking for a natural treatment to a host of human ailments.