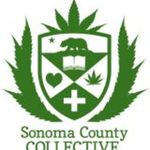 About this Organization
Based in Northern California, the Sonoma County Collective was founded by Asa Schaeffer in 2012. They are well known for their devotion to seed-to-sale tracking.
Sonoma County Collective's house strain, Cherry Kola, has placed in the top three at the 2012 HIGH TIMES Bay Area Cannabis Cup and The Emerald Cup in 2013.
Associates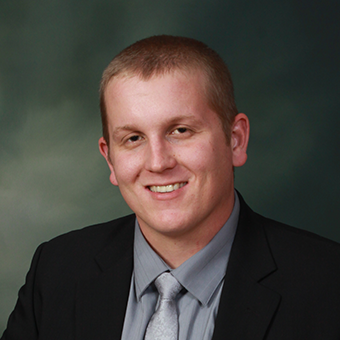 Asa Schaeffer
Founder
Asa Schaeffer is the founder of Sonoma County Collective (SCC), a dispensary in Santa Rosa, CA. He tracks his crop from seed to sale, and has a proprietary strain called Cherry Kola for which he has won numerous awards. At a younger age, Asa was charged for drug trafficking when he was caught transporting a small amount of medical marijuana for him and his friend. They each had a medical cannabis recommendation, but the District Attorney pursued full prosecution nonetheless. Still, Asa fought the case and won. Soon thereafter, Asa founded the Sonoma County Collective in hopes of providing patients …
Similar Companies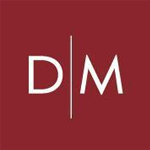 Denver Mart
Denver, Colorado
Since opening in 1965 as the region's premier wholesale marketplace, the Denver Mart has undergone several expansions, enabling this versatile complex to handle a wide variety of trade shows, consumer shows, banquets, conferences and special events of every type. The Denver Mart has five interconnected facilities that offer over 275,000 square feet of space on one floor which can accommodate events of every size, from small meetings of ten to full-scale events hosting thousands of attendees. Show producers may use individual buildings or any combination of rooms to meet their needs, and each of the primary spaces offers an exclusive …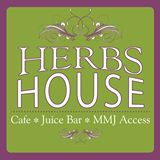 Herb's House
Seattle, Washington
Based in Seattle, Herb's House combines the likes of a medical marijuana collective with that of a cafe/juice bar. The coffees and juices served at Herbs House are generally organic. Furthermore, Herb's House operates a full service commercial kitchen . It is a routine stop on the Kush Tourism circuit in Seattle.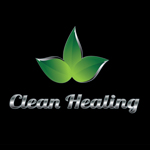 Clean Healing
Clean Healing is a medical cannabis collective, which is a member owned and operated collective, operating in compliance with California Health and Safety Code Section 11362. At Clean Healing, we start and finish with the highest quality ingredients. We focus on the healing properties of the plant and making sure that you experience the powerful medicinal benefits, along with a truly delicious edible. We strive to meet your expectations for a healthier lifestyle by staying gluten free, sugar free, organic, and vegan. Clean Healing prides itself on making sure the correct dosing, labeling, and lab testing will be provided. We …