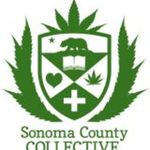 About this Organization
Based in Northern California, the Sonoma County Collective was founded by Asa Schaeffer in 2012. They are well known for their devotion to seed-to-sale tracking.
Sonoma County Collective's house strain, Cherry Kola, has placed in the top three at the 2012 HIGH TIMES Bay Area Cannabis Cup and The Emerald Cup in 2013.
Associates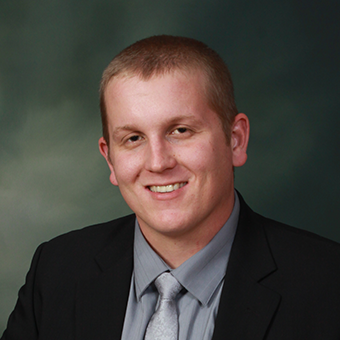 Asa Schaeffer
Founder
Asa Schaeffer is the founder of Sonoma County Collective (SCC), a dispensary in Santa Rosa, CA. He tracks his crop from seed to sale, and has a proprietary strain called Cherry Kola for which he has won numerous awards. At a younger age, Asa was charged for drug trafficking when he was caught transporting a small amount of medical marijuana for him and his friend. They each had a medical cannabis recommendation, but the District Attorney pursued full prosecution nonetheless. Still, Asa fought the case and won. Soon thereafter, Asa founded the Sonoma County Collective in hopes of providing patients …
Similar Companies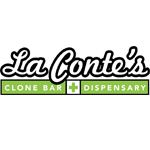 La Contes Clone Bar & Dispensary
Denver, Colorado
La Contes Clone Bar & Dispensary is a Colorado-based company that strives to offer the best meds and the best prices in a clean, safe and friendly environment. It gets its name from the bar that previously existed in the location. Each of La Contes' two locations in Denver offer a plethora clones, tinctures, edibles, flowers and more.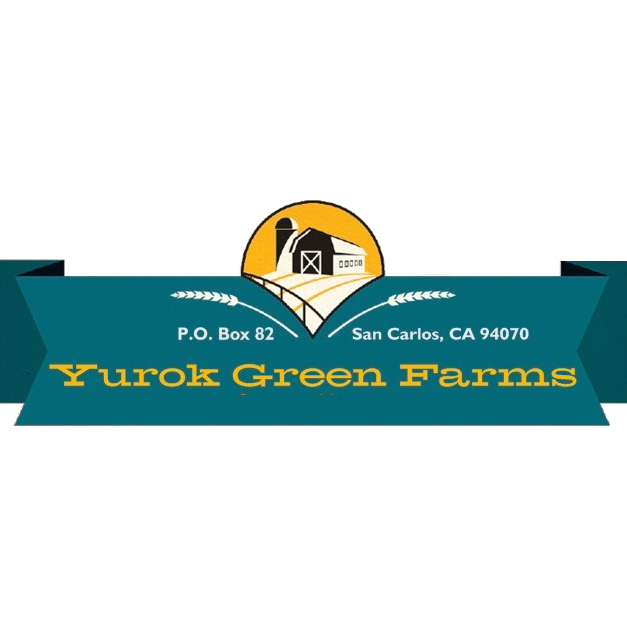 Yurok Green Farms
Siskiyou County, California
Yurok Green Farms is an organic farm based in the beautiful Klamath River area. We produce fruits, vegetables and medical cannabis for our collective members.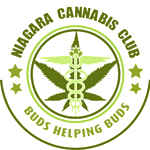 Niagara Cannabis Club
St. Catharines, Canada
Niagara Cannabis Club is first and foremost about patients helping patients. Our motto is Buds helping Buds. Please note this lounge is for ADULTS ONLY 18+. To make things clear, this is not just a lounge. We are a canna-family and we are about getting to know each other and supporting each other to build a strong canna-community. There is plenty of space to meet fellow patients and relax. To foster a welcoming and enjoyable visit there are some Lounge Rules. Nothing too serious, simply some basic rules to keep our canna-home fun and safe for everyone. We look forward …