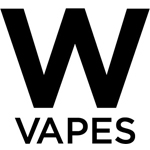 About this Organization
Sophisticated, streamlined, exclusive designs. Organic Supercritical CO2 extracted oil. Our proprietary terpene-separation process creates true premium cannabis oil. Amazing flavor, laboratory-tested for purity & potency. Our Aim: Improving every aspect of the vaping experience, re-engineering vaporizing technology with patent-pending innovations and proprietary modifications. The Shape of Vape is Changing.
Similar Companies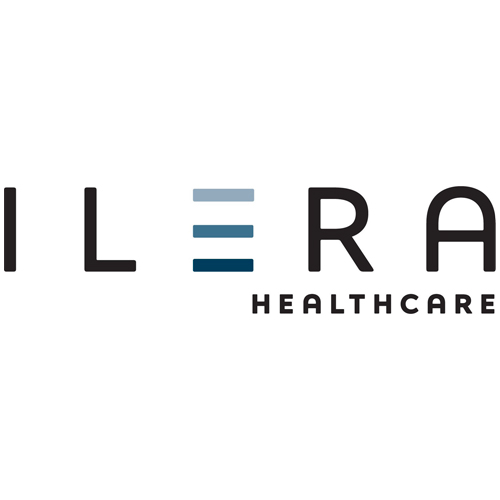 Ilera Healthcare
Ilera Healthcare is a Pennsylvania based medical marijuana cultivator, processor and dispenser, offering patients registered in the Pennsylvania Medical Marijuana program with products that provide the relief they want to lead healthier lives. Ilera Healthcare operates its primary dispensary in Plymouth Meeting, Pennsylvania, with plans to open two additional dispensary sites in Pennsylvania within the year. Through their state-of-the-art cultivation, extraction, and processing facility in Waterfall, Pennsylvania, Ilera Healthcare strives to drive medical advancements through its formulations and shape the future of medical marijuana-based therapies.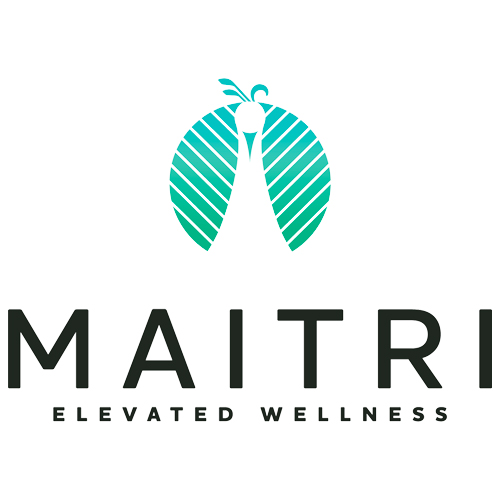 Maitri Medicinals (Maitri Genetics, LLC)
Maitri Medicinals is a Pennsylvania state-licensed cannabis producer and processor. At Maitri Medicinals we cultivate, produce and dispense quality medical marijuana products to patients in Pennsylvania who suffer from qualifying medical conditions and diseases.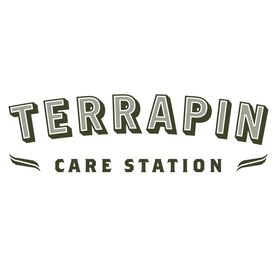 Terrapin Care Station
Founded in 2009 in Boulder, Colorado, Terrapin Care Station is a multi-state operator, consumer-focused cultivator, processor and provider of high-quality medical and retail cannabis products, with some of the most competitive prices on the market. The company leads the industry in corporate responsibility, developing one of the most comprehensive cannabis training programs for its staff of nearly 250.