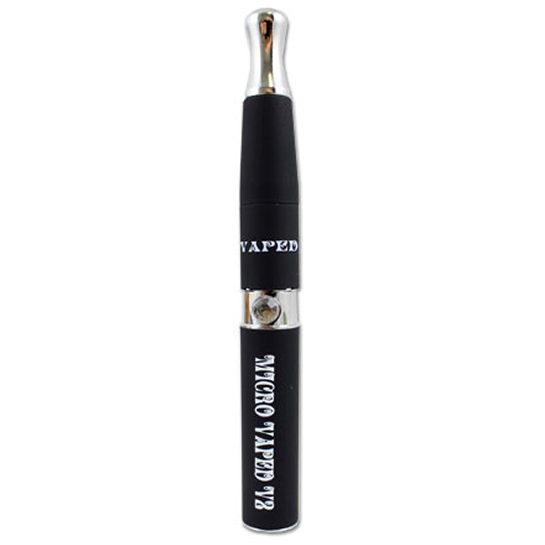 Micro Vaped Vaporizer
By Vaped
The Micro Vaped from Vaped is a fixed temperature extract compatible, pen vaporizer. Manufactured in China, this product comes with a 1 year warranty for the battery.
Best Deal
starting at
[[bestOffer().price | currency]]
+ Free Shipping
starting at
$79.00
+ Free Shipping
The above pricing is based on US residents with no tax obligation. Please wait while we detect your location and show more accurate pricing.
We were unable to load pricing based on your location, the above price is assuming US shipping with no taxes.